Winter is here. Nights have become long and colder. The chill winds during the day and longing for the blankets has increased. Nature has become too pleasant with roses blooming beyond their beauty. How we long for a cup of hot, piping coffee? All these changes in the weather hint that the year is going to end soon. If the year is heading to change, how can we forget Christmas?
The festival that is a favorite of every little child and irrespective of age is awaited all through the year is just a few days away. This is the time also to exchange gifts and enjoy with friends and relatives. But before all this, it is important to buy gifts to be distributed to our loved ones.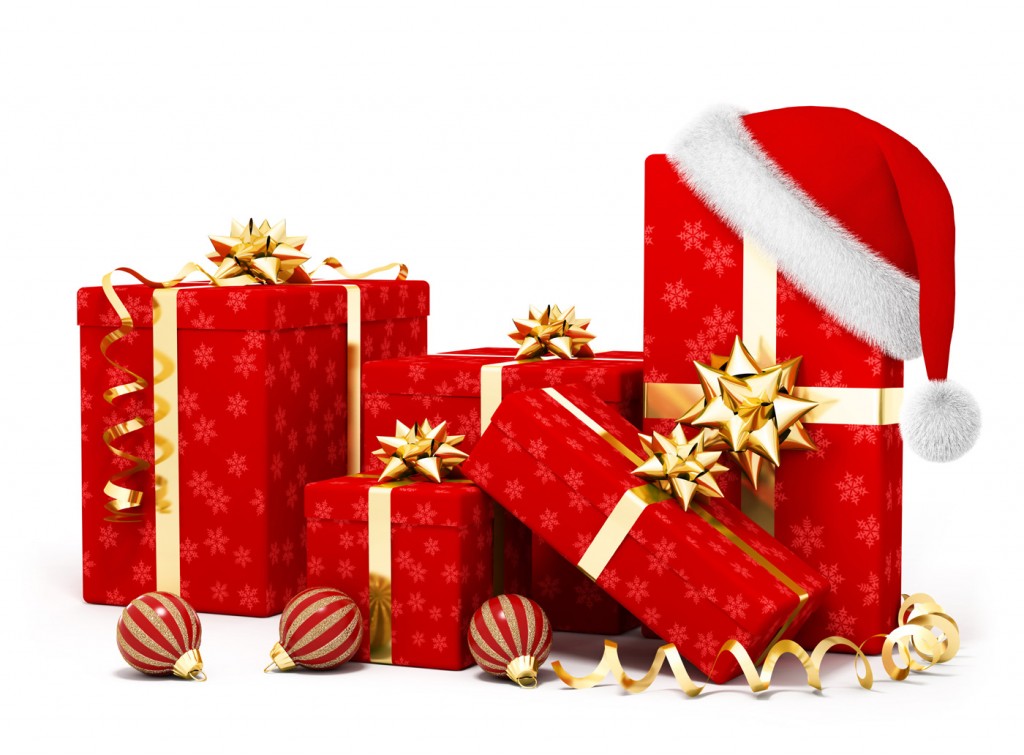 This year, we have a Christian couple and we decided to surprise them with a lot of gifts. We are planning to buy Christmas gifts online as there are a number of gift ideas. We thought of a plan wherein each one of us will suggest a few gifts and then select some best ones.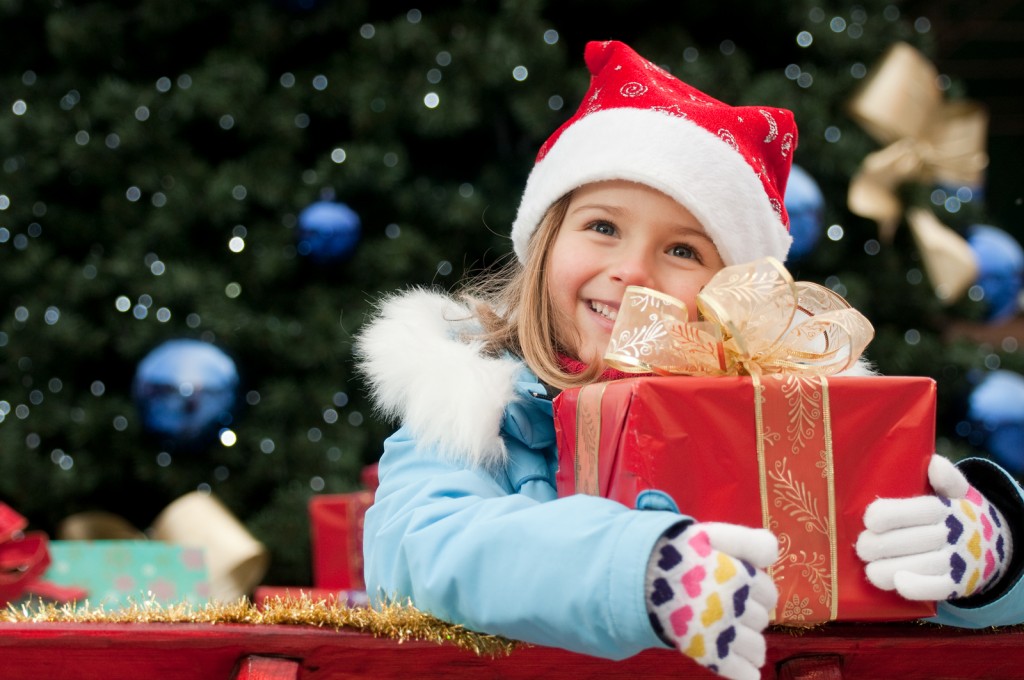 My mission 'Christmas gifts' begins. I know that for Christmas, the Christmas tree is the hero. They go in search of such a tree that will be 'neighbor's envy, owner's pride. I found some Christmas trees online. I only wish that it will have all those accessories hung on the tree. The tiny balls, Small Santa, Bulbs and other items need to be included in the tree.
How can we not think of candles? Perfumed candles can enhance the purity of the prayer. When the clock strikes the birth of Jesus, the fragrance from the candles makes it more divine. Candles come in various shapes, sizes and fragrances as well. I will suggest that it should be thought of as it is the most appropriate for this festival.
Candle stands also come to my mind as a good gift. Again, there are huge collections of candle stands that give us a tremendous choice. No doubt about the shapes they are in.
A lantern, whether in the shape of a star or otherwise, will go well with the celebration. I feel that a lantern in any shape, whether hung inside or outside gives that impact to the place. The whole ambience becomes colorful and lit up.
Well, decorations are unending and any number of things can be added to beautify the house. If, on the other hand, we think of gifts, then cakes will be wonderful. It is a known fact that Cake is an integral part of the festival, instead of them spending all the time to prepare it, we will gift it. Cakes, they simply make one's mouth full of saliva. A Christmas cake is always so special. It has a unique taste in it.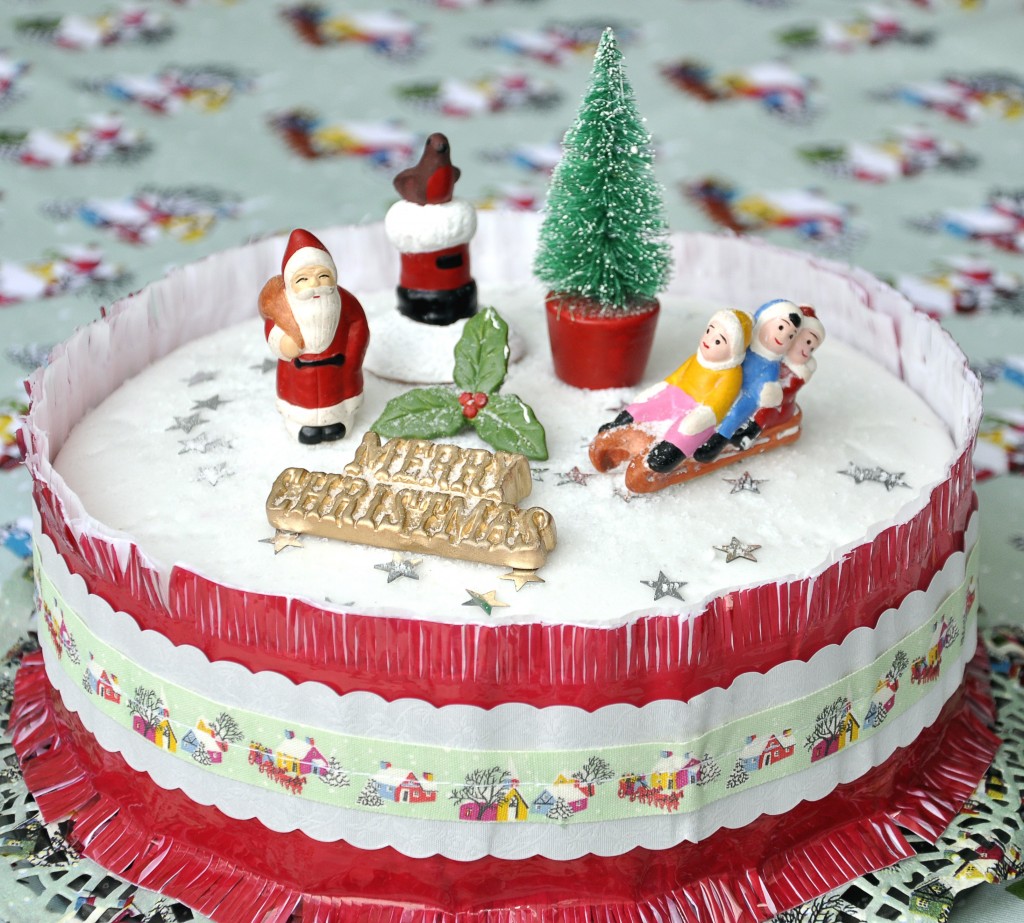 Kids are the ones who enjoy any festival. Without their stupid ideas of decoration or troublesome demands of various things do not matter much. The fun starts with these little brats. They are the ones, in fact, that hang a stocking at the door for Santa to drop presents. So, gifting them with lovely toys will be a great idea. a When children are happy, then parents are also happy.
I think these many options are more than enough to choose from. Let any of the gift be picked but I only will say wholeheartedly, Merry Christmas!