Christmas Decorations Ideas
Try some formal finishing touches
You can wrap bows around your dining chairs (you can even tie on Christmas ornaments and add some extra glitter); Secure your decoration with tape as required. You can also add some colorful table liners cheap online selection to make your table setup more festive and entertaining.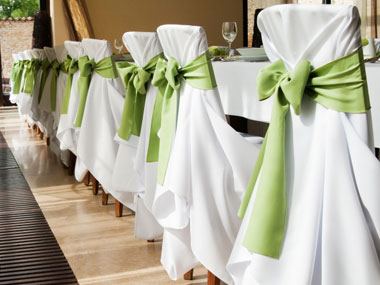 Make a cute Hot Chocolate Jar
Grab your preferred hot chocolate and different toppings. Now get a clear mug or Mason jar, and you can start layering the jar with your favorite toppings. Keep a few stashed in your guest room for visitors who are planning to stay with you during the holidays. All they need to do is add some hot water and enjoy your Christmas.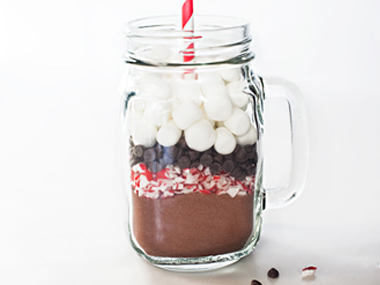 Turn Pillows into Presents
You can give a very cute look by tying a bow around your throw pillows with different colored ribbons, and they'll look just like cute Christmas gifts! You can also add a rhinestone pin for an extra decorating kick.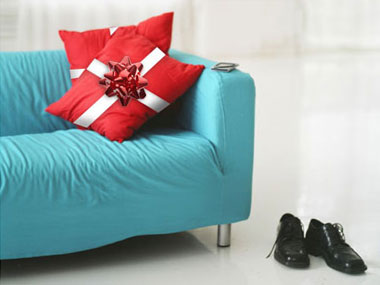 Show Your Cards
Do you all hang onto Christmas greetings cards as we think that they are too pretty to throw out? Then you can anytime turn them into works of fine art. Fix a card front to a mat board by using any Spray Mount, double sided tape, or you can even use a rubber cement. Trim and fit a single card, or you can also cover a large piece of mat board with various cards and decorate your doorway or tree.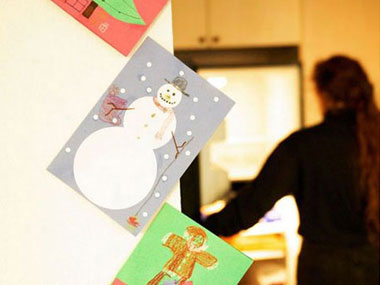 Candles
You can collect clear vases or bottles, fill them with water or colorful water or you can also add food coloring—a few drops will be enough. Keep these bottles in a row or adorn with floating candles for a festive touch.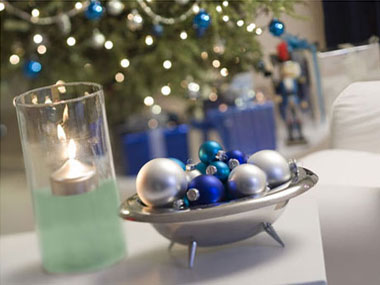 Glam up your glasses:
Want to go for quick and fast for sweet decoration, then you just need to fill your bowls with holiday candies in pretty, stemmed glassware and you're good to go.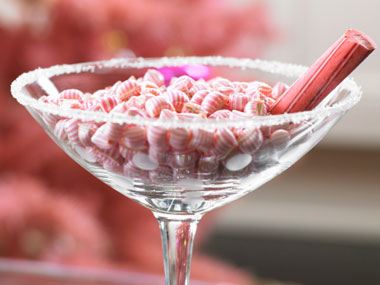 Craft a Woodsy Banner
If you want to be creative, you can definitely try this; Cut wood slices which you can easily find at your local craft store or in your own garden. You can add letters to spell out a holiday saying and rope together with multi-colored baker's twine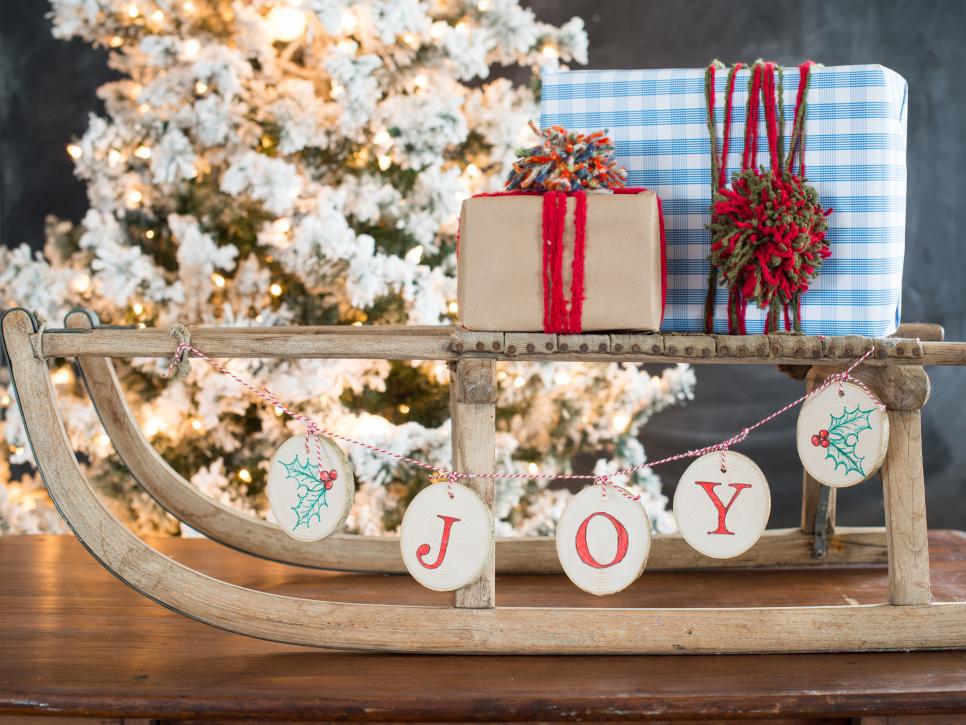 Chalk It Up
You can welcome your holiday guests with this stylish chalkboard sign. To make it, trace a reindeer outline onto a 26″ x 26″ piece of plywood, now cut it out with a jigsaw and put two coats of chalkboard paint. You can draw eyes and a wire to the back so you can put on show either indoors or out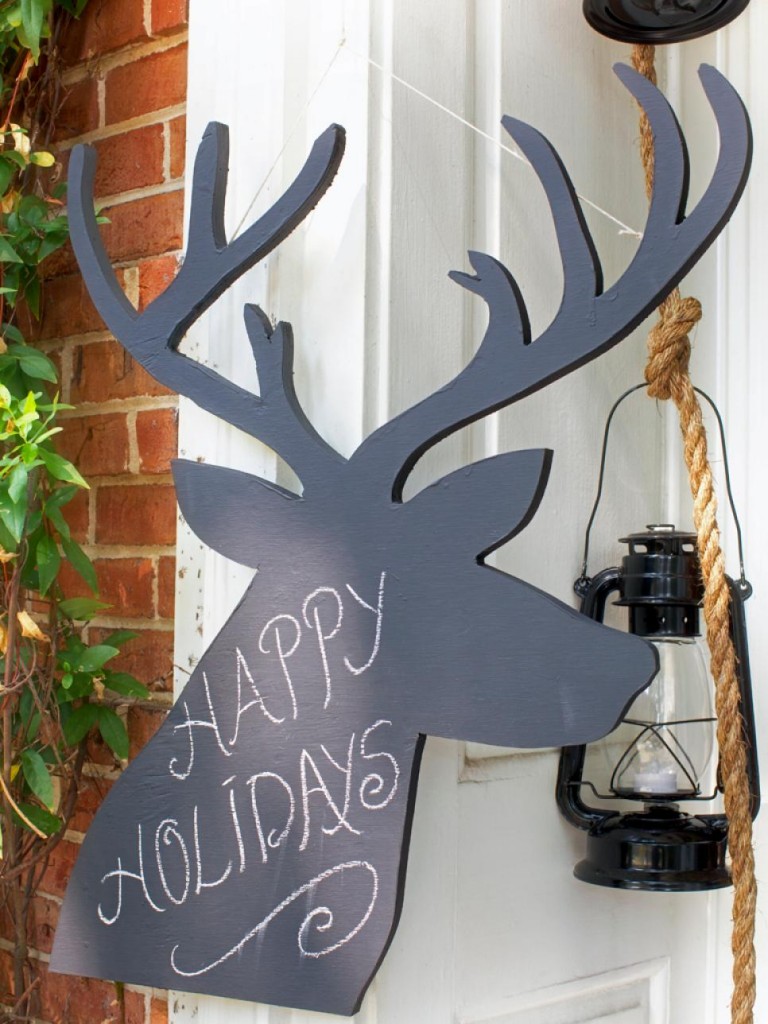 Upcoming Search for Christmas Decorations Ideas
homemade Christmas decorations ideas
outdoor Christmas decorations ideas
latest Christmas decorations ideas 2018
Christmas decorations crafts
office Christmas decorations ideas
Christmas decorations ideas pinterest
Christmas decorations ideas 2018
Christmas decorations ideas
outdoor Christmas decorations
homemade Christmas decorations
Christmas decorations to make
pinterest Christmas decorations
Christmas decorations India
Christmas decorations online India
diy Christmas decorations
outdoor Christmas decorations ideas pictures