With the Valentine season arriving, love is already in the air. Valentine's Day, the day of lovers is celebrated every year on February 14th across the world. While couples across the globe indulge in celebrating love, here are seven cute reasons why people are crazy about this day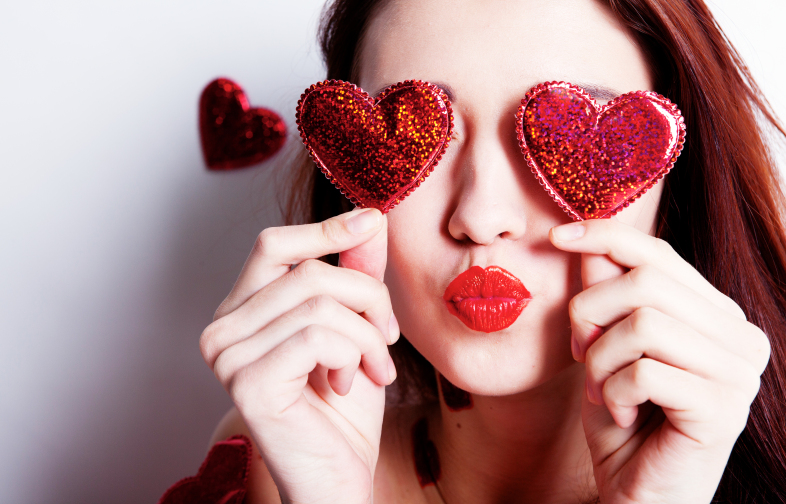 Eating chocolates on Valentine's Day is your birth right and no one can stop you for this. Yes, Valentine's Day is synonymous to chocolates and you will be surprised with the lovely and delicious chocolates combo sent by your beloved. You can also send online mouthwatering chocolates in return. Giftease is one such online gift portal that offers a range of delicious chocolates and sweet combos online.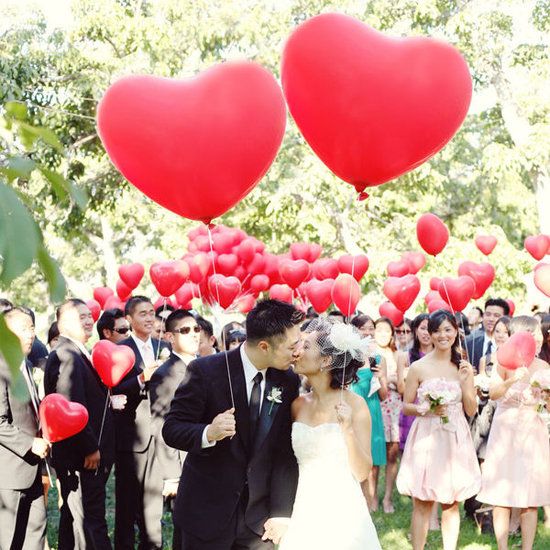 You become a Prince or Princess for one day. Getting pampered on Valentine's Day is something couples love the most about this day. Couples make every effort to make their partners feel special and pampered on this mega day of love. So, it's your day. Just relax and enjoy that special attention.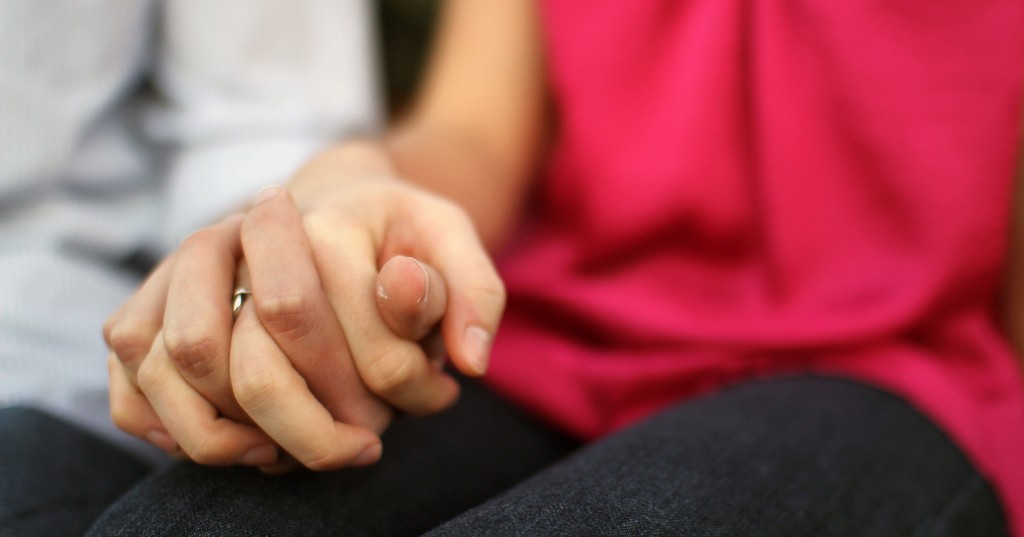 Though people say that no special day is required to express love. Yet, Valentine's Day gives you the opportunity to spice up your boring love life that may be fading due to reasons like long distance relationship and busy lives. This day helps you to get closer with your beloved.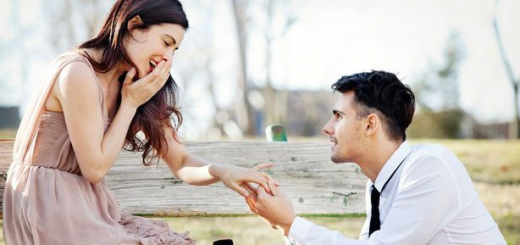 You get fresh red roses in the morning. This is one of the awesome reasons why you should love this day. You can reciprocate the same by sending fresh, fragrant and intoxicating flowers to your partner. Giftease is a pioneer in offering fresh flowers. Try out, this year.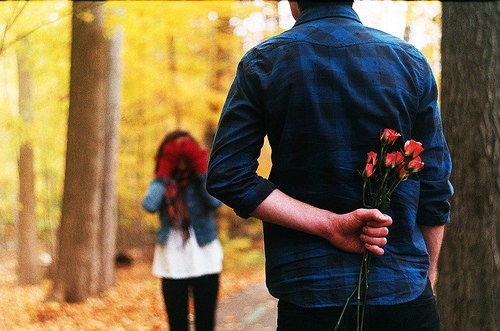 Valentine's Day helps your creative juices flow from your mind. I am referring to all those sweet gestures you do to impress your partner. Yes, I am talking about personalized gifts. Personalized gifts are best suited for Valentine's Day and there is no doubt about it. Just get a personalized poster or a coffee mug customized with a romantic photo and message and gift it to your love. Giftease's revolutionary recordable greetings card gives you the option of recording it in your own voice before sending it to your partner.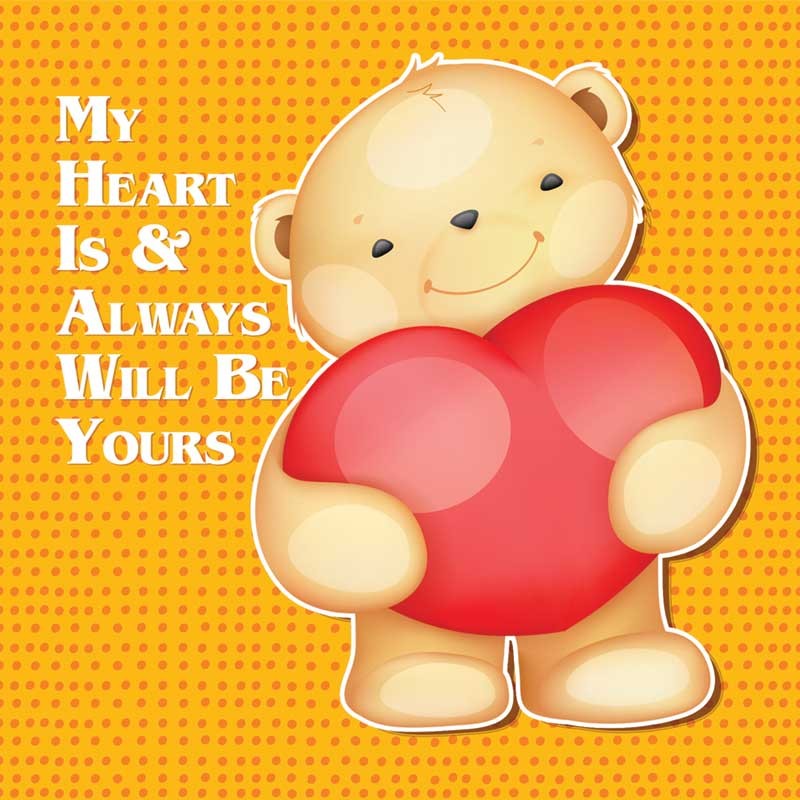 And, the most overwhelming fact about Valentine's Day is that you get awesome cute gifts and goodies from love. You can also order fascinating and unique online Valentine's Day gifts from Giftease. They offer more than 25000 Valentine's Day gift ideas for men and women. Their range consists of funny quirky gifts, personalized gifts, home décor items, bags and wallets, jewelries, gadgets and accessories and more.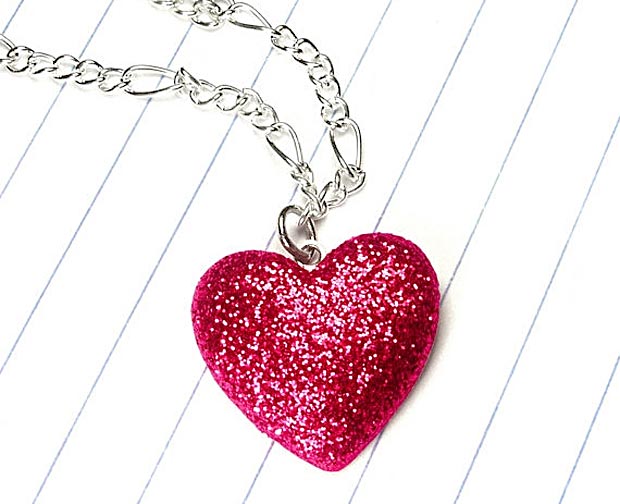 Last but not the least Valentine's Day gives you the chance to spend quality romantic time with your beloved. And, who doesn't want this?
Wish you all a very Happy Valentine's Day in advance.