It is that time of the year when most of you will be spending your weekends looking for a gift for your near and dear ones. Yes, it is Christmas time again! One of the most exciting part of Christmas celebration according to me, is receiving and presenting gifts. The excitement of opening the gift begins as soon as the first cello tape of the wrapping paper is removed.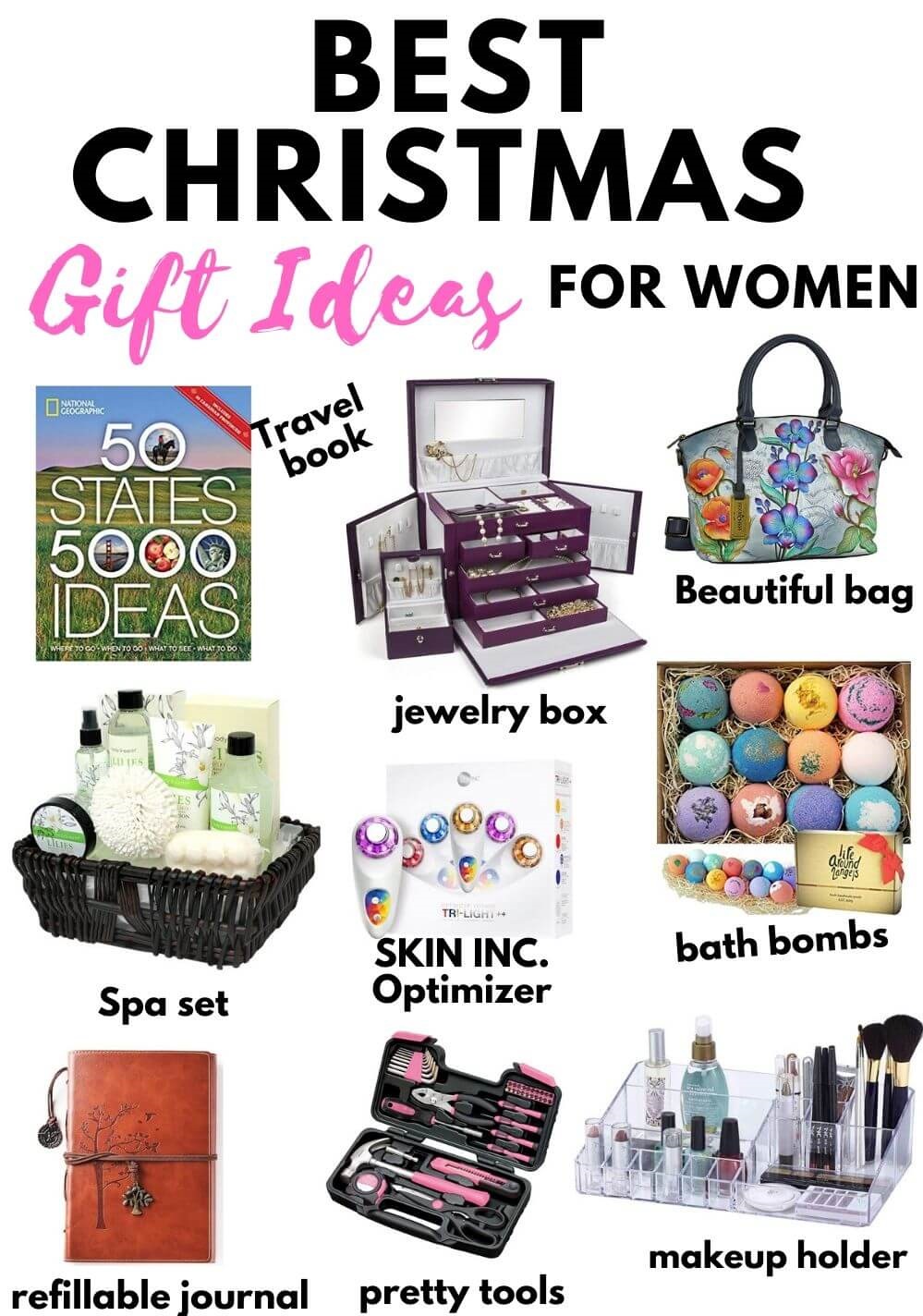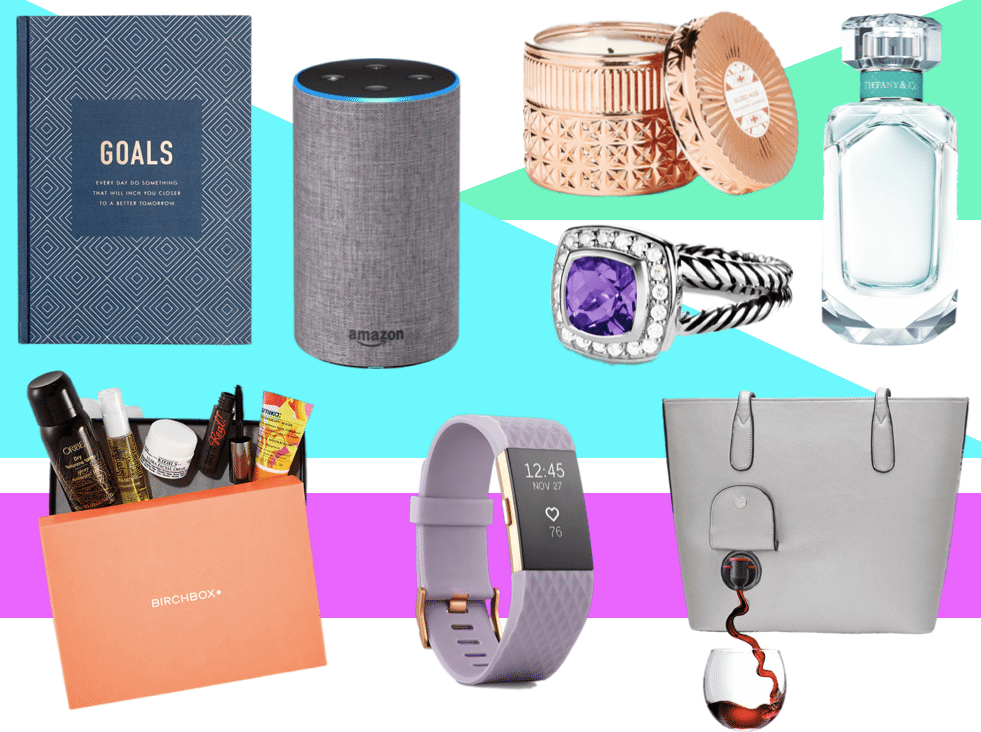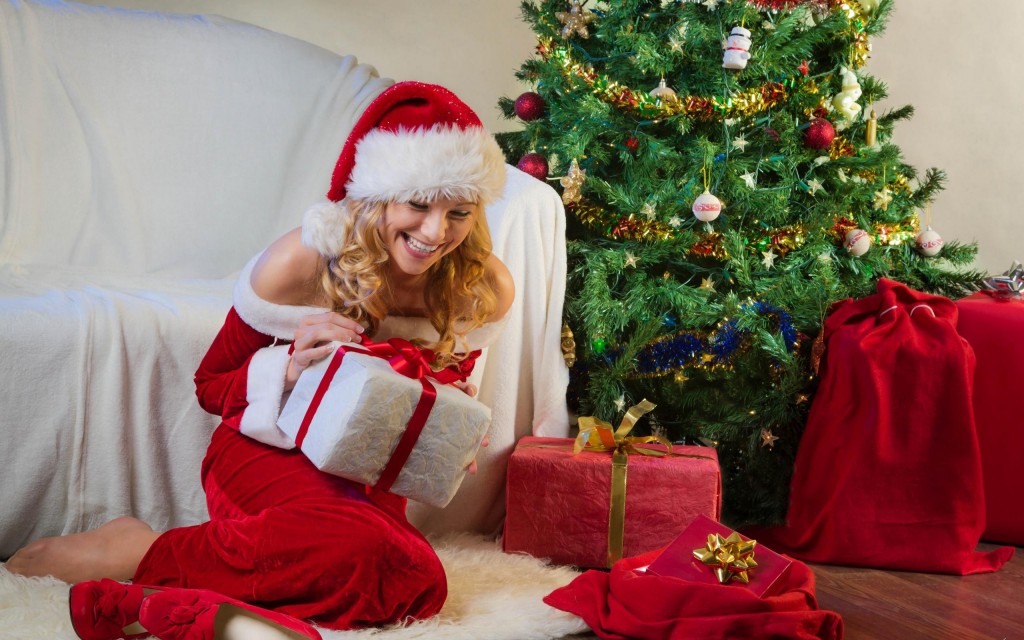 While getting a gift for the woman in your life, it is important to remember that you ought to get something that excites her or she is craving! In either of the cases, you have to be thorough with your research. Make sure you know her brand choices as well as her materialistic cravings.
Coming to Christmas gifts, there is no perfect gift for a woman, this festive season than a chic handbag. Women love to flaunt their purses, and if this gift is given by someone special in her life, her happiness will know no limits. If you can figure out her Christmas outfit, the task gets less complicated. Just pick a matching purse/clutch/handbag for her outfit and you are through! Task completed…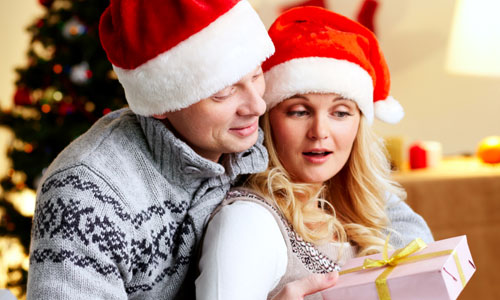 If your girl likes to limit the use of accessories, then you have a bit of a taunting task at hand. Fret not! We are here to guide you through this otherwise difficult task. Figure out her hobby! If she is a book worm, nothing will make her happier than the latest bestseller or a first edition copy of her favourite book.
If your lady is interested in treating others to special meals, then crockery or useful kitchen appliances can be the best option. Check out the latest designs in ready to serve cookware at online gifting portals like Giftease.com. They also have a huge collection of latest, useful kitchen appliances that saves a lot of time while cooking.
Just in case, your lady is in love with her gadgets and is the geek in the house, then you can surprise her by getting some chic gadget accessories. Customized mobile and laptop skins are a rage now-a-days and it is pretty difficult not to get amazed by owing one. Get mobile cover imprinted with her favourite design and voila, you have just given your lady another reason to smile!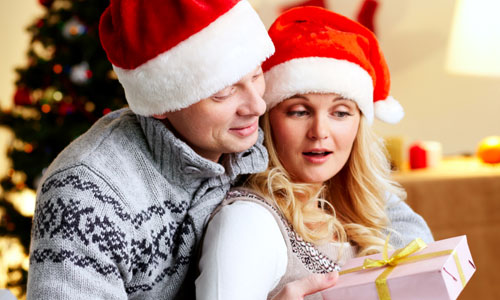 Talking about gadgets, how can we miss out on the latest sensation, the gaming console. Every single gamer wants to own the marvelous wonder and if your girl is qualified for this league, get her gaming DVDs as well as consoles and accessories. Make sure you have practiced your moves properly before you give her the gift!
While Christmas is a great time to have family and friends together, it can be equally tiring to decorate the house, especially if you have kids around! Flowers not only act as a decorative item but also brings freshness and adds fragrance to the atmosphere. That's why I prefer this old school gifting option.
I am sure; you would have already got your shopping list ready for Christmas. What are you waiting for? Get going guys…