Set a festive holiday mood throughout your home with our simple x-mas home decoration ideas. Every room may use a Christmas touch and cover all your indoor spaces with our classic Christmas inspirations. Whether you have a traditional home or a more contemporary Christmas look in your living room, kitchen, entry, etc; our holiday ideas for Christmas would inspire you. If your fireplace deserves a little focus, check out festive Christmas mantel ideas that includes garland, simple wreaths and twinkling Christmas lights.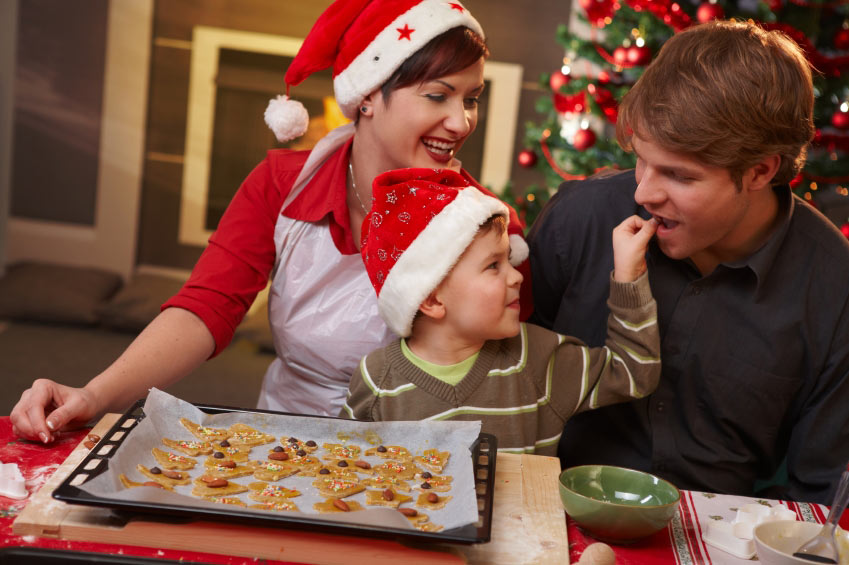 Don't let us dictate your Christmas decor decisions. Get custom and get results with our easy holiday decorating idea finder. It is fun and free tool that can help you to transform your Christmas home into holiday haven. Our Christmas decorating guide is filled with clever tricks and chic holiday tips that can help you to spread happiness in this Christmas season. Save our best Christmas decoration ideas for future use.
Christmas Home Decoration and Holiday Ideas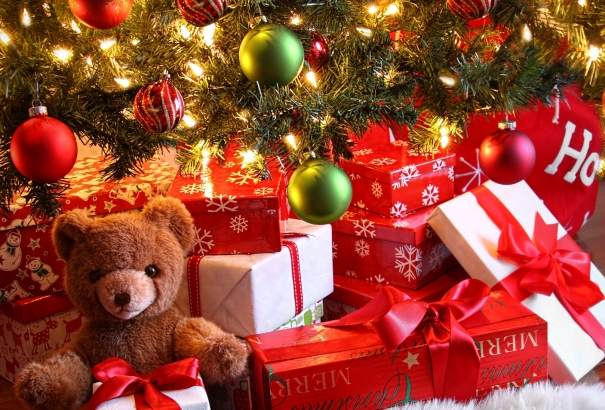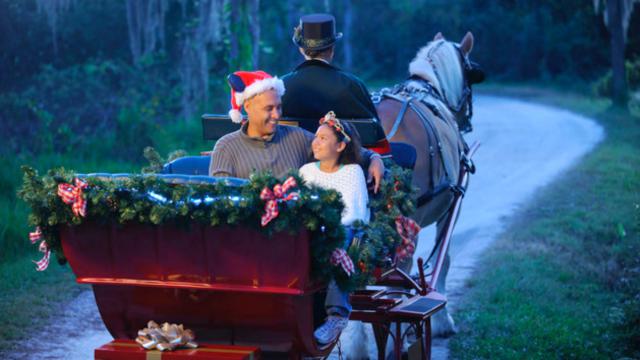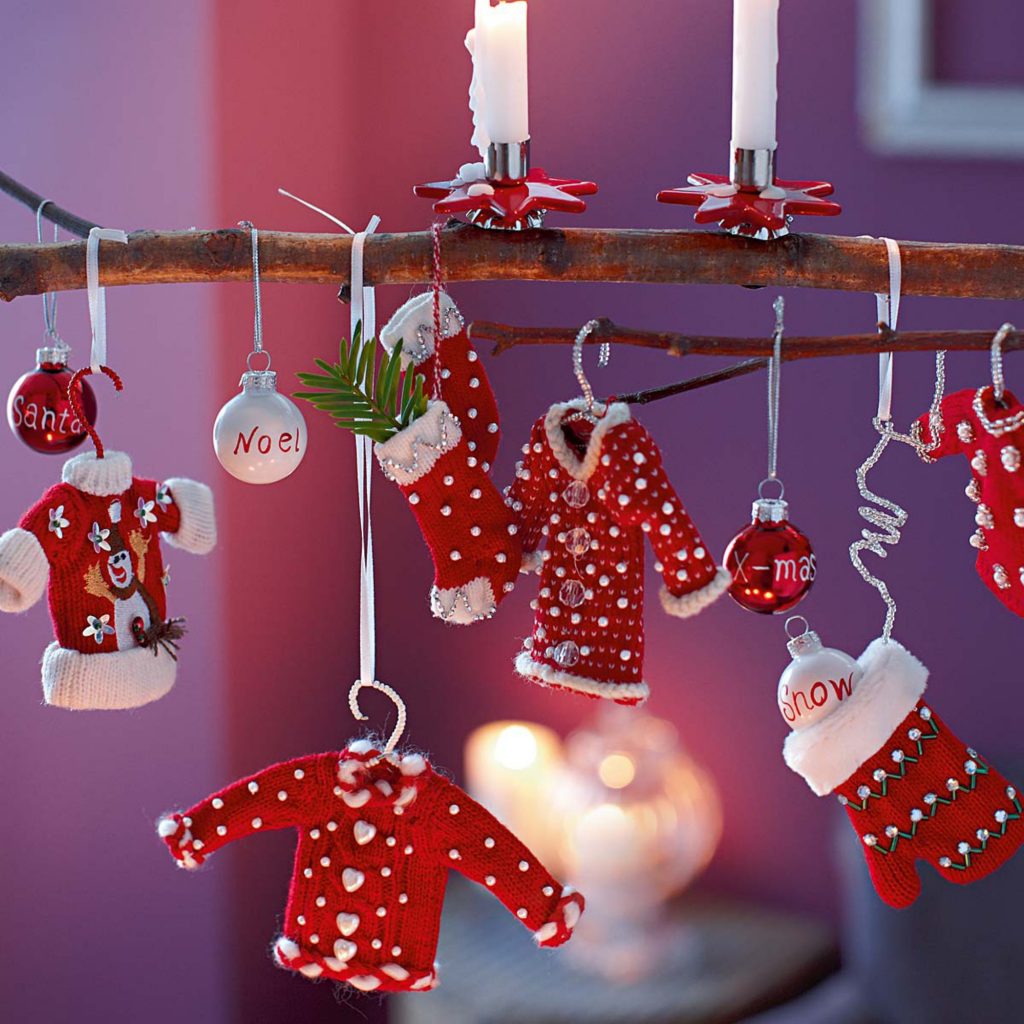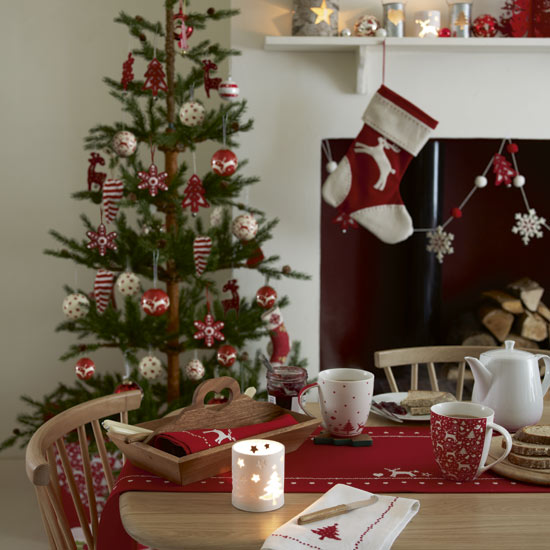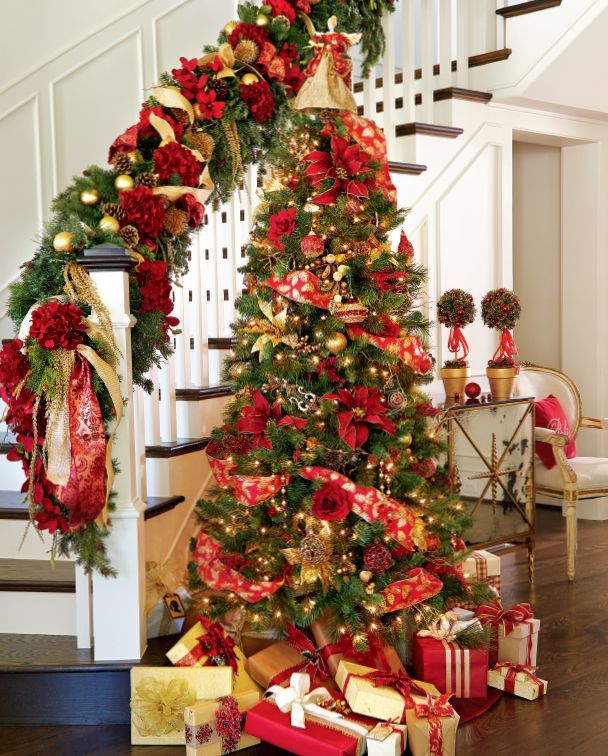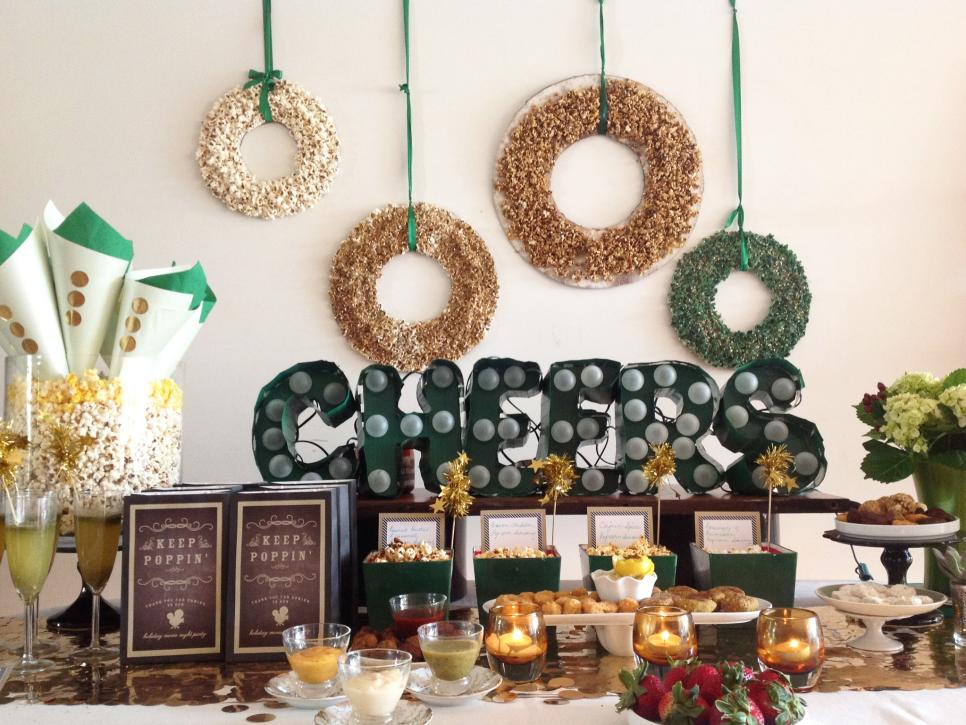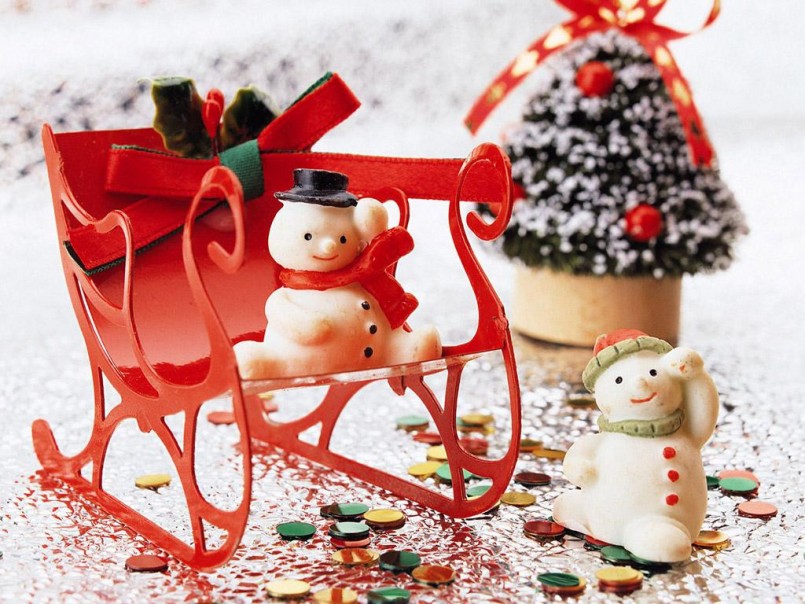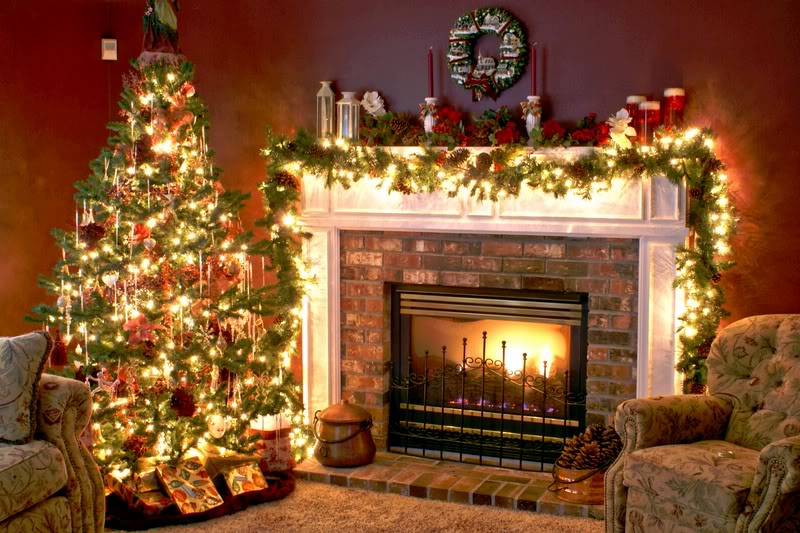 Here are some Christmas ideas:
Get every space of your home into holiday spirit with these creative ways of decking the hall. You may save money with homemade christmas gifts and christmas appetizers by making it yourself. Your christmas decorations do not break the bank either. Use these homemade ideas for getting holiday decorating done at cheap cost.
Create An Advent Calendar. Start spraying an old frame with metallic base. Create tags using online template. Mix in gold, silver and neutral ornaments to tie to the calendar.
Go For A Bow Wreath. Create a simple and festive wreath and it will surely not drain your wallet. Get this look by gluing bows of various colors to wreath. This would hardly take 20 minutes to complete.
Craft a Candy Cane Vase by putting simple odds and ends. Glue the candy canes to can, tie with red ribbon and fill artificial poinsettias.
Make Your Own Mistletoe. For this, you may need only felt, fabric pencil, red ribbon, pearl embellishment and hot glue. Cut out your felt mistletoe using a template and see how the pearl looks. Tie it with ribbon and hang it out.
Try Formal Finishing Touches by wrapping bow around your dining chair.
Stack wreaths and give classic winter decor. Purchase wreaths of different sizes and hang on top of each other by adding some accessories.
Hope these holiday and home decorations for xmas works for you!