New Year Day, January 1st of the Georgian calendar is celebrated with great zeal and fervor across India. People wear colorful and preferably new clothes on the New Year day and cook delicious cuisines. There is an age old tradition of families going to picnic spots on January 1st in India. People like to celebrate this day in groups and gatherings. All amusement parks, picnic spots, hill stations and fun parks are booked well in advance for the grand celebration on New Year. There is a huge rush in night clubs, movie theatres, resorts and restaurants, both on 31st Dec and Jan 1st. Jan 1st is observed as a restricted Holiday in India. However, employees reach offices quite late on Jan 1st, which are not closed. New Year's Eve in India is celebrated by playing games and partying hard. People who choose to welcome the New Year, staying at home tune in to their Television sets for fun and entertainment programs.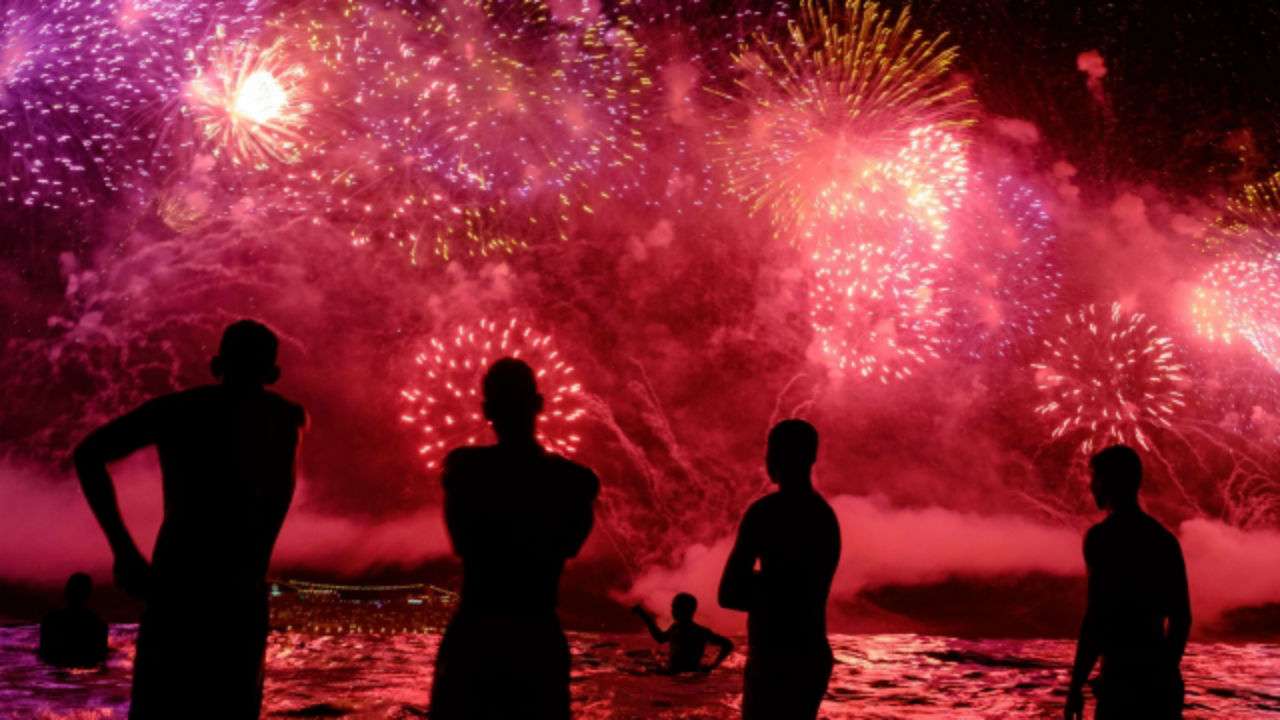 Cities like Delhi, Mumbai and Bangalore plan awesome Bollywood nights with Bollywood stars performing on hit numbers. Many people start this day by visiting religious places like temples, mosques, churches and Gurudwaras. People happily greet Happy New Year to each other and exchange Greeting Cards and gifts.
This is how the country celebrates New Year, one of the most popular events of the calendar. But, how are you celebrating this New Year? Have you decided the party venue or the New Year gifts for your friends and family? Well, it's never too late in this era of internet as now you can order New Year gifts online. Giftease is one such online gift portal that offers more than 25 thousand handpicked gift items at affordable rates. They also promise to provide standard delivery options of fixed day and next day. Apart, all your gift items will be delivered to your loved ones in beautiful gift wraps. The website is also running exciting discount offers exclusively for the festive season.
New Year celebrations are incomplete without cakes and chocolates. You can now order a delicious range of cakes and chocolates online. Giftease is a pioneer in offering personalized gifts to its customers. Their revolutionary voice greeting card is loved by people of all ages. Here, you can record a personal wish or message in your own voice and send it across to your friends and family. Apart, you can also order T- shirts or mugs for your near and dear ones.
You can also order books as New Year gifts. Home décor items, wall clocks, wrist watches, fashion jewelries, party and game accessories, techy gifts, quirky gifts are some of the other New Year Gift Ideas for your friends and family.
Wish you all a very Happy and Prosperous 2023!