March 8th yet another day to shell out a few pennies to buy a gift for wives. I almost spent half of my February's salary and now, here it is again with a new name Women's Day.
Stop, Stop! Did you all really feel I am serious about all this? Not at all guys, after all, she is my wife and how much ever I have to spend on her, I wouldn't mind. I tell you what; she is a driving force behind me. Seriously, I mean it. I have been really lucky to have a partner like that.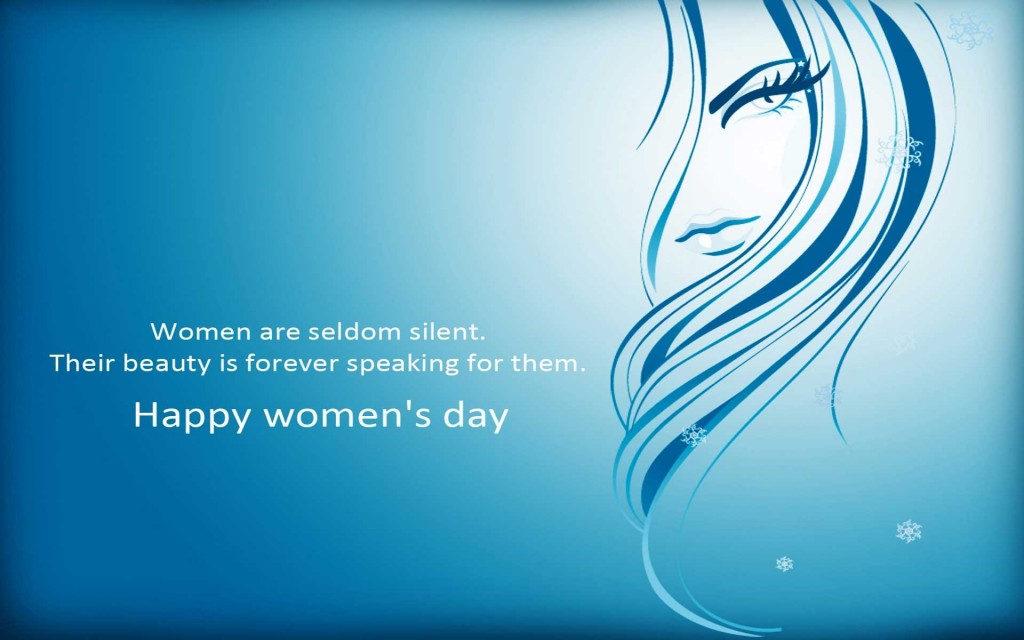 She is such a lovely person that in no time she adjusted herself to my (our) house. In a very short span of time, she became a most sought -after lady in the house. I will try my best to buy a good gift for her.
Going by the trend, personalized gifts are my pick. I know there is a lot to say to her and I do keep telling her how much I love her. But I want her to feel it each moment. Out of sight is out of mind! I know this is just a saying that I do not believe in. What I want is that always in sight and always in mind kind of feeling. There are a lot of women's day gifts for women online but surely they are not unique.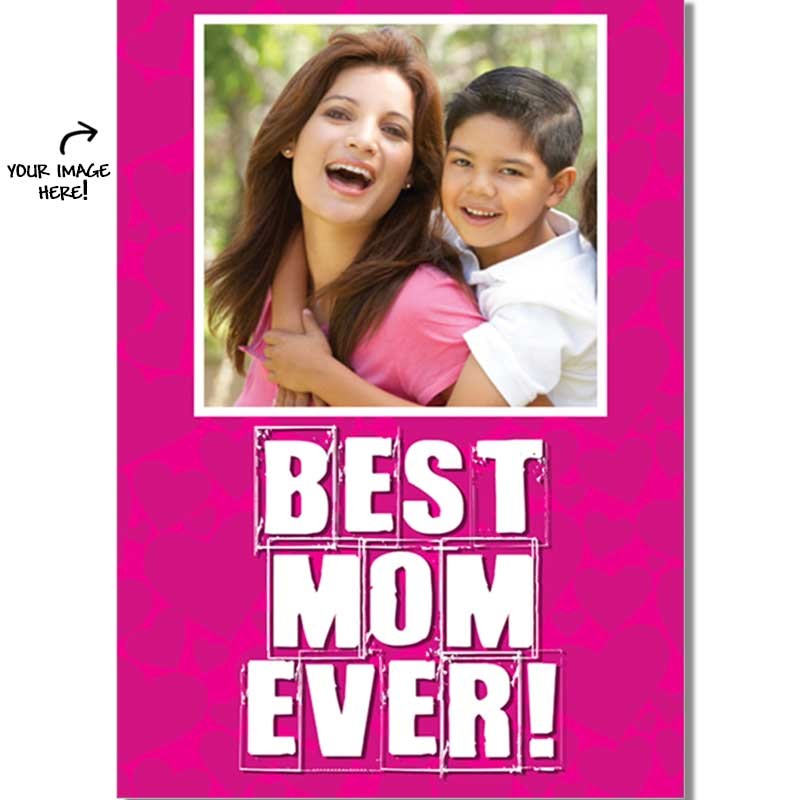 I better be quick as I need to send the messages or the photographs that these people will personalize in some item. I also need to find out if I have some rare moments in my collection. She had rimmed glasses when we met the first time. They were unusually good on her. But there were people around who used to tell her she looks good without them. I liked her both the ways. I think I have a photograph with specs and that should be great to be embossed.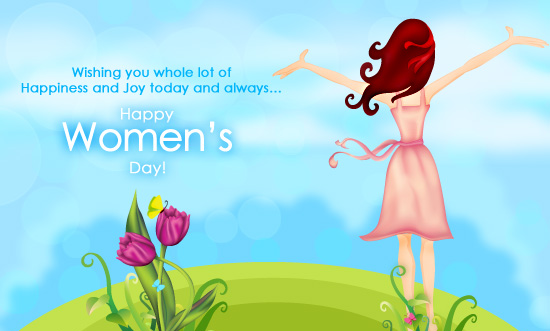 She loves to sip tea every now and then, not much but just a sparrow-kind of drink. So, I should emboss these photographs on a mug so that she will see it many times a day. She also loves to keep changing the wall hangings. There was once a very big argument between us. I was angry and she too was in the same mood. Just then my phone rang and I had to pick it up. She stared and I immediately clicked a pic. She laughed so much that we forgot all about our fight. I still preserve that photograph. I will make a big poster out of it.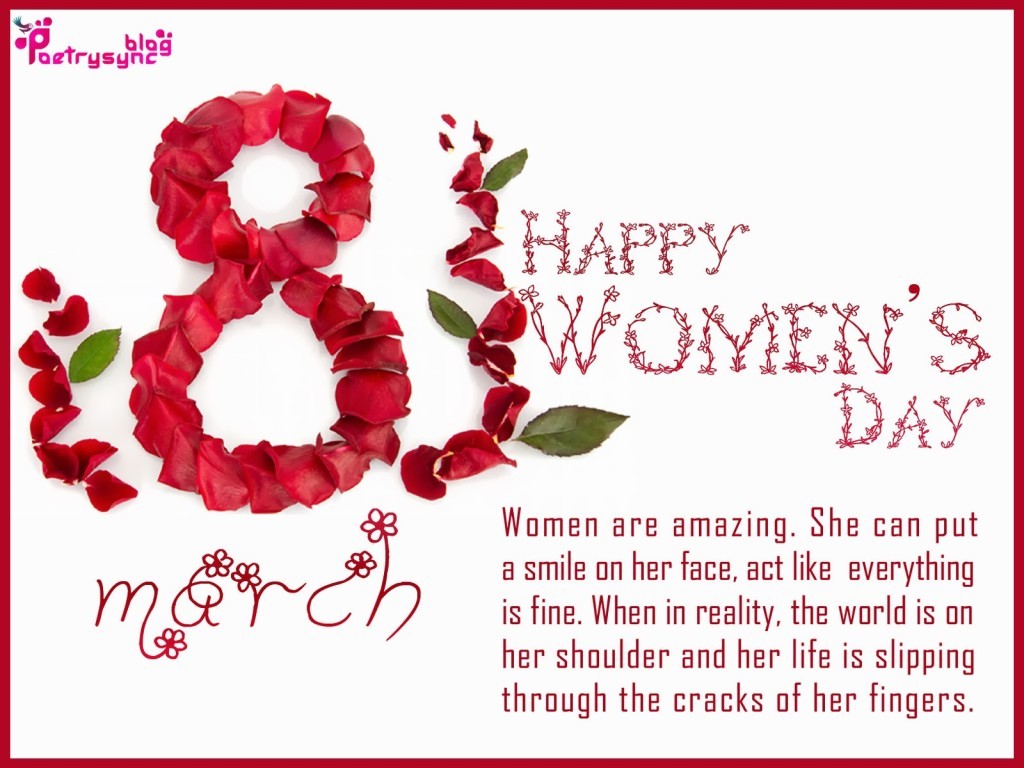 Do I sound like a hen-pecked husband? Even if you feel like one, I don't mind because she deserves that. I love her and acknowledge that she is my life. Irrespective of what others feel, I wish to say this to her again and again that she fills every inch of my life. I even love to tell her this. There are recordable voice greeting cards which I am sure to send with my message to her. Giftease and other gifting portals are really a blessing for people like us who are a bit shy to say in words.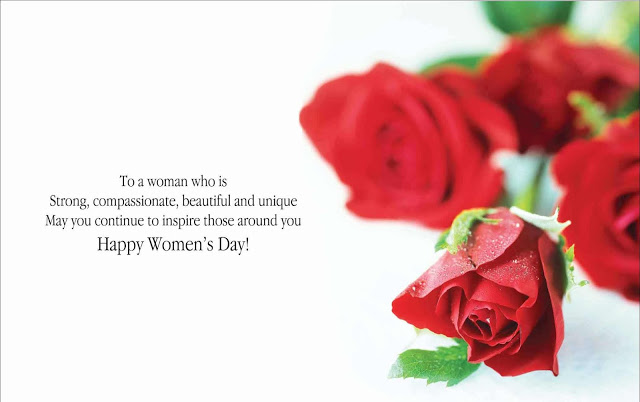 Well, dear wife, A very Happy Women's day! I wish you born again like a woman and my wife.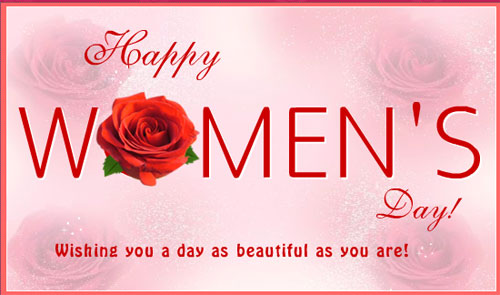 International Women's Day –  Happy Women's Day 2023