The year which had sweet and sour memories slowly fades away as soon as the New Year enters. The striking of the clock at 12′ midnight is never so enthusiastically awaited. The only day everyone keeps awake is New Year night. The get-togethers and the parties galore every home and hearth. What makes it more lovable are the gifts that we exchange.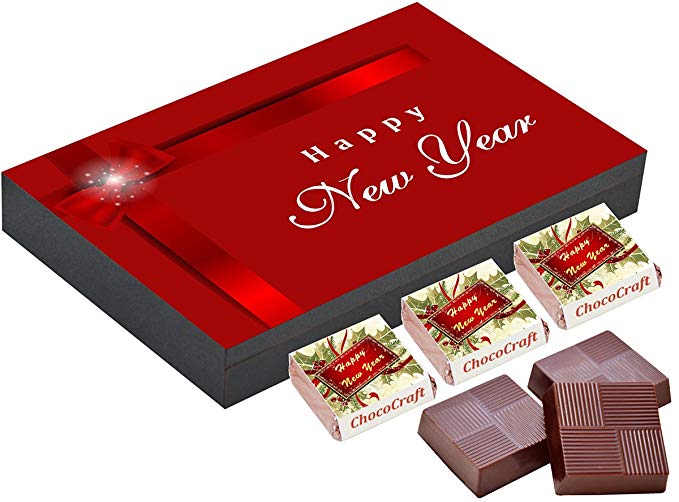 I am excited to give away those New Year gifts that I have so meticulously picked for my friends and family. The only change that I have made this time around is online new year gifts. I have gone modern by adopting online gift purchasing. It was amazing as these gift portals especially Giftease have so many happy new year gifts that I had a tough time selecting the best of bests.
I have ordered some showpieces and artifacts to be given to my uncle's family as I want to prove a point. Actually, this uncle travels a lot and usually gets some kind of decorative pieces from wherever he goes. And when we visit his place, even before asking about our well-being, he exhibits his new collection. This time, it is my turn to astonish him with the lovely swan pair that I have bought for him. But in this section, I found a horse- cart, Buddha statues, candle stand, carnival mask showpiece, and many more. The family is sure to appreciate my gesture.
Happy New Year 2023 – Gift Ideas for Family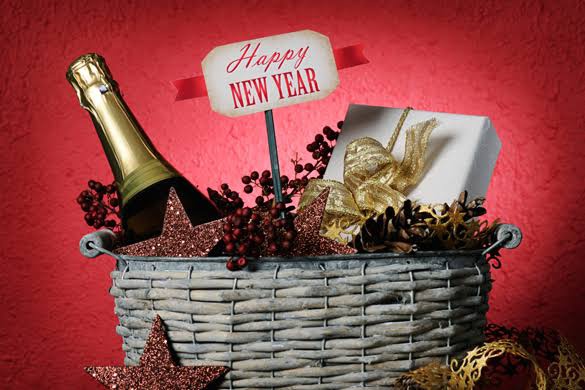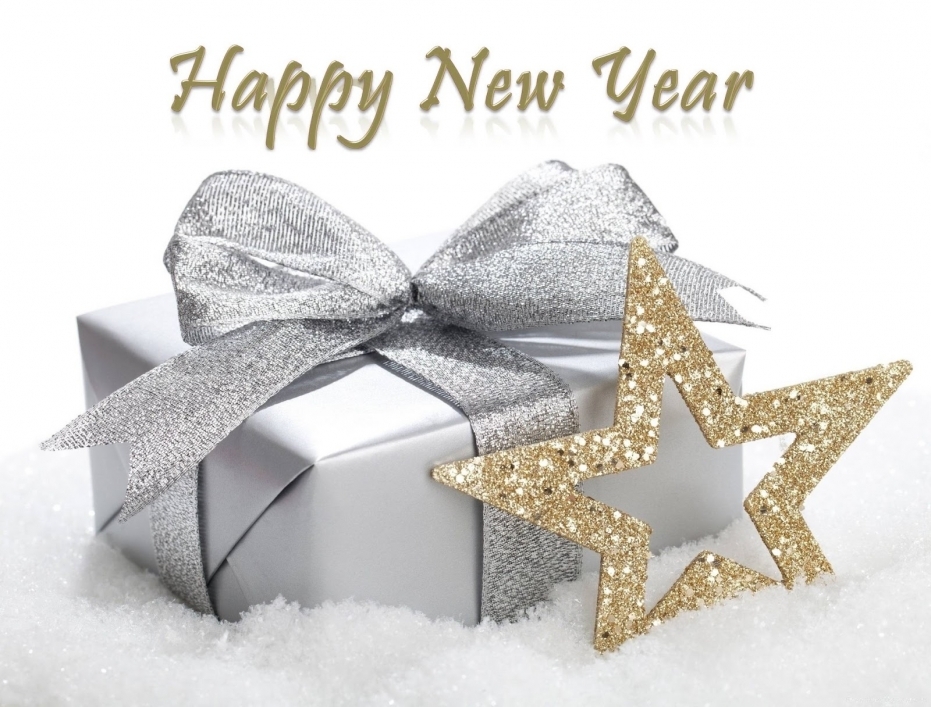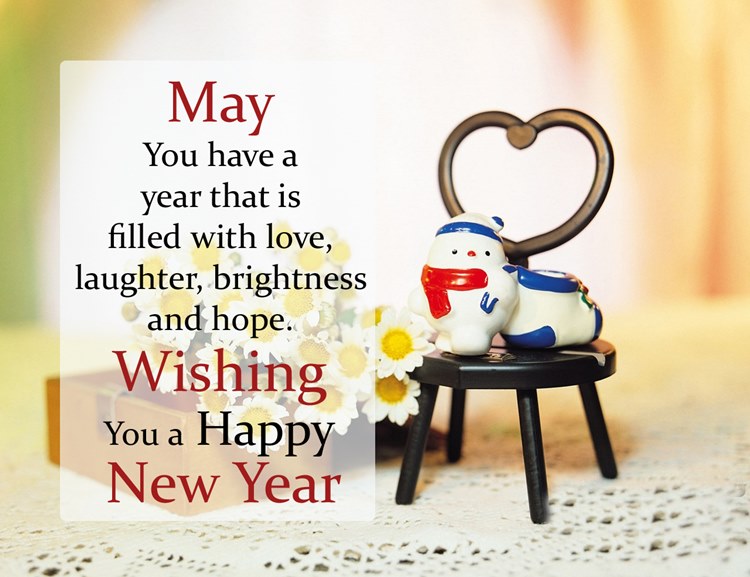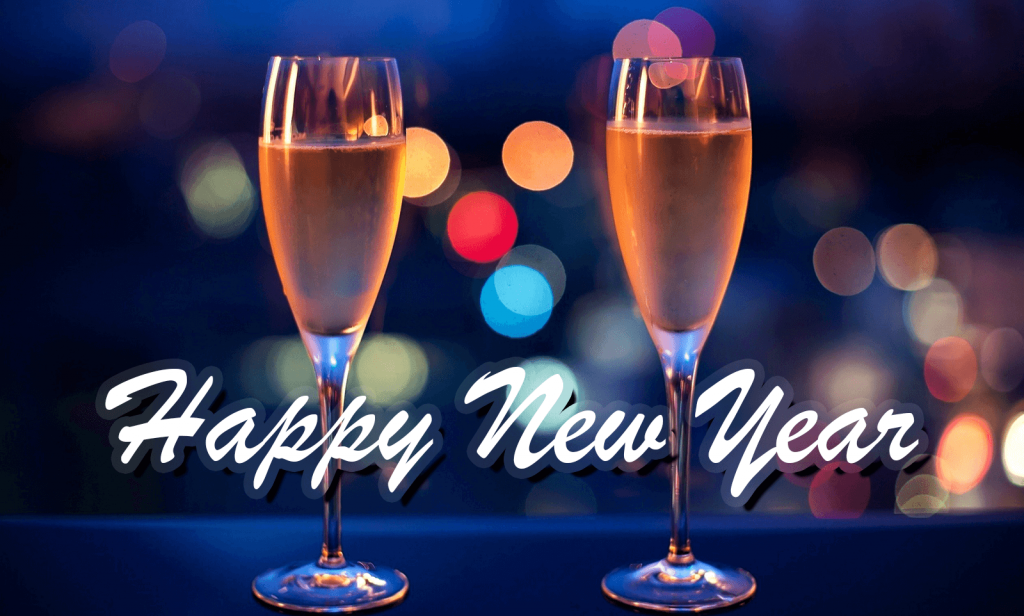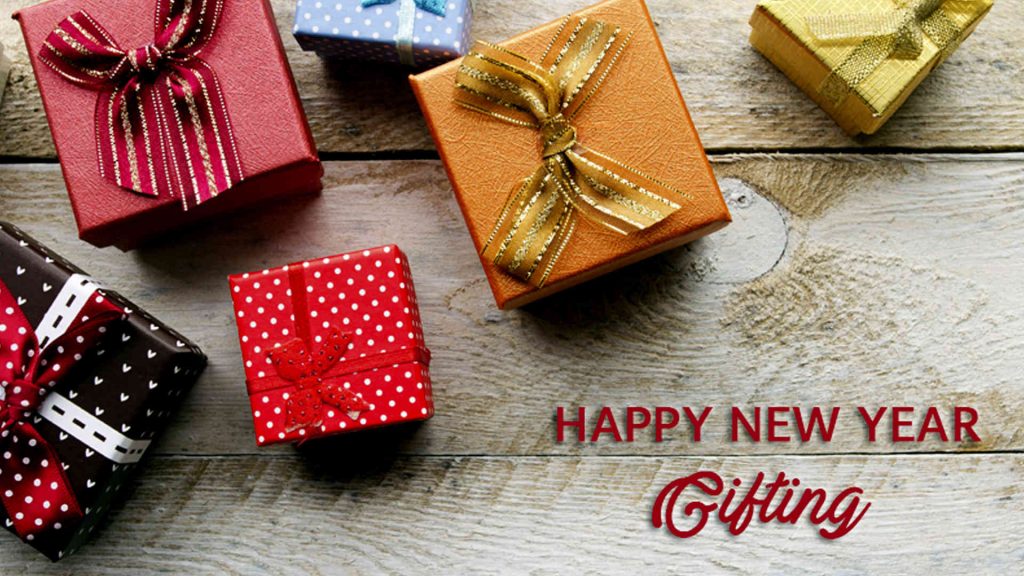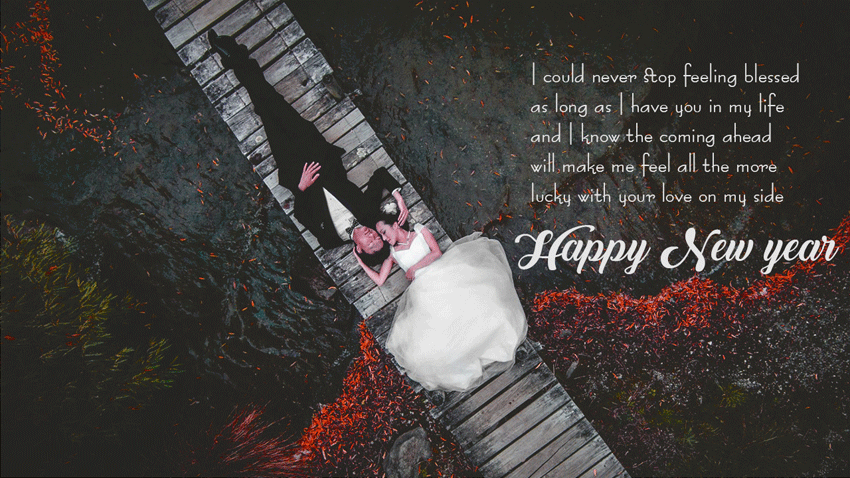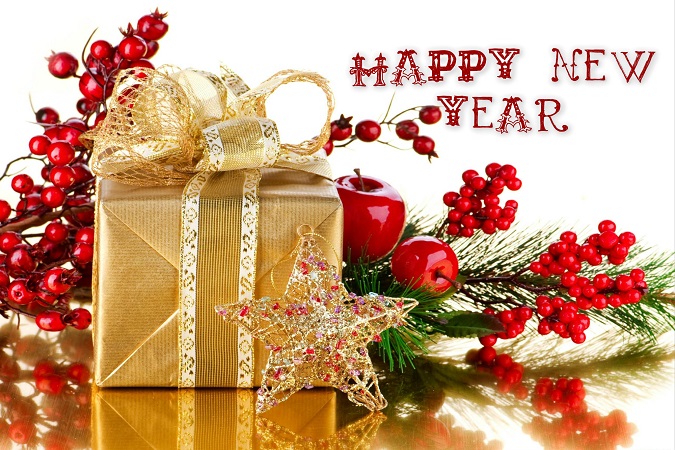 Evergreen gift piece, in my view, is a wall clock. This can be gifted on any and every occasion. And incidentally, this time of the year, Wall Clock is 'the most important of all things. I kept these for my sister's family only because they feel that Clocks cannot be a good decorative piece on the wall. To prove them wrong, which ultimately they will agree with, I picked a fairy and butterfly wall clock. The idea honestly came after browsing through New Year gifts online portals. I was particularly impressed by the Electric guitar Silhouette and antique round clock. When we come across such items, it is difficult to resist. However, I selected this fairy wall clock as this will impress young and old alike.
The tough choice was to choose a gift for my grandparents. What can be an apt gift as they always say that they have everything and don't need anything more than our company. It is true but I still wanted to buy something for them. Two things struck me; one is lantern or lamp and the second indoor plants and flowers. I had to keep in mind that the gift should have low maintenance and useful in some way or the other. They will be surprised to see a lamp talking, yes, I found a Talking Owl wall clock. I had to make a choice between those floral designed, Buddha face, and other very attractive ones. But this looked too good.
Well, I am eagerly waiting to give them all these gifts which I had bought exclusively for them. I can proudly give others also New Year gift ideas if they want me to help. I now only have to wrap them up and wait for the clock to strike 12 at midnight on December 31st. I will gift my dear ones with a Happy New Year hug.