On this Special Occasion of Friendship Day, We all have many friends. Some who we have known for long, some whom we speak once in a while but when we do it's one hell of a conversation, some who were close and with time have become distant and vice versa.
However, there is one friend who always stays, who always understands, who knows you probably better than you and one who will even shout at you if it is for your own betterment. That is your BFF your one and only Best friend forever! Who will stand by you no matter what happens?
He or she may seem just another person to everyone but for you, this person is super special and so are you to your BFF. Your BFF is the person who is your soul sibling. You may be busy for the world but you will find time for your best friend.
She is your stylist, your therapist, and your go-to person for pretty much everything. Soul hugs, Kisses and dinner, and catching up are just never enough. So we have Friendship Day, utilize this occasion; add more to your relationship with a fantastic gift.
Read also>> Best Friendship Day Gifts 2023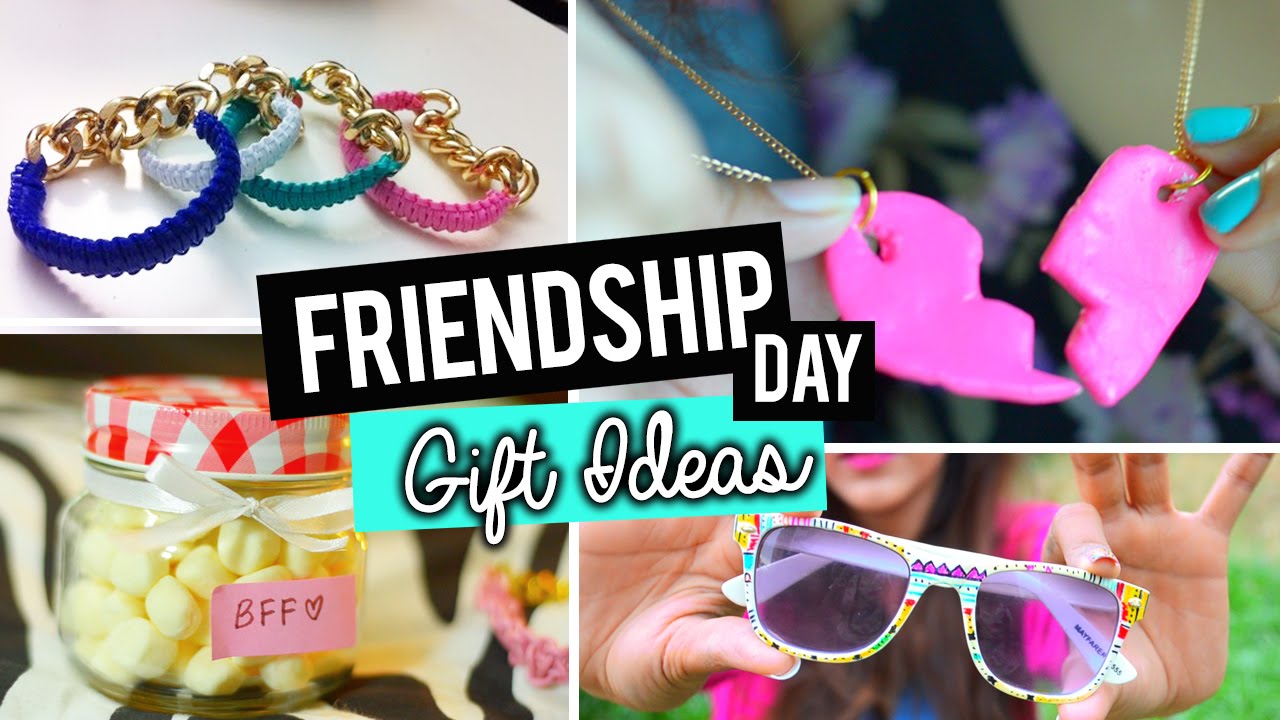 Here are some gift ideas that you can choose from for your BFF:
Personalized gift:
Get your BFF a box of personalized truffles, we mean chocolates that melt in your mouth, and before you eat them satisfy every other sense coz they come with a wonderful message on them stating how much you care about them.
That has got to be adorable. However, you can also choose a personalized mug instead for something more lasting.
Something Quirky:
A funny poster with a message that will make them crack up.
You can also choose quirky mobile covers, stationery or even a funny movie DVD that has a memory attached.
Something Cool:
If you two like painting the town red together or are the sort who enjoy drinking games,
bar accessories, party accessories, and drinking games to build more memories may be a wonderful idea.
Indulgence:
When you love someone you indulge him or her with what they like.
It could be Gourmet chocolates, a good book, Gourmet tea, or even gift cards to sponsor their indulgence may it be a spa or a fancy meal out.
Fashion Purchases:
We all know the bag, shoe, or even Home & Lifestyle item our friend has his or her eyes set on.
Why not surprise them with a bag or a bed cover they would absolutely love.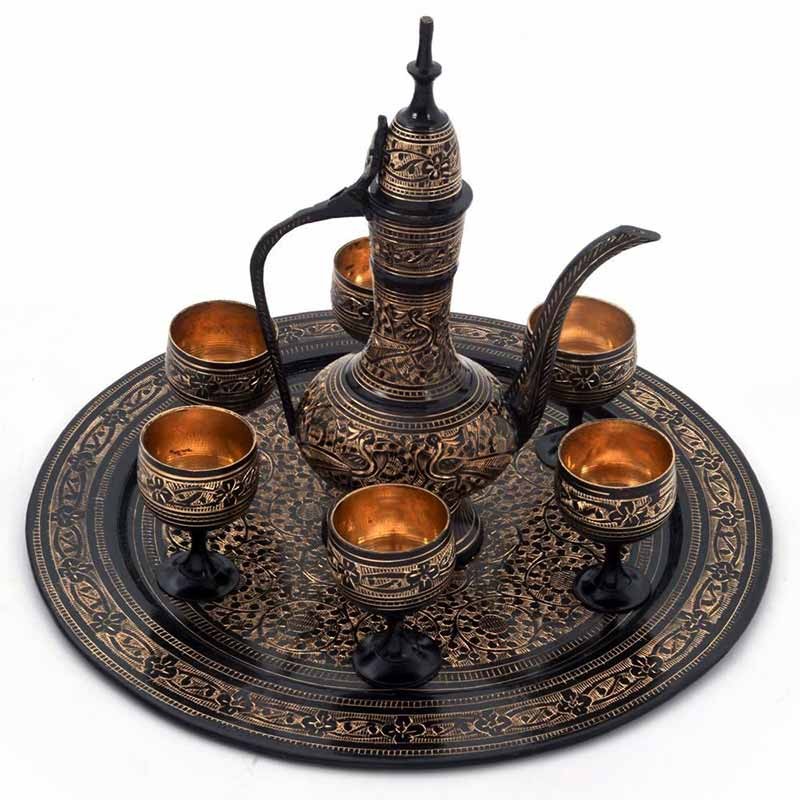 Celebrate International Friendship Day with Cute Gifts