Celebrate the legacy of your friendship with Best Friendship Day Gifts options for our friends. Friendship Day is a day dedicated to recollecting all those memories that make the bond stronger year after year. After enjoying college life, everybody becomes busy due to work, personal life, and other such reasons. And therefore, you have this day to rejoice in your friendship. Friendship is one such relationship that is rightly chosen by us and doesn't fade off with time.
Here are a few exceptional collections to gift your friends on this day memorable.
Best Friendship Day Gifts
Personalized Gift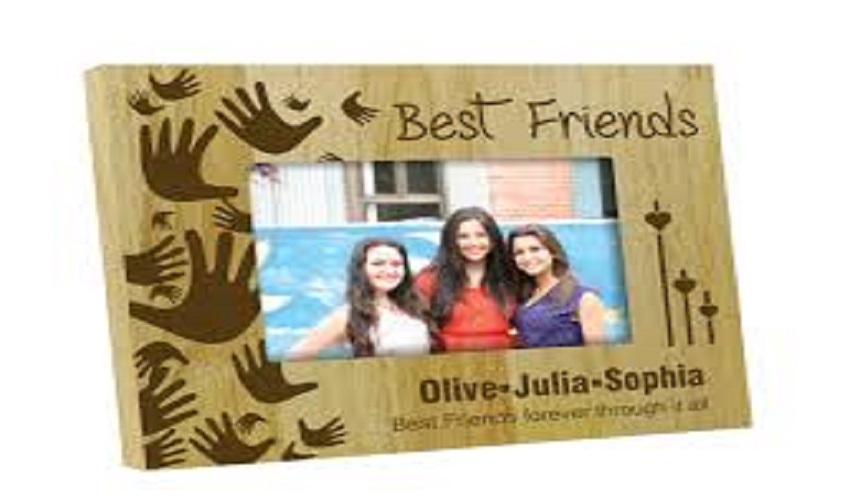 Don't let boundaries affect your precious friendship, regardless of where you stay. Make your friends feel your love and care. Personalize a basket of gifts with the valuables that suit your friend. If your friend is a wine lover, personalize the Best Friendship Day Gifts basket with good old wine and a set of beautiful wine glasses.
Personalize the gift basket with the likes of your friends or connect it with your bond. Every gift demands a little time to personalize and make the other person realize their importance. Hence, celebrate this friendship day with a little time personalizing a splendid Best Friendship Day gift for your close friends.
Greeting Cards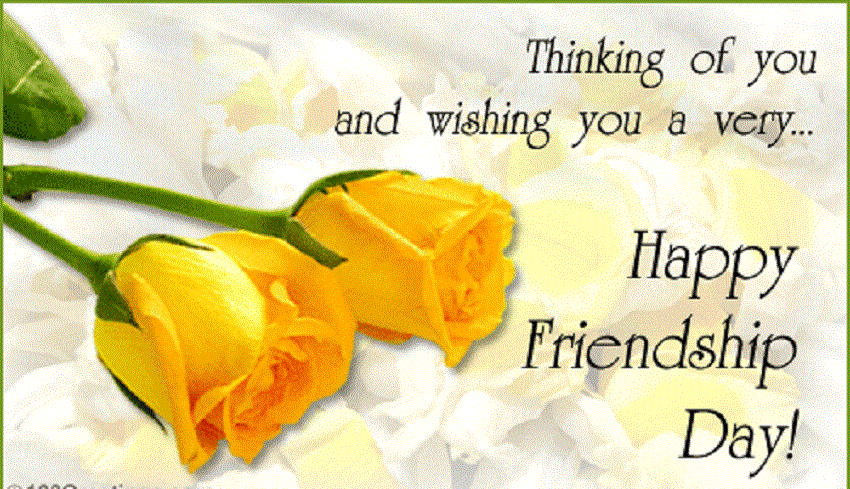 Though postcards are a traditional way of sending your message to your loved ones it still holds value in today's modern times. Honor your oldest/newest friendship by sending a beautifully customized postcard or greeting card with a special message.
Receiving a surprise postcard from the closest friend on friendship day will make the day perfect. One can also re-bond after years of losing contact by posting a friendship day card to cherish the intangible bond.
Photo Frames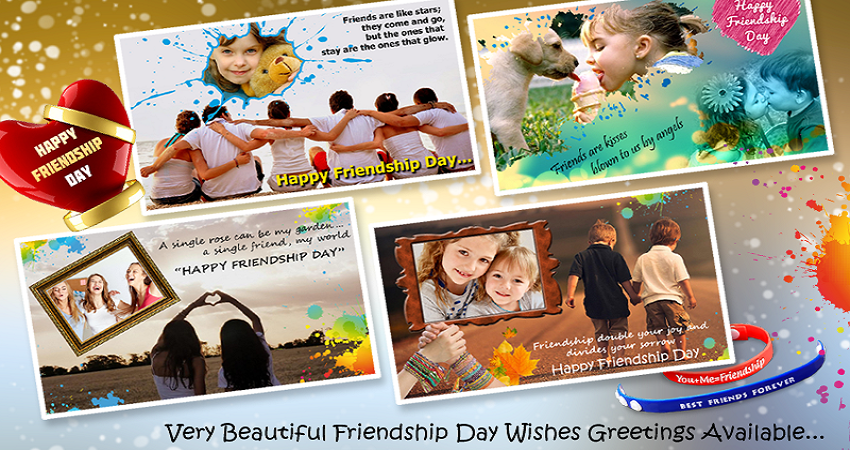 Photo collage is the best way to celebrate and cherish the crazy moments in the way of your friendship. Friendship is a bond that shares and finds happiness in the saddest moment of your life. Recollect all those memories by putting them in a collage and gifting it to your friends.
Customize the size and shape of the photo collage with as many photos as possible. Every photo has a story that showcases the good and bad times in your friendship; honor it with exquisite photo frames.
Hamper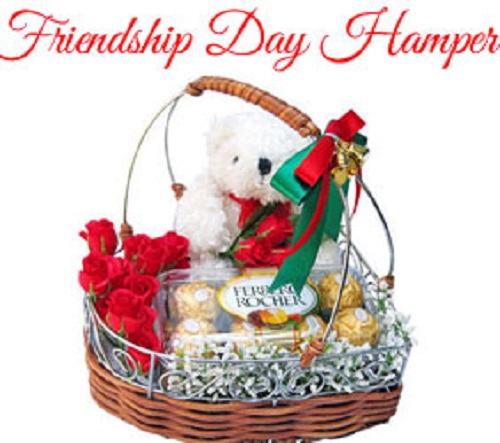 If chocolates make your friend smile then chose a hamper to make it the Best Friendship Day Gifts. A chocolate hamper with the favorite Cadbury of your friend will surprise him/her while celebrating the beginning or coming years of your friendship.
You can also customize a hamper with the favorite things as per their likes such as a shutterbug friend can be gifted with a hamper of the handy camera and his/her best-clicked pictures framed. Lens and specs hamper is another such gifting option as a care Best Friendship Day Gifts for your beloved friend. Hampers can be customized as per the need or personality of your friends.
Friendship Bands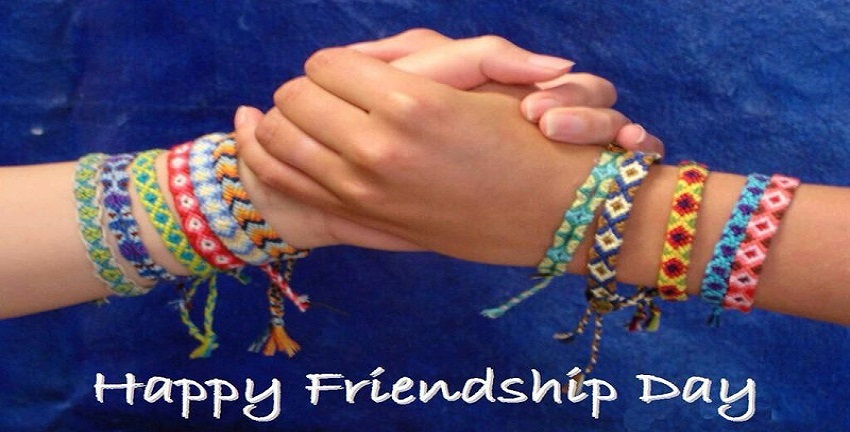 Celebrating friendship day in its most traditional way but with a twist of modern touch to make the day delightful is with a friendship band. You can look for customized friendship bands with a picture on the band or customized names.
The market is filled with unique friendship bands with quirky designs, elegant bracelets, and more. Celebrate this friendship day in a social way by tying the friendship bands to the smallest kids or senior ones.
Soft Toys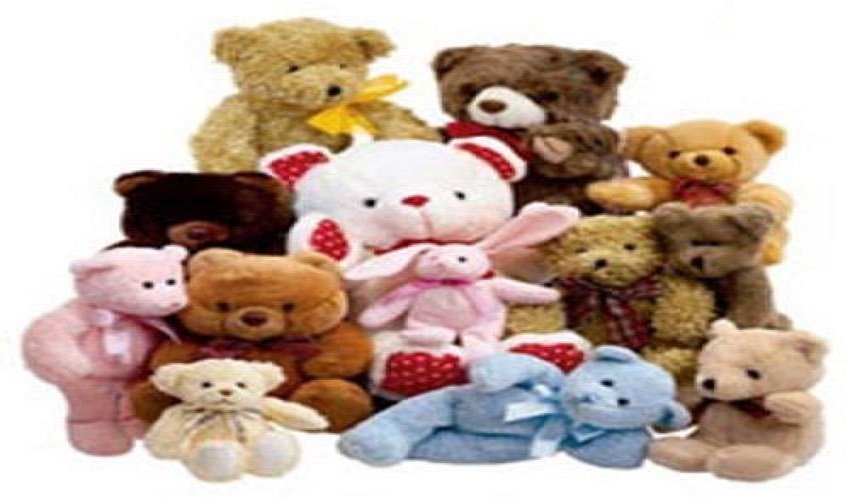 Friendship day is not just to celebrate amongst friends but parents can also celebrate it as a first step towards being a friend of your child. One can decorate the room with cute soft toys and celebrate friendship day with your little loved ones.
Grace your child with a gift of parent friendship while showing your love and care with cute soft toys. Soft toys are appreciated by little ones as well as adults and a gift by a parent on friendship is all the more welcoming to the child.
Show Piece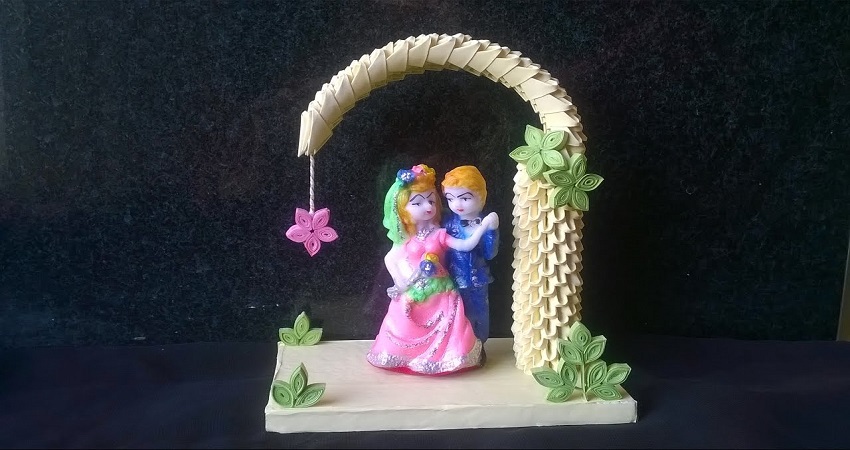 The concept of celebrating friendship day is not confined to school friends or best friends but it can go beyond, for example, celebrating friendship day at the office by gifting a small yet elegant showpiece as per the likes of your colleagues.
A miniature bike or car for the love of wheels to a colleague or a quirky stationery item can as a friendship day gift. One can also make a friendly relationship with neighbors by gifting home décor showpiece.
Cake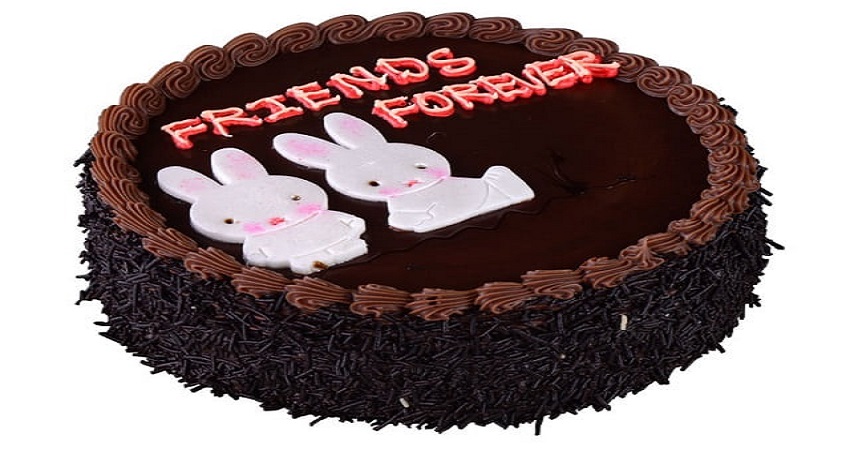 Cakes can never go wrong for celebrating any occasion. Customize the cake with a picture of your group or friend.
Delicious cake with a beautiful group picture and favorite flavor will make the cake special to celebrate the legacy of your friendship. Sweet delicacies are most preferred to delight the mood or day of your friends.
Books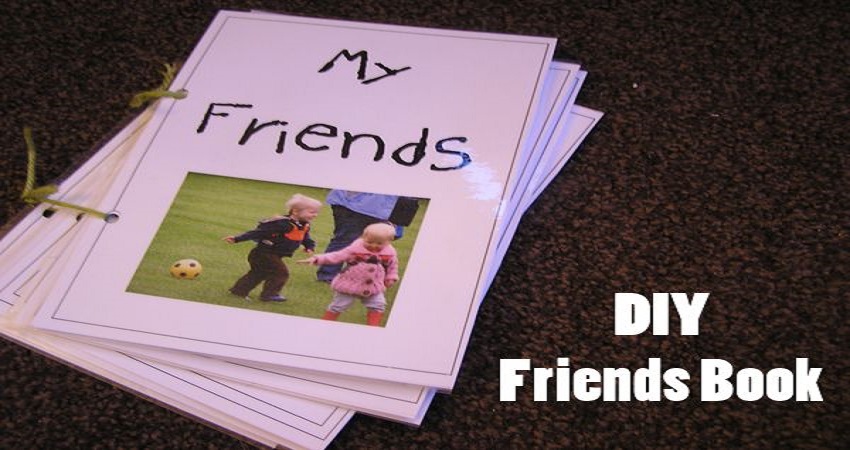 Not every group or friend is a book worm but books can be the ideal thing Best Friendship Day Gift to a dear friend. One can create a book alum with pictures and messages or moments written in it.
Cherishing old memories is the best way to make friends feel special and along with it friends also realize the importance of friendship.
Book alum doesn't confine itself with pictures and images but it also helps in supporting your friends in his/her good and bad times.
During the bad times the book album helps support your friend and in the good times, it helps in strengthening.
Friendship Day is not just a day meant to be amongst friends; it means to celebrate the bond that might vary from person to person. This friendship day value your friends with memorable gifting solutions.