Happy International Friendship Day to all! There is a common saying that we have been hearing since childhood- "Friends are the flowers in the garden of life." Well, this saying is true in every regard. A friend is someone who truly understands your existence. You are not required to pretend before your friend and you are just the person you are in front of your friend. We are born with blood relations, we don't have the option to choose our relatives, but we make friends according to our choice. Friendship is the most beautiful relationship that exists on earth.
Read also>> Best Famous Friendship Quotes with Images and Wallpapers
To mark the significance of friends and the eternal relationship of friendship, International Friendship Day on the first day of August every year all across the world. The first Friendship Day long back in the year 1935, when the US Congress decided to dedicate a day to the celebration of friendship. After that day, this celebration never looked back and in the year 1997, Winnie, the Pooh, the famous cartoon character was made the brand ambassador of friendship by the United Nations.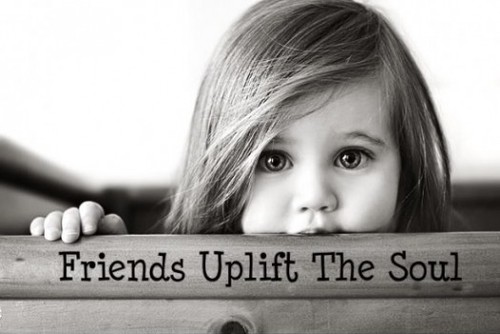 Today, Friendship Day is celebrated with great zeal and excitement among friends of all ages.
This celebration involves meeting or calling friends and exchanging gifts, cards and flowers on the first Sunday of August.
So, with Friendship Day falling this weekend, have you decided friendship day gifts for your pal? Worry not, if you haven't decided by now.
With the advent of online gift portals, searching Friendship Day Gifts for Best friends is not at all a herculean task these days.
Technology, without a doubt has many advantages. Finding online gifts for Friendship Day is one of them!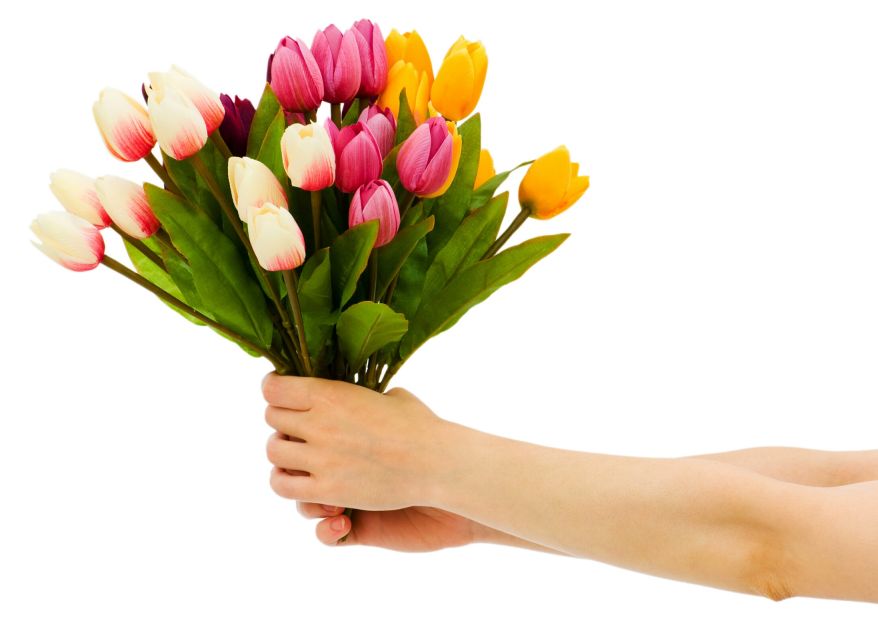 Giftease is one such online gift portal that offers a range of friendship day gift products.
They offer numerous gift products like greeting cards, flowers, chocolates, games and party accessories, fashion jewelry, bracelets, quirky gifts, gadgets and a range of personalized gifts.
Personalized gifts can be you based on your personal choices.
Personalized mugs, personalized potters are some of the examples of personalized gifts.
You can customize a mug or poster of your choice by embossing a beautiful picture of your friend and yourself and make this Friendship Day the most memorable one for your best pal.
Read also>> Happy Friendship Day Greeting Cards Free
There is another revolutionary product that falls in the genre of personalized gifts and that is a personalized voice greeting card.
You can record a wish, a dialogue, or simply a song in your own voice and send it across to your friend,
No matter whether your friend lives in the same city or in a different continent.
Your friend is going to love this gift the most as there is no substitute to the personal touch,
This personalized voice greeting card provides.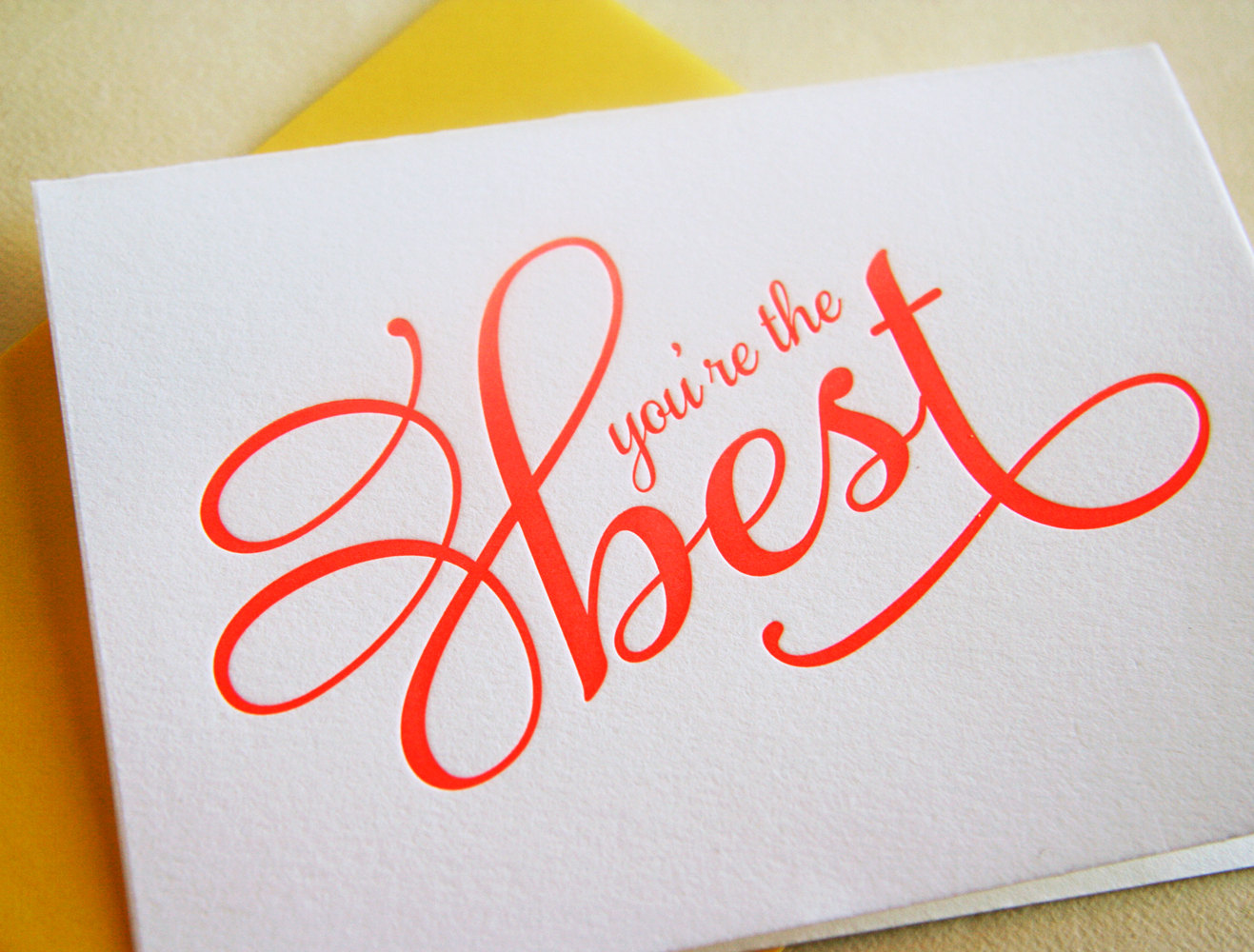 You can always try gifting games and party accessories your loving friend. Both of you have been biggest games freaks since your childhood days.
Friendship Day will be a perfect day to make your best friend relive his/her childhood days.
You also have the option of gifting bar accessories to you friend. After all, they are the ones with whom, you had always enjoyed partying hard.
And trust me, bar accessories are the best friendship day gift,
Provided you and your friend are have attained the required age.

If your friend happens to be a girl, half your problem is solved. You have a variety of gift options for girls available online.
A trendy handbag or a fancy fashion jewelry or a funky bracelet will play the trick. Perfumes are something you can always look up to for gifting purpose.
Chocolates and flowers never go out of fashion. No matter how old you grow, there will be always an untold attraction towards your favorite chocolates.
And, a bunch of flowers play the magical trick. Last, but not the lease, how can you forget those amazing friendship bands!
Yes, friendship band on Friendship Day is a compulsory tradition that strengthens the bond of friendship even more.
Happy Friendship Day to one and all!