Friendship Day founded by Hallmark in 1919, marks the worldwide celebration of the wonderful relation called friendship. Every year, it is celebrated on the first Sunday of August. Friendship day in 2023 falls on 4th of August. Friends exchange gifts and greeting cards and wish each other with warm messages that signify the importance of friendship in their lives.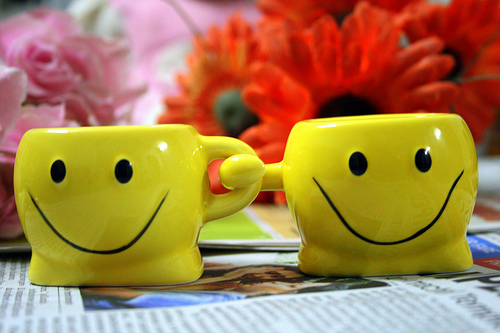 With friendship round the corner, are you ready to reach out to your loving friends with warm wishes and awesome friendship day gifts. Won't it be great if you can order something awesome lying on your bed? Gone are the days when we used to spend days searching for unique friendship day gifts. Why go out, if the entire gift shop is on your fingertips. Here is a list of 10 Extremely Easy and Clever Friendship Day Gifts that can make your friend happy this friendship day!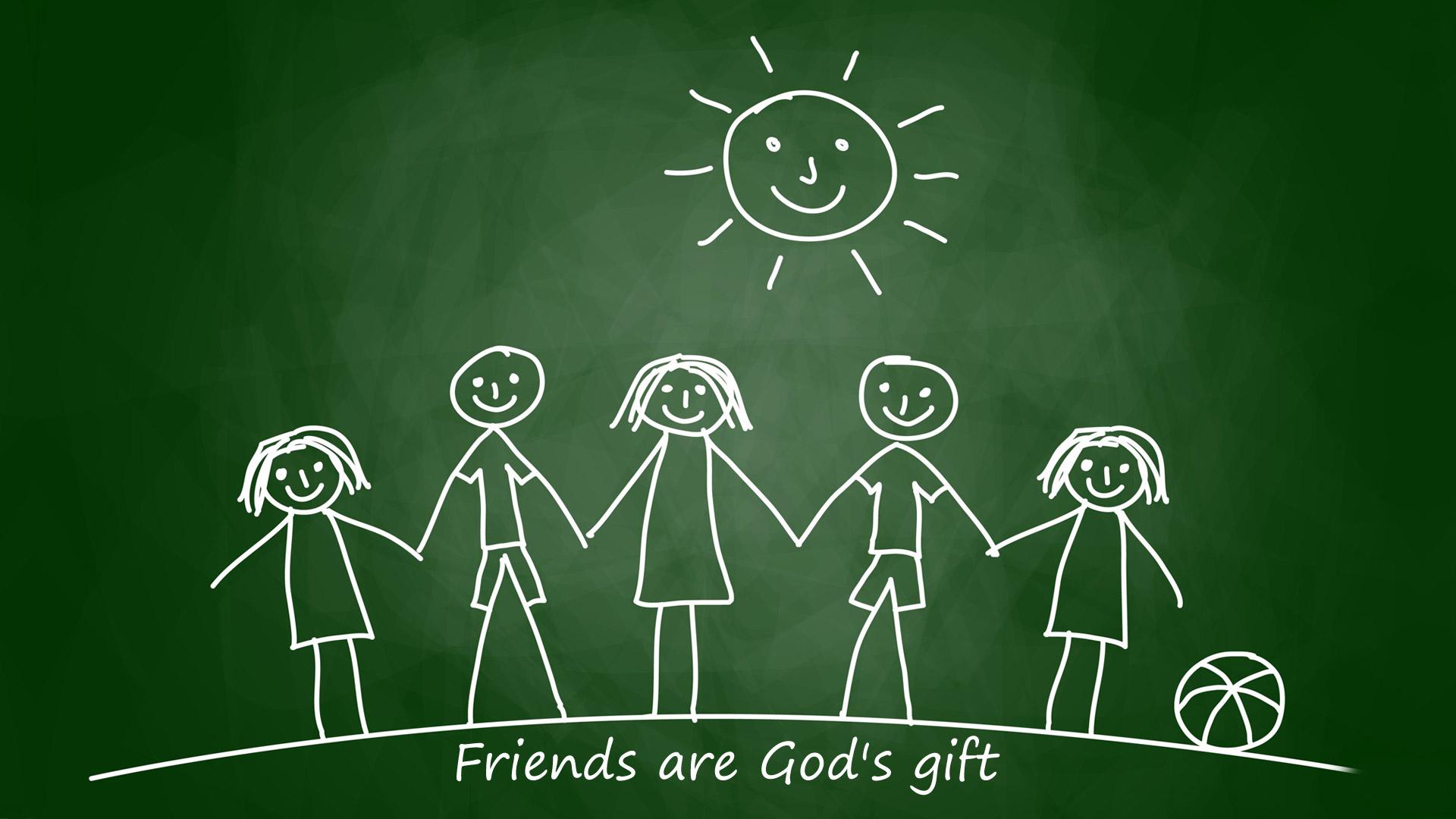 You can't beat the genre of personalized gifts, when looking out for a friendship day gift for your best friend, I bet. There are many options of customized gifts ranging from coffee mugs to posters. How about embossing an old pic of friends and presenting it as a friendship's day gift. They are going to love it. Or, how about gifting your best friend a pair of trendy sunglasses! You have a number of brands online to pick from.
Read also>> Happy Friendship Day Greeting Cards Free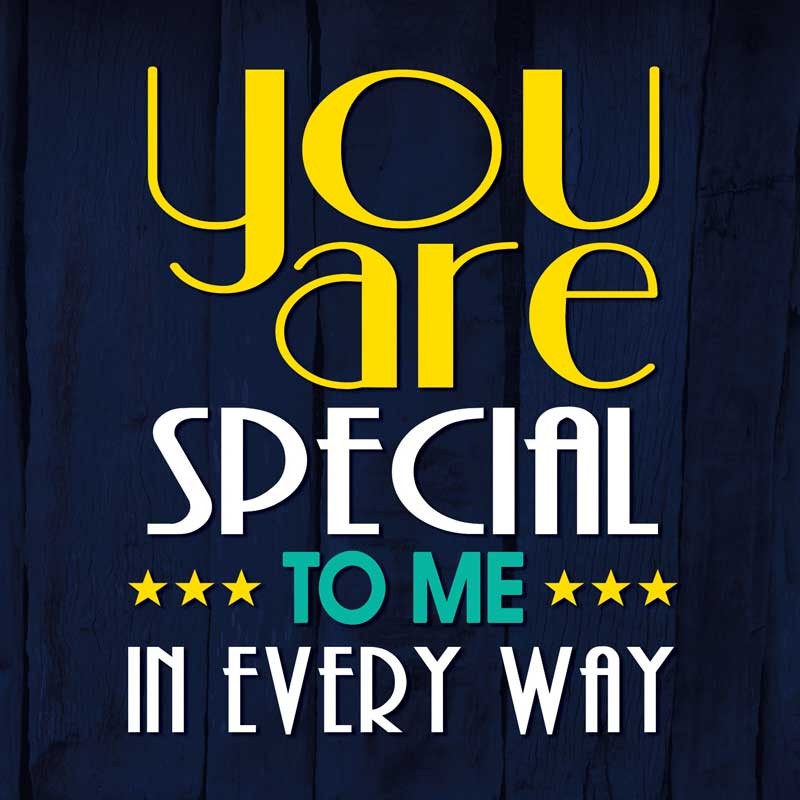 However, it is always very easy to decide for a tech savvy, gadget freak friend. All you have to do is to order some budget gadget online, considering your friend's choice. Be a geek or gamer, a trendy watch fascinates all. And who knows your friend better than you? Check out some real trendy unisex watches online that can be gifted to both boys and girls.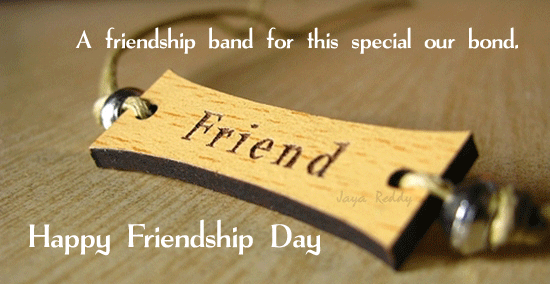 And, if your friend happens to be a girl, nothing else can make her happier than a trendy, fashionable handbag. There are numerous options available online. What can be more interesting than gifting your game freak best friend, his/her favorite pastime? Dart boards, casino game sets, indoor basketball game sets and playing cards are some of the fun gifting options.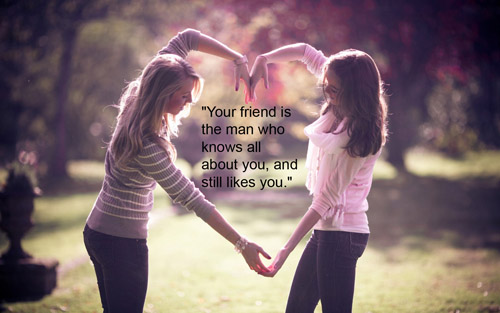 How about adding a pinch of fun this friendship day? Try out some quirky gifts that include funny stationery or household items. Funky key chains, notepads, metal magnets, and handbag holders are some examples of such gifts.
Again, there is no substitute for those conventional Friendship Day bands. Isn't it? Pick from the vibrant colors and designs of bands available online. Chocolates have always been the strongest bond in your relationship. Make your friends super happy by gifting them their favorite chocolates and a bunch of beautiful flowers.