For every Indian, India is a memoir that is still incomplete. Every individual has their own version of history, politics and social interpretation but tolerance and brotherhood unites each one of us. Every  Indian fills their heart with pride on seeing the National flag unfurling on the Republic Day. 26th January brings out the patriot in us but not every individual knows the significance of this day.  Republic Day is an important event in India's history.
Happy Republic Day 2021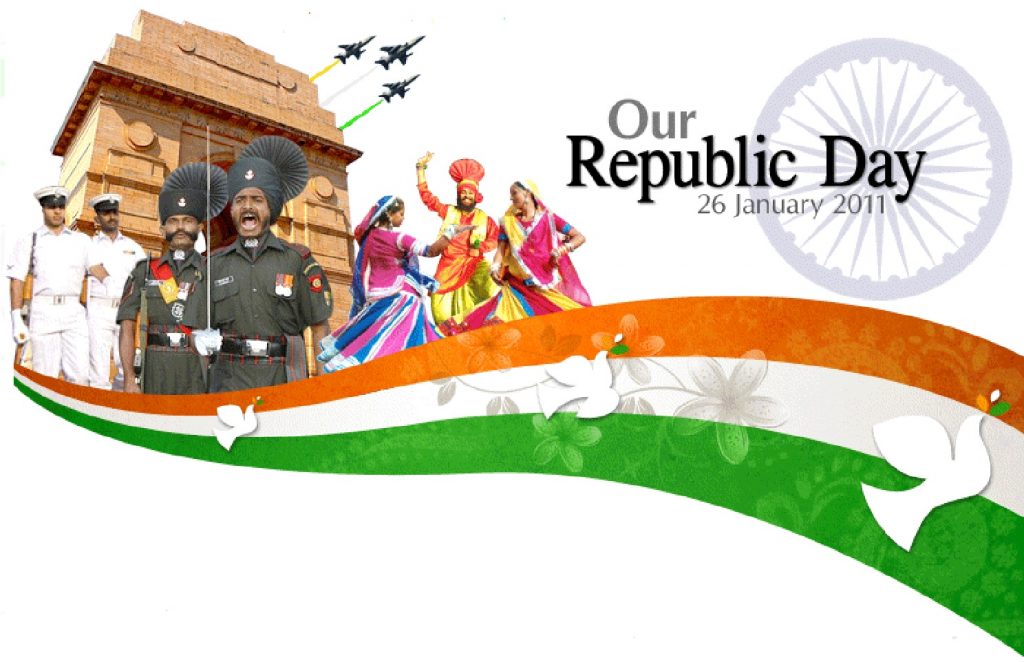 Let us take a moment to salute the grand constitution of our country. Nothing gives more pride in hearts of every Indian than to see the fluttering tricolor on 26th January. On this day, India was declared Republic back in 1950. There are many interesting morsels about Republic Day that everyone should know. Join us as we bring out some very interesting Constitutional and other facts about Republic Day of India. The Republic Day celebrations in our country are a grand affair and it forms a part of our history.
Republic Day Celebration in India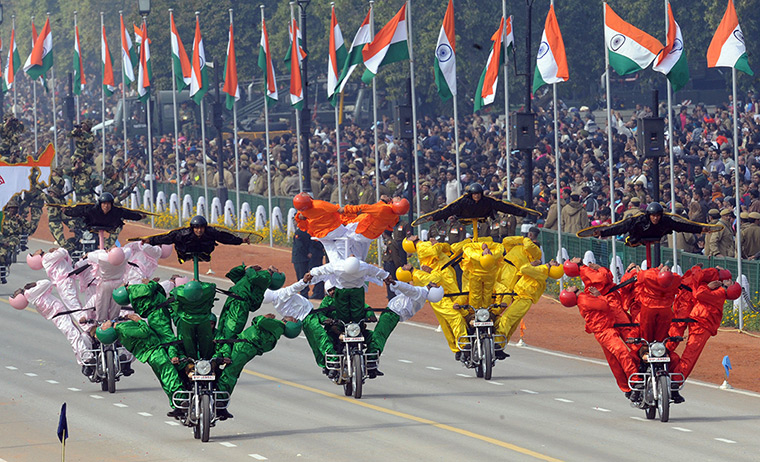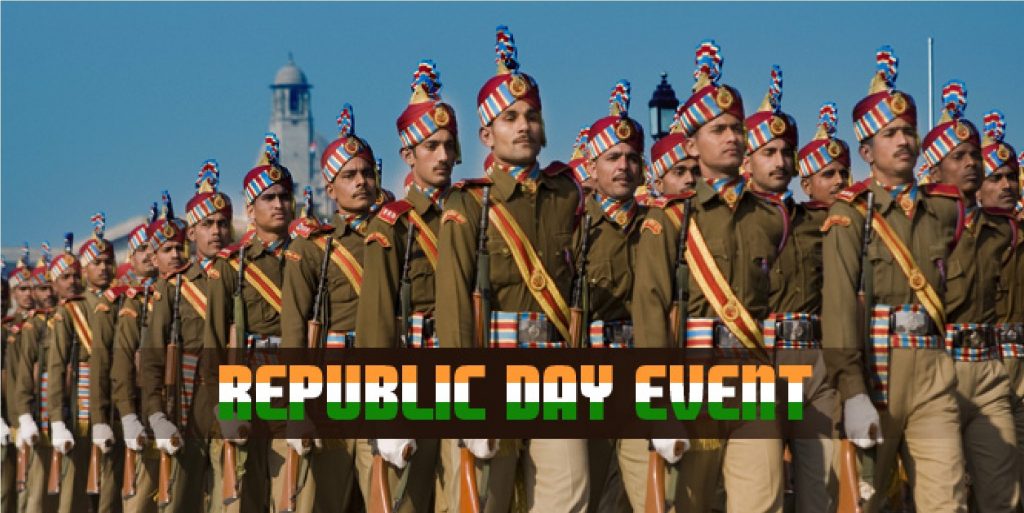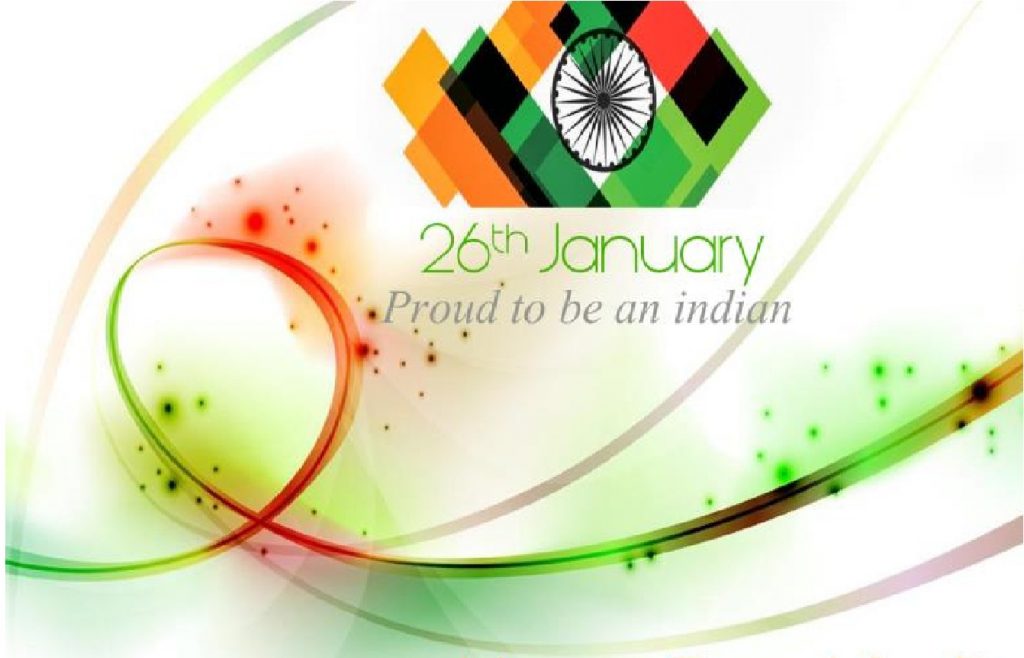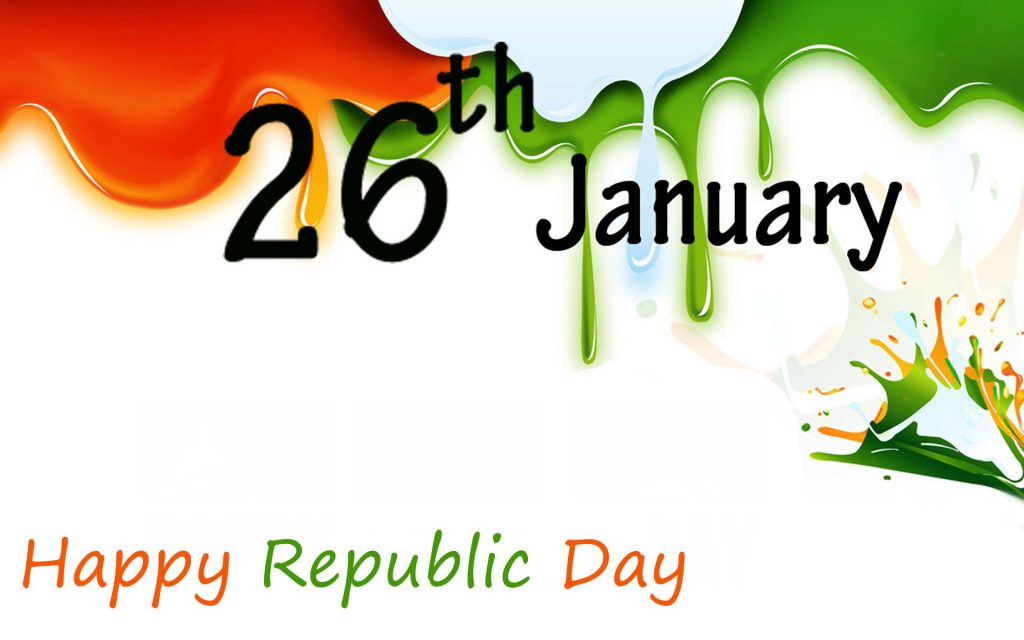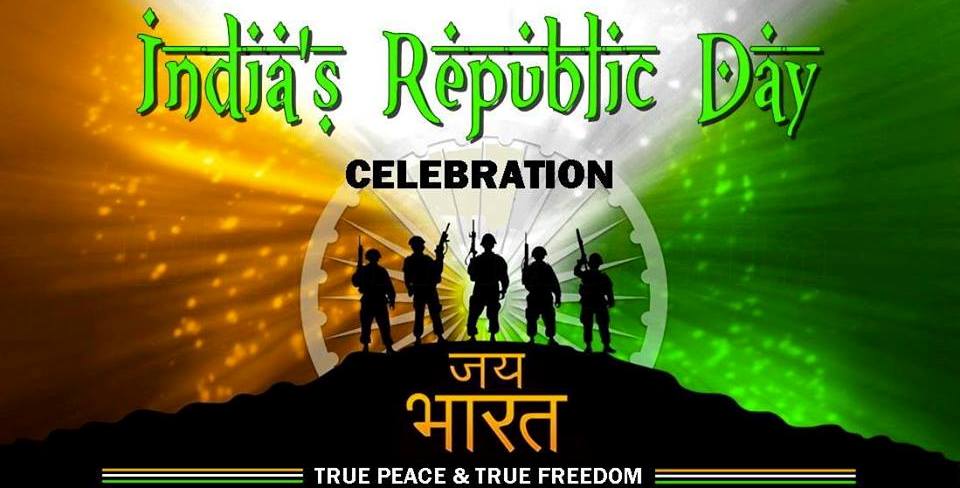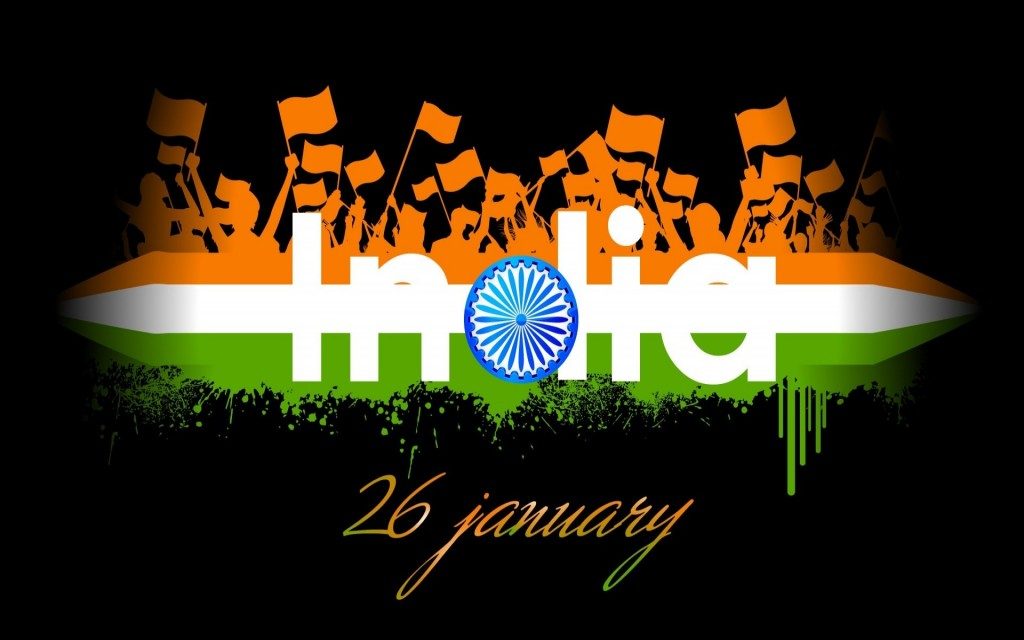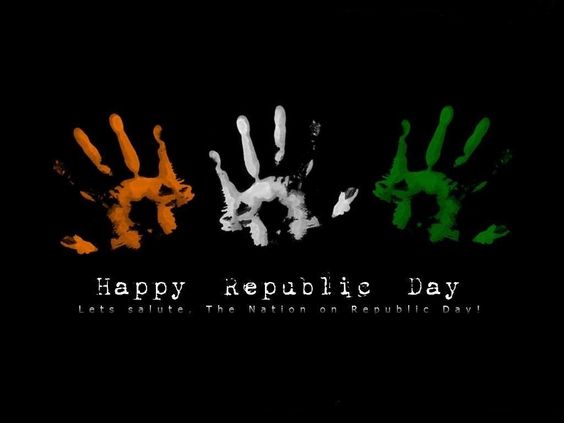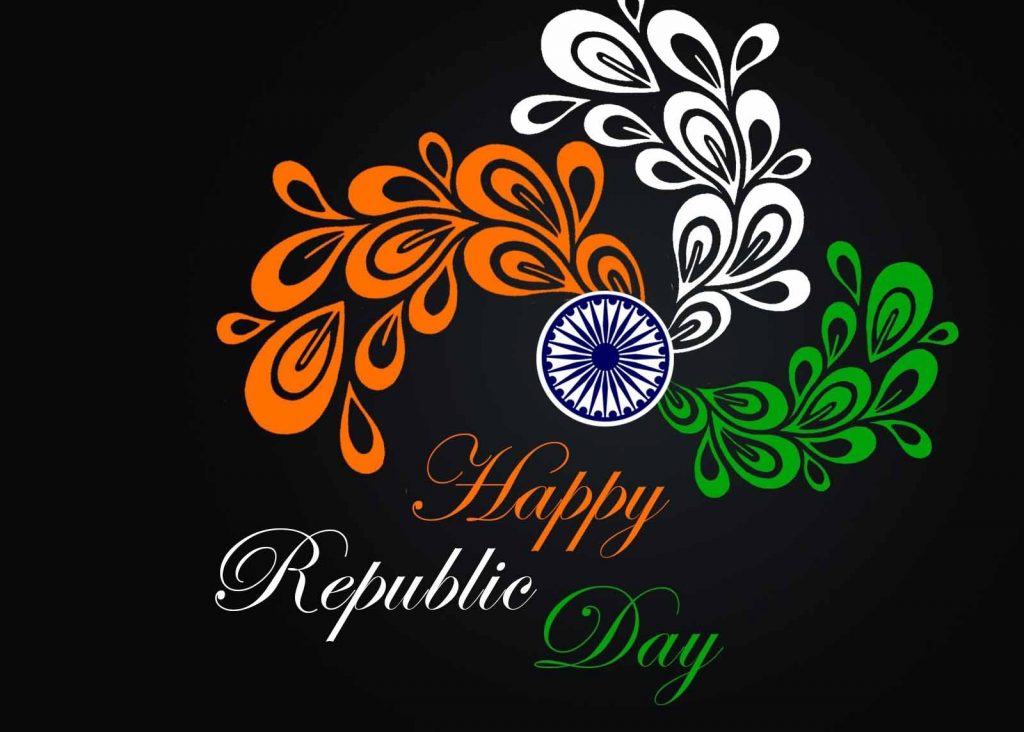 Watching the Republic day celebration on TV is ritual for most people as 26th January is declared as national holiday. Not many people know the significance of this day. Republic Day is not just another holiday and there is a lot of significance behind the celebrations of the day.
Here are some facts about Republic Day that every Indian should know:
Republic Day celebrations last for three days. The Beating Retreat is held at end of third day and it marks the end of Republic day.
There are two original copies of the constitution in the country and it is penned in Hindi and English. They are preserved in helium-filled cases in the Parliament of India. This constitution has been calligraphed and not printed. Such photolithographic copies are in circulation and only 1000 copies are there until now.
The President of India addresses the Republic Day and the Prime Minister of India addresses the Independence Day.
Our constitution is longest in the world and it cannot be read in a single day.
Writing the Constitution is not simple. The Assembly gathered for 166 days and it was spread over two years, 11 months and 18 days before the final version was formed. It was all hand written on 26 January and it marked celebration of Independence in the true sense.