Naughty or nice, every individual loves a good party game at occasions like Christmas. They are great way of breaking ice and encouraging guests to start mingling. The trick is to choose right game for your group. We have created an interactive collection of christmas party and  game ideas. Use the buttons to describe your party and let the holiday magic begin. After our party planning elves have filtered a list of perfect games, click the title for more details. Do not forget to send out christmas party invitations before the event.
Christmas Party and Games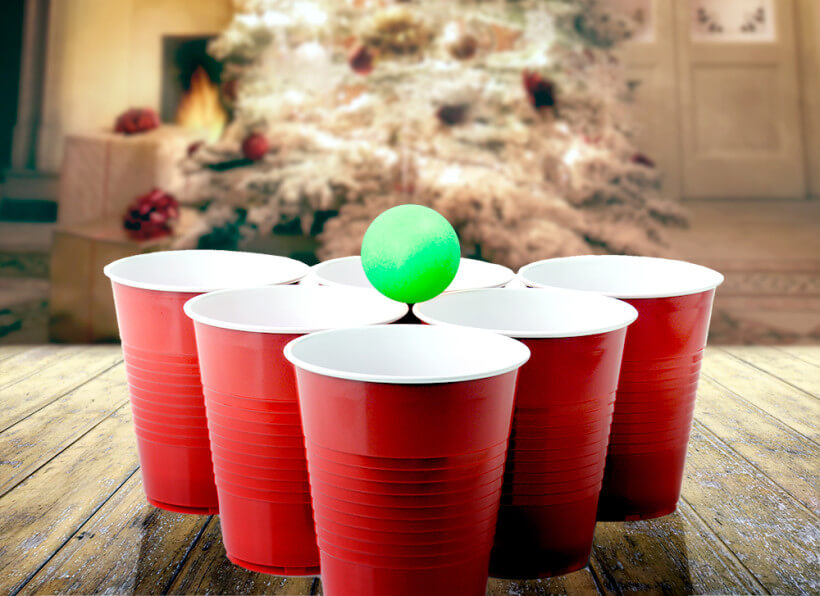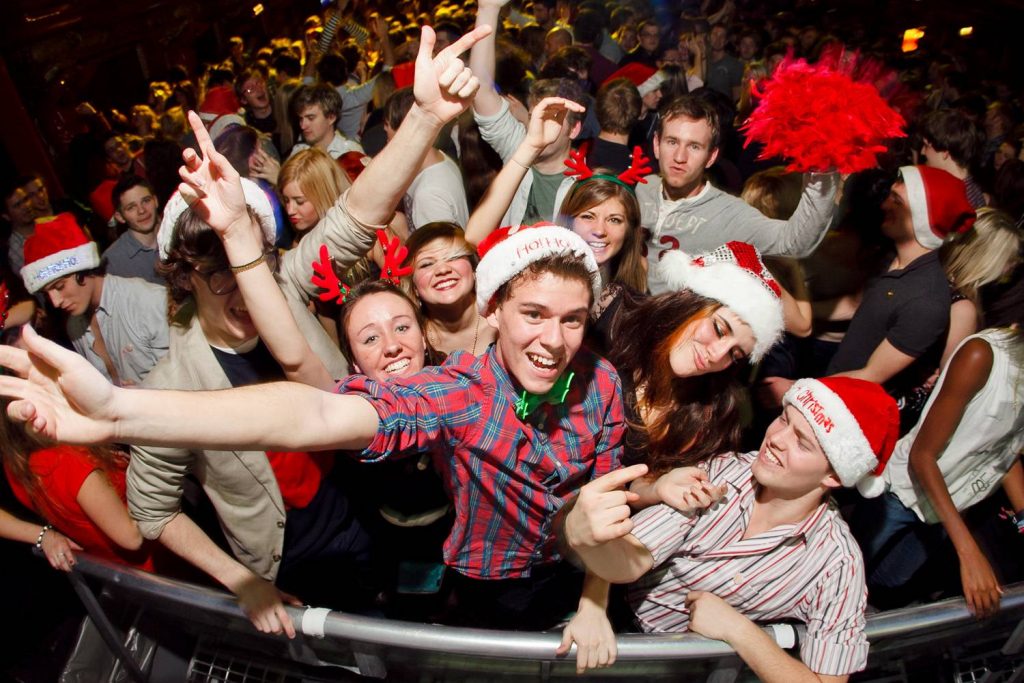 Whether you are having christmas party with your family, friends or office co- workers, here is the list of games that can add more fun to your celebrations.
Christmas gift wrap relay
Set up an assembly line of gift, boxes, scissors, wrapping paper, ribbons and tape for each tape. Each player either wrap one gift or make a line of workers and race to wrap it up.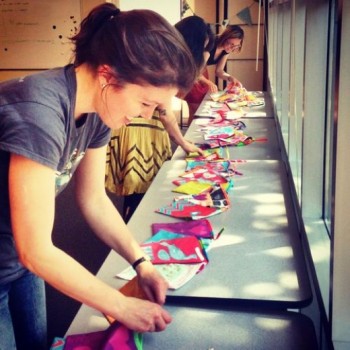 This is an icebreaker game. Each person has to tell two stories about themselves, two of which are true and one is false. A great christmas twist is to name their three worst christmas gifts, two would be true and the other would be false.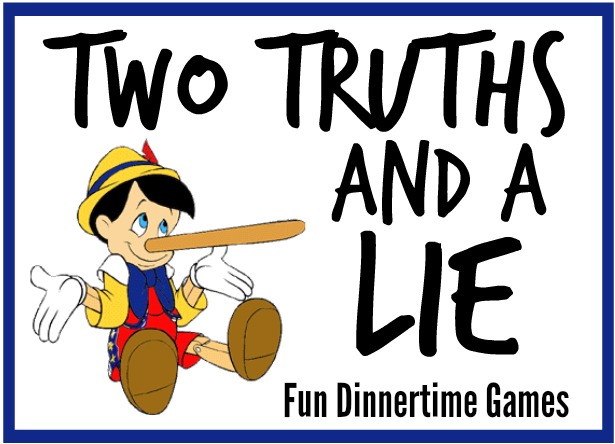 Make large bull eyes in the snow with food coloring from spray bottles. Indicate the points for each circle of target like darts or shuffleboard. Everyone makes the same amount of snowballs and throw for points.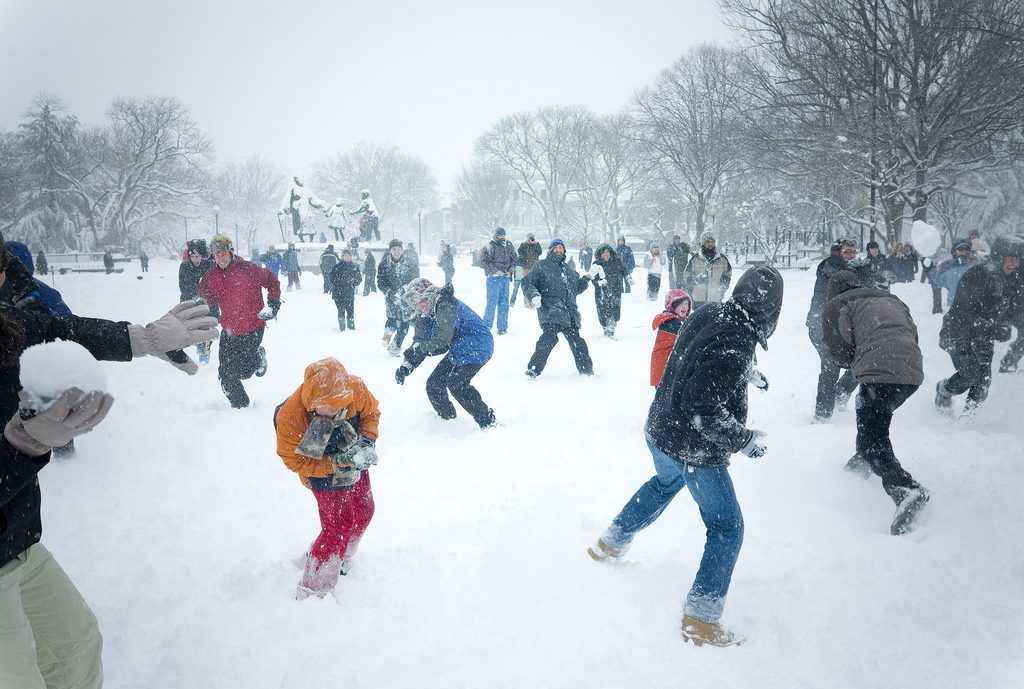 Pin the red nose of Rudolph.
This is the Christmas version of pin the tail on donkey.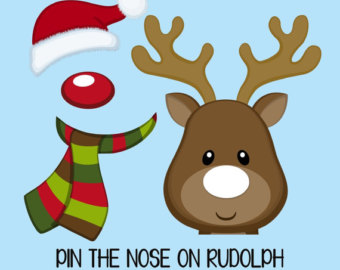 Freeze colored water ahead time in the ice cube trays, yogurt containers and jello molds. Place all material on outdoor table and build sculptures or totem poles or whatever you may design.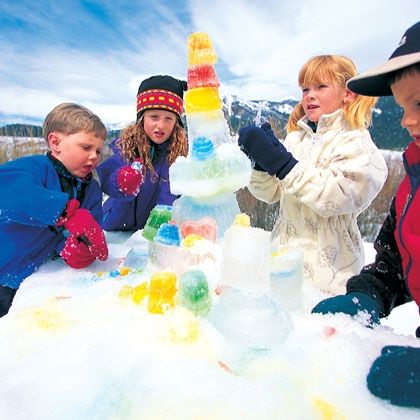 Give each person name of some part of Santa Claus's outfit – sleigh, reindeer, belly, etc. Each participant listens for his word and when he hears it, he stands up, turns around and sits down. When the host mentions Santa Claus, everyone changes their places and the participants try to get a seat. The person who is left out continues the story until it is complete.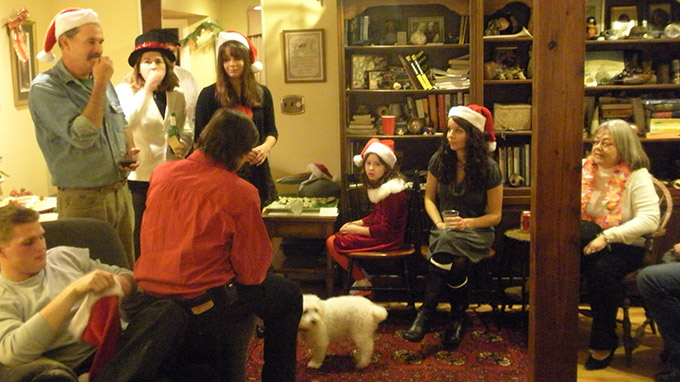 Christmas dice gift exchange
Make everyone sit in a circle and start with a gift. Play a christmas carol with 1- 3 dice being passed around. Each person rolls and passes the dice. If they roll six, they can trade packages with whomever they want. At the end of the song, everyone keeps their package in front of him or her.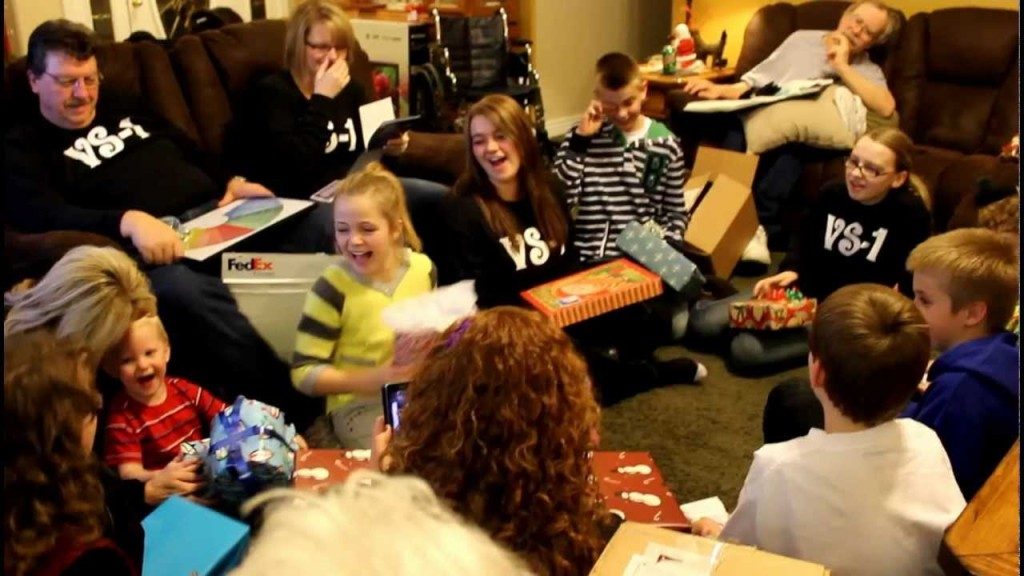 Other games like gift fact exchange, themed gift exchange, birth year gifts, etc can also be played on Christmas eve.