Friendship is one relationship that has no norms or obligations. For me though it is a blessing. I remember the way we friends would emulate the Bollywood Dostana types. Over this period of time, I made friends at every stage, School, college, workplace, and in the neighborhood. Interestingly, no two friends of mine are the same. They have different personalities with different likes and dislikes. So, to remember all of them on this Friendship Day and send through some gifts is not a big task. This is because I can choose Friendship Day gifts according to their personalities.
Read also >> In Friendship, No Sorry No Thanks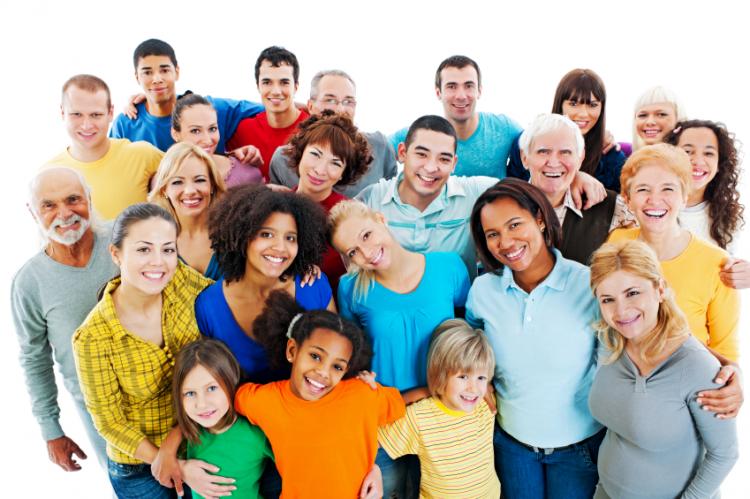 My school friend is quite a lazy goose. She just was not in any physical activity but only reading books or listening to music. What other gifts other than a music album or some novels will suit her best? It is quite easy now a day to buy these things online. I also can send through a lovely greeting card with the most appropriate message in it.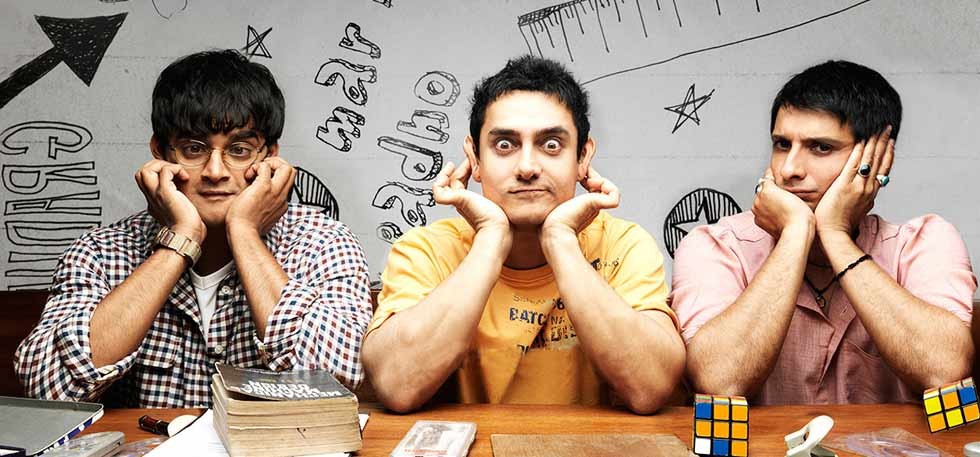 Yet another friend is complete fashion freak. She could pick anything that is new in the market without any hesitation. Her collection of accessories like bangles, ear rings, finger rings, clothes, sandals and other jewelry was worth watching. That makes it easy for me to choose any of these for the Friendship day gift for her. The unlimited choice on the online gifts for friendship is a boon. Select according to the taste and send through.
Read also >> Friendship Day Whatsapp Status & Facebook Message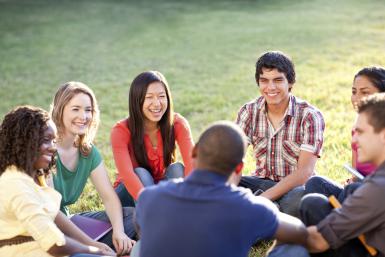 You also don't find the same kind of people. There are some home birds also. They only think of beautifying the house or trying to add more to it. Buy a gift for such people is so easy. Cutlery, modern-day cook ware, and lovely ethnic crockery can bring a big smile to their faces.
Home decor and furnishing including carpets, cushion sets, and sofa covers also can be thought of. There are wide varieties of wall hangings, and wall decor, to gift which shows that we do appreciate their efforts to beautify the house. I often used to wonder if this friend gets bored of wind chimes. She had this unbelievable craze for wind chimes. She had everything from dolphins to terracotta horses on the wind chimes. I am sure I would choose a wind chime and see that sparkle in her eye.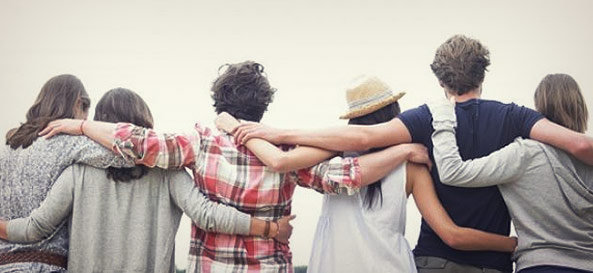 Everyone would envy one of the friends who had a perfect figure. Surprisingly even today we find her keeping slim and fit. She may not say but we know what a fitness freak she is. So sportswear is the best gift I would think of. There are plenty to choose from, like Yoga mats, Health juice mugs, wrist bands, tracksuits and dumbbells. It will send a message that we appreciate her efforts to keep fit though it was a topic a bit enviously earlier.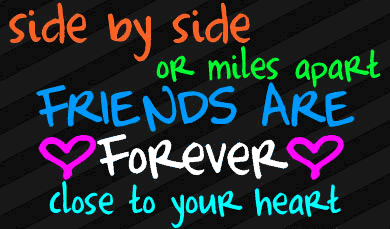 There is an idea that dawned upon me, The Personalized gifts. All these gifts can be made more unique and personal by customizing or personalizing them. That would be a great idea! The coffee mugs or cushion covers, wall decor, or even t-Shirts can make it more meaningful if it bears our pictures or messages on them. The childhood group photo or her best photo can be on these items and gifted. She will see I retained those best moments with me. The long-forgotten photographs will have long hair pleated well, long skirts or bell-bottomed pants, or some weird kind of dressing. Alternatively, these can be put into a collage in a photo frame and that too will make a special gift. Friendship Day personalized gifts can be online and chosen with great ease. I think this will be a better option.
Read also>> Friendships Day 2020 – Quotes, Wishes, and Messages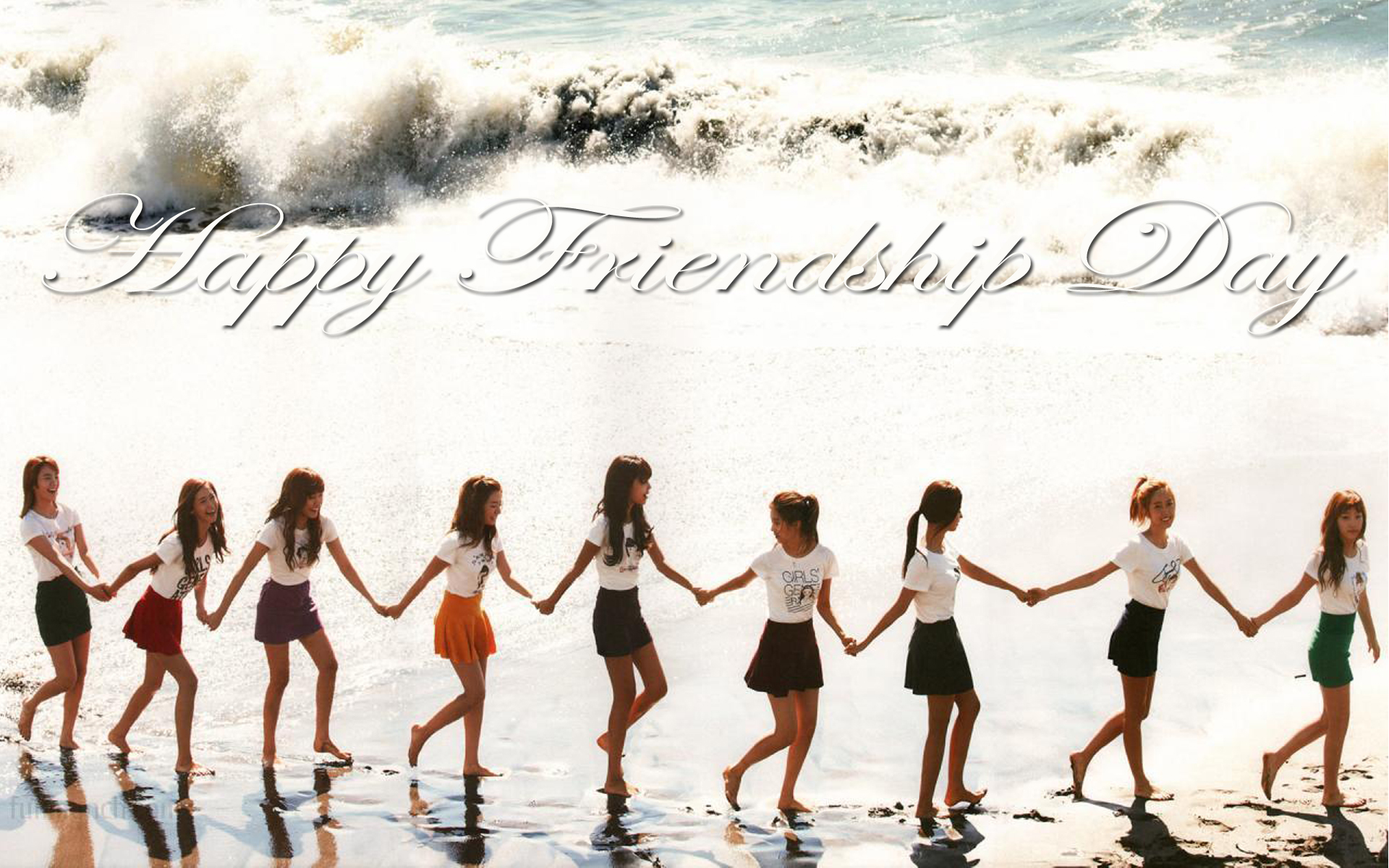 Friendship day greeting cards of course are available and to choose and send in time is my job. I won't waste any more time to select the best suited gift for me dear friends who are my life.