The biggest festival of India is knocking hard on the calendar. Diwali, the festival of lights is celebrated with great zeal and enthusiasm across the country. This festival is observed on the Amavasya night (new moon night) of the Hindu month of Kartik. In the Georgian calendar, this festival normally falls in the months of October or November. People start cleaning and whitewashing their houses from months before the festival. Diwali is a five day long celebration that starts on the Dhanteras day and ends on the day of Bhai Dooj. Diwali also marks the end of the Hindu Festive season for the current year.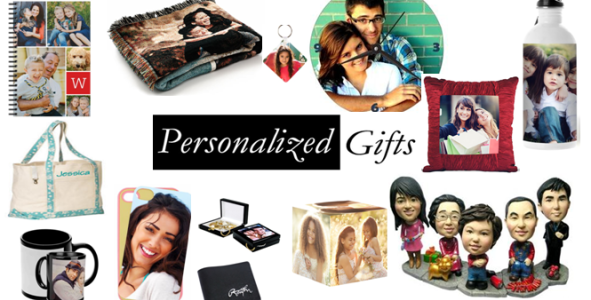 There is a tradition of exchanging gifts and sweets on the occasion of Diwali among family and friends. In today's internet age, you can easily buy Diwali gifts online. There are many online gift portals that offer numerous Diwali gift options over the internet. Giftease, a well-known brand in the domain of online shopping offers exciting and attractive Diwali gift ideas. They have announced special Diwali gift hampers including mouthwatering Diwali sweets and chocolate gift hampers.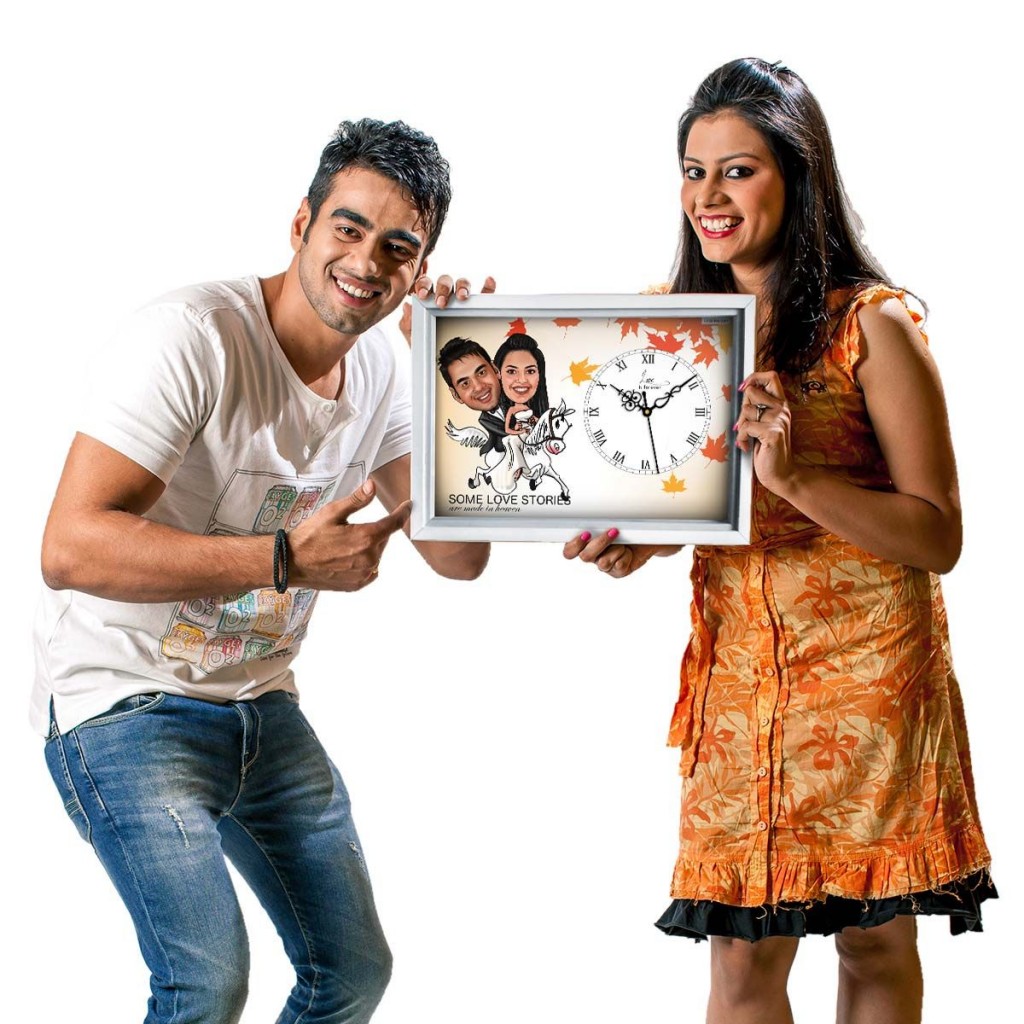 This Diwali, add a tinge of personal touch to your gifts for loved ones. So, if you are looking for Diwali gifts for your wife, husband, brother, sister or best friend, give a thought over sending personalized gifts to them, this festive season. Giftease offers a wide range of exciting and exclusive personalized gifts at affordable prices. The website is also running various discount offers, exclusively for the festive season. For example, you are liable to get an instant discount of INR 200 on your first Facebook share about the website.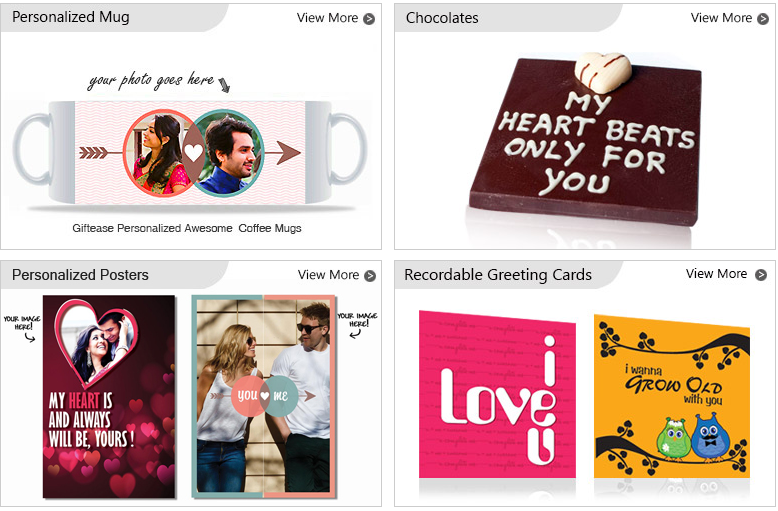 You can pick a mug or a poster of your choice and get them customized with a nice and beautiful personal photograph before sending these awesome gift options to your loved ones. No other gift can replace the magic created by a personalized gift that carries that extra special feeling of getting pampered. And the best part about these gifts are that they are available at absolutely affordable rates. Also, you are not required to visit countless gift shops to find a perfect gift for your friends and family. You can order these gifts from virtually anywhere, right from your home or office, provided you have an internet connection. However, in order to recreate the Diwali magic, it is better to pick from the brightest options available.


Giftease also offers a revolutionary gift option in the genre of personalized gifts. Yes, we are talking about a personalized voice greeting card. This card gives you the liberty of recording a wish or message in your own voice before sending the same to your friends and family. The recipients of this greeting card will treasure it forever. You have the liberty of recording a short audio clip that can be anything- a song or even a simple happy Diwali message.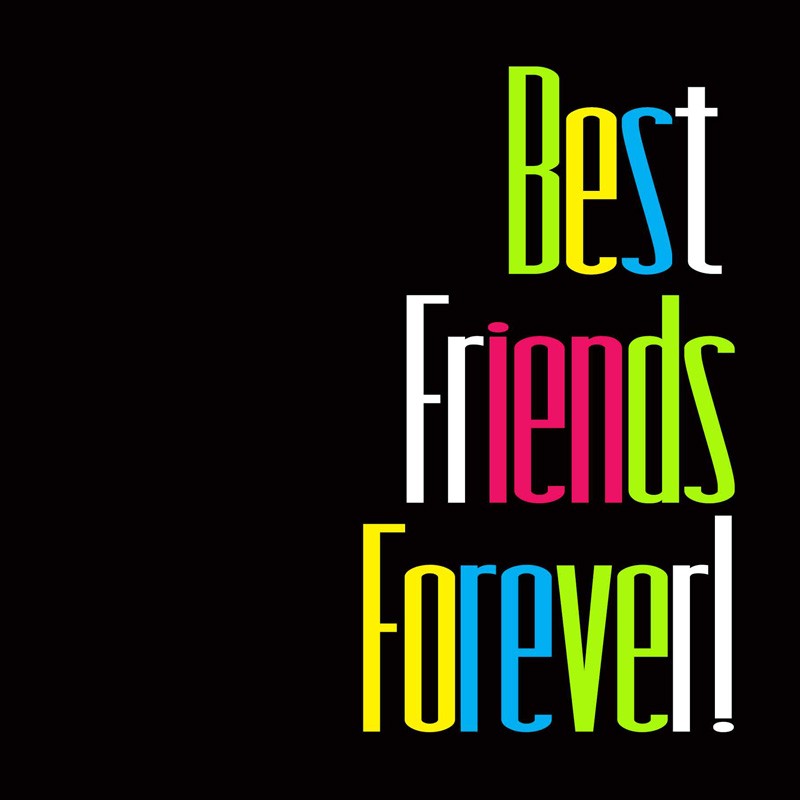 Here's wishing one and all a very happy and prosperous Diwali!