India has always been a favorite destination for foreign invaders since ancient times. If we look at our glorious past, it was Vasco da Gama who first found a sea route to India long back in 1498. This voyage opened the gates of India for the European invaders. The British troops led by Robert Clive defeated the Bengal rulers at the Battle of Plassey in the year 1757.
It was after this war, that the British enjoyed political powers in India. However, after the Battle of Buxar in 1765, the British got control over the states of Bengal, Bihar, and Orissa. And, while the British were strengthening their rule in the country, there was growing discontent amongst the Indians. They were ill-treated, tortured and even hanged by British officials. And this led to the start of India's Independence Day struggle in the country.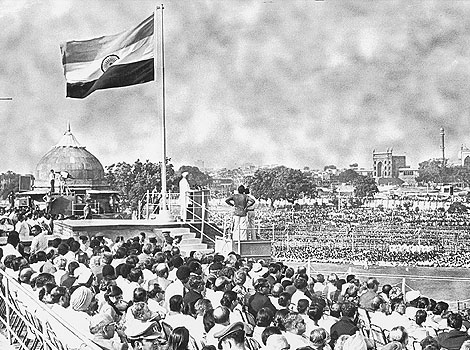 The Indian mutiny of 1857 or the first war for Independence Day began with the revolt of the military soldiers at Meerut but soon became widespread and gave a major threat to British rule. Though this movement was crushed within a year, this was the first movement in which the Indian rulers, the mass, and the military collaboratively participated. Mangal Pandey, Rani Laxmi Bai, Tatya Tope, Kunwar Singh, and Bakht Khan were some of the brave names that fought against the British during this revolt.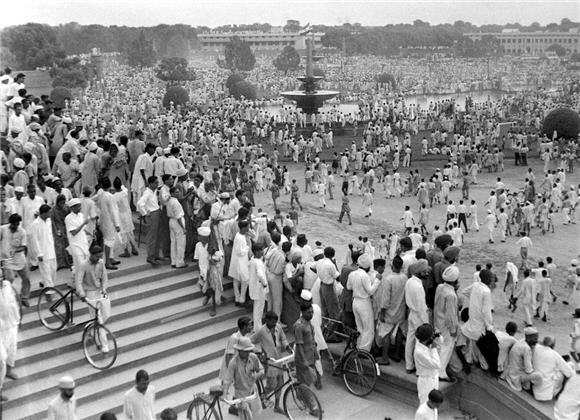 After the first war of Independence, people became aware of their rights and India saw a series of organized movements after that. Many leaders emerged to fight against the social evils prevalent in society. Swami Vivekanand, Ramkrishna Paramhansa, Sri Aurobindo, and Rabindra Nath Tagore became examples to society. Was during this time, Lokmanya Tilak gave the slogan, 'Swaraj is my birthright' to the British Government.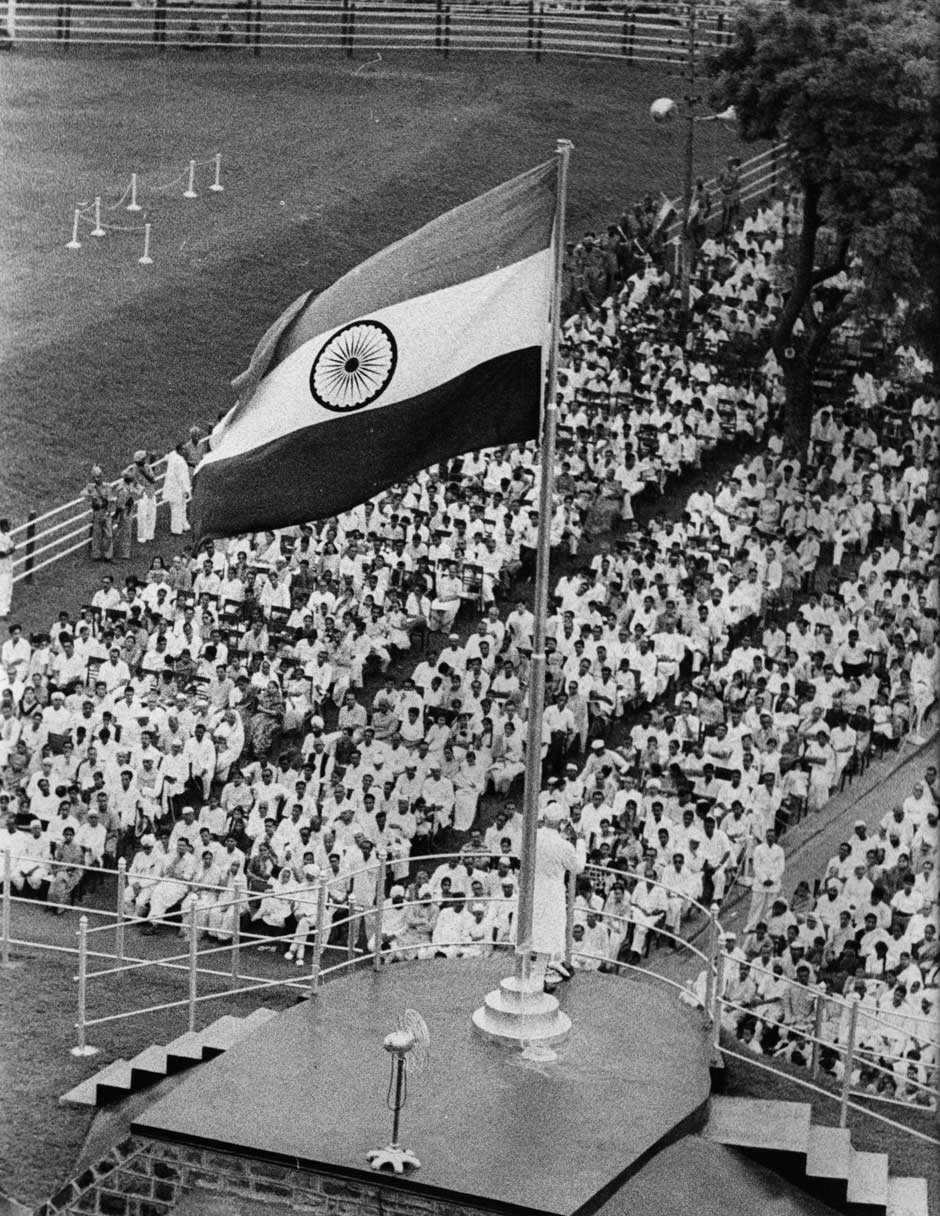 The partition of Bengal took place in 1905. With this, people began to hate the policy of 'divide and rule', by the British Government. The Rowlatt Act and Jallianwala Bagh massare in 1919 added fuel to the agitation. This was the time when Gandhiji entered the independence movement and gave the notion of non-violence to the country. He launched movements like Non- Cooperation and Civil Disobedience which posed great threats to the British rule in India. Revolutionaries like Bhagat Singh and Chandra Shekhar Azad too played a key role in India's Independence Movement. Soon, the British realized that they have lost their political control of the golden bird and India got independence on 15th August 1947.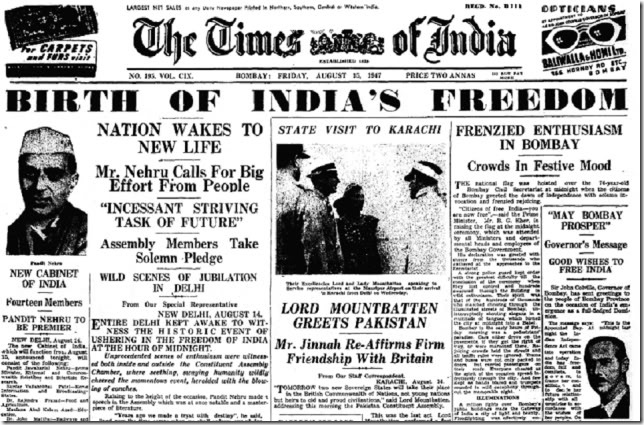 India will celebrate its 77th Independence Day this year. Let's celebrate this India's Independence Day with a lot of tri-colored goodies. You can easily find a range of Independence Day gifts on online gift portals like Giftease. 
Wish you all a very Happy Independence Day, 2023.
Read Another Blog: