It's August already and our favorite festival of Raksha Bandhan is knocking hard on the calendar. This year, Raksha Bandhan falls on the 29th of August which is interestingly a Saturday. What more can we ask from a weekend. We can now meet all our cousins too on the day of Raksha Bandhan. I am planning to host a small party and invite all my cousins and siblings on the occasion of Raksha Bandhan.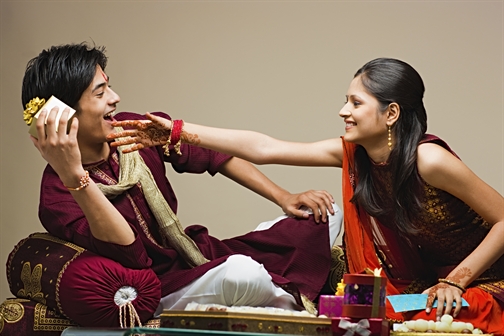 I believe Raksha Bandhan is the perfect occasion to patch- up sibling rivalry. You can always surprise your sibling with some awesome Rakhi gifts and they will never doubt your intention as well, particularly on this day. If you want to please your sister, you can always take her out for shopping. I know what you may be wondering, who has the time to do so in the current busy lifestyle. Well, worry not, online gift portals have arrived the scene for rescue. You don't need to roam around the roads to accompany your sister. Time have changed and now all you need to do is to patiently look at her choices over the computer screen. And, if you lose your patience by any chance, be ready for the consequences. You can find a range of online gifts for sister. Handbags, sling bags, perfumes, watches, fashion jewelries, apparels, fresh flowers and chocolates are some of the Raksha Bandhan gift ideas for your darling sister. And, these gifts will certainly help you patch up your prolonged rivalry.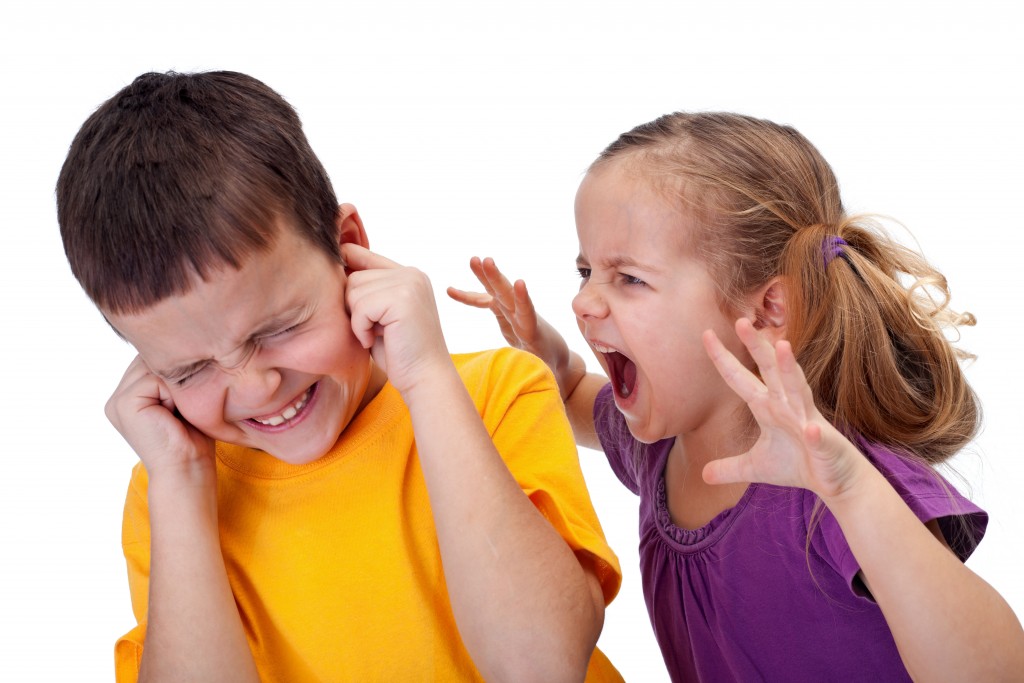 Similarly, while searching on gifts for brother, you can also refer to these online gift portals. You will again find a unique collection of Rakhi gifts for brother that include trendy wrist watches, mobile cases, gadgets and accessories, party games, quirky gifts, deo and perfumes and numerous other options. You can even order Rakhi online. These gifts for sure will make your brother go nostalgic and forget all his grievances. You can also please him by gifting his favorite chocolates and flowers and by decorating the house with beautiful Rangoli on the occasion of Raksha Bandhan.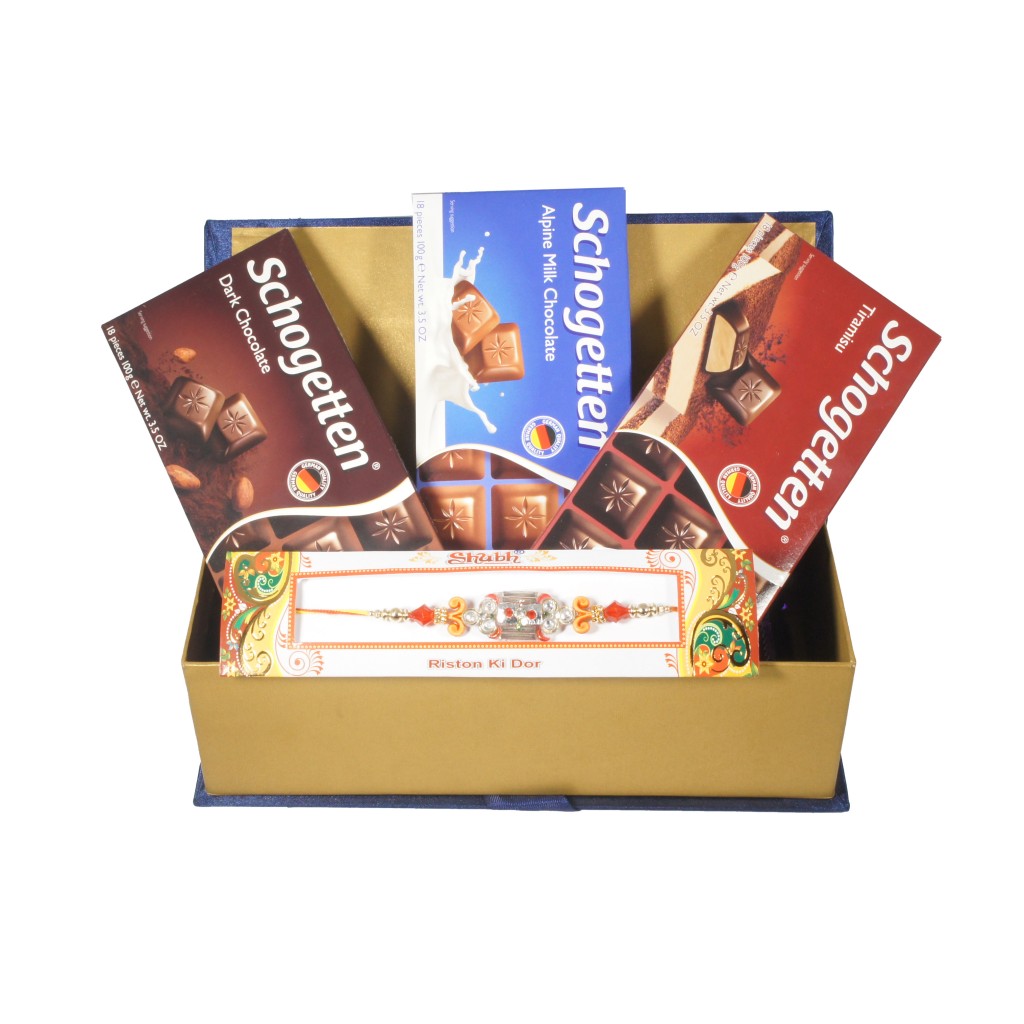 Apart from the above options of Raksha Bandhan gifts for brothers and sisters, Giftease, well- known online gift portal offers an exotic series of personalized gifts that include mugs and posters which can be customized by embossing a nostalgic pic of two of you from childhood. They also offer a unique variety of personalized gift- a voice greeting card. You can record your personal message in your own voice and send it across to your brother or sister. Needless to say, message on the card can be anything, a simple Rakhi wish or an apologetic message.Your sibling would certainly hug you with tears in his/ her eyes upon receiving this wonderful gift.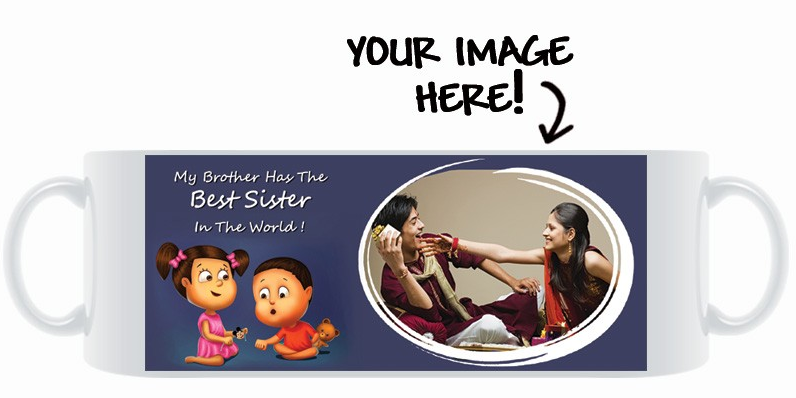 Also, let them watch their favorite TV show, this Raksha Bandhan as most cases of sibling rivalry start over the TV remote.
Wish all the siblings a very Happy Raksha Bandhan in advance!