With August already knocking hard on the calendar, Raksha Bandhan 2023 is set to make another memorable celebration. Everyone across the country is busy selecting Raksha Bandhan gifts for their siblings and cousins. Selecting gifts these days has become so easy with the advent of online gift portals. Thanks to Technology! You can virtually browse through a number of options online and order your final selection. Though you have a number of gift options available online, there is no substitute for Raksha Bandhan Personalized Voice Greeting Cards. Don't you remember your childhood days when you used to spend hours in crafting and designing those handmade Happy Raksha Bandhan greeting cards! And your sibling was so fond of that card and had preserved it for a lifetime. Those were awesome days!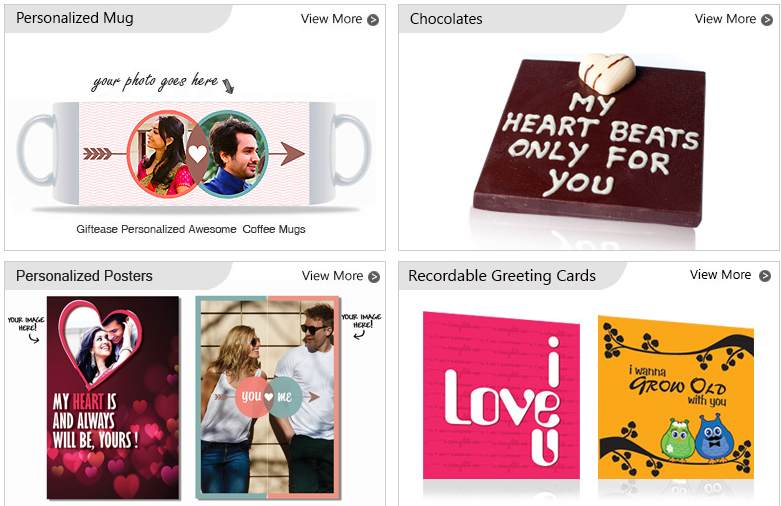 You can now revive those nostalgic moments by creating personalized cards even now. Who has the time? This is exactly what you are thinking. Right? Worry not, www.giftease.com has numerous options of personalized gifts to choose from ranging from customized mugs and posters to trendy handbags, flowers, chocolates, fashion accessories, and voice greeting cards. Voice greeting card is a revolutionary gift option where you can send wishes in your own voice to your brother or sister living miles away in just a click. And yes, it is not a dream. Isn't it super amazing? Now, you can add emotions to your wishes and a personal touch to your greeting cards.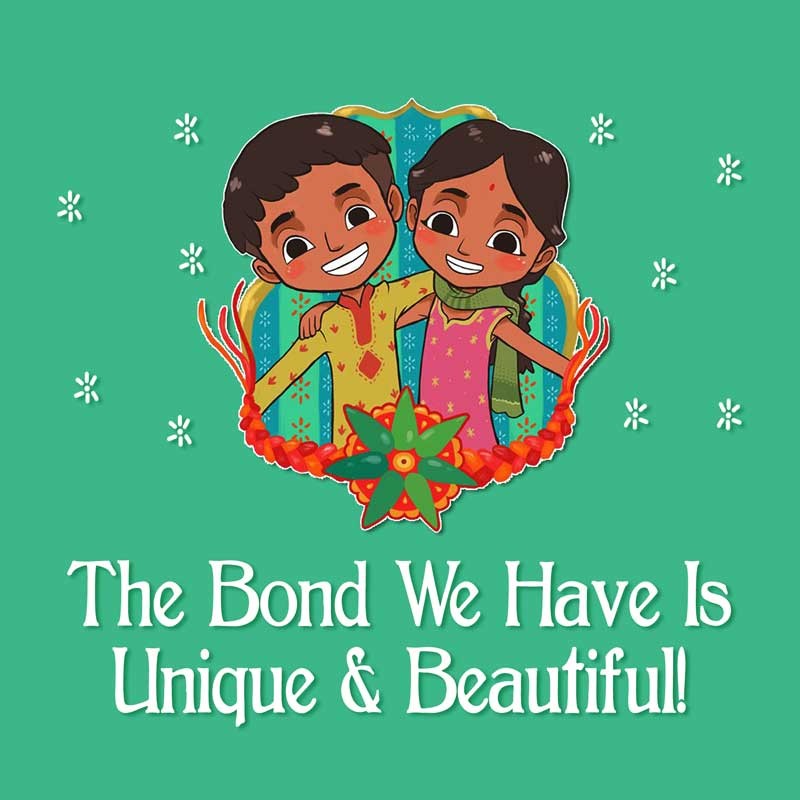 This Raksha Bandhan, you can easily make your brother or sister go crazy when they receive this Personalized Voice Greeting card. You can now record a song that both of you used to sing or that famous Bollywood dialogue that was your all-time favorite in your childhood days and make him/ her remember those good old days. Or, you can simply voice a Happy Raksha Bandhan wish and send it across. Your brother or sister will be able to listen to your voice as soon as they receive these wonderful Personalized Voice Greeting Cards by pressing the button. It works like a paper tape recorder. Cool! Isn't it?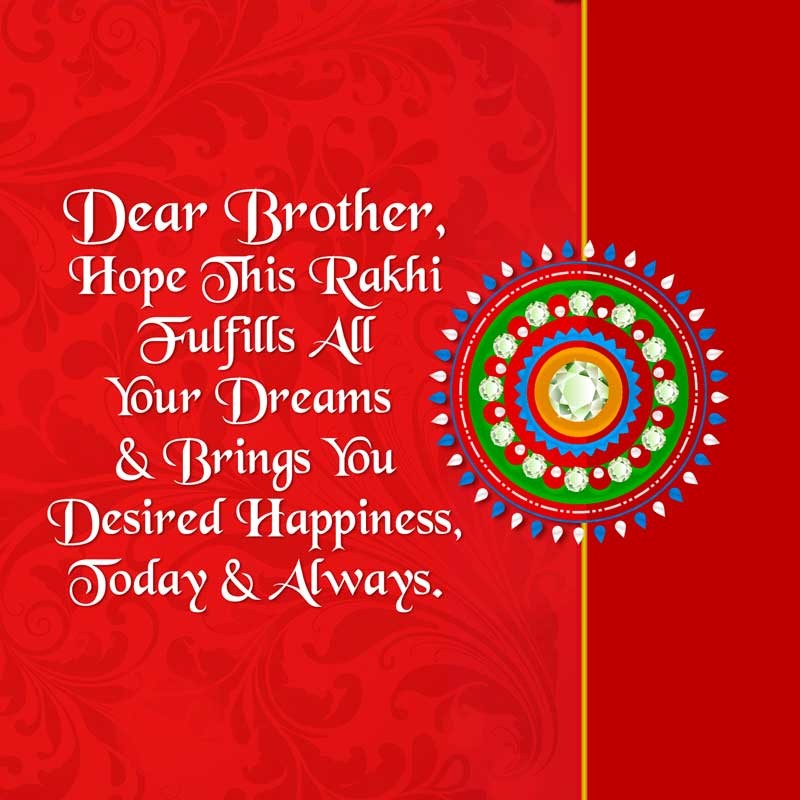 Ordering a voice card is very easy. All you need to do is to upload a file on the order confirmation page or you can also upload the file by going to the My Accounts/ My Orders page and selecting your order. You can then upload the file by using the 'browse' option. The audio file should not exceed 15 seconds, and it must be in the supported audio formats.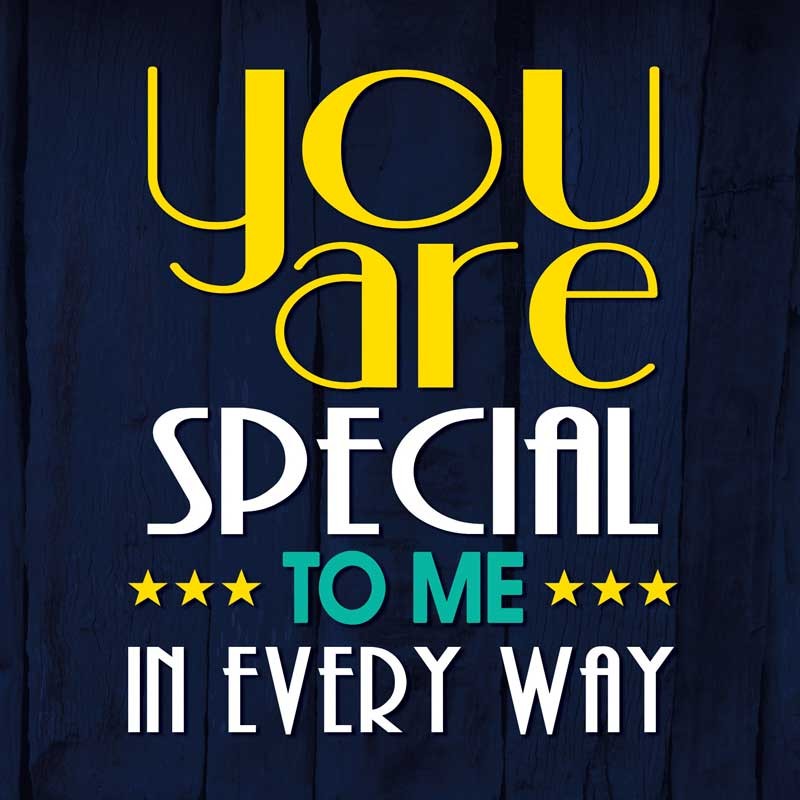 I am sure your brother or sister will love this voice card and will treasure it forever. No matter, how old we turn out to be, we still remain the same naughty brats in the eyes of our siblings and cousins. In this fast-track world, a greeting card that plays your wish shows the warmth that you share. This is undoubtedly going to be the most valuable gift, your sibling or cousin has ever received.
Giftease wishes all the brothers and sisters across the world, a very happy and affectionate Raksha Bandhan.
Read Another blog
Bollywood's Real Life Brothers and Sisters