The one thing that probably never changes in any life is relations. Whether it is Ambani, Amitabh Bachchan or Rahul Gandhi, their relation with parents and siblings will never be different. Did you ever wonder how these celebrities must be celebrating important days? Well, the season being of Raksha Bandhan, we better focus on the brother-sister relationship.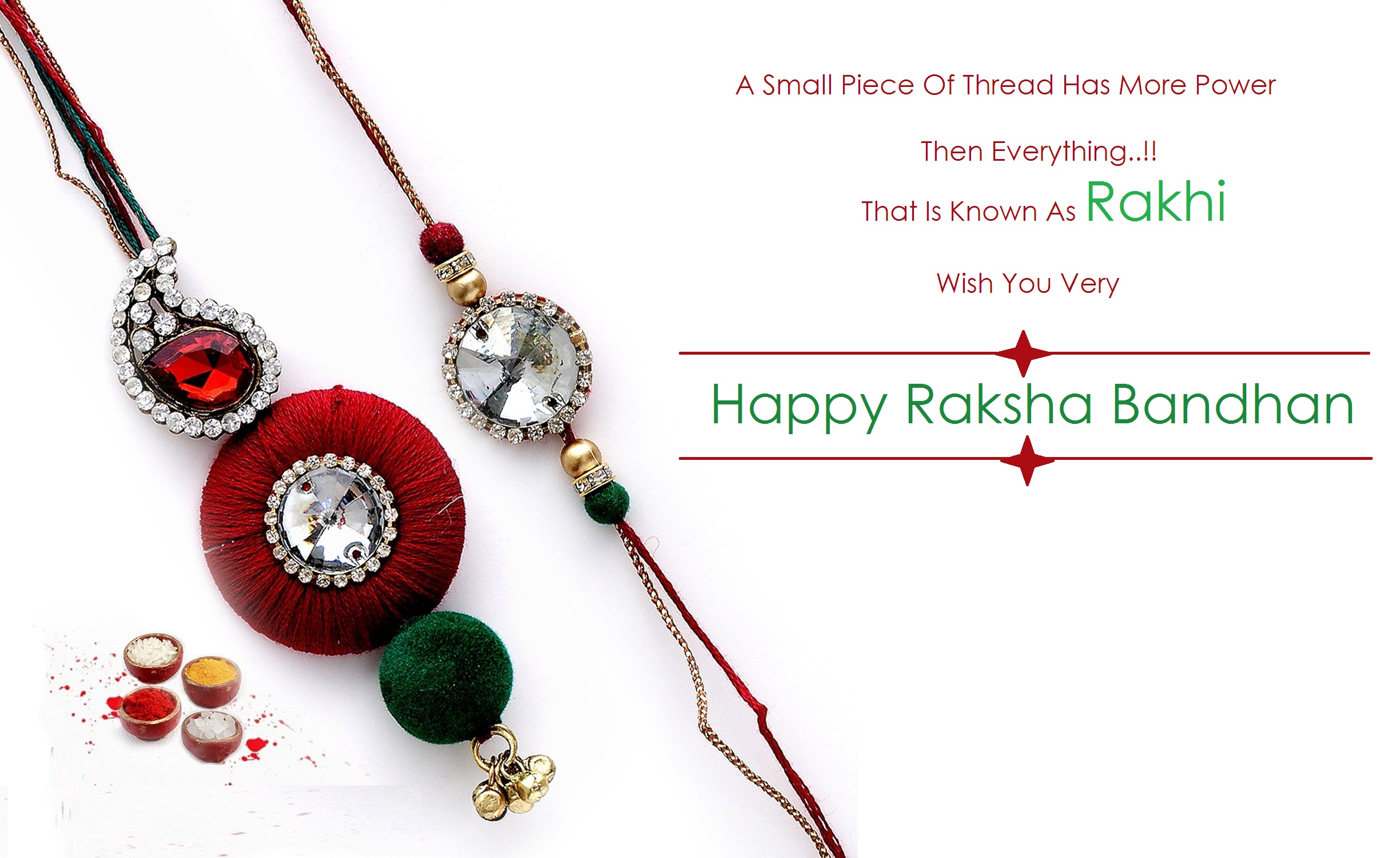 On screen, Salman Khan and Tabu in a recent movie were a hit as brother and sister. For that matter, Salman was also the big bro to Neelam in HSSH. But would you like to know what in real life, Salman shows his brotherly love to sisters Arpita and Alvira?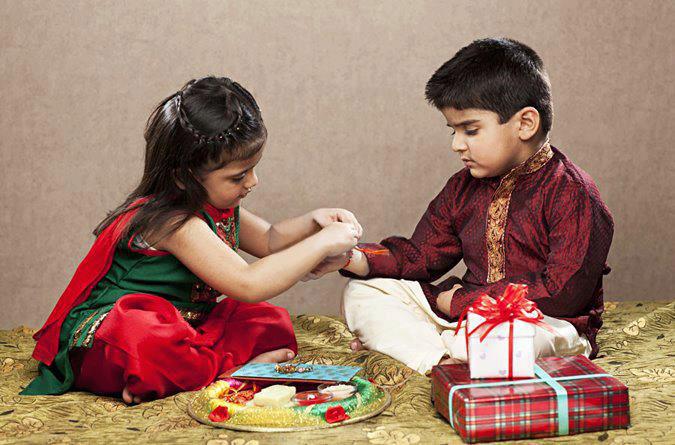 Salman Khan is known as a real rough and tough guy onscreen and off screen. But on the home front, we know that he is a doting brother to two lovely sisters. Alvira Agnihotri's husband, Atul Agnihotri said in one of the interviews that this Khan surprises his sisters with new innovative gifts each year. Whatever he chooses will be quite different from what they had received in the past. I am pretty sure that he must be doing a number of rounds on the online shopping for Rakhi gifts for sisters to get an ideal gift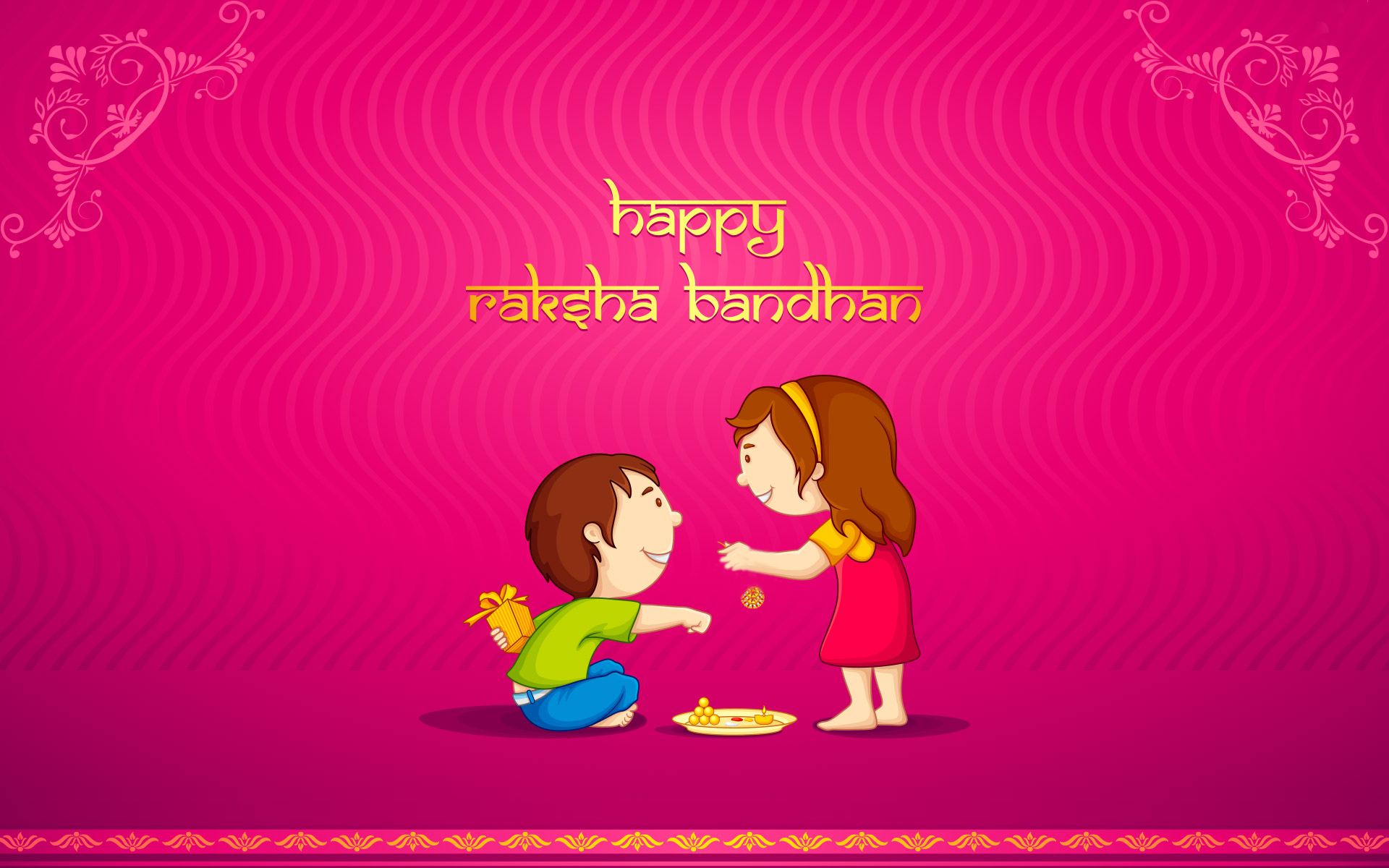 The new-found tough guy is also a superman, Salman ka fan and so on. Any guesses? Yeah, it is Arjun Kapoor. Though Sonam Kapoor is not his real sister, it is believed that he is very close to Sonam. They both are of the same age and this makes them exchange ideas easily in all matters. Sonam and Arjun Kapoor share a great bond of a brother-sister relationship. And what does this Ishaq Zhaada give Sonam as a Raksha Bandhan Gift can only be guessed. Sonam being a style icon, may be some stylish apparels or eyewear may be presented.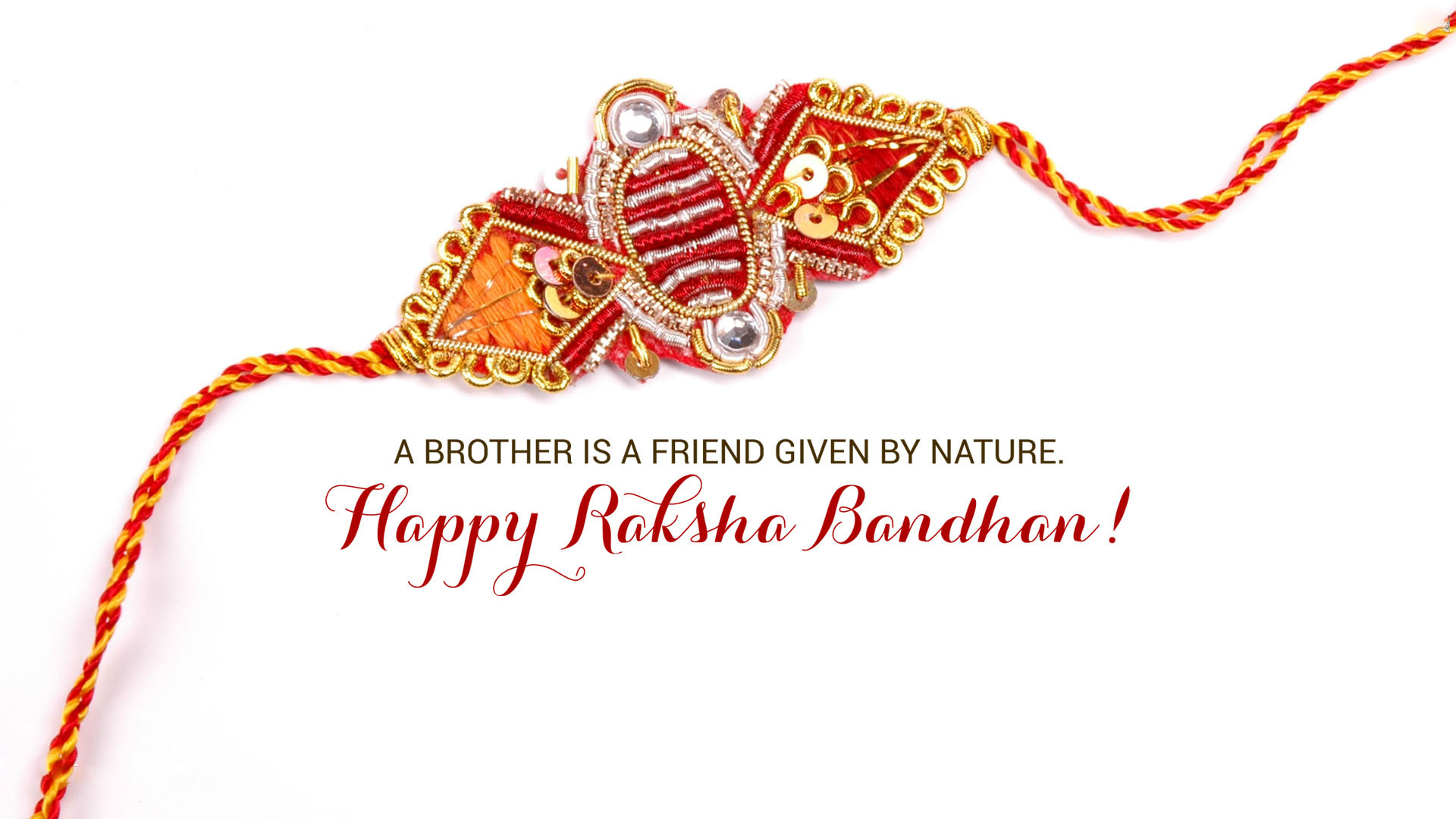 Another most popular star kids are Abhishek Bachchan and Shweta. Though Abhishek went on to become an actor, Shweta seemed to be always close to him emotionally. Tinsel town says that they are so close to each other that they even plan vacations together so that they can spend some quality time. What kind of Rakhi for brother this sister may select for this celebrity is million dollar question? It can be nothing less than a gold rakhi.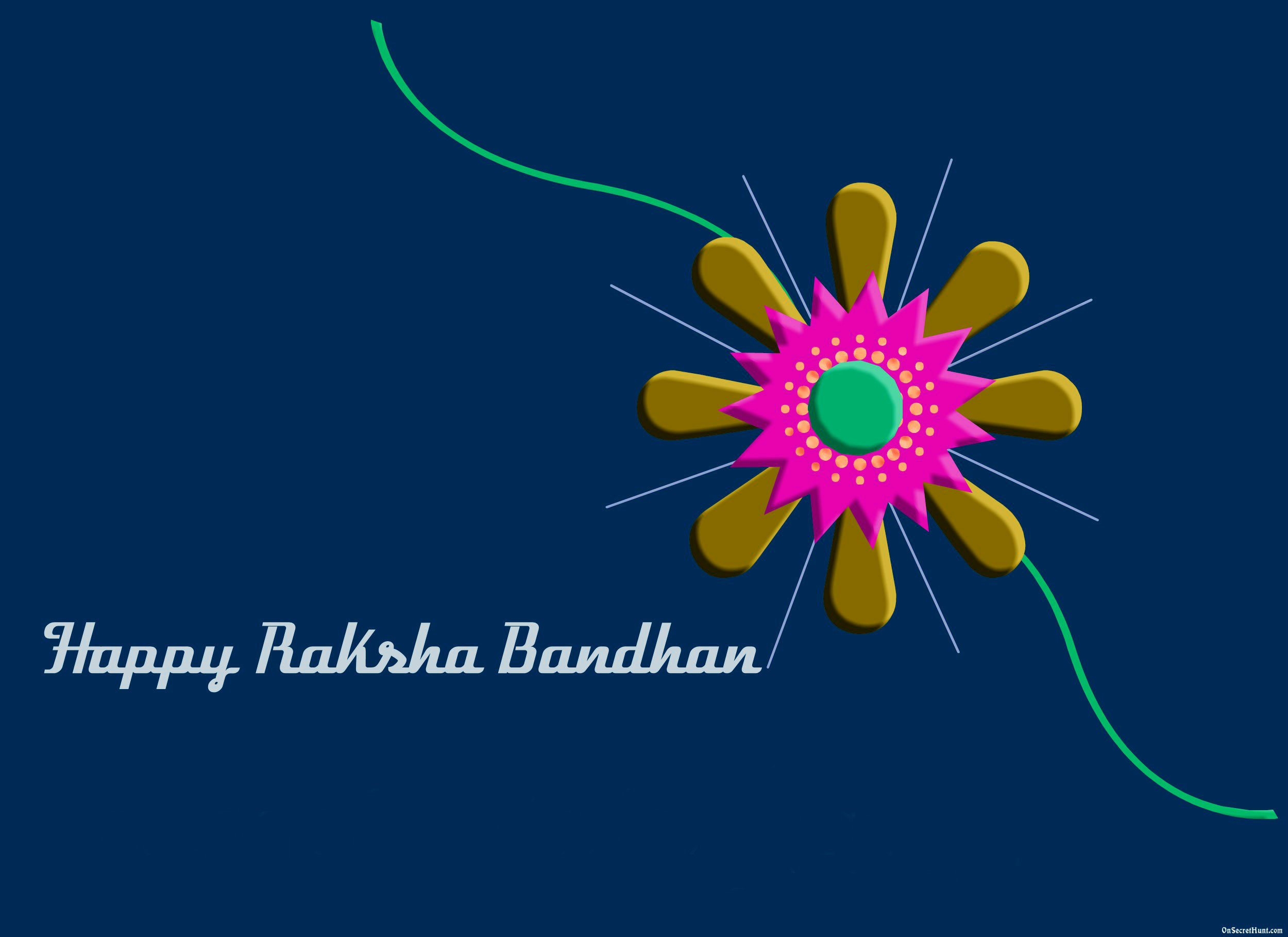 Ranbir Kapoor the heartthrob of this generation is a heartthrob of his sisters too. Kareena Kapoor Khan and Karishma Kapoor, both love Ranbir most dearly. I am sure like in their childhood even now they must be looking out for Rakhi gifts for a brother. Kareena is said to be closer and will select the best Rakhi for him. And to reciprocate his love, Ranbir will surely select the most appropriate and adorable gifts for his sisters. The lovely ladies may receive lovely jewelry from him.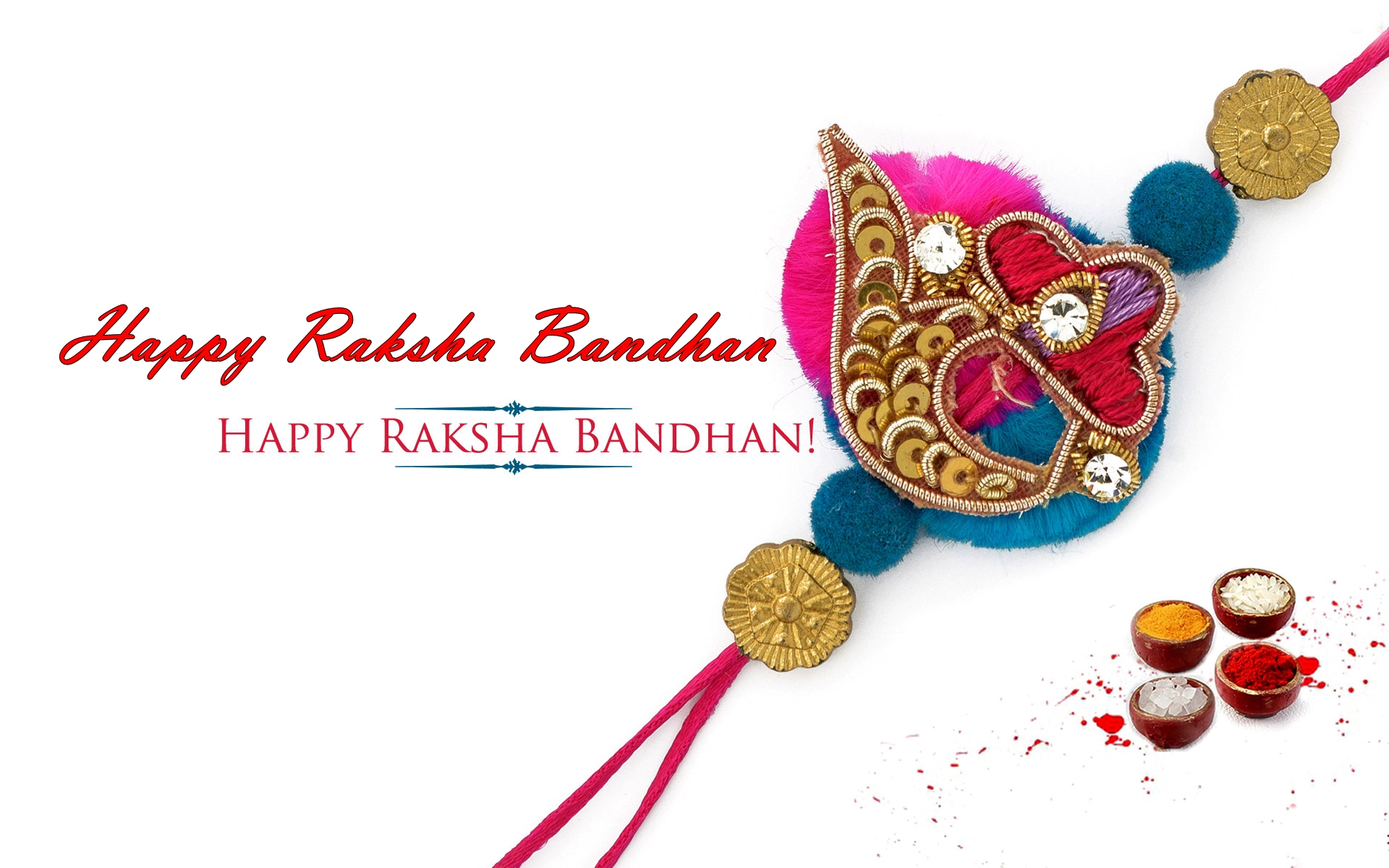 The drama queen of small screen, Ekta Kapoor is quite a brat is a popular norm. But Tusshar, her brother and an actor says he deserves that title more than her. Whatever be their titles, one thing is common in both. They are great siblings. They love each other so much that they make it a point to celebrate Raksha Bandhan in a great way.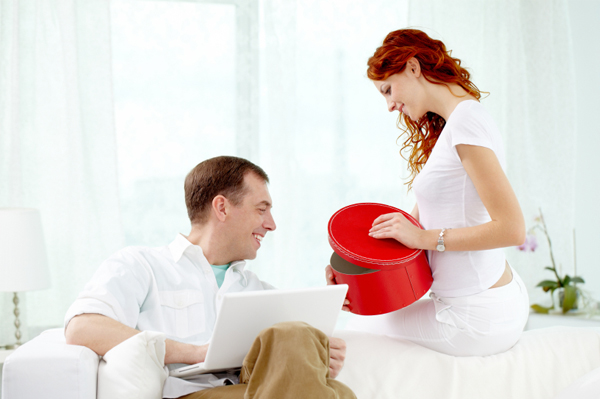 Top 5 real life Bollywood brother-sister pairs
Farhan Akhtar and Zoya Akhtar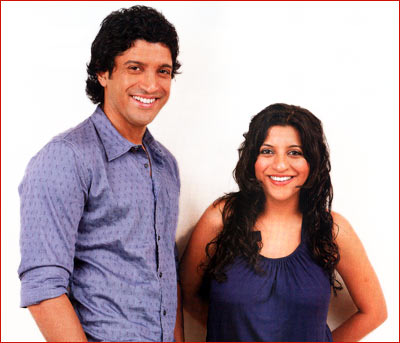 Saif Ali Khan and Soha Ali Khan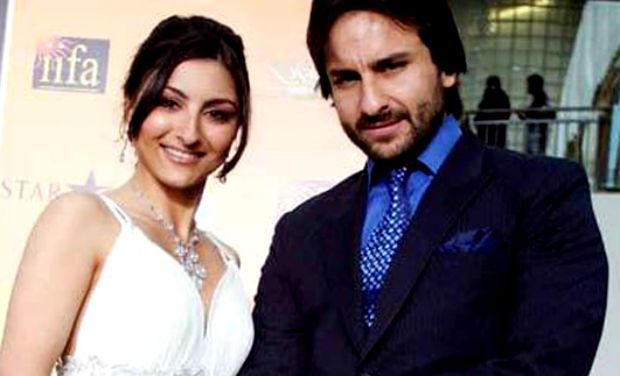 Farah Khan and Sajid Khan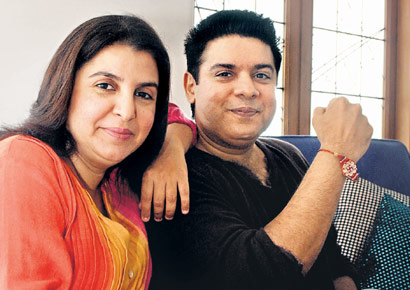 Huma Qureshi and Saqib Saleem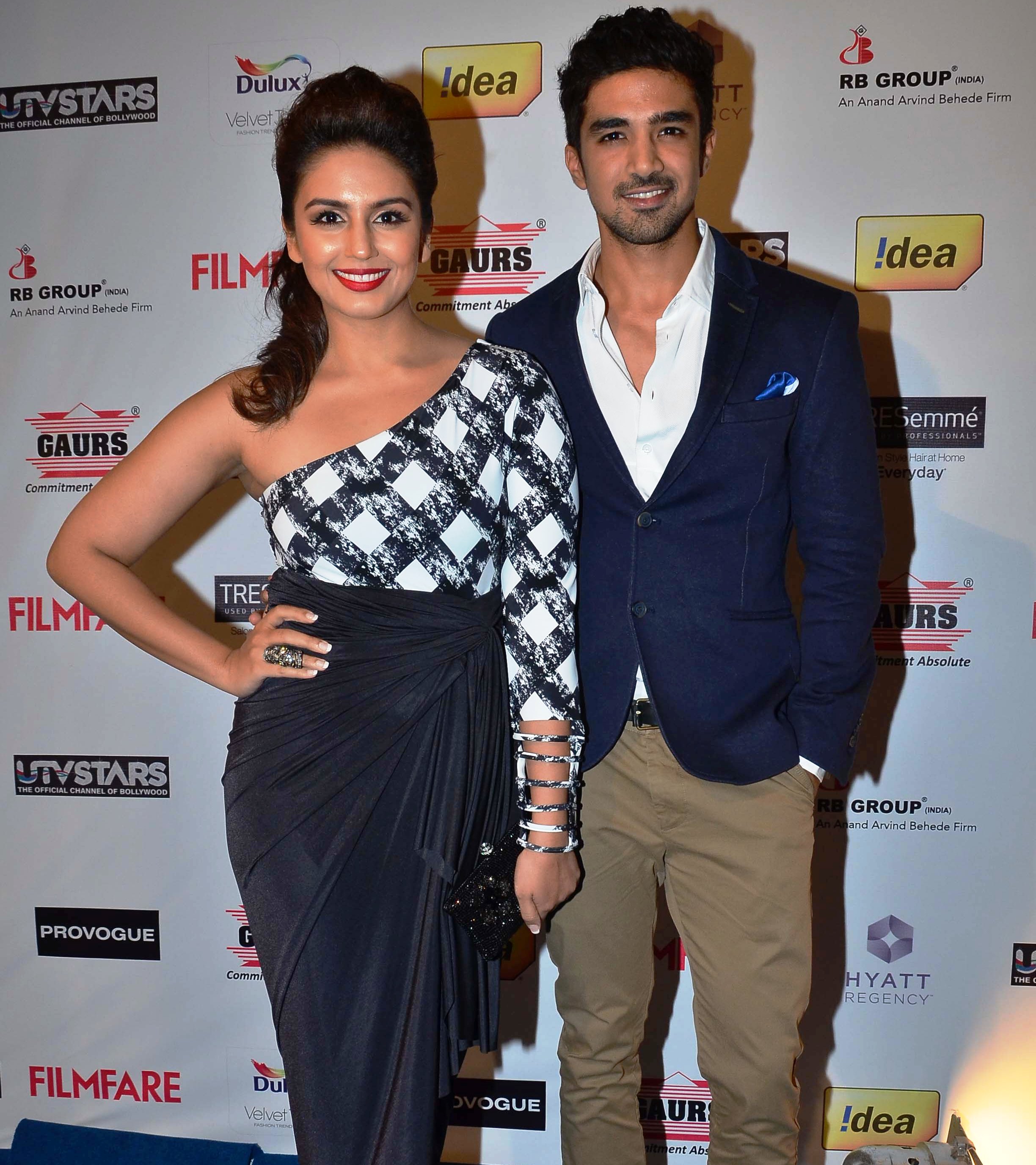 Well bros and sis, are we any less than these celebrity duos. Say Happy Raksha Bandhan to your brother or sister and enjoy by giving or receiving gifts.
Read Another Blog: