Onam Importance and Significance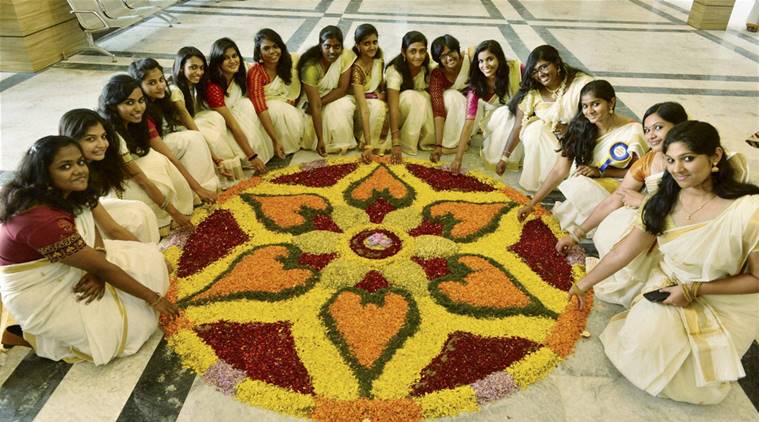 Chennai: College students celebrate Onam festival by decorating "Pookalam" at their College campus in Chennai on Wednesday. PTI Photo (PTI8_26_2018_000112A)
Onam brings in many warm memories. Memories of floral rangolis, lovely payasam, special Malayali sweets and savories. Mouth-watering delicacies were the ones that we always wait for. There are a couple of neighbours and some friends who are from Kerala and I await their invitation for this festival.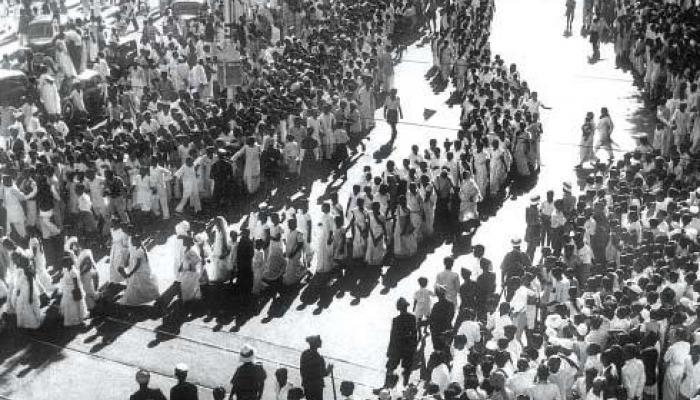 The Malayalam calendar is called Kollavarsham.The first month of the calendar is Chingam which falls at the time of August –September of the Gregorian calendar. This harvest festival is celebrated not only by farmer community Keralalites. This carnival lasts from 4-10 days. Out of which Atham, the first day and Thiruonam, the tenth day are the most important ones.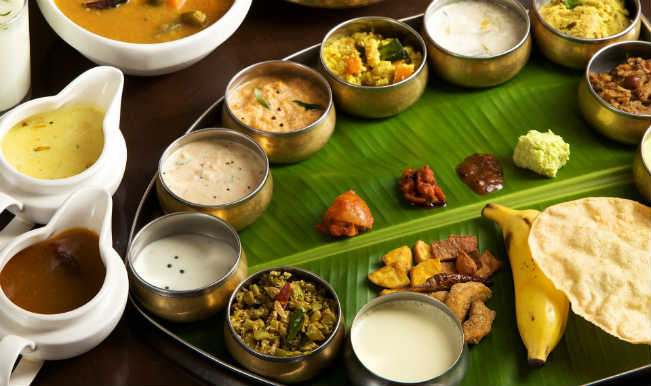 I have heard from my friends that there is a popular legend about this festival. King Mahabali was a great king and people were quite happy with the rule. The kingdom prospered under his reign. The king had only one drawback, i.e. egoism. Gods were envious of this demon-king and using his egoistic nature as a weapon they wanted to pull him down. God who came in disguise of a Vamana(a dwarf) asked him for three steps. As he was famous for his egoistic nature, he said that Vamana can place his feet wherever he wished to and it would be his. Lord Vishnu who was Vamana himself took two steps; one of the earth and other of the sky. The third step was placed on King Bali. But he was granted a boon that every year he can come to Kerala to visit his people. That is what is Onam and King is believed to visit this place.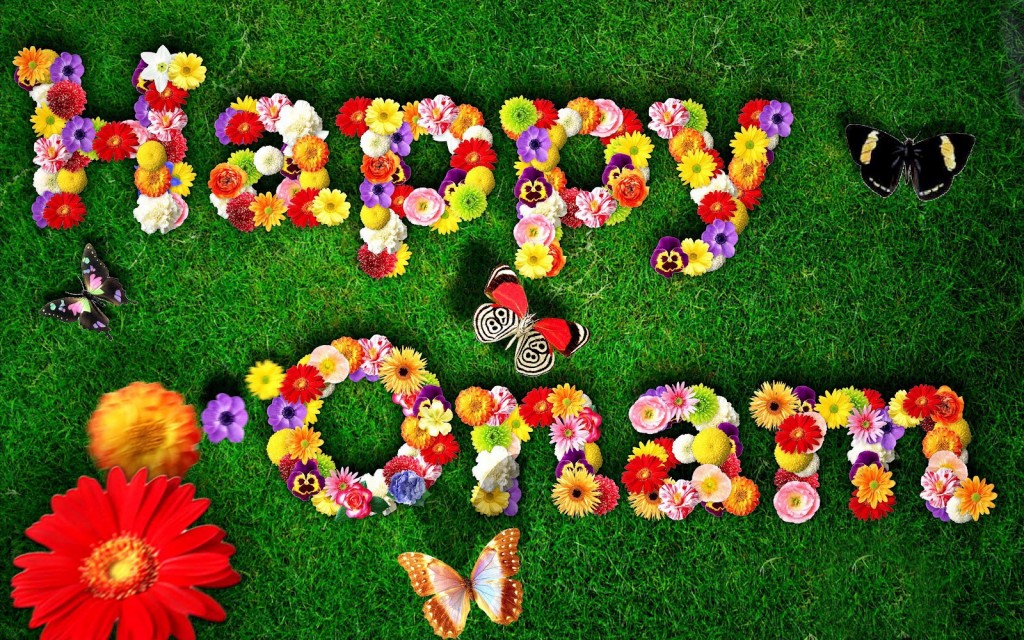 It is a real sight to see the lovely rangolis made in front of the houses that too with flowers, famously called as Pookalam. Boat races during this period are internationally acclaimed.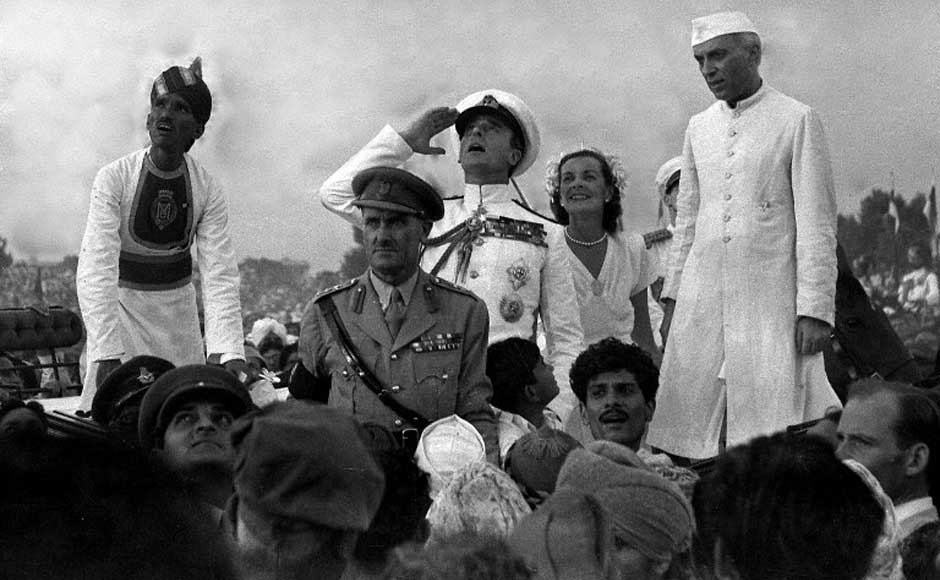 Well with such great background the people who celebrate it must be given real good gifts. It seems that the eldest member of the family gifts the other younger ones gifts on this day. This custom is also followed for friends and neighbours.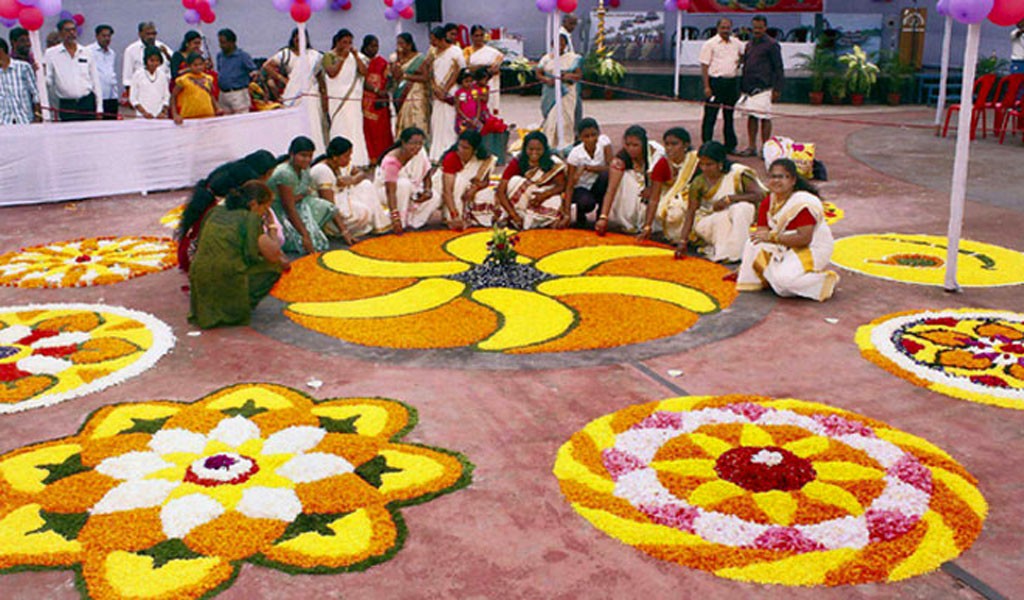 There is a tradition that people place gold, silver, and money along with fruits and vegetables as a special offering to the god. Then, I think, a gold coin, or a silver coin would be wonderful. Keeping my friend in view, I can pick some contemporary jewelry as we have a wide variety available online. Even traditional clothes can be presented. That also makes me think, if I can get some home decor, especially some miniature boats, wall hanging of the same or poster. Lamps, Door hangings and some cutlery are my other choices.
I think if nothing else comes to the mind, the best gift will be chocolates. They fit into any occasion and say all that we wish to. I will keep this idea handy. All my Malayalee friends, A very Happy Onam! And keep my bowl of Payasam ready!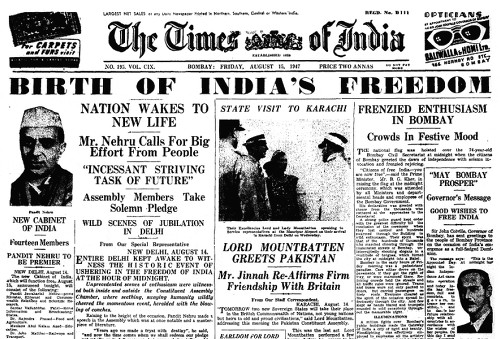 about onam festival in kerala
information on onam festival
onam meaning
onam meaning in hindi
onam festival history
onam festival photos
onam festival in kerala
onam festival wallpaper Photo/Images
onam festival SMS/Messages
onam pookalam wallpapers
onam desktop wallpaper
malayalam onam wallpaper
onam pictures
onam wallpapper
kerala onam wallpapers
onam festival images
onam festival in hindi