Onam is popularly known as the Malayalees festival but is widely celebrated in Kerala and other parts of India. The festival also encourages the traditional dance form from Kerala, i.e. "Kathakali" along with exquisite "Pookalam" the entrance decorated with an assortment of flower carpet. Onam is also considered to be the festival of blessings and exchanging gifts.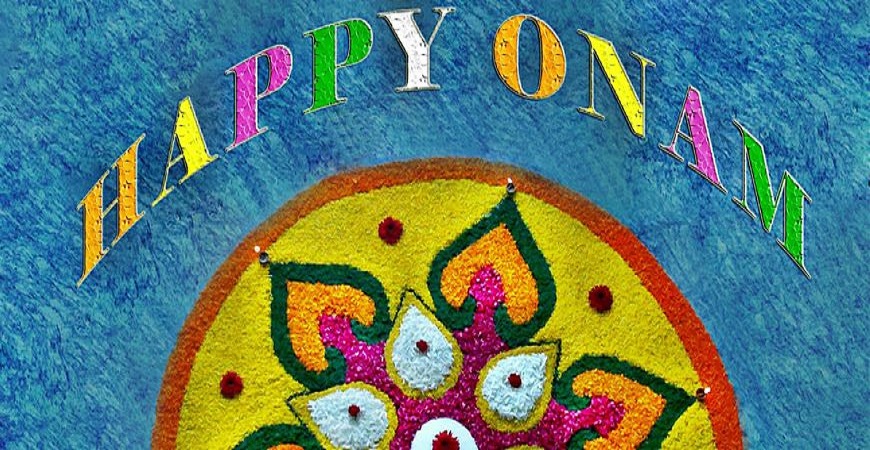 Let's celebrate this Onam beyond its conventional gifting options. Let's make some unknown yet unhappy faces smile with unique gifting options. Onam is all about sweets, flowers, new clothes, and gifts. Not just our near and dear ones need our love and attention but those who are a part from our everyday life also need our little attention.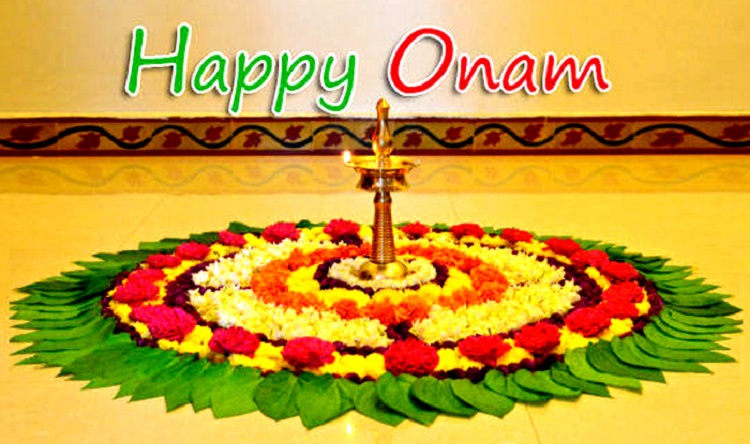 Sweets
They are the best options to greet Onam. You can offer sweets to your maid or vegetable guy or anyone who helps you in your everyday routine without whom your daily task will go for a toss. Sweets are the best when it comes to making it up to your mistake to someone. Let this Onam erase all your grievances with sweets. Celebrate this Onam with an assortment of delicacies like Payasam, Kaju Katali, and other such delicacies. One can also customize a basket of sweet delicacies to amaze your dear ones with their favorite sweets this Onam.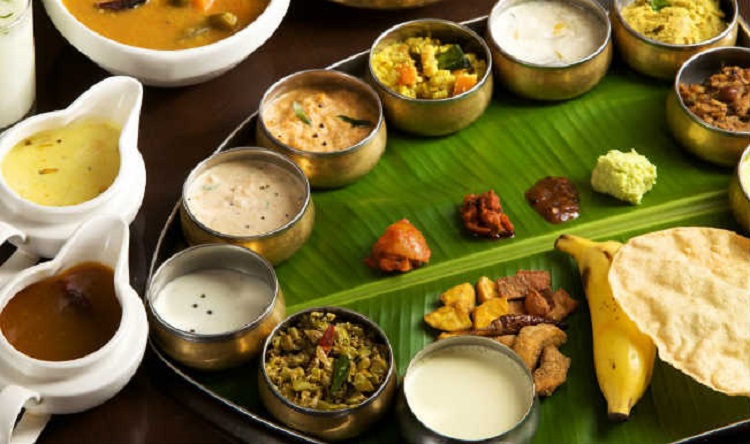 New Clothes
Be it a one-day celebration or a 10-day festival, gifting new clothes will always top the list. Let this Onam go beyond the tradition… Gift new clothes to not just your loved ones but also to those who are in need. Children in the orphanage with those eyes full of hope always wish to get gifts during festivals. Make this Onam the best festival with new clothes to those hopeful eyes. Customize the clothing gift with different styles like western, indo-western, traditional, saree or embroidery crafted clothes which are in trend and available for men & women. Right from the waist coat to a beautiful scarf, clothes can make a perfect choice for a gift.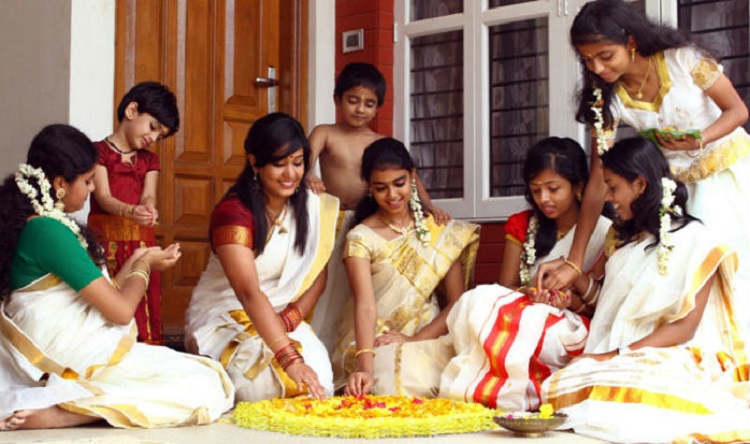 Silver
Women do not just love diamonds but they are also fascinated with silver. Traditionally, silver coins with Goddess Lakshmi and Lord Ganesh idol were gifted. Regardless to the era, gifting silver during festivals is still considered to be a good omen. With modern trends, you can gift silver jewelry with the unique crafting of god & goddess to your little-loved ones or senior dear ones. Gifting silver during festivals is never out of fashion. India has always experimented with quirkiness in crafting jewelry for men & women. One can personalize the gift with quirky silver jewelry as per their style and personality. One can also customize a pack of silver items to gift it to a family with a blend of silver coin for the senior ones, silver jewelry for the young ones and to sum it up a silver god idol.
Flowers
Every occasion, celebration, and festival is incomplete without flowers. Onam is majorly being celebrated with flower carpet making flowers the best option for everyone. This Onam make Pookalam—the best gifting options for your elder ones. Flowers are also the best way to wish "Happy Onam" to your beloved teachers, be it your mother as the first teacher. Decorate the entrance of your home or your beloved ones' home and gift Pookalam this Onam. Celebrate differently to be remembered in every Onam that comes further.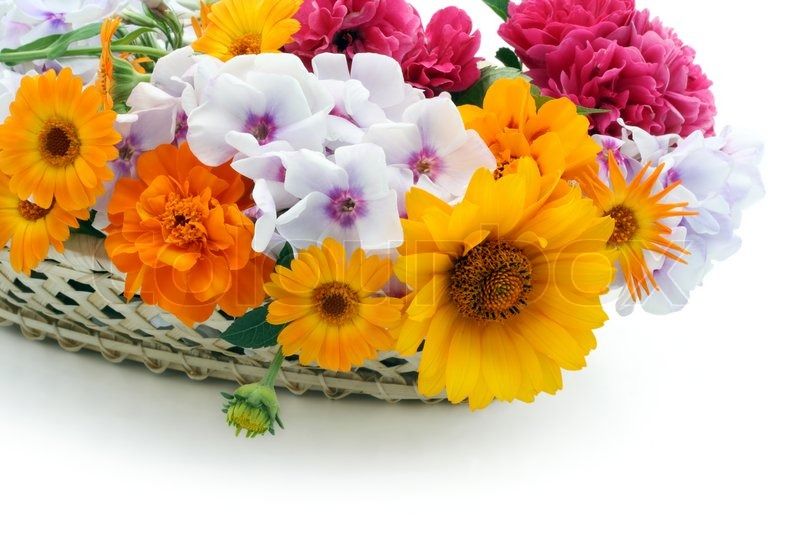 Gadgets
Make this Onam special for your elder ones by gifting them with useful gadgets like a smartphone that conveniently helps them stay connected to you even when you're far off. Gift your time with alarm alerts in the form of the smartwatch to your dear ones. Personalizing the gift always shows the time and effort taken, more than the worth of the gift, the emotion values. Therefore, gift a gadget as per the need or use of the person, for example, an in-ear earplugs for the ones who is on call for most of the time or "Caravan" for the retro music lover.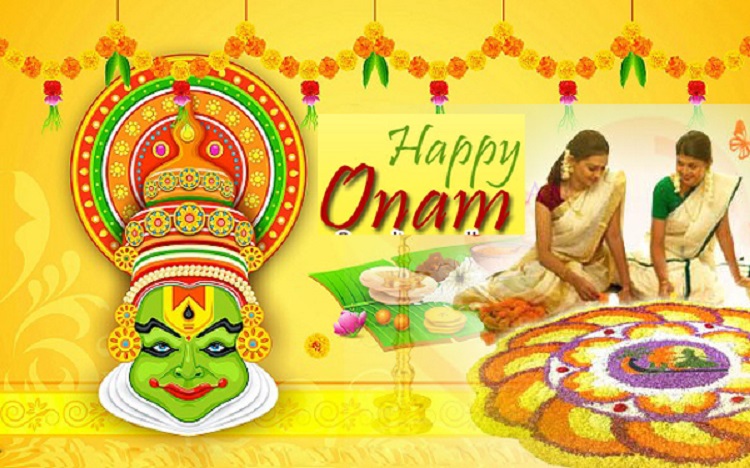 Accessories
Customize your combo of gifts with exciting accessories like makeup galore for the ones who love playing with the magic of cosmetics. Gift a combo of painting accessories to spike the hidden artist in your dear ones. A handbag with a combo of mini and makeup bag makes a perfect Onam gift for your dear ones. Combo of ethnic or quirky ornaments in a jewelry box will make your dear ones remember you forever. With men's grooming accessories like quirky tie pin, cuff links or collar pins, you can add that special touch to your gifting option.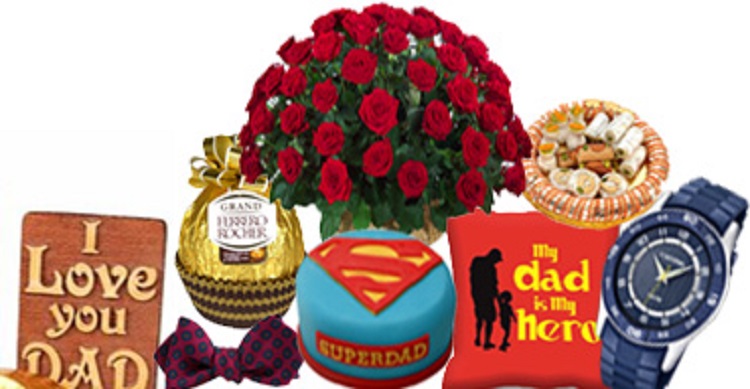 Combos
For the writer in your friend list or family, one can choose to gift a combo of limited addition pens. A combo of books or hand paper dairies makes another perfect gift for your dear writers. Couple watch set is another gifting option this Onam for the special couple that you want to bless.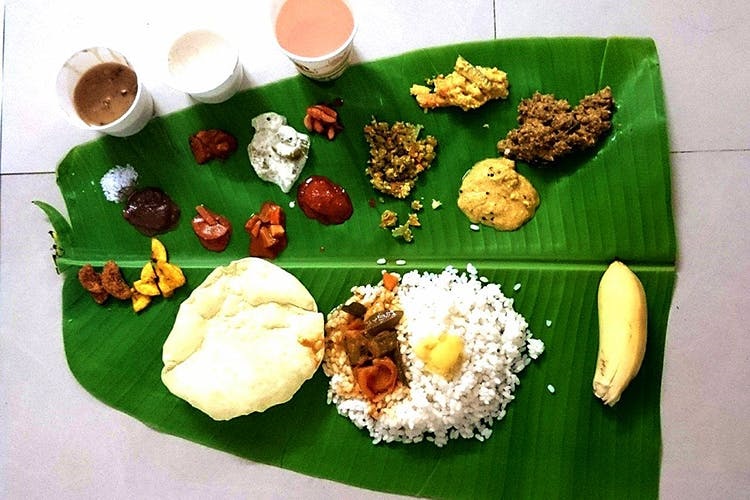 Customize a combo of accessories related to the skills, need or interests of your loved ones. Onam is one of the other festivals which allow you to take a pause from your busy schedule and sit back and give time to your loved ones. Not just your loved ones but the people who need your appreciation for the smallest things they do to make your life easy. Make Onam one such reason to select heart-warming gifts for your close ones or rather anyone to make them smile while satisfying yourself.