[Total: 3 Average: 1.7/5]
The newly married women wear colorful bangles, bright clothes, colorful bindi, apply mehendi on their hands and try to appear their best. The groom also dresses up and wears new attires and a colorful turban. The bride's in-laws gift her with several clothes and stunning jewellery.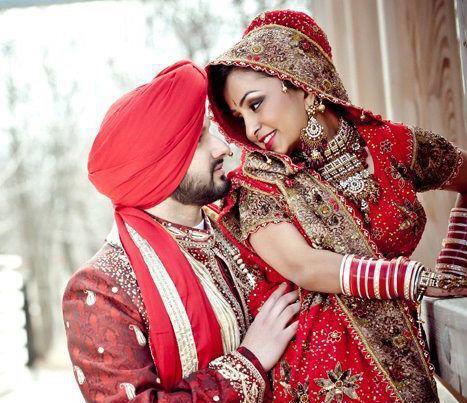 A grand carnival is arranged for the newlywed couple where several guests are invited. The bride is made to sit along with her groom and the in-law gift her clothes and other gifts during this ritual. Other guests like family, neighbors and friends are also present there and gift clothes or money to the newly wed. The couple also seeks blessings and good wishes of their elders on this day. Every year Punjabis who are far away from their motherland Punjab and live in other cities of India also have a good time during Lohri. In places like Mumbai, Punjabis get together, dance in the tunes of Giddi, light a bon fire and celebrate Lohri.
Read also >> Lohri Festival: Lohri Celebrations in India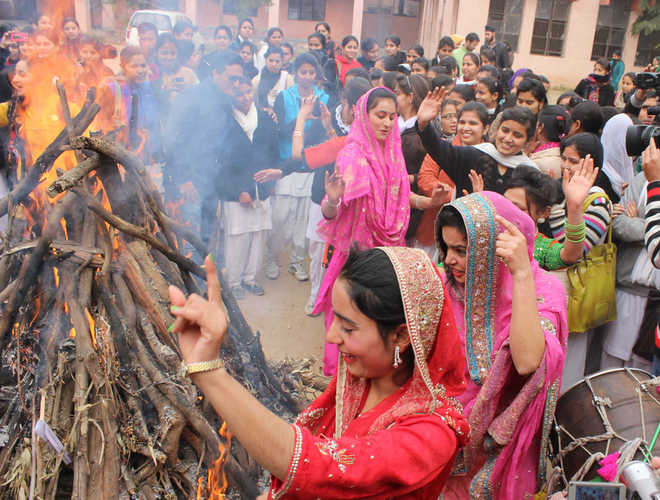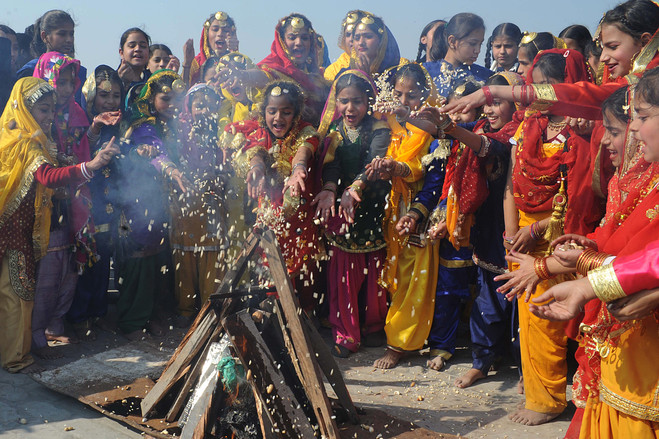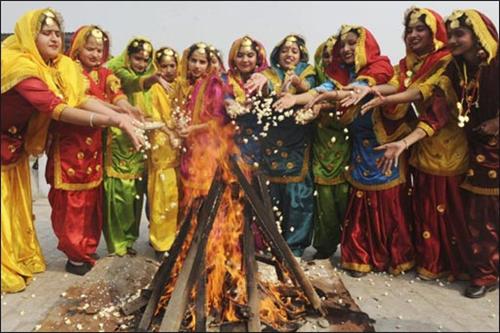 Read also >> Happy Lohri Wallpapers, Photos & Images Free Download
Searches related to Importance for first Lohri of a New Bride
importance of lohri in hindi
importance of lohri festival
significance of lohri
lohri meaning
what is lohri celebrated
baby's first lohri invitation cards
lohri party invitations
lohri party ideas