While checking out dates on my calendar, I realized my favorite festival is approaching in the next few weeks. Yes, you guessed it right! Holi is just a few weeks away and I have already started my preparations. My checklist includes colors, pichkaris, sweets, doing up my home, and buying gifts for my family and friends. No sooner did I realize, in my list of gift items, my hubby's gifts were not included. Now, I have to rethink on my gifting checklist with holi gifts for my husband included.
Read also >> Happy Holi Greetings, Wallpapers, Wishes 
Holi Gift Ideas for Husband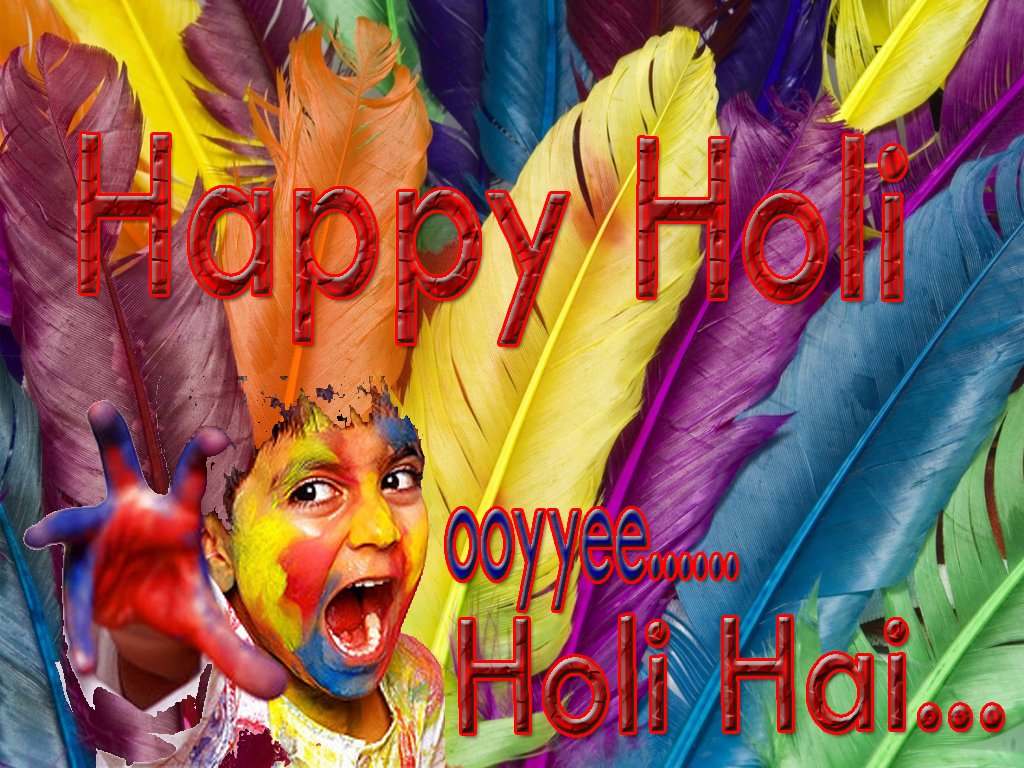 Clothing
My first choice was to get some really cool clothes for the festival. From regular clothes for playing with colors to ethnic wear to don in the parties that mark the other side of the festivities; online portals can spoil you for choice! I tried picking up some light-colored clothes for him from Giftease.com and will surprise him with the same on the D-day.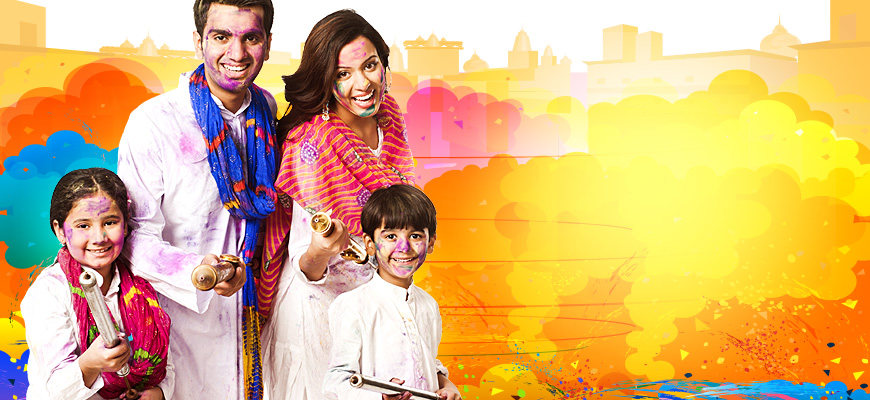 Party Stuff
The festivities won't come to end without a party! And that's exactly what I planned as one of the choices for holi gifts for husband. Right from spin the bottle game to party masks and from party invitation cards to glow bracelets – you name it and online gifting portals have it. If you are confused over the best holi gifts, try considering gifting some party items!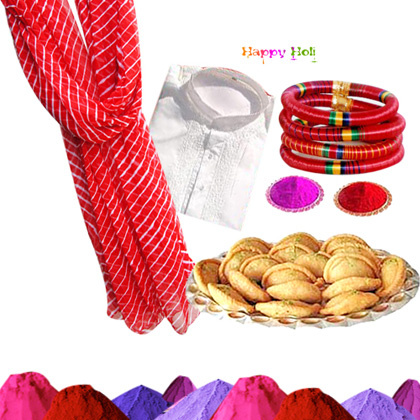 Chocolates
Though the festival has a sweet flavor, my husband is more inclined towards chocolates and confectionaries! That's why on my gifting list, chocolates have found a very important place. However, while looking out for imported chocolates in retail outlets, I had a very difficult time. There weren't enough options either. That's when I shifted my focus to online gifting portals an found some best deals on the same.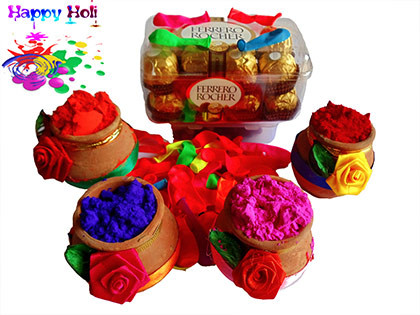 Lifestyle Gifts
There's more to holi than just playing with colors. Decorating one's house is also an important ritual of the festivities. Thus, lifestyle items like designer lamps, cushion covers, printed coffee mugs, coaster set, wall clock, and even serving trays are a good option for the same. My husband is keen on getting new items for our house on each festival. That sort of explains this gifting choice of mine, doesn't it?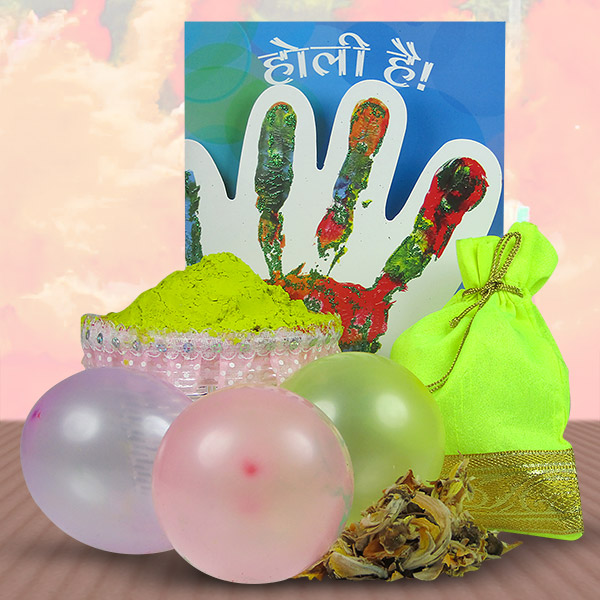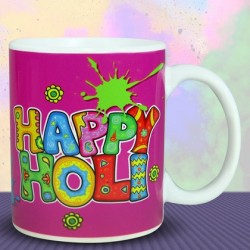 Gadgets
How can we throw a party without music (not loud though)! Confused? Have you heard of silent parties? Each entrant in the party gets his/her set of headphones and all of them are plugged into same playlist. Everyone can choose their song and dance together! Awesome idea, isn't it? So, getting some good quality headphones but at a competitive price is very important. Also, with selfies being the trend of the season, how can we forget selfie sticks? Now, the next holi gift for husband includes some cool gadgets that can be used at each and every special occasion.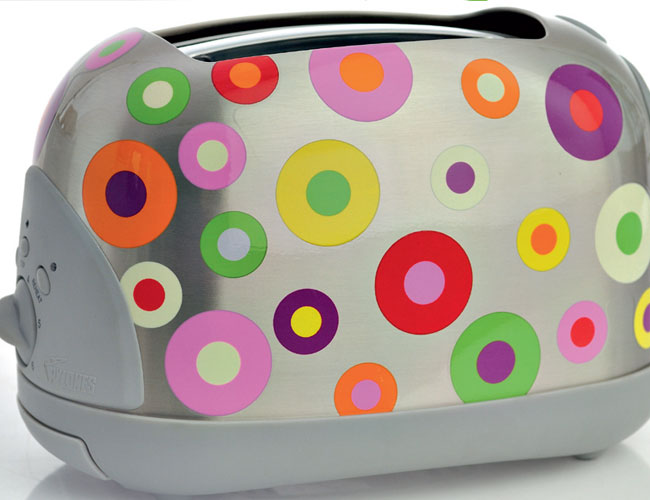 Recorded Cards
Though greeting cards can be a boring concept to express our feelings for some occasion, but how about recording some cool message and getting them imprinted on cards? That's the latest concept of recorded greeting cards! Record some message and upload it on Giftease, and then get the same delivered to your loved one's address.
That's my wishlist for the festival – what's yours? Tell us your gift choices in the comments section below!