Holi, known as the 'festival of colors' is celebrated on the full moon day which falls in the month of Phalguna (Febuary-March). A variety of colors and water are thrown on each other, amidst loud music, drums and so on to celebrate Holi. Like many other festivals in India, Holi also signifies a triumph of good over evil. As per ancient mythology, there is a fable of King Hiranyakashipu with who Holi is related.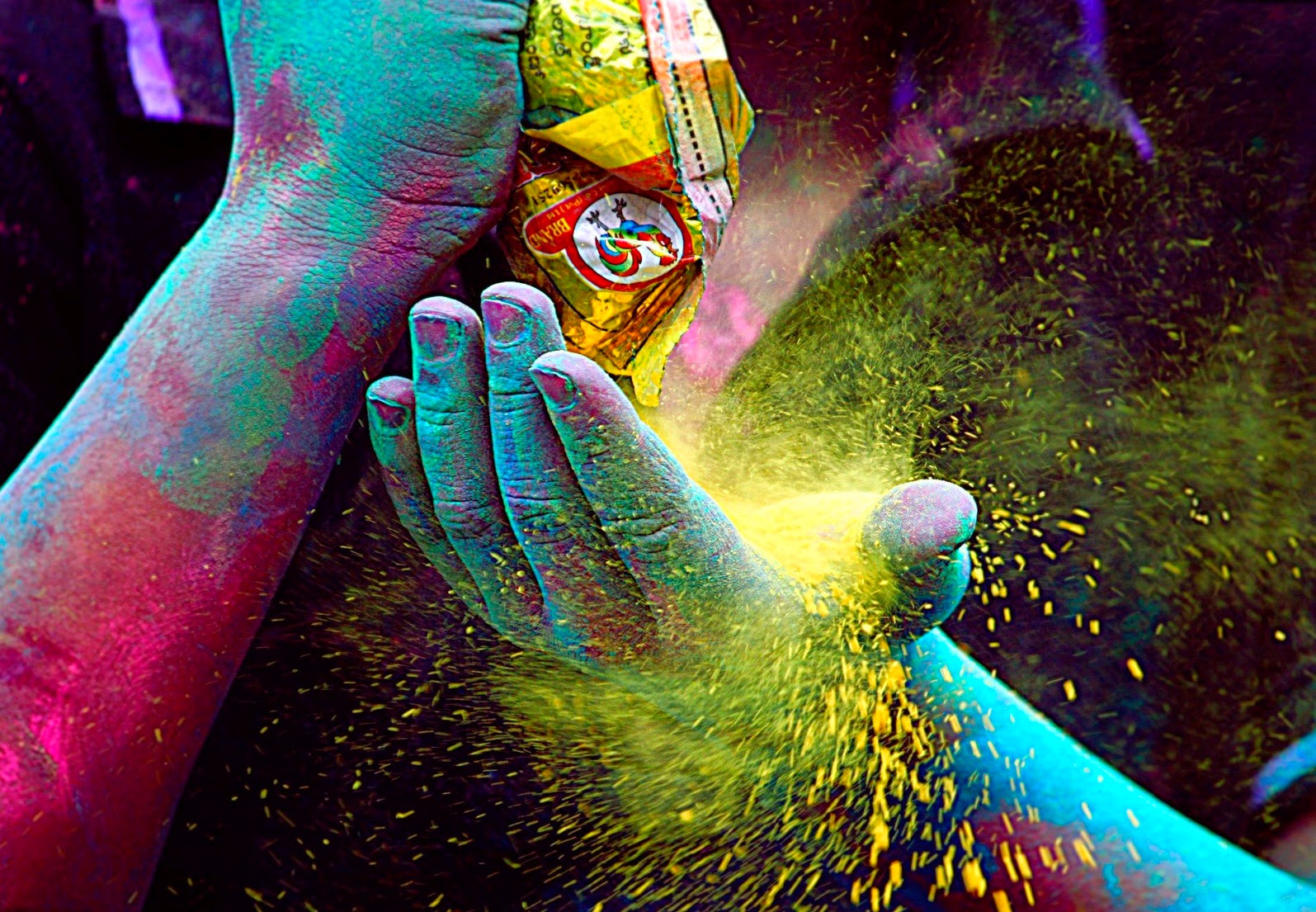 Holi is an Ancient Festival
Holi is one of the oldest Hindu festivals and it had most likely started a number of centuries before the birth of Christ. Based on this is, Holi is mention in ancient religious books like, Jaimini's Purvamimamsa-Sutras and Kathaka-Grhya-Sutra. Even the temples of ancient India have sculptures of Holi on walls. One of this is a temple from the 16th century in Hampi,which is the capital of Vijayanagar. The temple has several scenes from Holi sculpted on its walls showing princes and princesses along with their maids holding pichkaris to squirt water on royals. Several medieval paintings such as a 16th century Ahmednagar painting, Mewar painting (circa 1755), Bundi miniature all depicts Holi celebrations in one way or the other.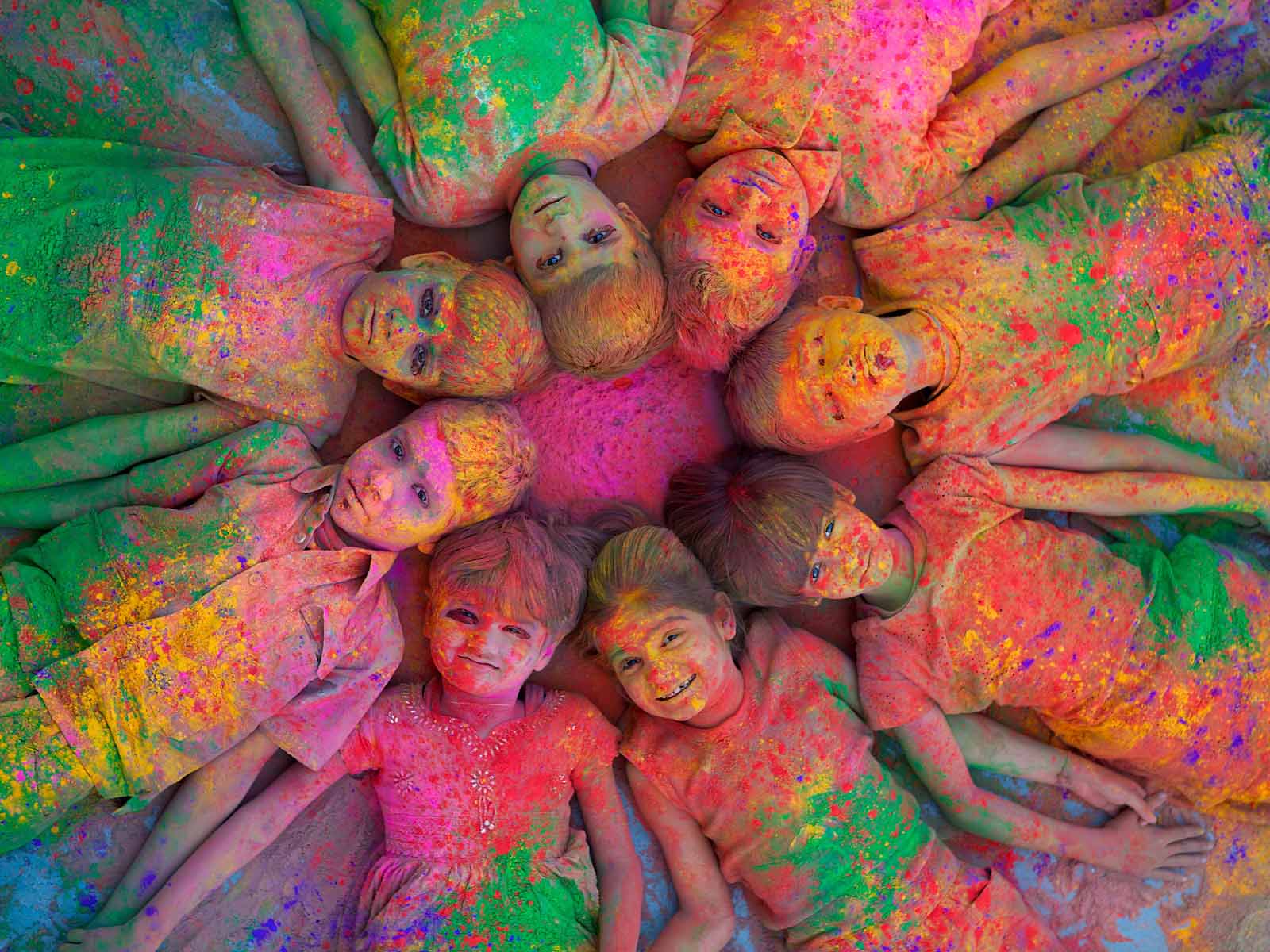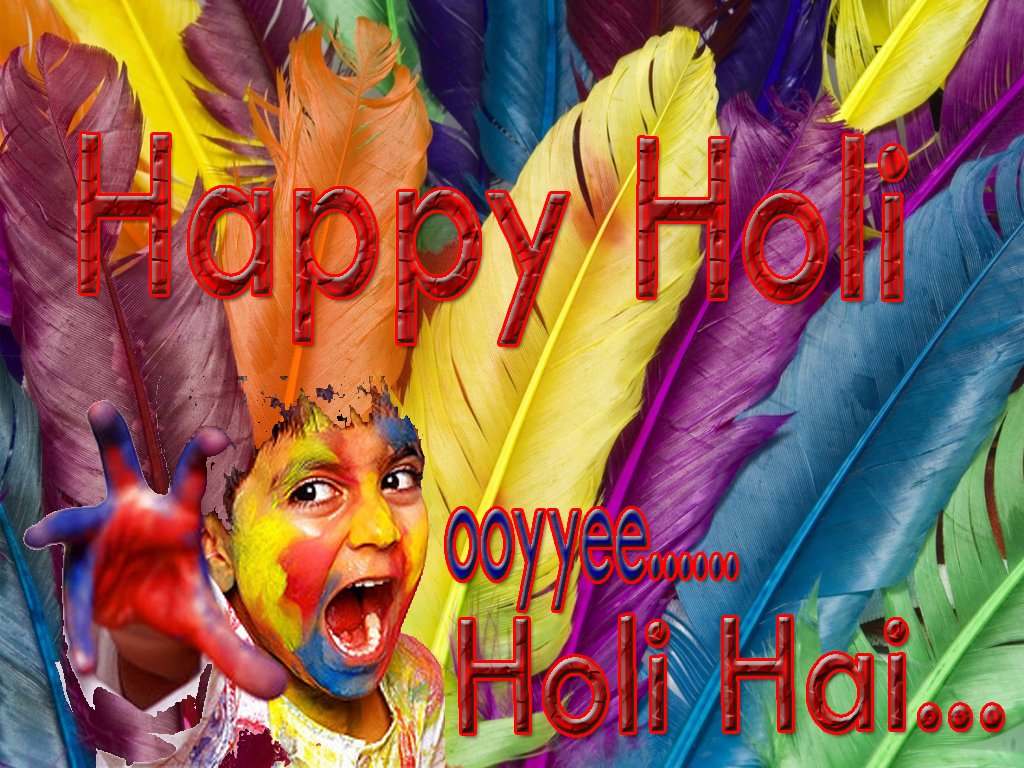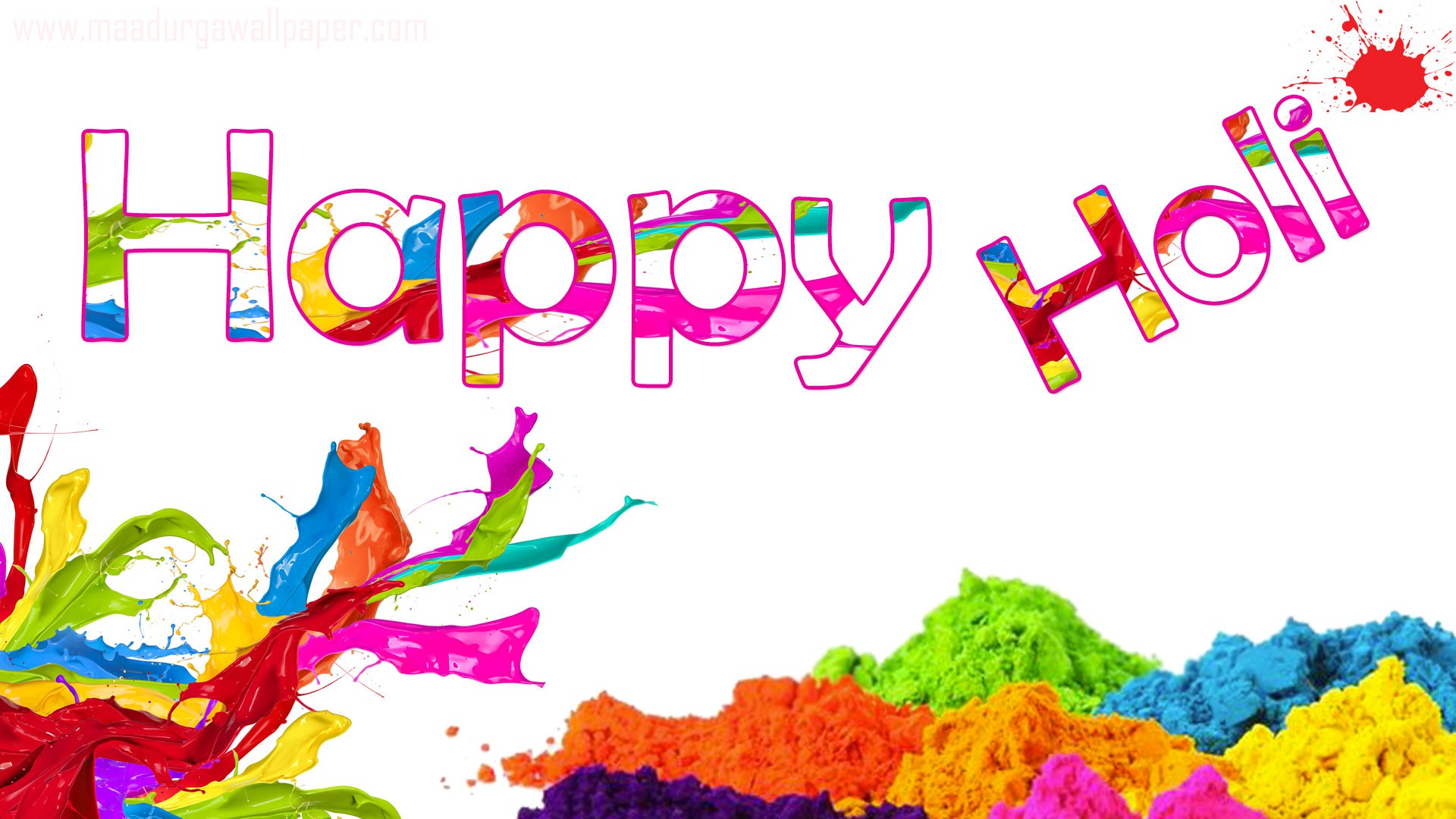 Holi colors
Earlier, Holi colors used to be made from flowers of 'tesu' or 'palash' tree and known as gulal in hindi. The colors used to be very nice for skin as no harmful chemicals were used to make these. But amidst of all definitions of festivals, the definition of colors for sure have changed with era. Today people have started using harmful colors made from chemicals. Even fast colors are used to play Holi these days, which are very harmful and that is why several people avoid celebrating this festival. We should take pleasure in this age old festival with the true spirit of celebration.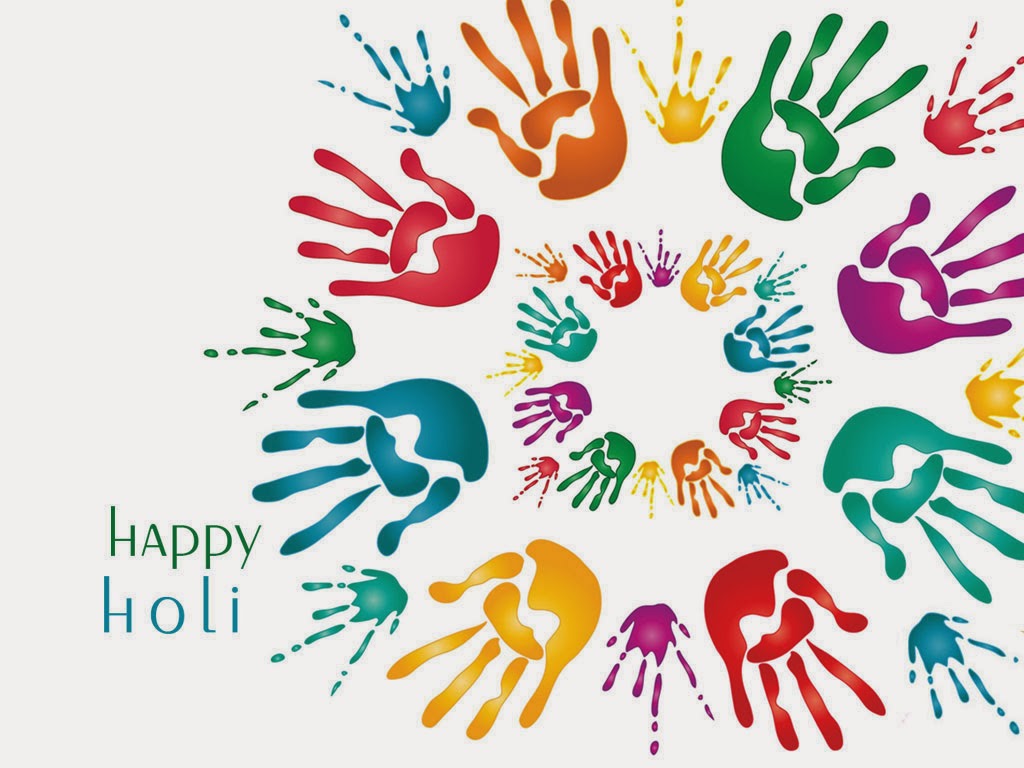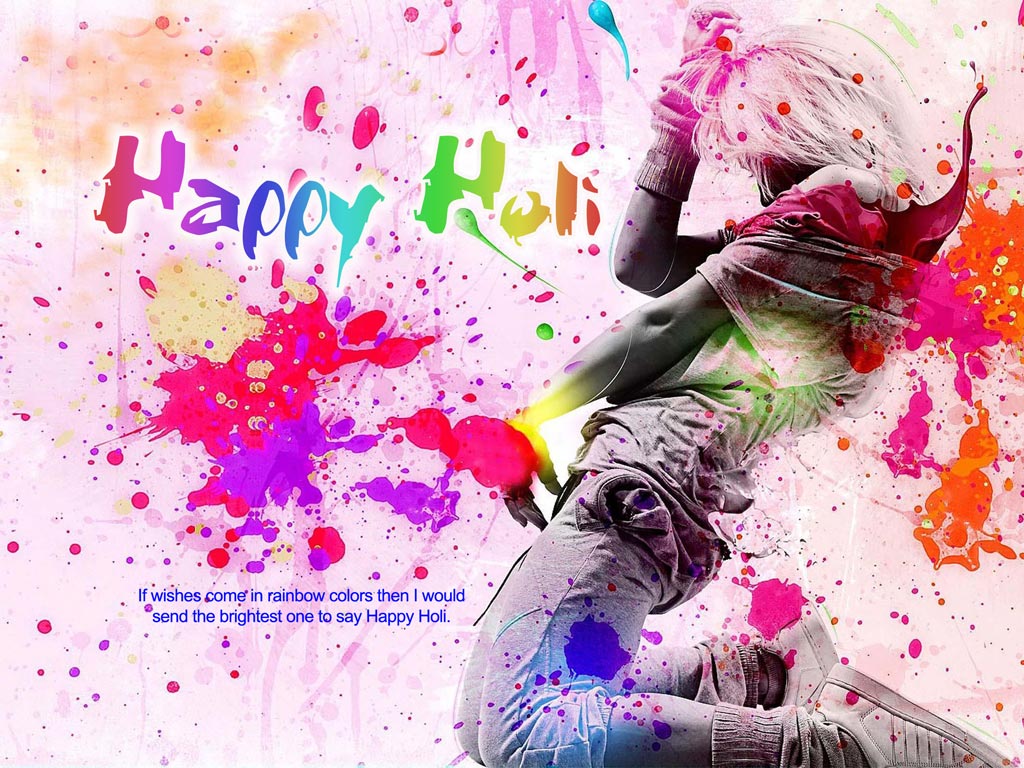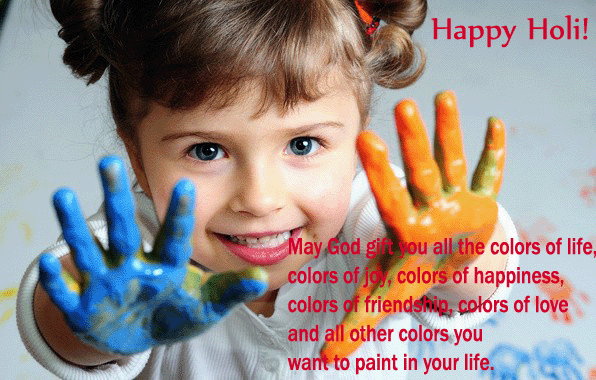 As this colorful festival is here, you all will be eager to wish your loved one with Holi wishes. Here we will be providing you with (Best) Happy Holi Greetings, Wallpapers, Wishes Free Download to make your task little easier.
We wish you a very happy Holi!