Children are always interested in different activities and games. This keeps their brain working and they get a chance to explore new things. Here are some activities and games which on this Ganesh Chaturthi to make it more fun-loving. Ganesh Chaturthi is a joyful and festive occasion that can be celebrated with a variety of fun activities that involve family, friends, and the community.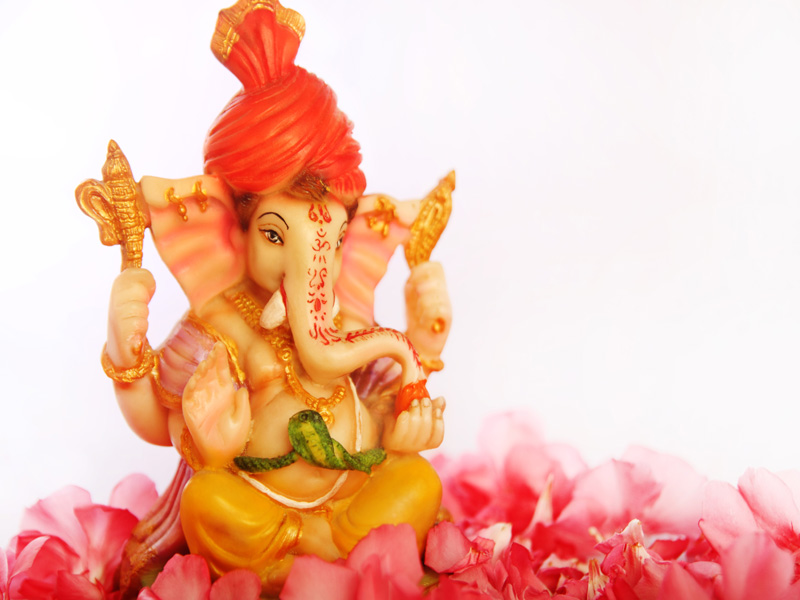 GREETING CARD MAKING
You can tell your child to make out greeting cards of their own choice and imagination. This will help you to get to know the thinking power of your child. Say to them to make it more colorful and also tell them to write some message on it. You can also keep greeting card-making competitions among children of various age groups. Offer workshops for children and adults to create Ganesh-related art and crafts. This can include making paper Ganesha masks, clay models, or decorative items.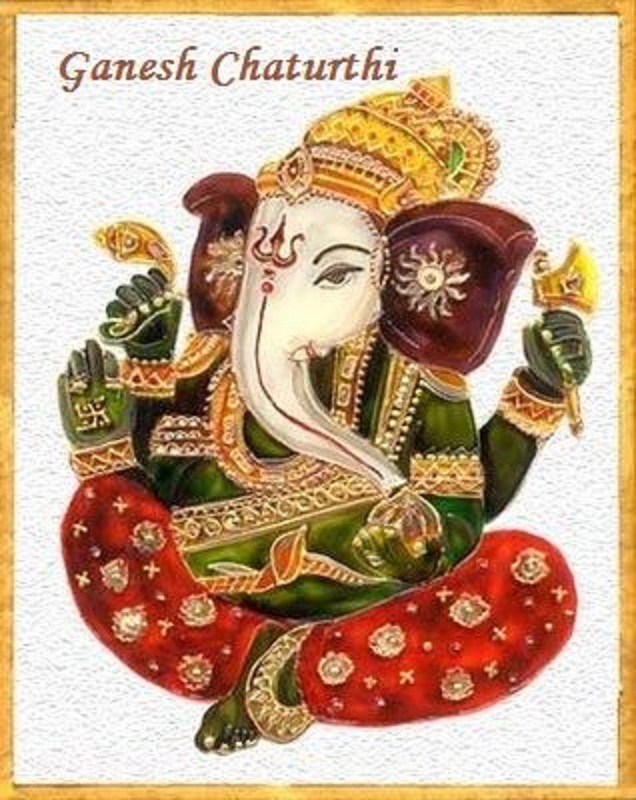 COLOURFUL RANGOLI'S
Rangoli is a traditional Indian art form of creating geometric patterns on the floor using colored rice, sand, flower petals, colored powders, or even leaves. It is often seen as a way to welcome guests and to decorate the home for special occasions. You can make a simple rangoli or try your hand at a more intricate design.
You can conduct rangoli-making competitions in your area. By this, you can learn different styles of rangoli and make the Ganesh Chaturthi even more colorful.
Host a rangoli (colorful floor art) competition with themes related to Lord Ganesha or the festival itself. Provide participants with colored powders, flower petals, and other materials to create vibrant rangoli designs.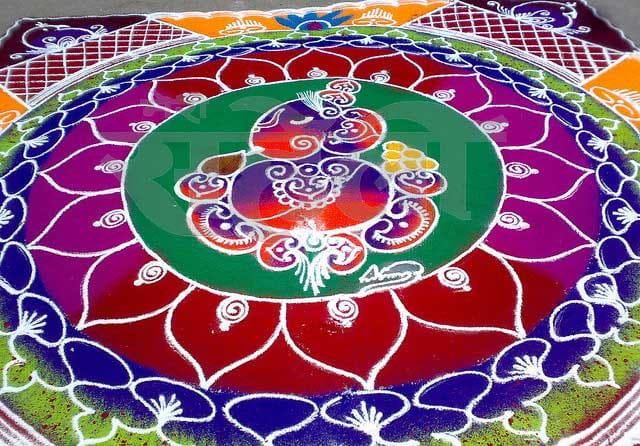 CROSSWORD PUZZLES
In a crossword puzzle competition, you can use the idea of finding Lord Ganesha's different names in the form of a puzzle. With the help of this, you and your child will be able to get to know the different names of Lord Ganesha and it will be a knowledgeable and fun-loving activity. Organize a quiz competition based on Lord Ganesha's stories, symbolism, and historical aspects. This can be an educational and entertaining activity for participants of all ages.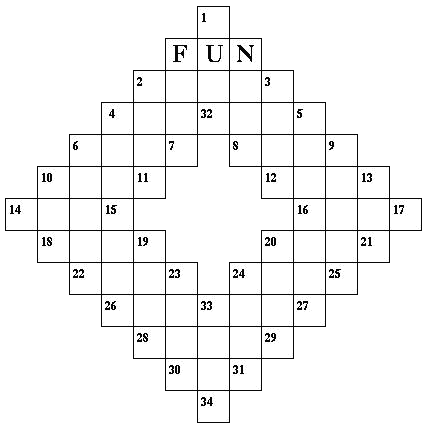 CULTURAL ACTIVITIES
You can conduct different cultural activities like singing, dancing, plays, etc. to celebrate Ganesh Chaturthi in a more interesting way. You can conduct group performances and solo performances in this competition. Ganesh Chaturthi is a time to rejoice and have fun. So why not sing and dance? You can sing traditional Ganesh Chaturthi songs or your favorite Bollywood tunes. You can also dance to some Ganesh Chaturthi-inspired music.
Encourage everyone to dress in traditional Indian attire on Ganesh Chaturthi. This can create a festive atmosphere and allow participants to fully immerse themselves in the celebration. Arrange for singing bhajans (devotional songs) and dancing as a group. Singing traditional hymns and dancing to rhythmic tunes can infuse the celebration with joy and devotion.
Share mythological stories and legends related to Lord Ganesha's birth, significance, and his adventures. Engage the audience with captivating narratives.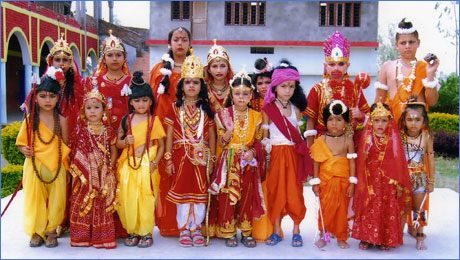 PAINTING COMPETITION
In a painting competition, you can keep some current and important issues as a subject for the painting competition. By this, you can make people aware of what's right what's wrong, and what is going around them.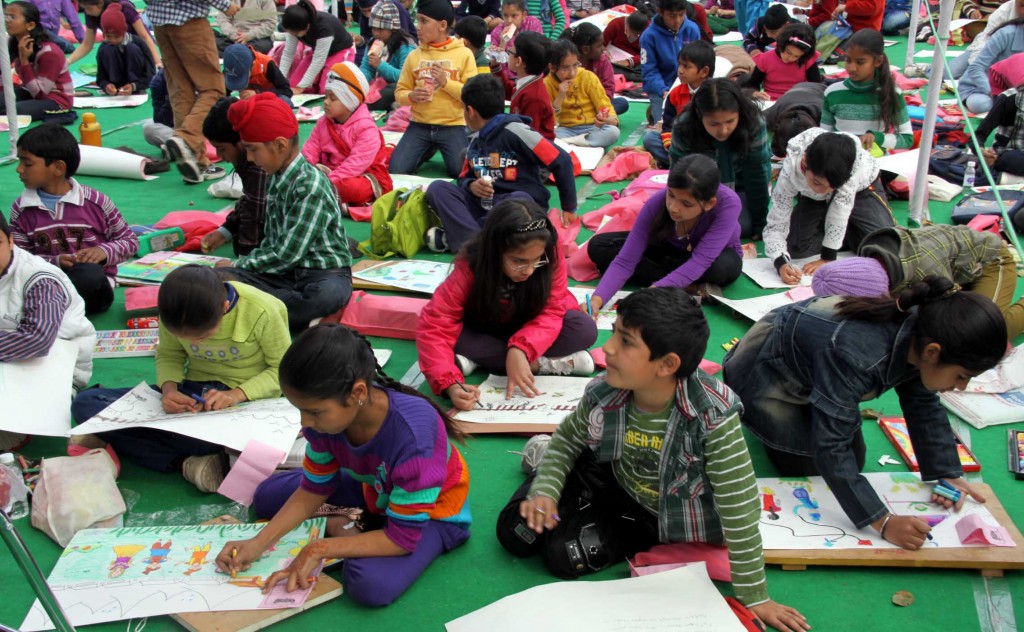 Ganesh Idol Making:
Organize a creative session where participants can make their own eco-friendly Ganesh idols using clay or natural materials. This can be a fun and artistic way to engage both children and adults.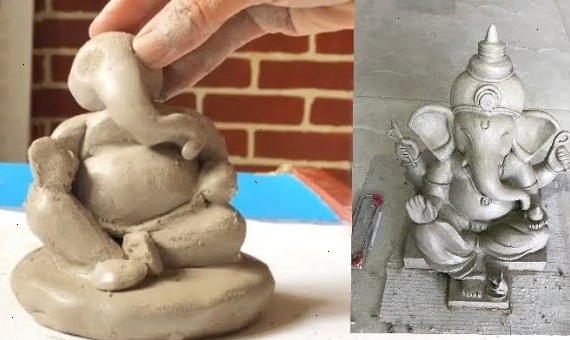 Ganesh Visarjan Procession:
Conclude the festival with a procession for the immersion (visarjan) of the Ganesh idol. Invite participants to join in the procession with music, dancing, and singing.
Charitable Initiatives:
In the spirit of giving, engage in community service or charity work on Ganesh Chaturthi. This could involve distributing food, clothes, or essentials to those in need.
Read Another Blog: Significance and Importance of Ganesh Chaturthi Festival