Children are always interested in different activities and games. This keeps their brain working and they get a chance to explore new things. Here are some activities and games which can be conducted on this Ganesh Chaturthi to make it more fun loving.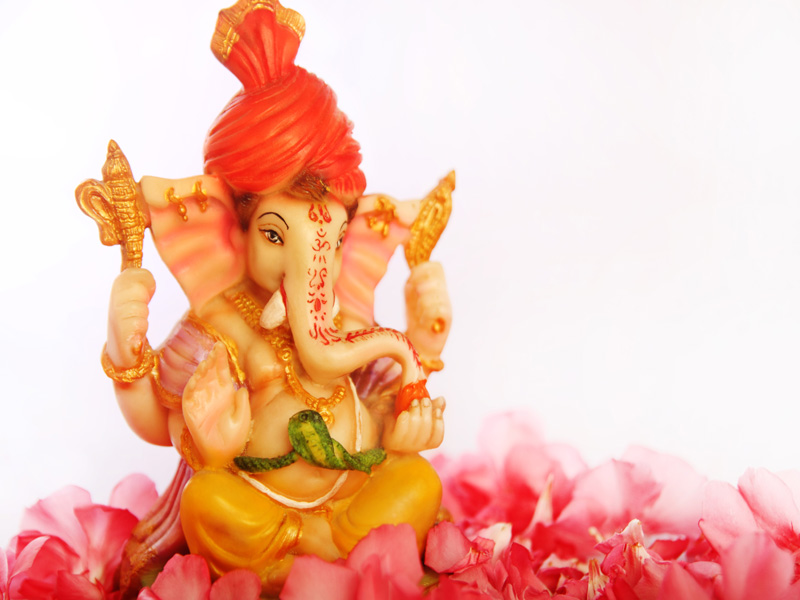 GREETING CARD MAKING
You can tell your child to make out greeting card of their own choice and imagination. This will help you to get know the thinking power of your child.Say them to make it more colourful and also tell them to write some message on it. You can also keep greeting card making competition among children of various age groups.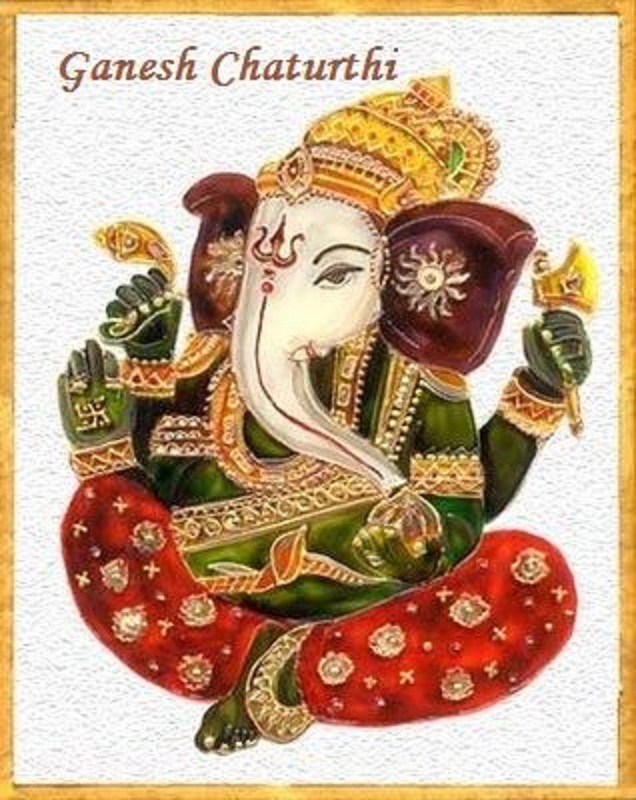 COLOURFUL RANGOLI'S
You can conduct rangoli making competition in your area. By this you can learn different styles of rangoli and make the Ganesh Chaturthi even more colourful.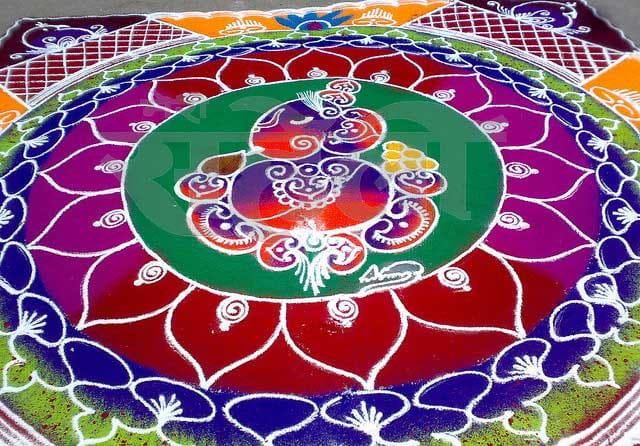 CROSSWORD PUZZLES
In crossword puzzle competition,you can use the idea of finding Lord Ganesha's different names in the form of puzzle. By help of this you and your child will be able to get know the different names of Lord Ganesha and it will be a knowledgeable nd fun loving activity.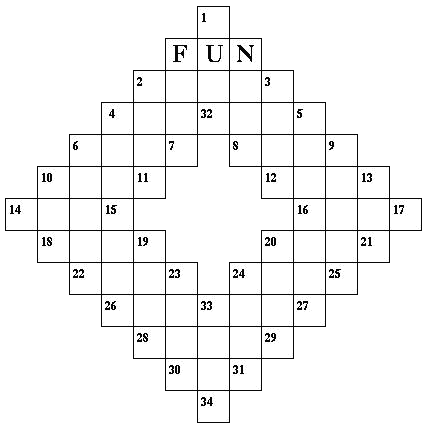 CULTURAL ACTIVITIES
You can conduct different cultural activities like singing,dancing,plays etc to celebrate Ganesh Chaturthi in more intresting way. You can conduct group performances and solo performances in this competition.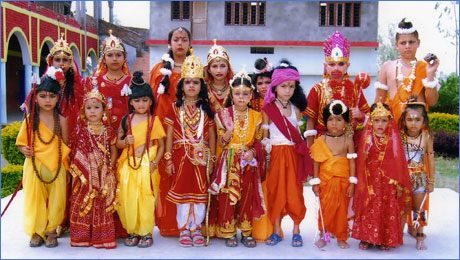 PAINTING COMPETITION
In painting competition you can keep some current and important issues as a subject for painting competition. By this you can make people aware about what's right and what's wrong and what is going around them.