Well Hello everyone. Guess what special friend is about to pay us visit very soon?… Yes you guessed it right. It is none other than our beloved Lord Ganesha.
Significance and Importance of Ganesh Chaturthi Festival
Can't we all already feel the enthusiasm in the air as we dive into preparations to welcome the 'elephant god' in our lives!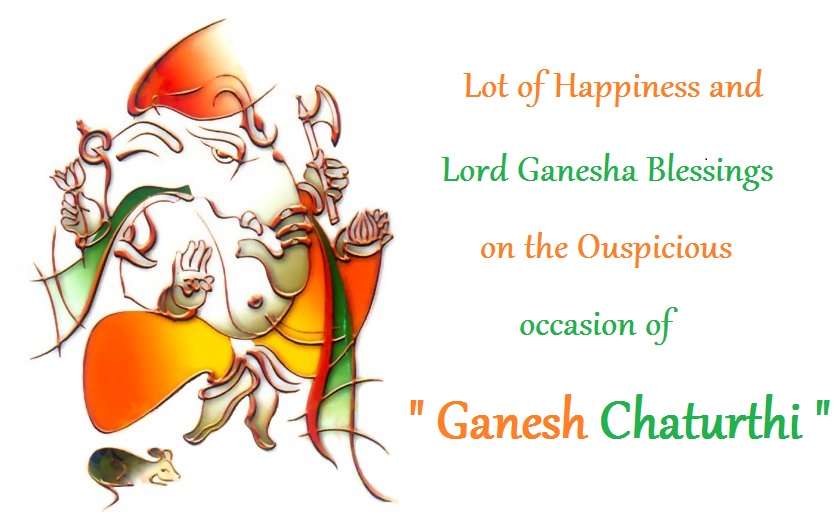 There is absolutely no denying the significance of Ganesha Chaturthi, one of the most anticipated festivals in the country, especially in the state of Maharashtra. According to the Hindu calendar, this auspicious occasion is celebrated on the fourth day of Bhadarva Shukla-Paksh.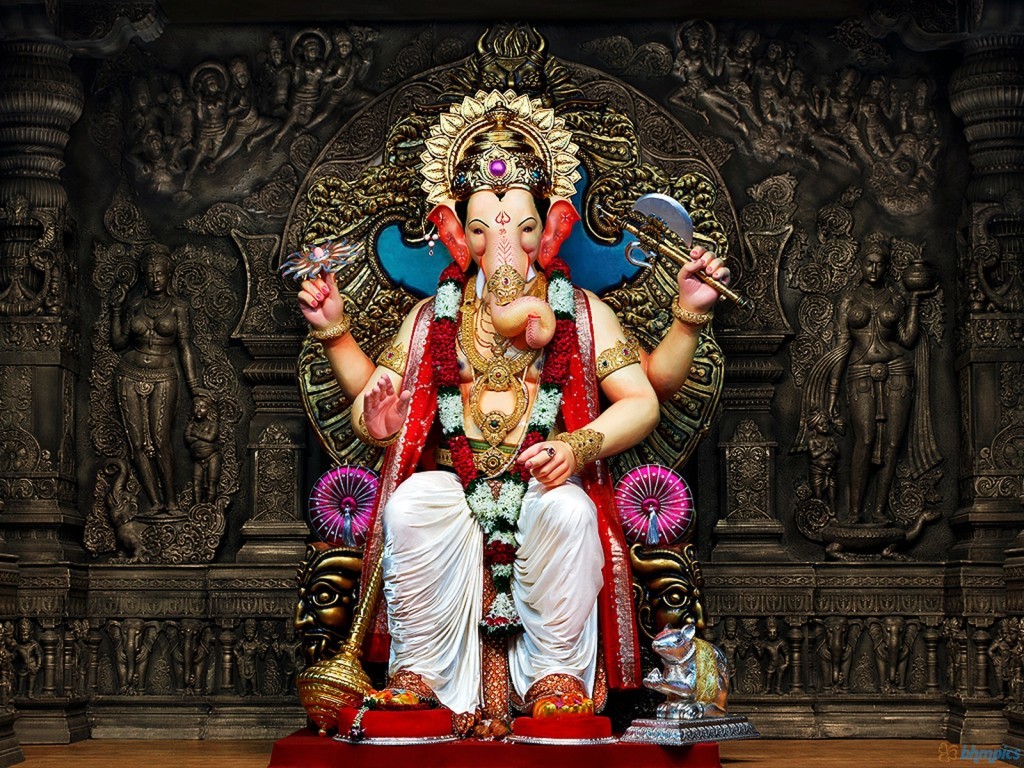 A carnival of 10 days celebrated with great devotion and energy to honor the birthday of Lord Ganesha, the son of Lord Shankar and Goddess Parvathi.
Every year we celebrate Ganeshotsav in the most special way possible. Its in our tradition to worship Lord Ganesha's Sculptures with great devotion, conduct poojas, meet our relatives and friends, prepare mouthwatering cuisines and the most important of all present out near and dear ones with memorable gifts.
But every year, the biggest question that ponders upon our minds is "What is the ideal gift? What gift suits the mood of the festival?"
Well you need not worry a bit because; we at Giftease.com are here to help you choose the best gifts possible on this joyous occasion.