Mera Bharat Mahaan! This thought is inherited by all Indians by birth. Independence Day, while in school, was a religious affair. In school, we used to clean the premises, prepare the flag mast, decorate the whole building with flags and fill our hearts with patriotism.
The evening would just be passed off with the preparations for D-Day. I remember Mom used to take extra pains to brighten and whiten our white uniforms. Mind you without the modern gadgets. Then it was the time for shoes. The white polish was the most sought-after thing in the house, sometimes even the neighborhood. Trying to sleep early as Independence Day was also the time when school would be much earlier than the regular times. After dressing ourselves in spotless white clothes, shoes and ribbons, and hair bands, it would be time for saluting the flag.
Independence Day 2023 wishes HD wallpapers / Images / Photo / Download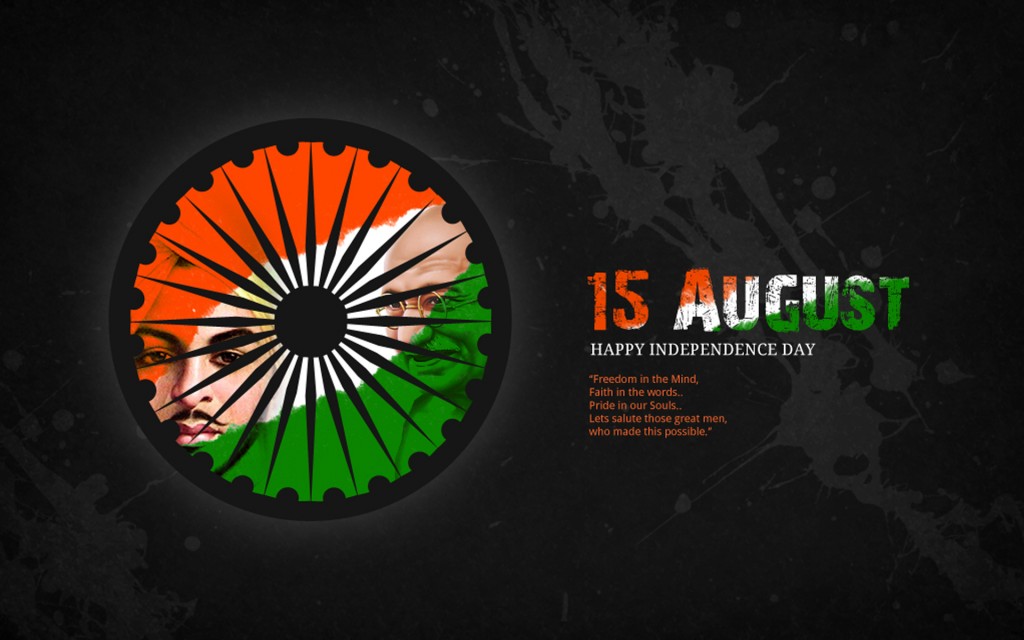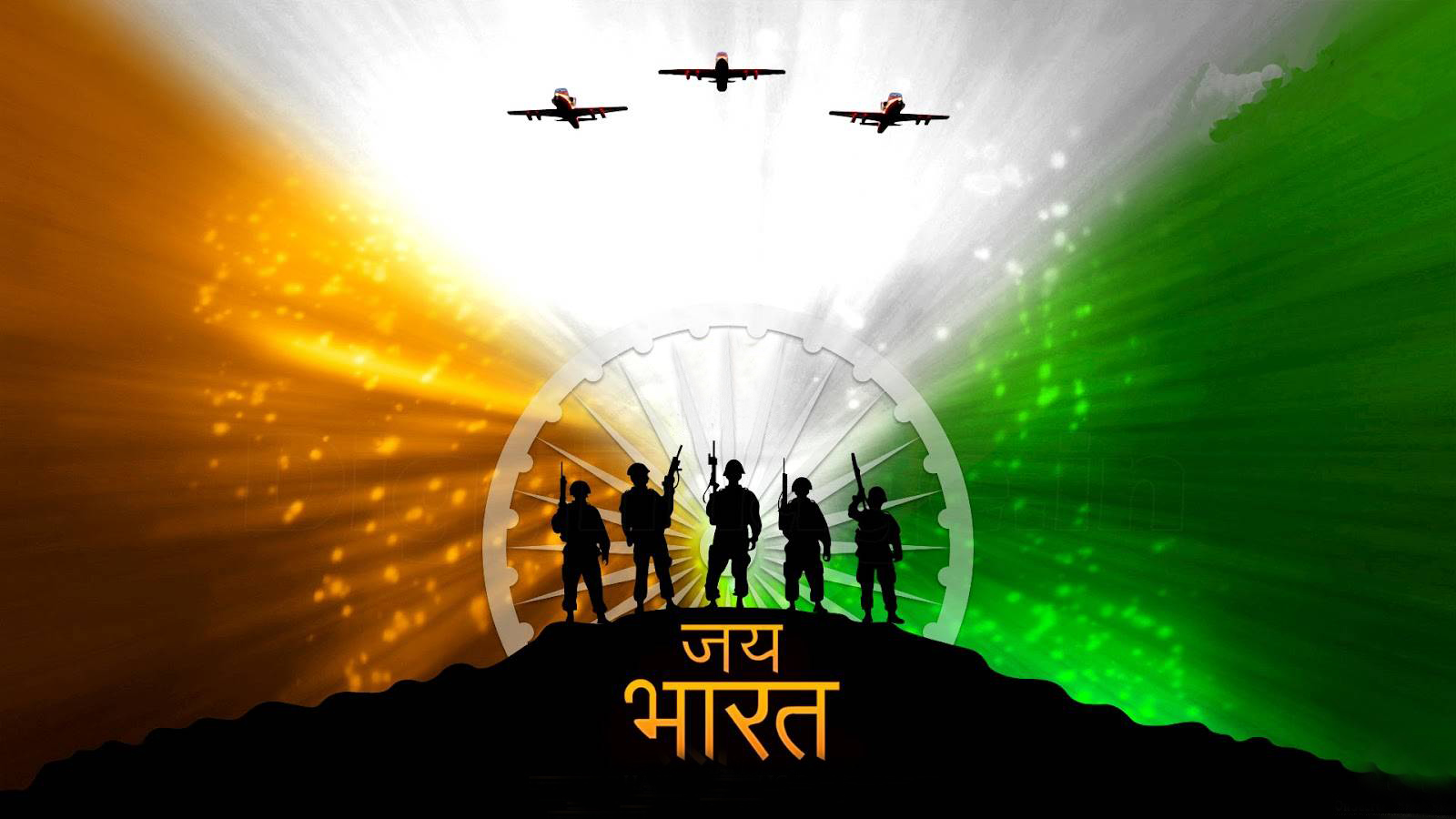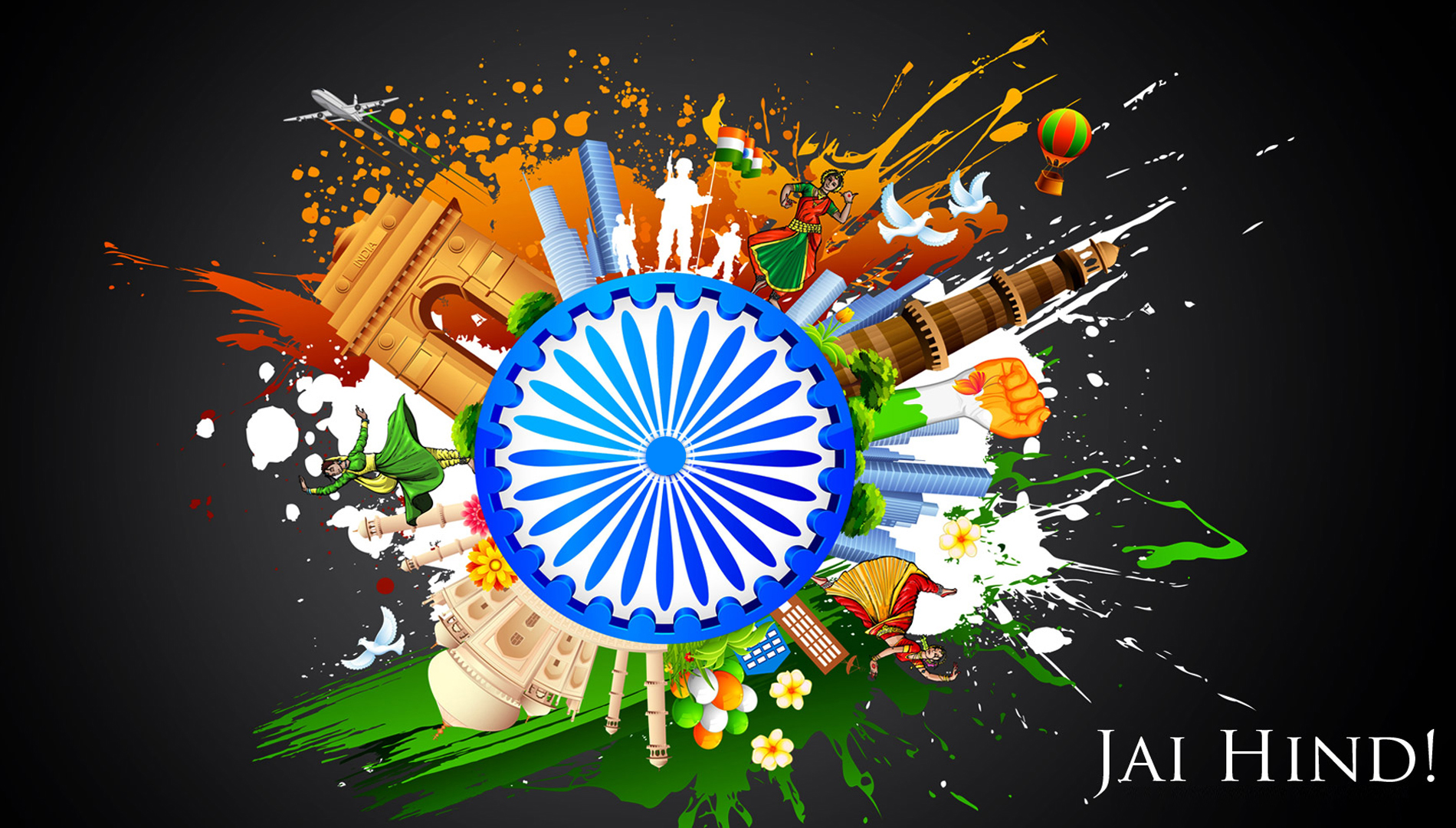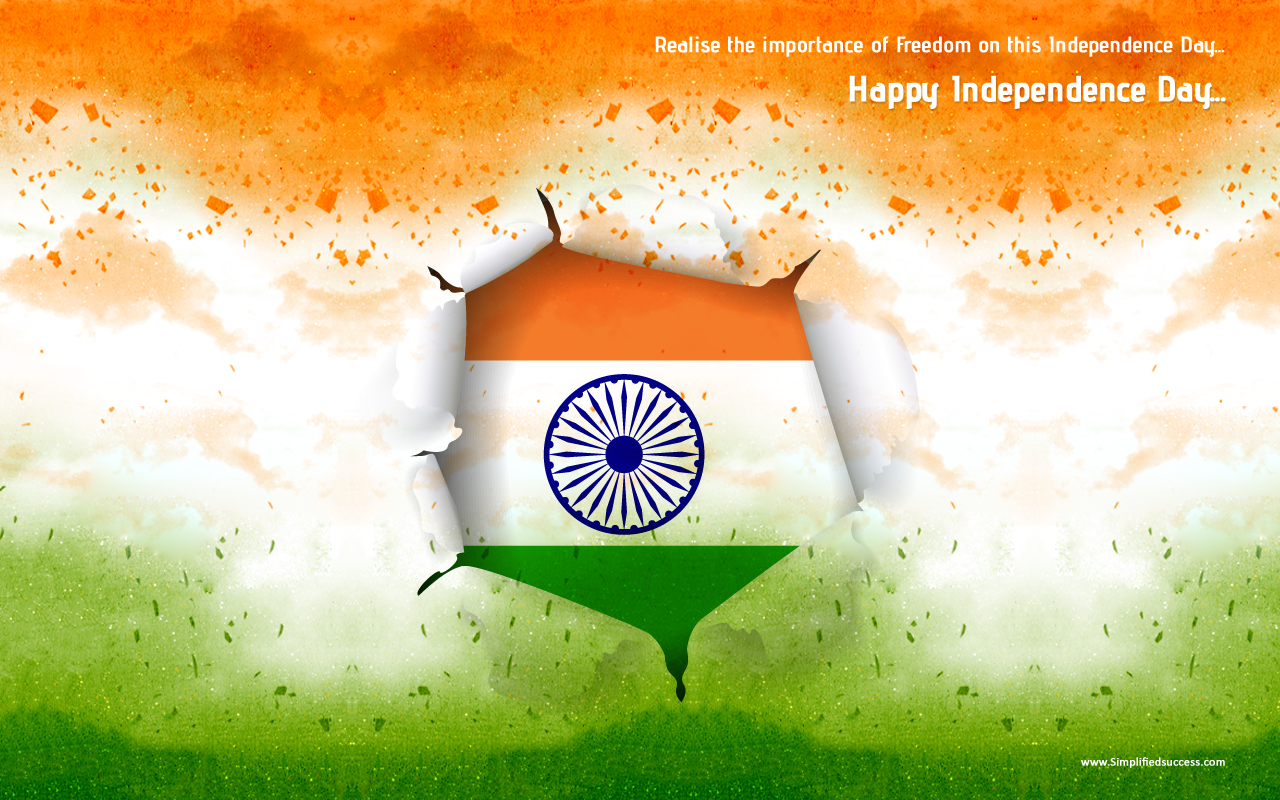 Oh! National festivals are best celebrated in schools. But patriotism never dies in our souls. Even today, the very mention of Independence Day gives me Goosebumps. The stories of all people who laid down for the freedom of the country give a kind of rush in the blood. One day changed the entire scenario and gave me an opportunity to live on. What a feeling it might have been for those freedom fighters.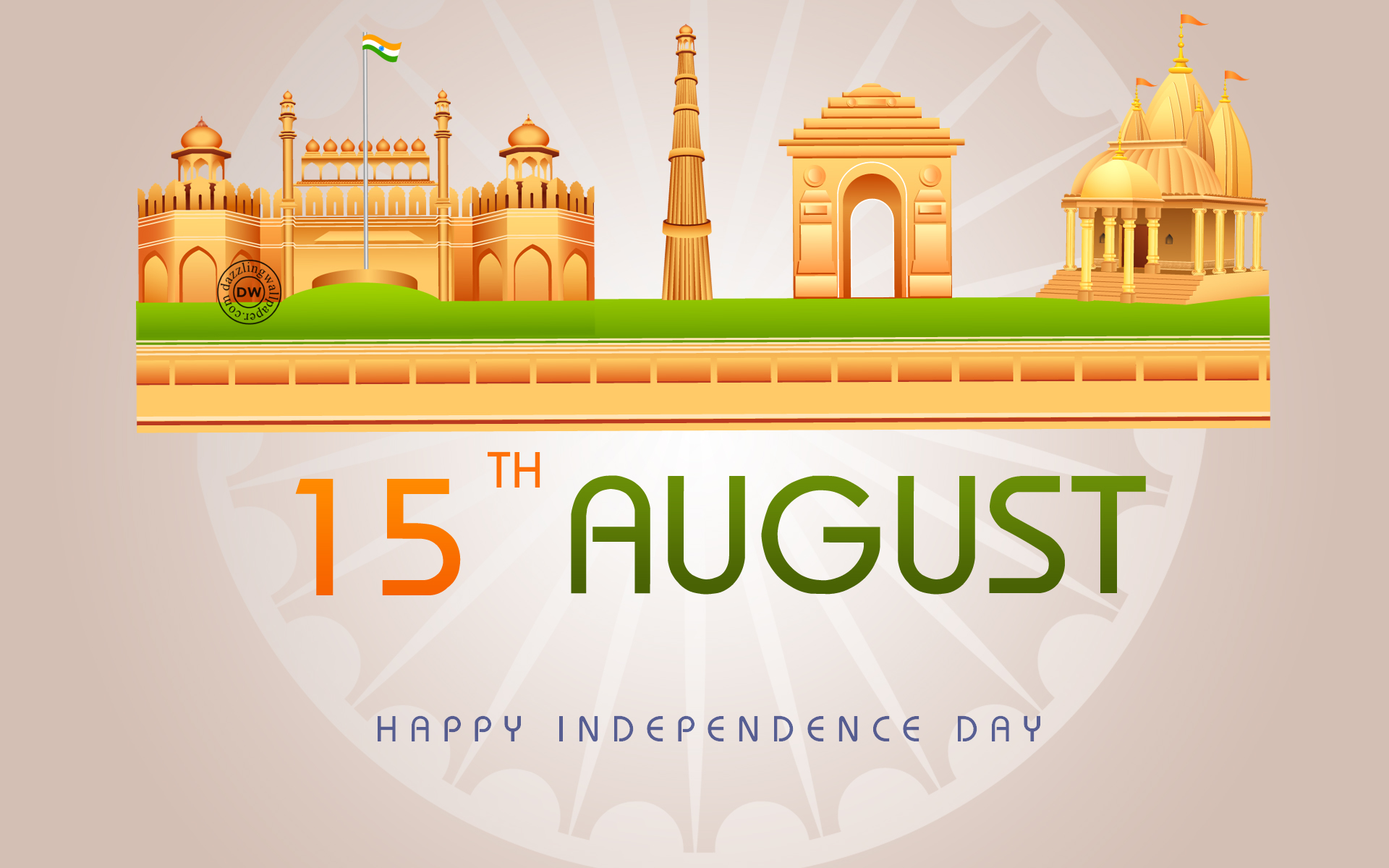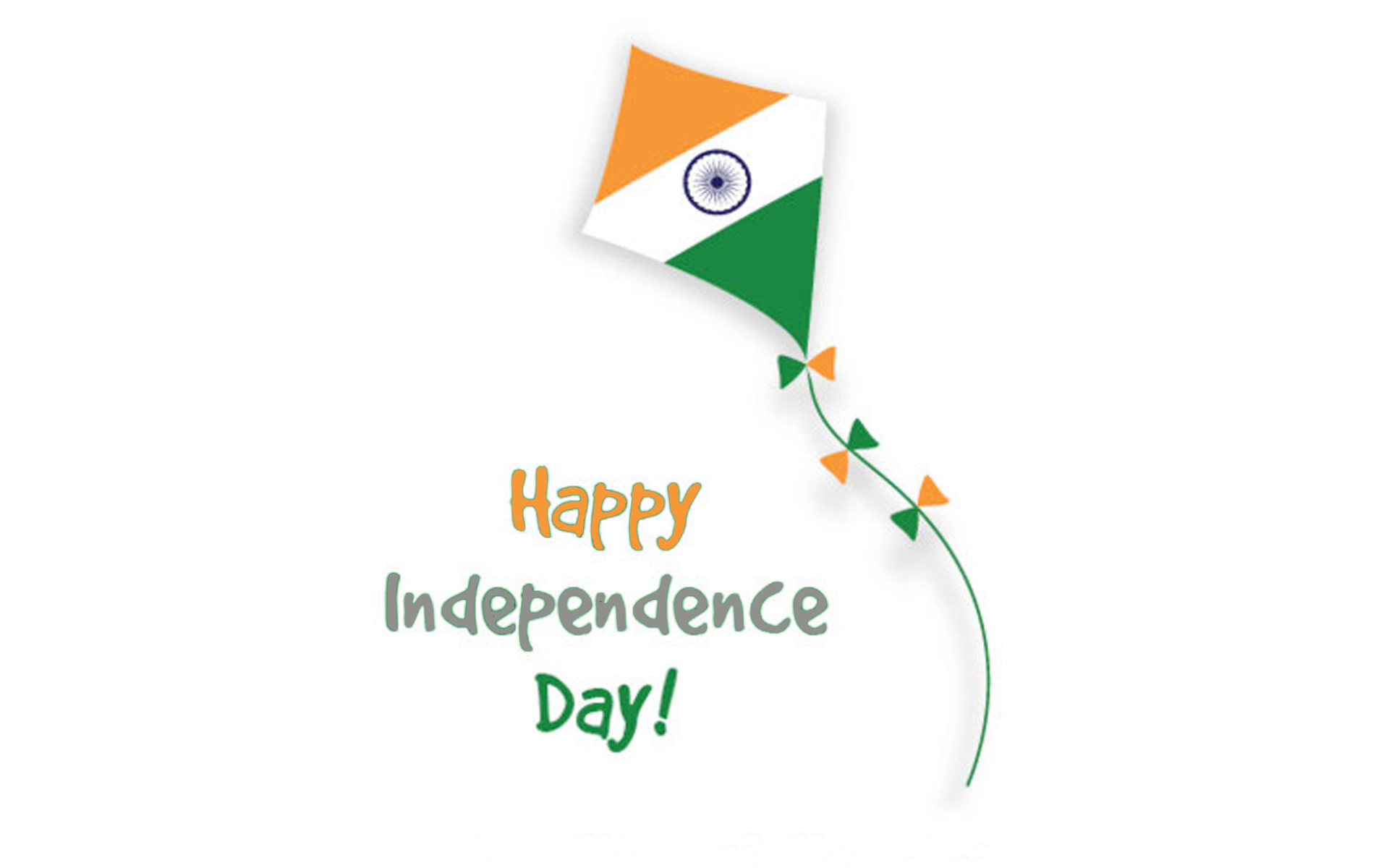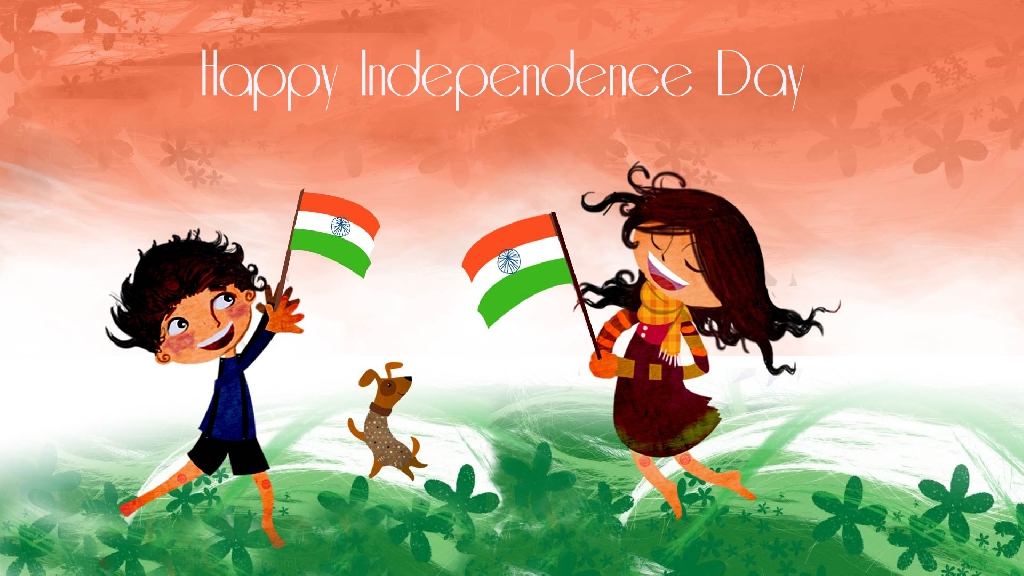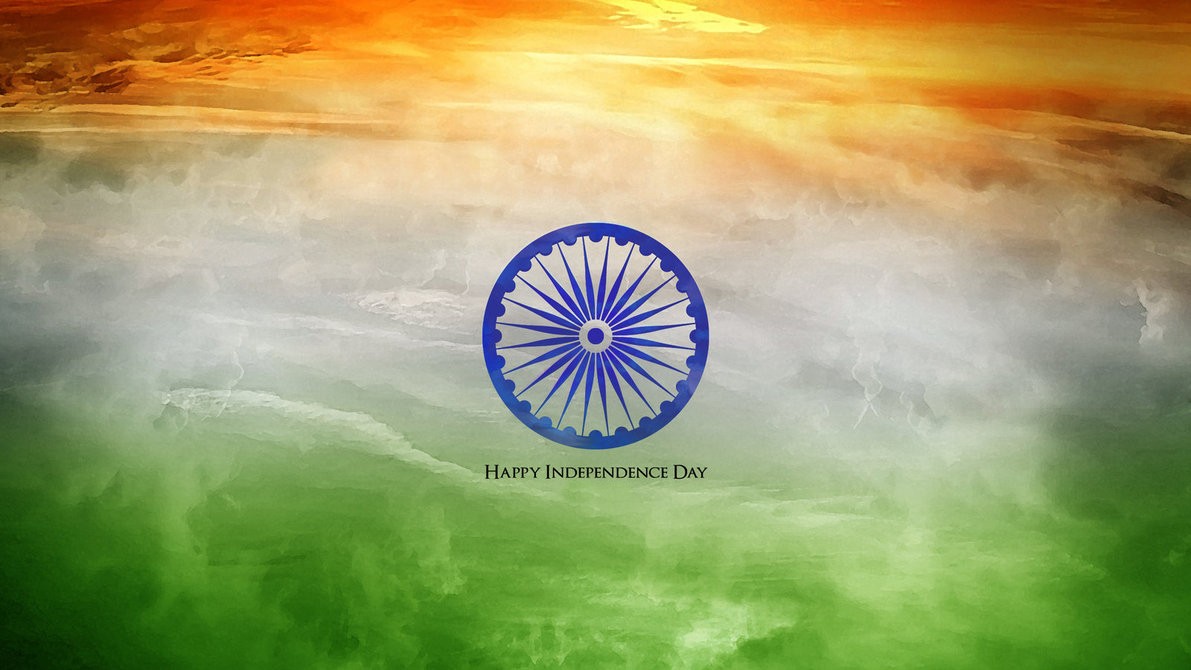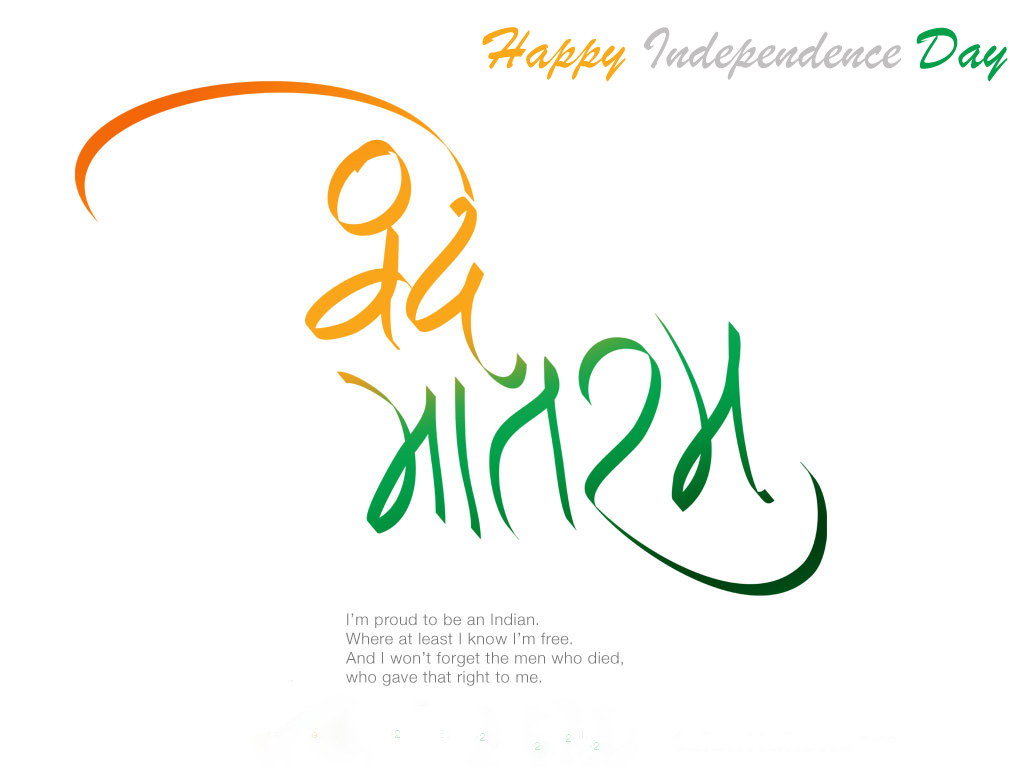 Independence Day 2023 is no different as far as nationalistic feeling. But the way we would like to convey each other the wishes have for sure changed. Primarily, we would shake hands, fold hands and wish each other. But later on came telephones, where verbally we would wish our fellow Indians. Now, we have various communication apps which make it easy to send them. Whatever it is, what is a festival without the exchange of gifts and sweets?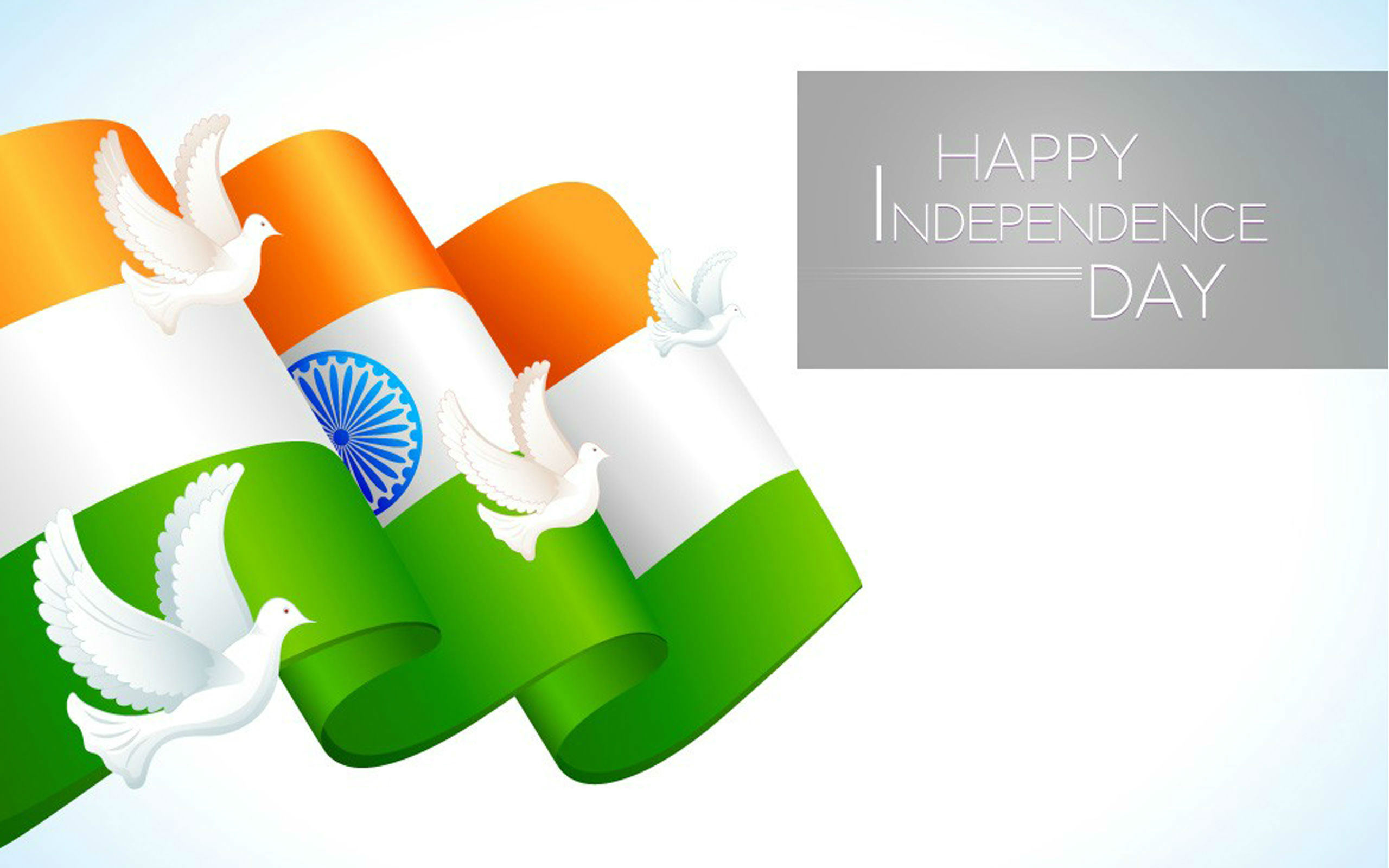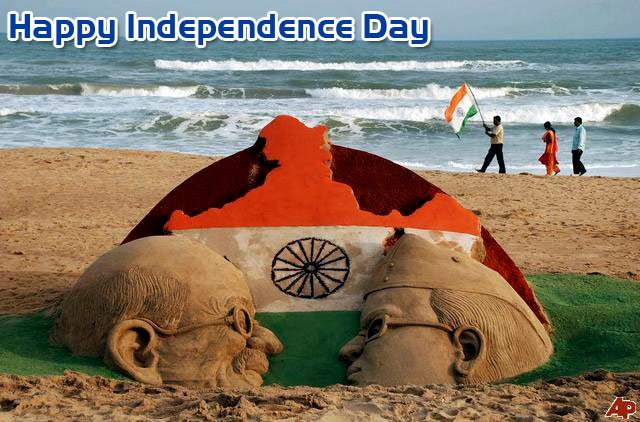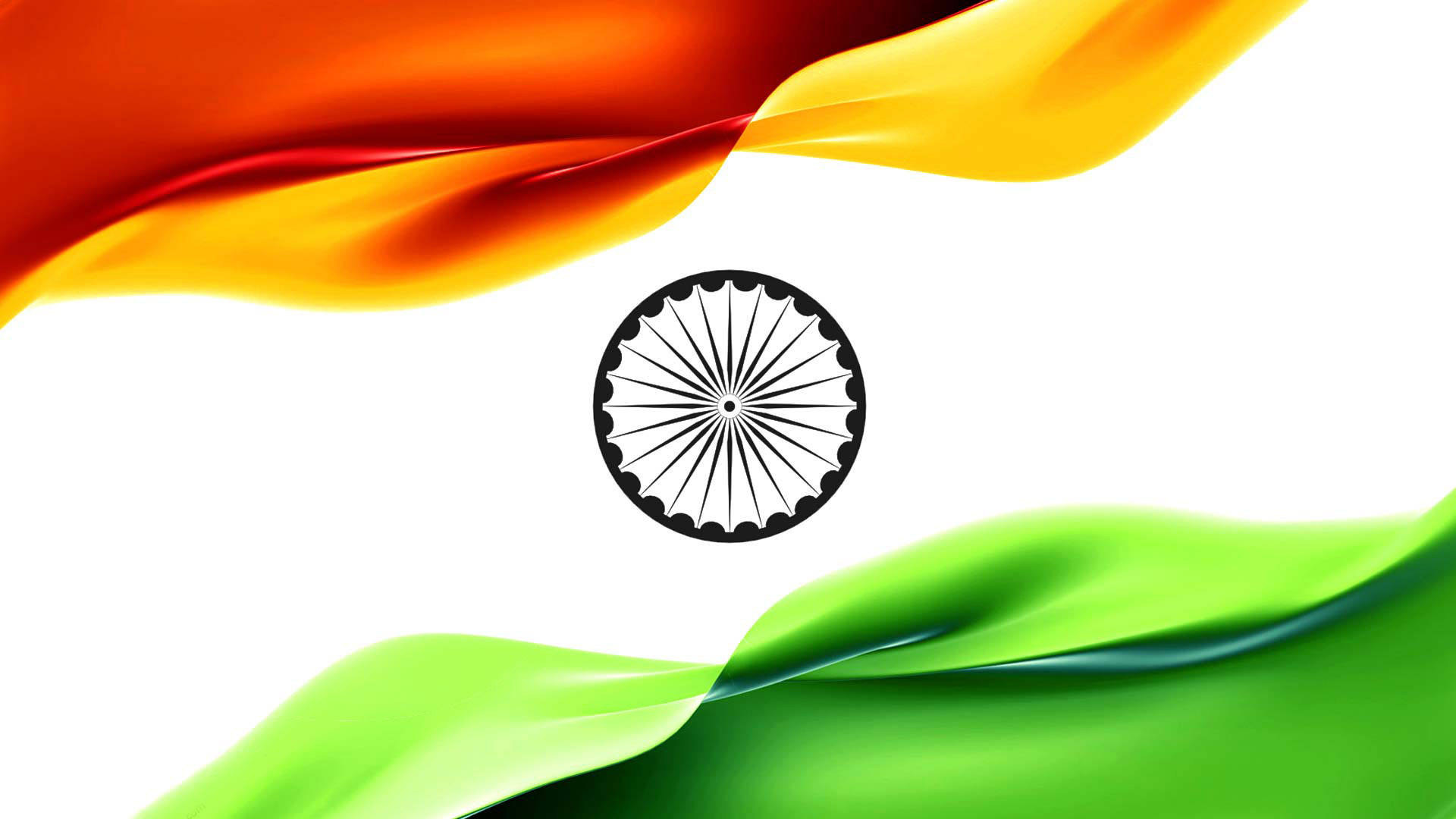 Online Gifts for Independence Day comes to our rescue whenever we are in a dilemma. Rightly so, because we need to pick the perfect gift for our recipients. I think the best, of course, will be flowers and chocolates or mithai. Love for the nation is molded into various shapes, sizes, and colors of mithai. Flag shaped, Indian Gate shaped, and many more. What a sweet way of feeling freedom. The next one though is the personalized gifts. Personalized gifts as such give an opportunity to give shape to our imagination. Personalized mugs with flags, Ashoka chakra, and greats like Gandhiji or Bhagat Singh. We can even add our own views, quotes, and poems to these pictures on mugs.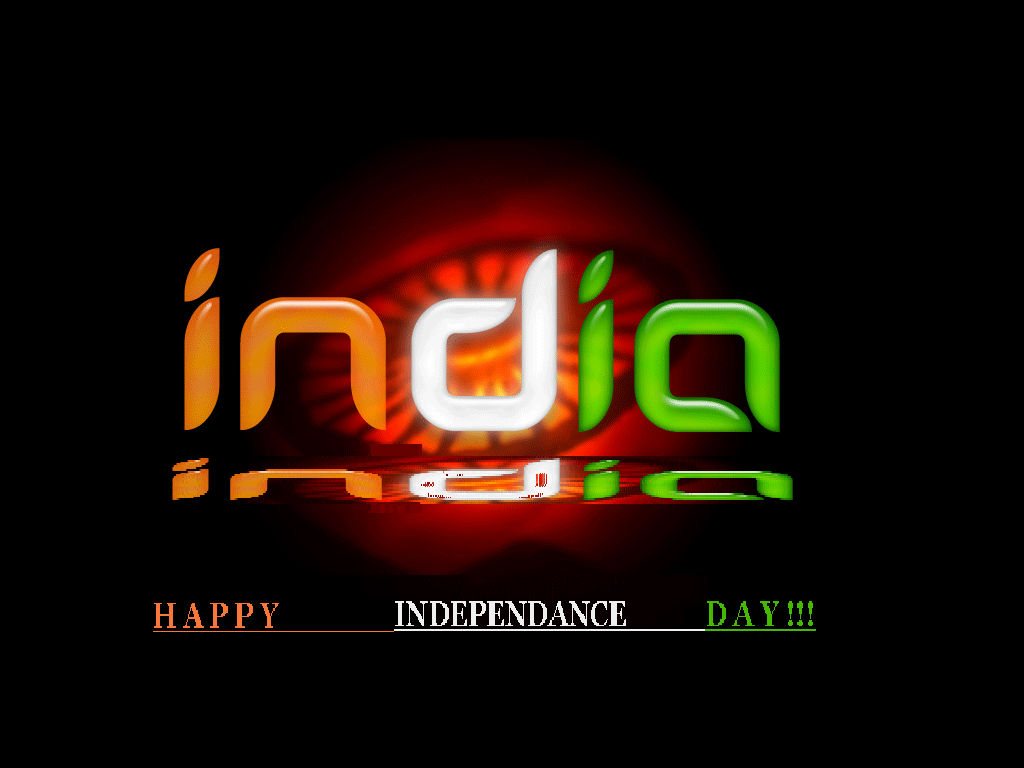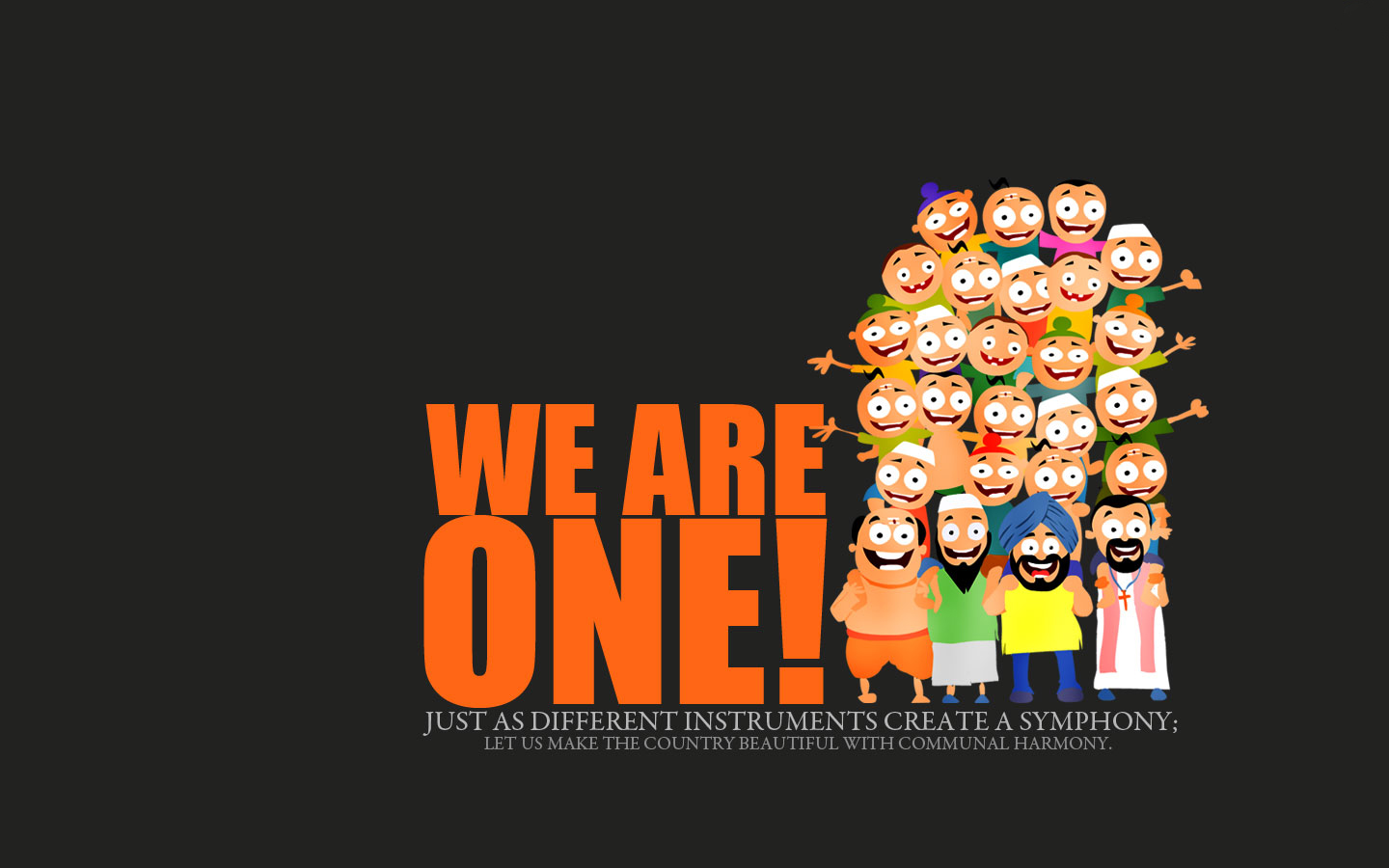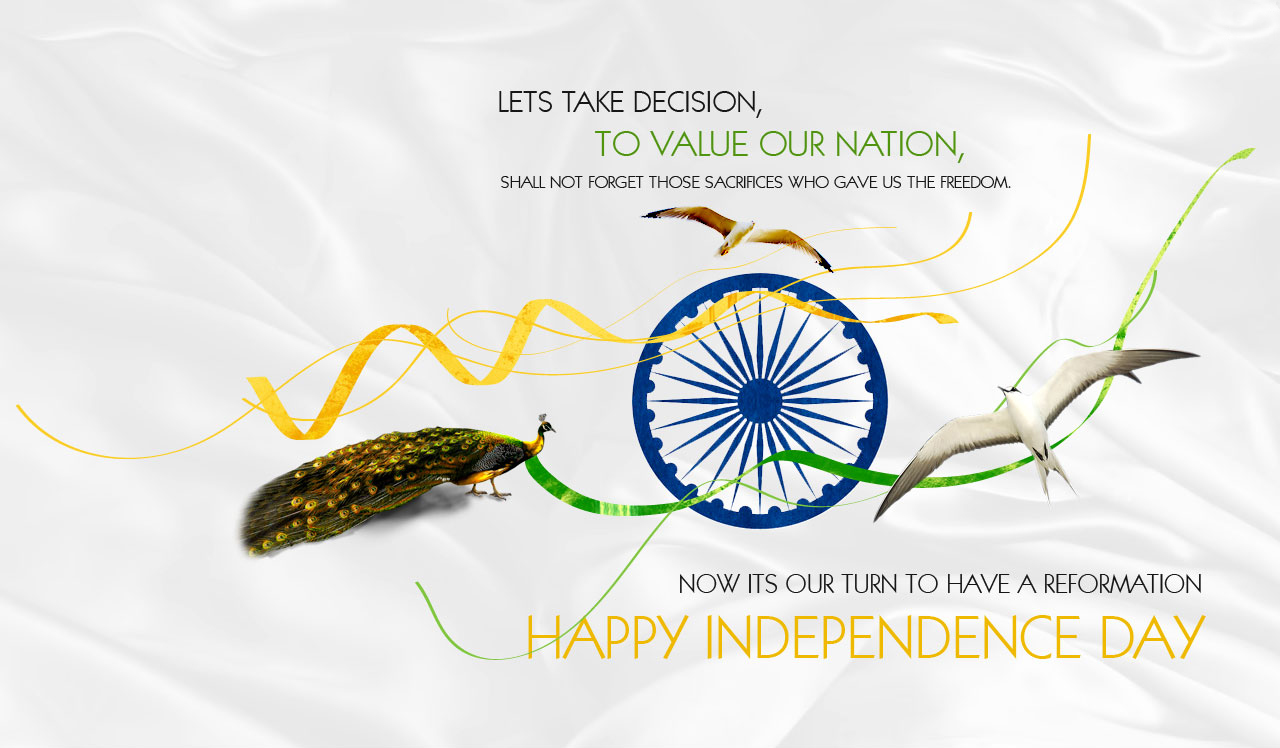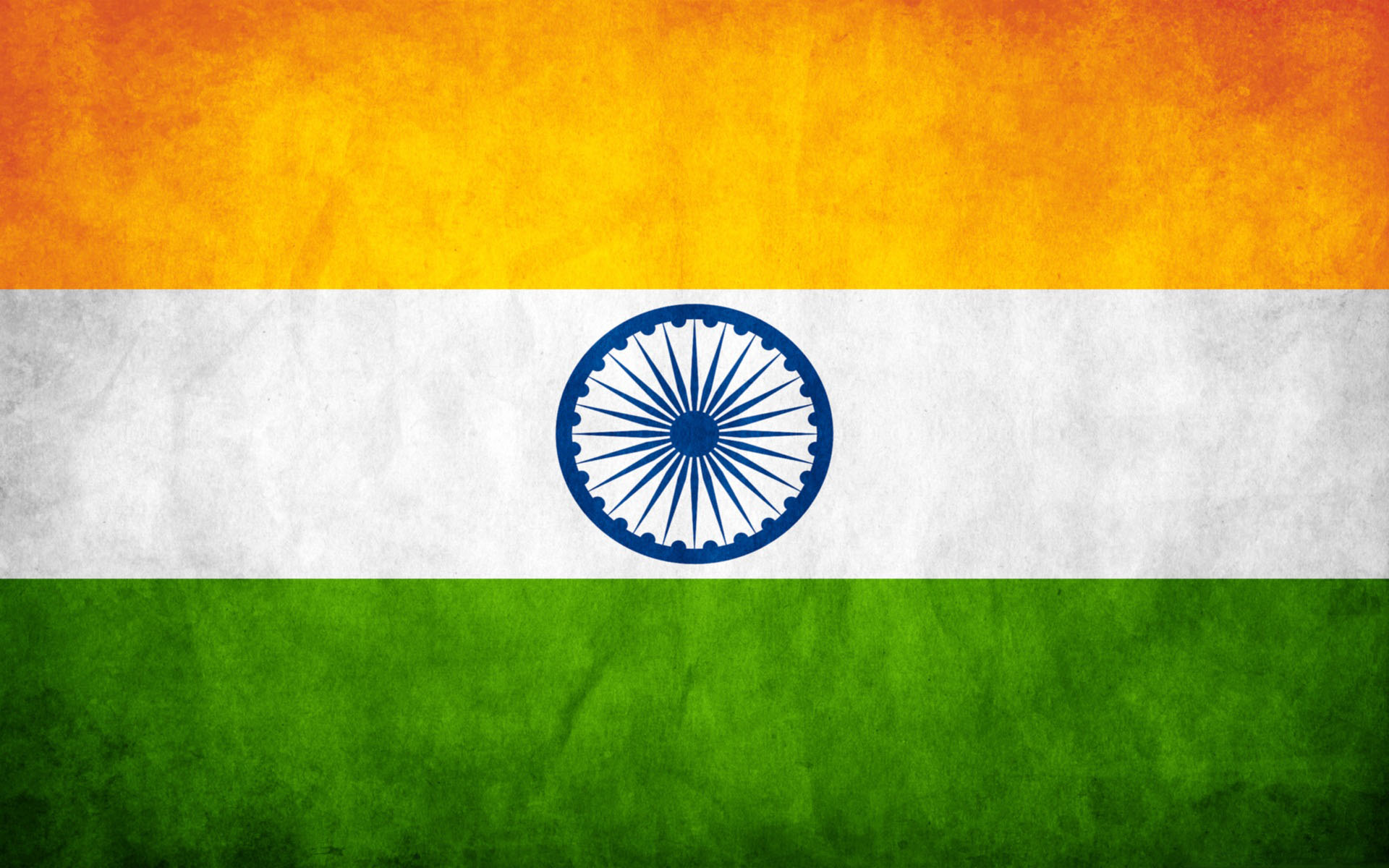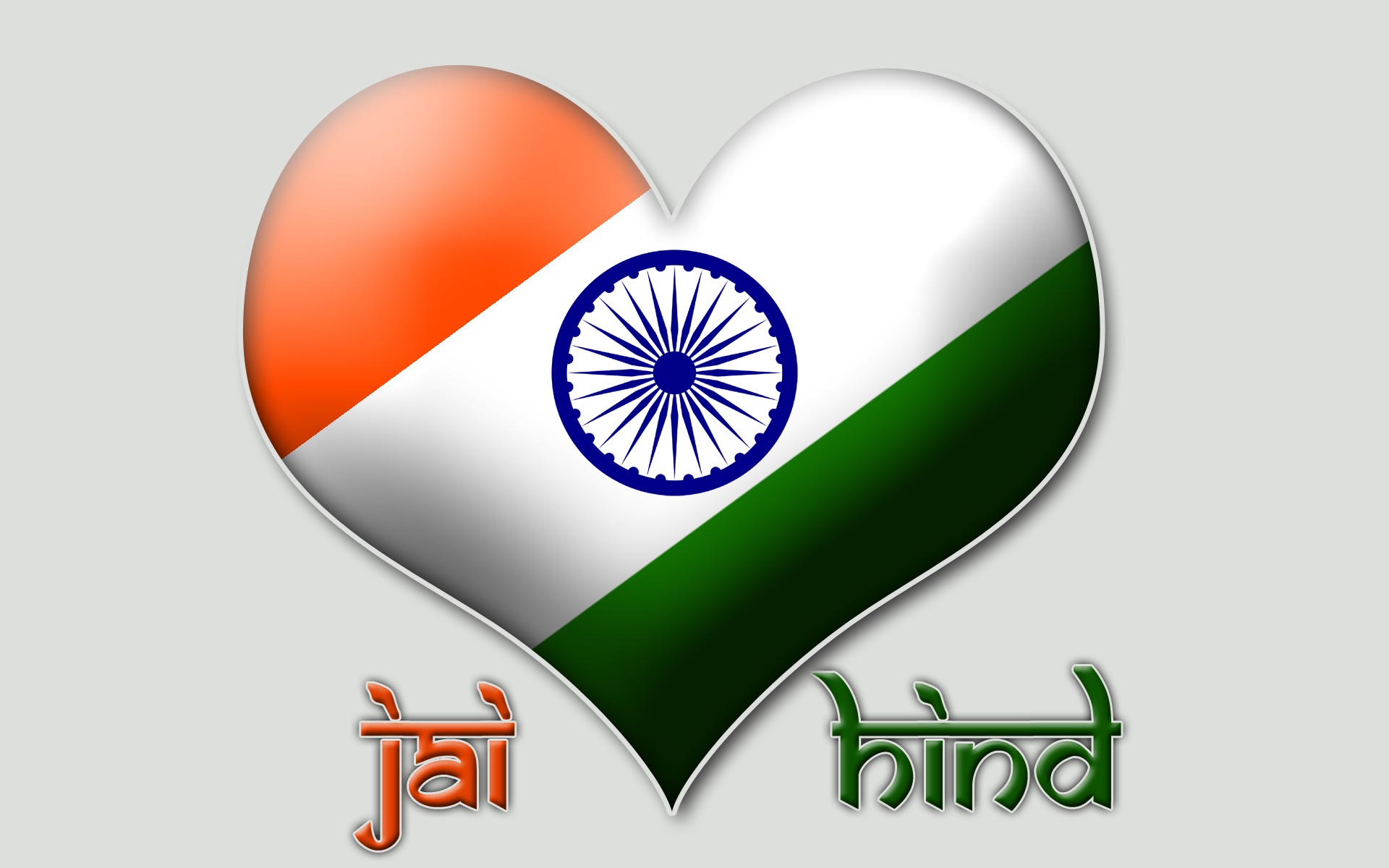 Think about personalized postcards, envelopes, stickers, Tiles, Tote bags, T-Shirts, and also wall decor. There is a wide range of such personalized gifts available online. I am feeling a new wave of Independence Day celebration on the move. It matters a little how we celebrate this festival. One thing is for sure being Indians if we don't exchange gifts and wishes on this all-important day, we are too selfish to celebrate other festivals. For me, India is the best and will always be.
Happy Independence Day!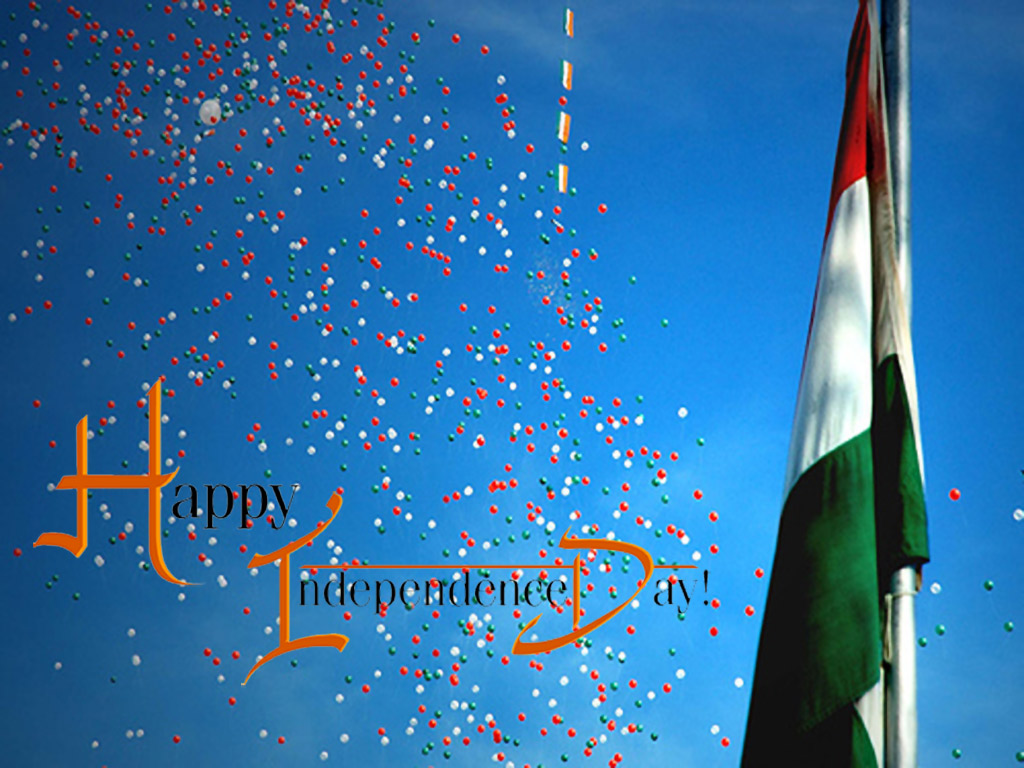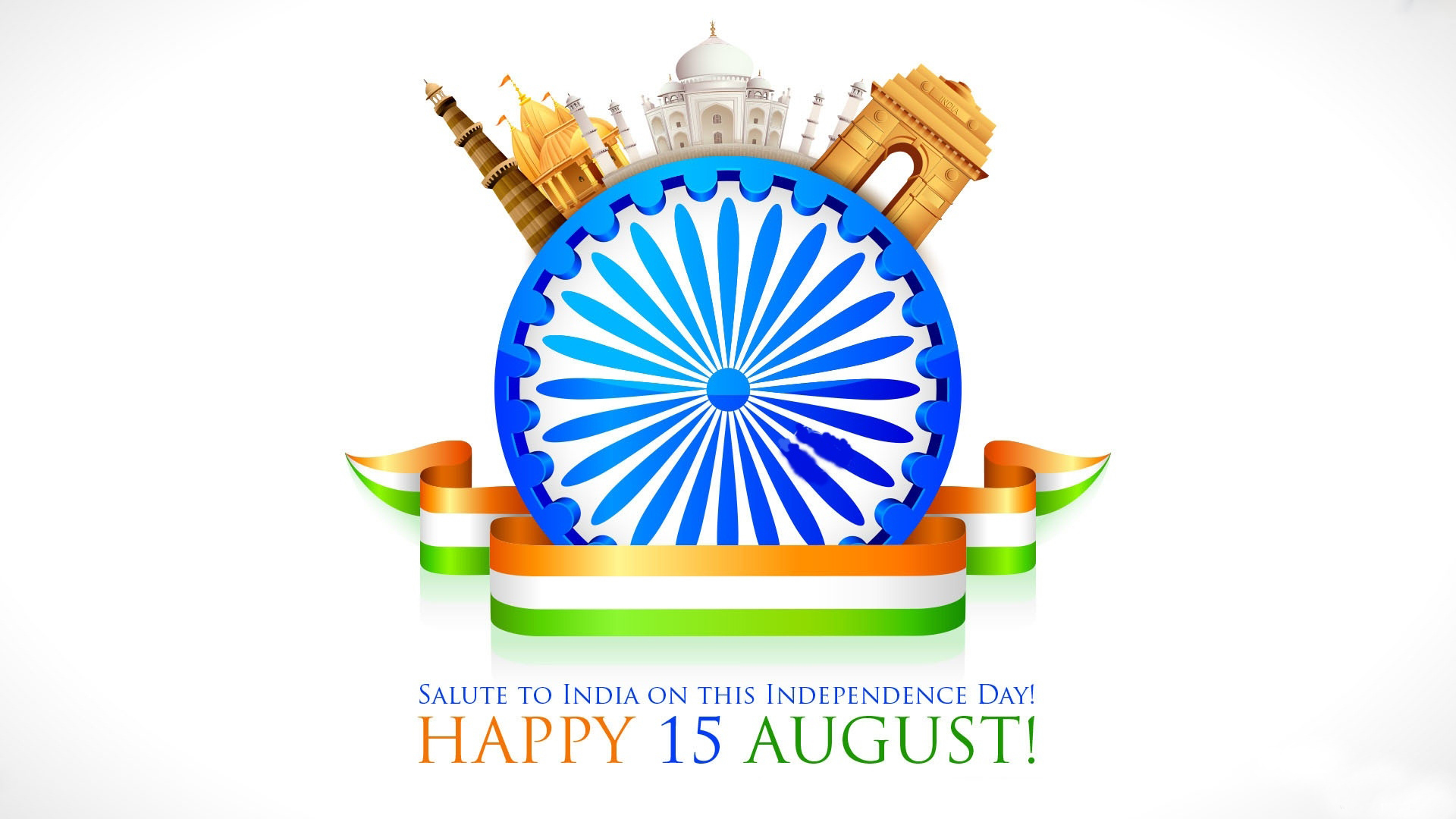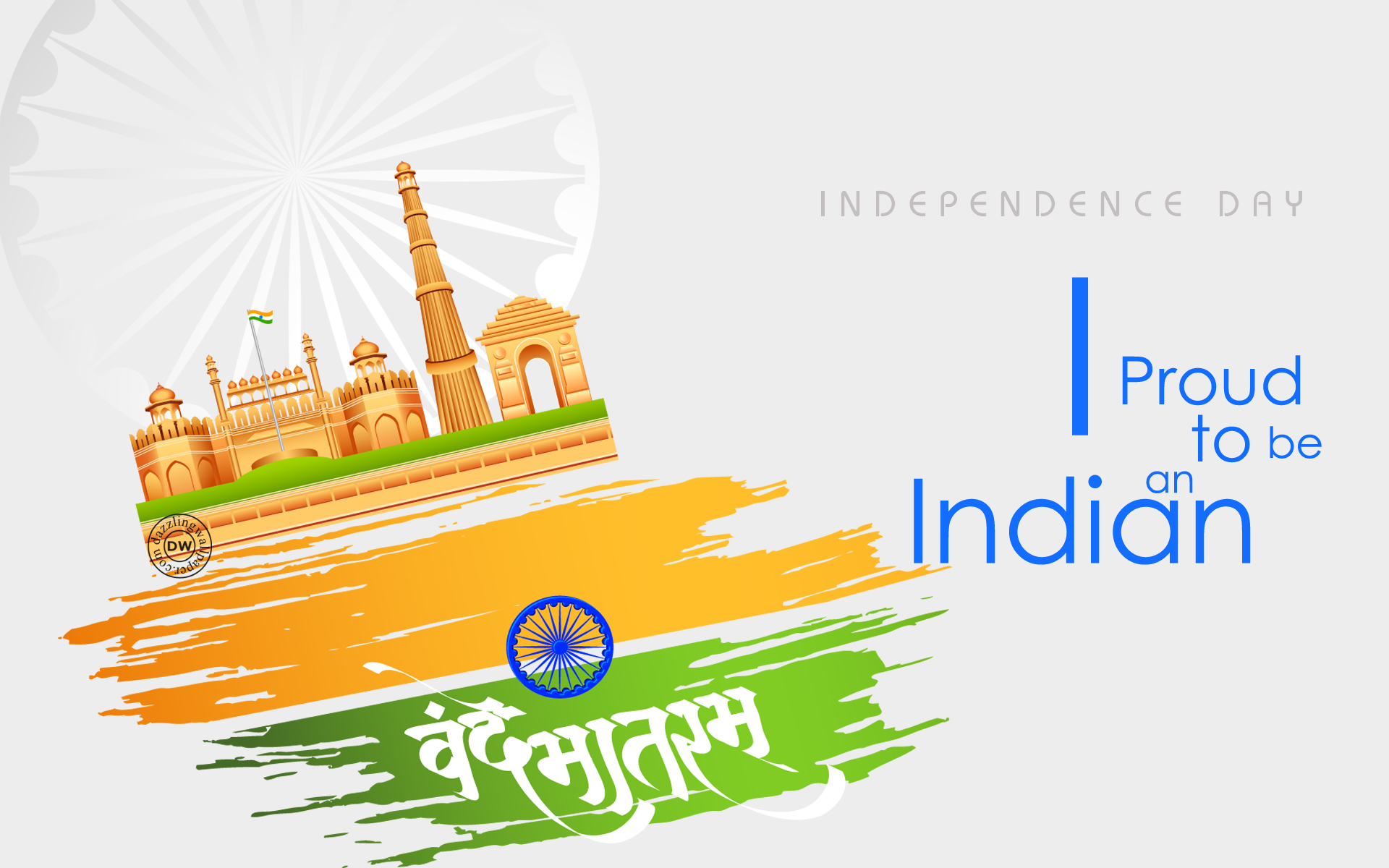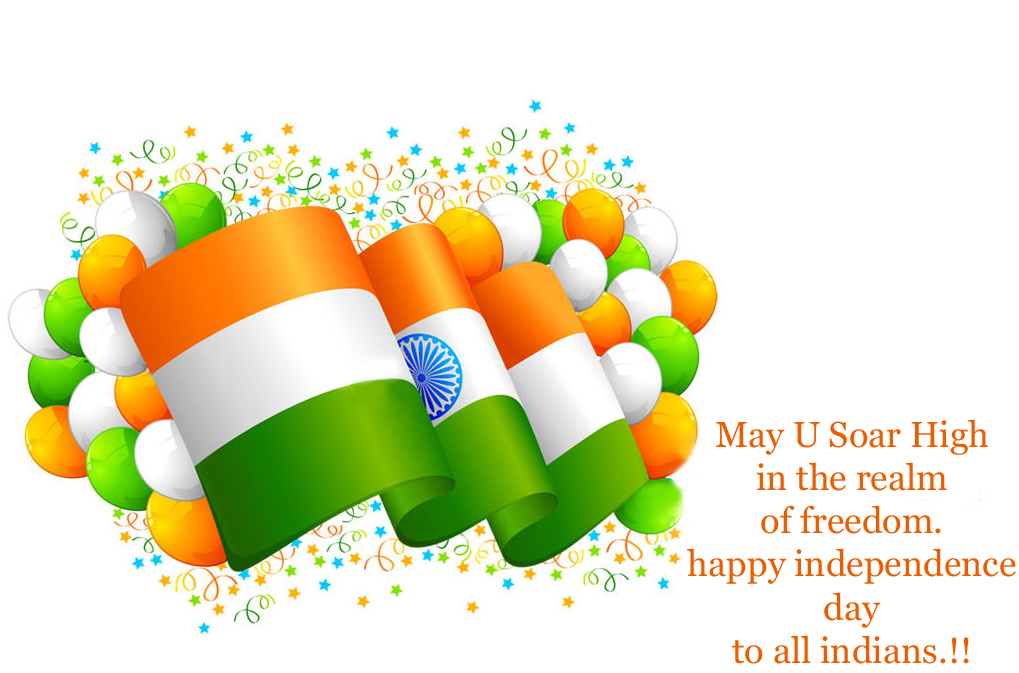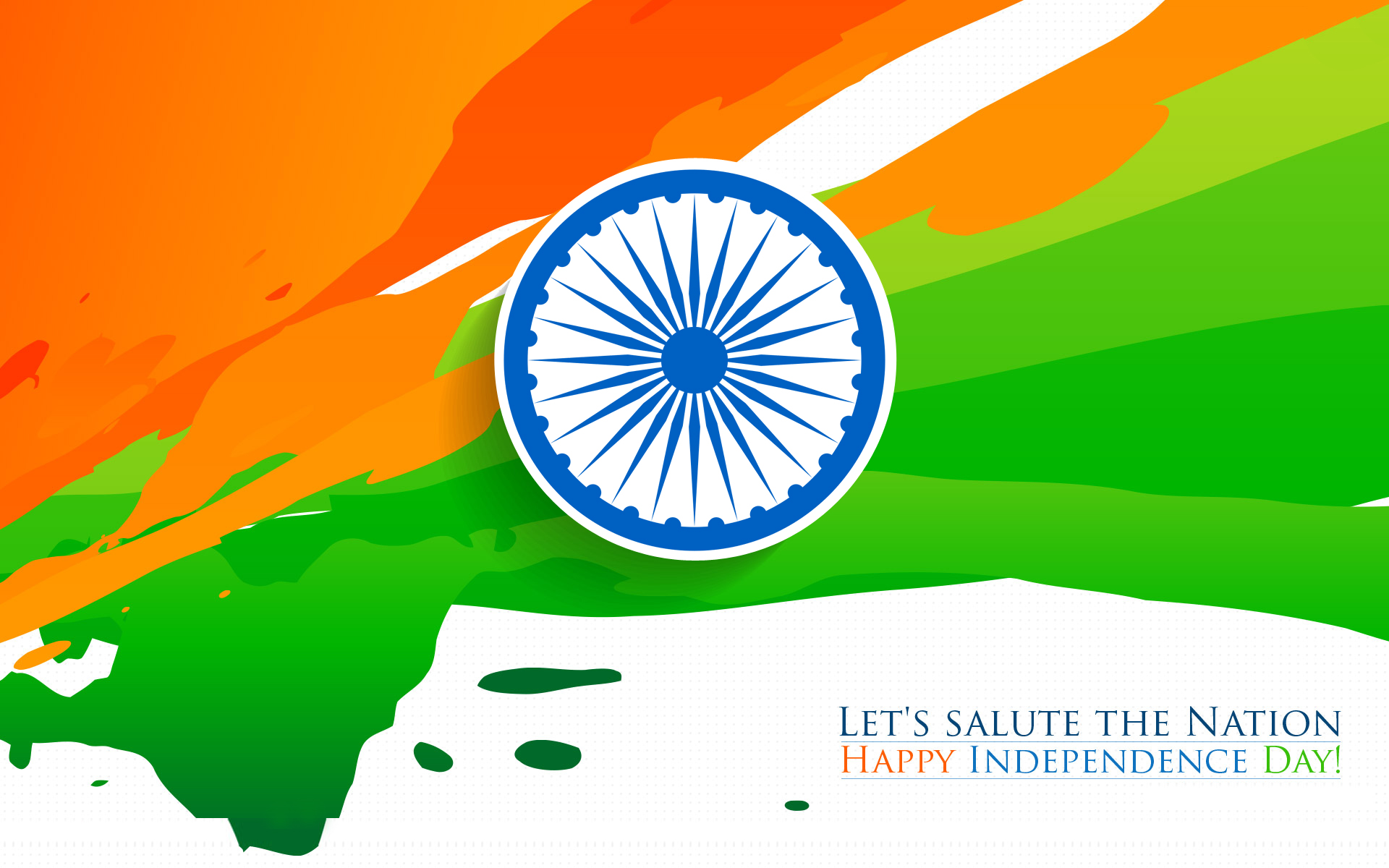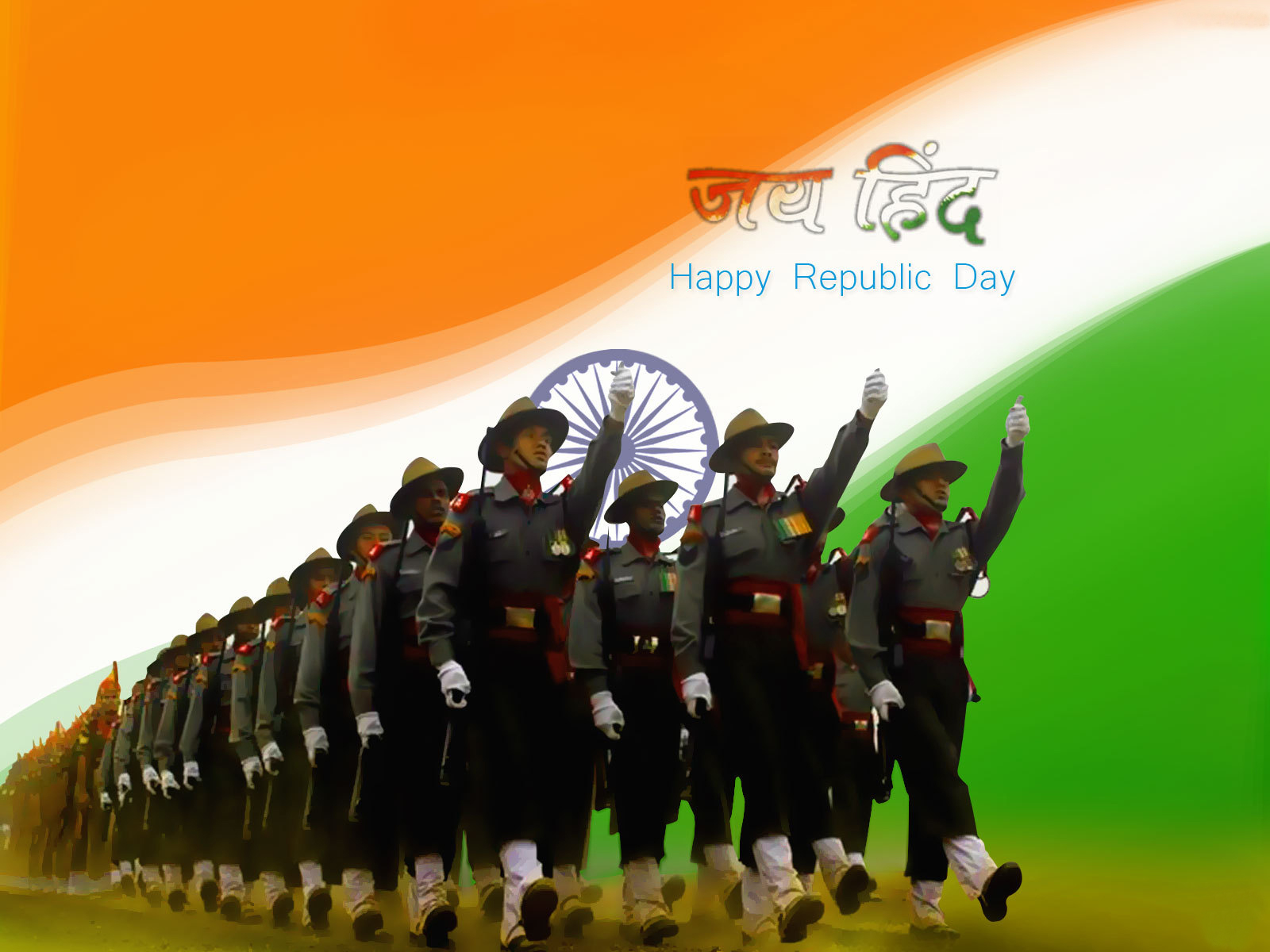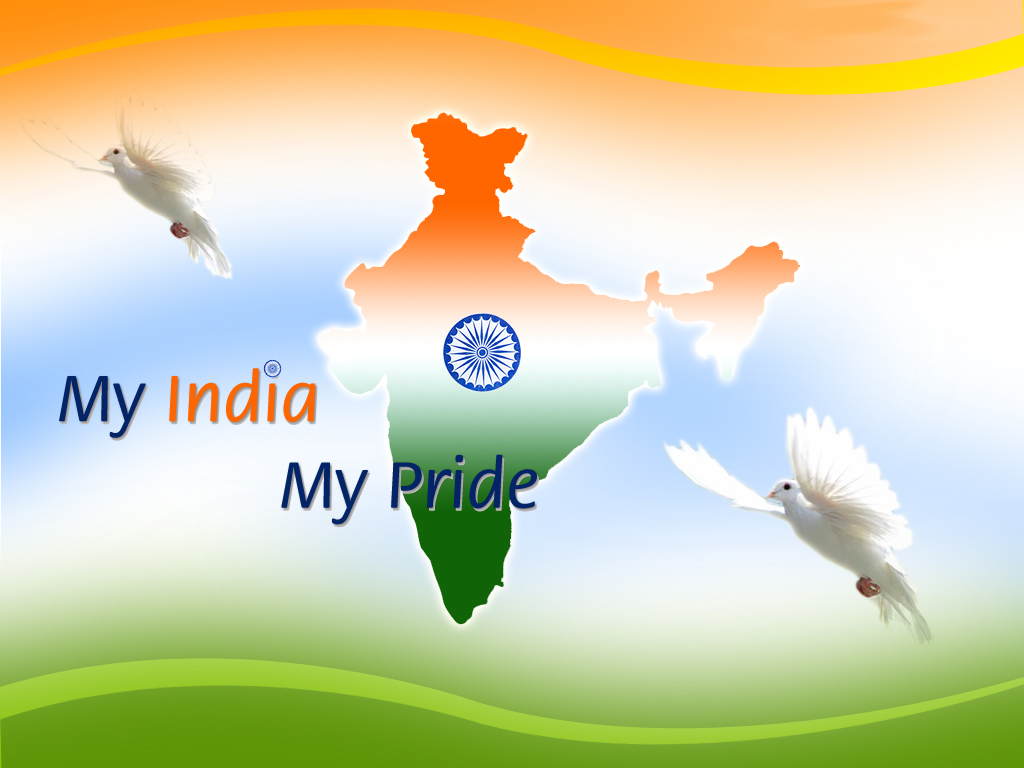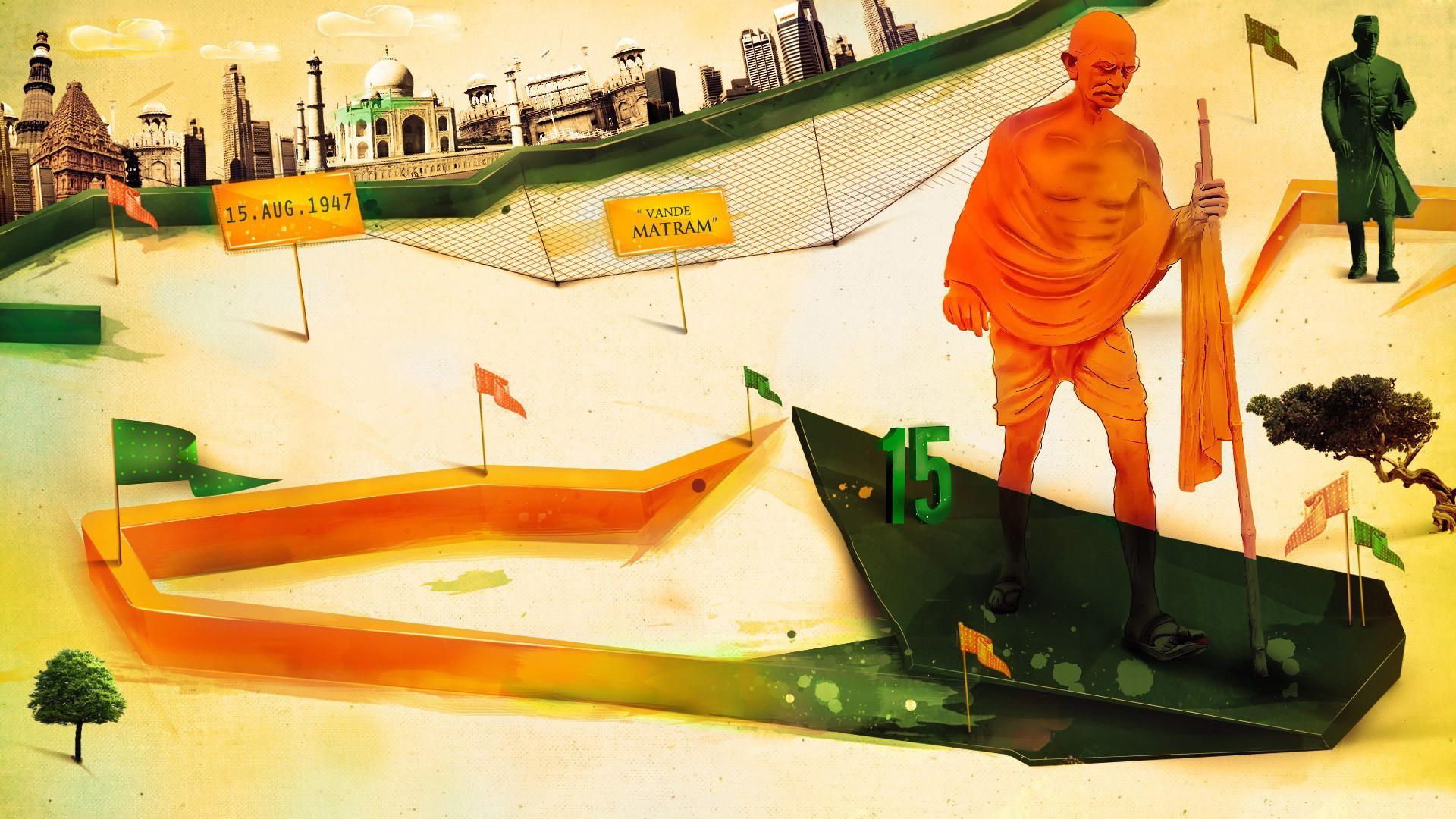 independence day wishes messages
happy independence day wishes
indian independence day wishes messages
independence day wishes cards
happy independence day wishes in hindi
advance independence day wishes
independence day quotes
happy independence day status
republic day wallpapers
independence day wallpapers free download
free download indian independence day wallpapers
indian independence day wallpapers download
indian independence day wallpapers 2021
independence day speech
independence day quotes
15th august wallpapers