Raksha Bandhan is celebrated on the Shravana Purnima of the Hindu calendar and generally falls in the month of August every year. This festival is celebrated by the brothers and sisters across the country. There has been a long tradition of sisters tying 'Rakhi' or 'Raksha Bandhan' on their brother's wrist and praying for their long life and prosperity. Brothers, in return promise to be with their sisters in their ups and downs and present lovely gifts to them. However, with the passage of time, this tradition has changed a little bit. Now, even sisters are very keen to present lovely gifts to their brothers on the occasion of Raksha Bandhan.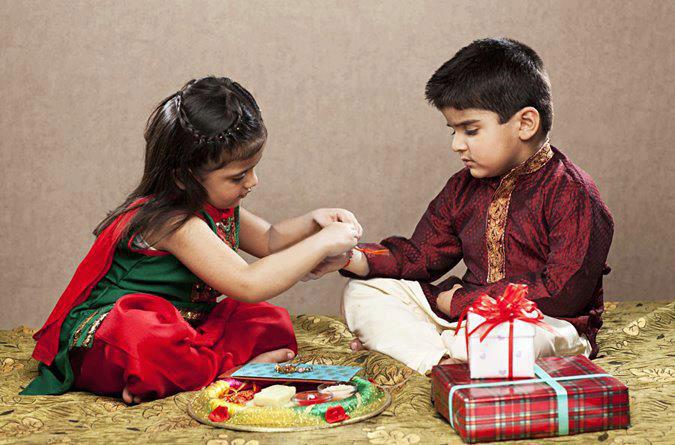 So, with the festival of Raksha Bandhan round the corner, have you decided what are going to present your brother? Worry not, if you haven't yet started thinking about it. Giftease has come up to your rescue this year with a wide range of unique Rakhi gifts for brother. No need to roam around those old gift shops and repeat the same types of gift options every year when you have so many options available online. And that too, without paying heavy on your pockets!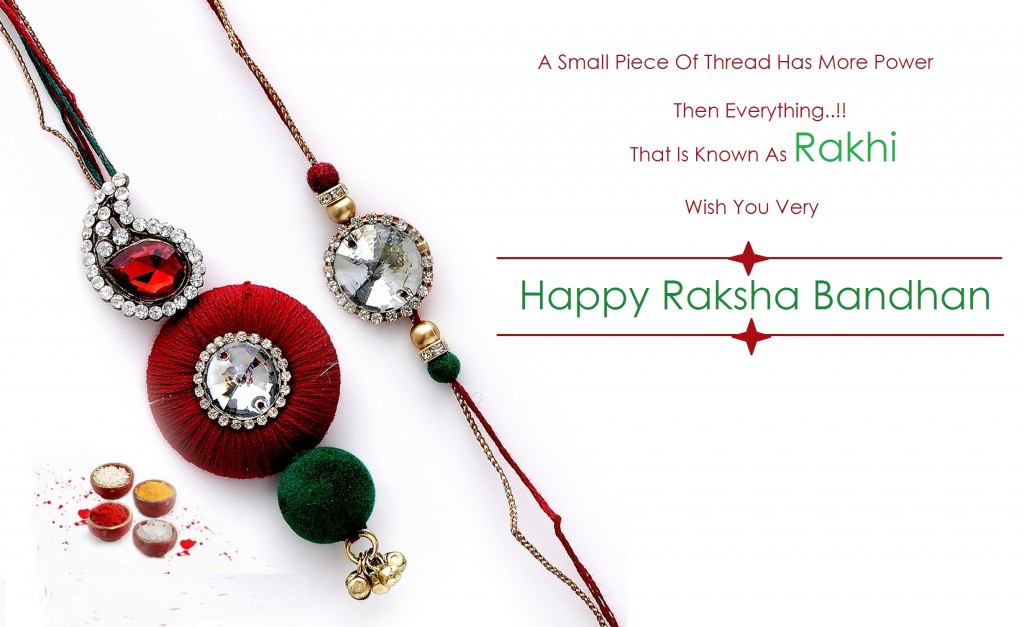 You must try personalized gifts this year that include customized mugs and posters with personal photographs being embossed on them. Voice greeting card is yet another revolutionary gift item where you can record a beautiful message in your voice and sent it miles away to your brother. It is an excellent way to send emotions to your brother. Don't you think so?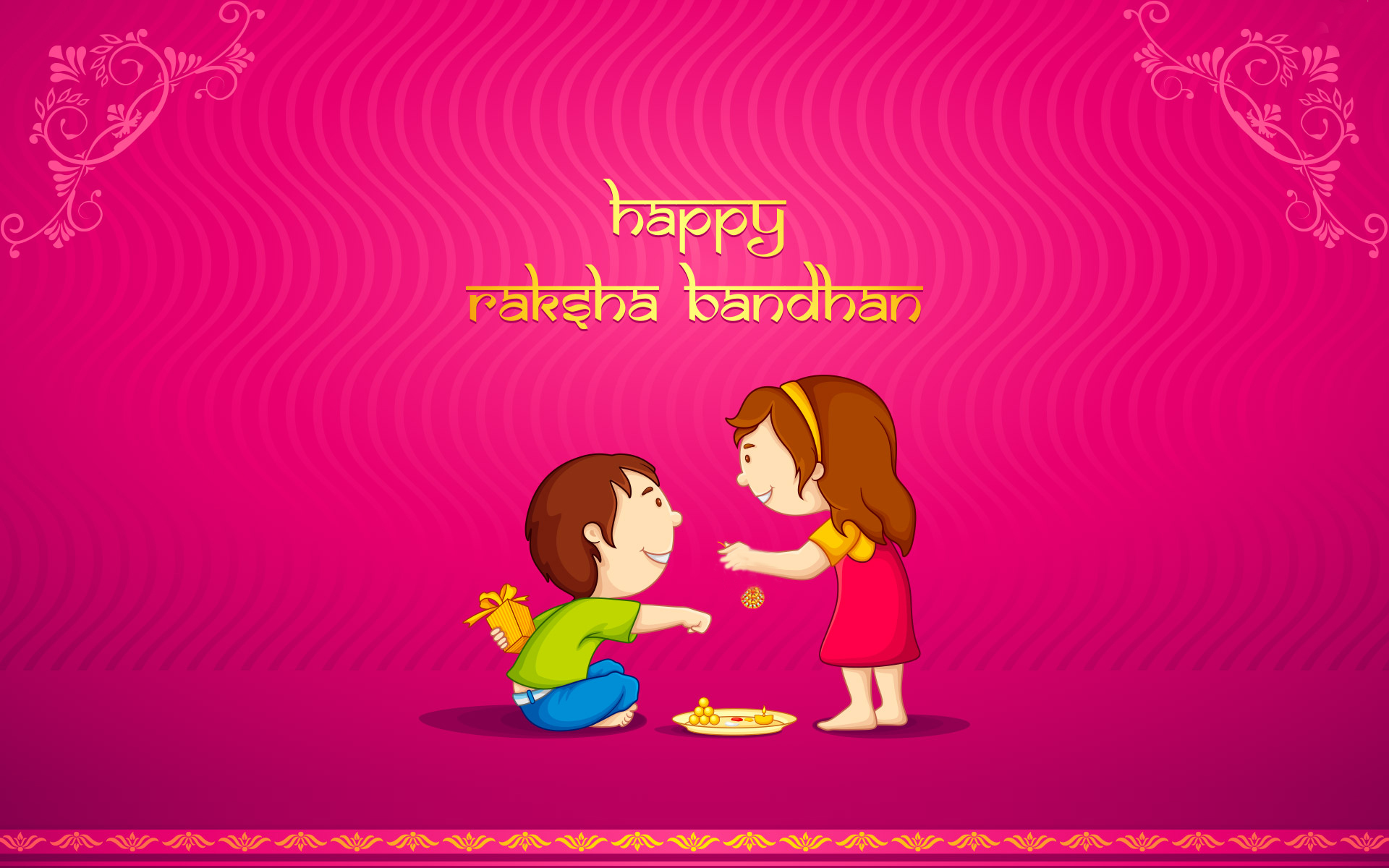 Gadgets and accessories (earphones, speakers, mobile cases etc.) are perfect gifts for your technology freak brother. You are aware for his obsession towards games and parties. How about gifting him a set of party or game accessories this Raksha Bandhan? He will go crazy on receiving them. Won't he? Try out.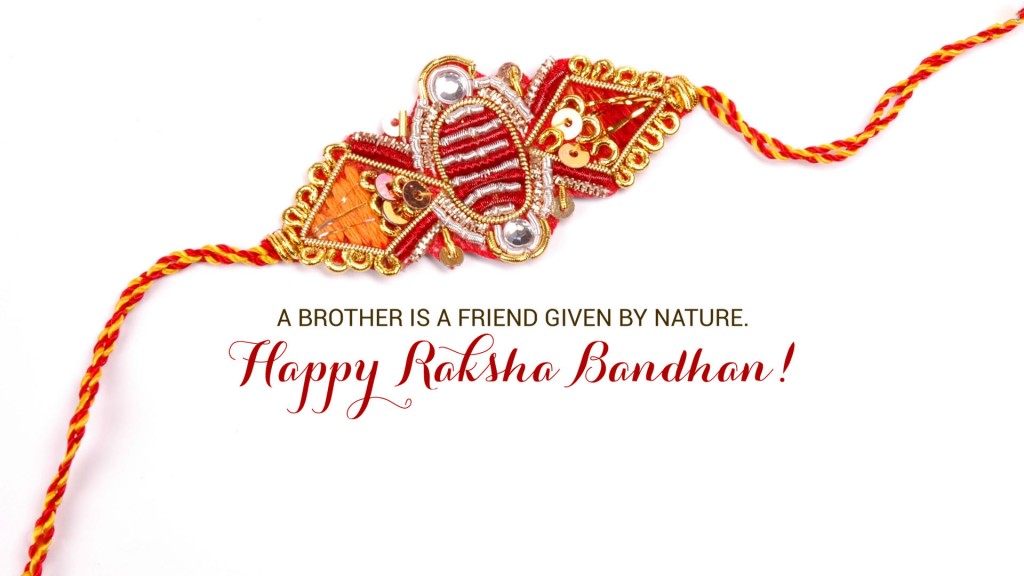 Books never go out of fashion. And if your brother loves reading, there will be no substitute to this. And, books will never be a burden to your pocket as well. Search online for a bestseller or a book, he has always craved to own and make him love you more this Raksha Bandhan.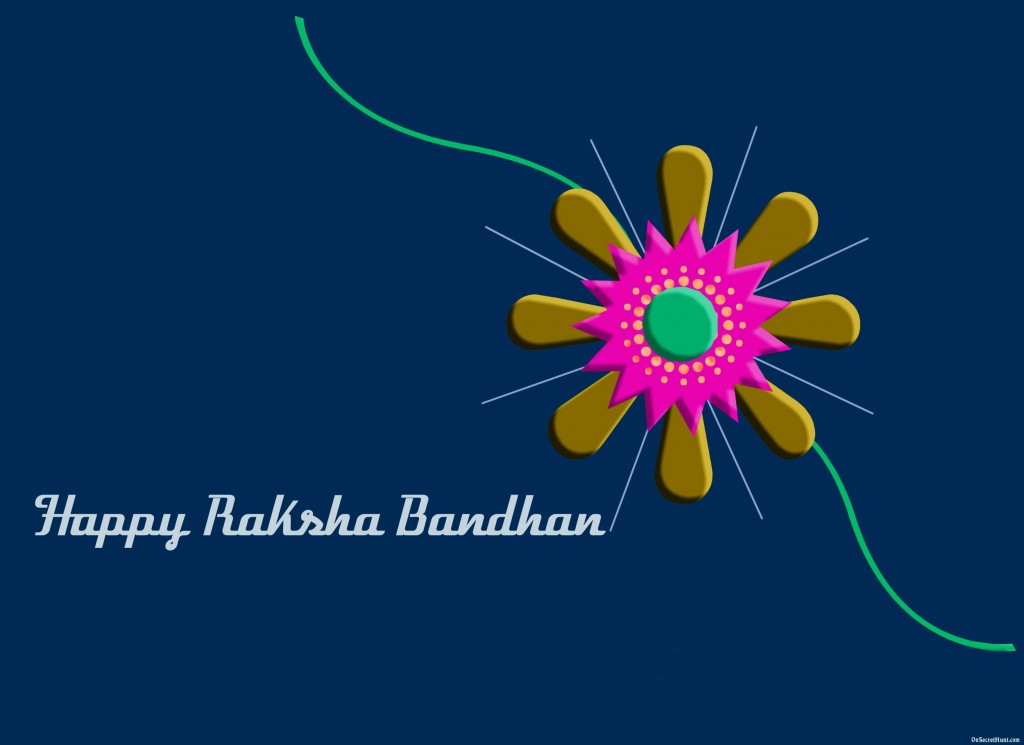 While selecting a Rakhi gift for brother, you should always keep in mind, his peculiar and unique choice and likings and decide on a gift accordingly. Chocolate is something that has always connected you with your loving brother. Remember, how you learnt the art of sharing by dividing the chocolates equally between your brother and yourself. You can always gift him chocolates and flowers. Trust me, no other gift can beat the sweetness of chocolates.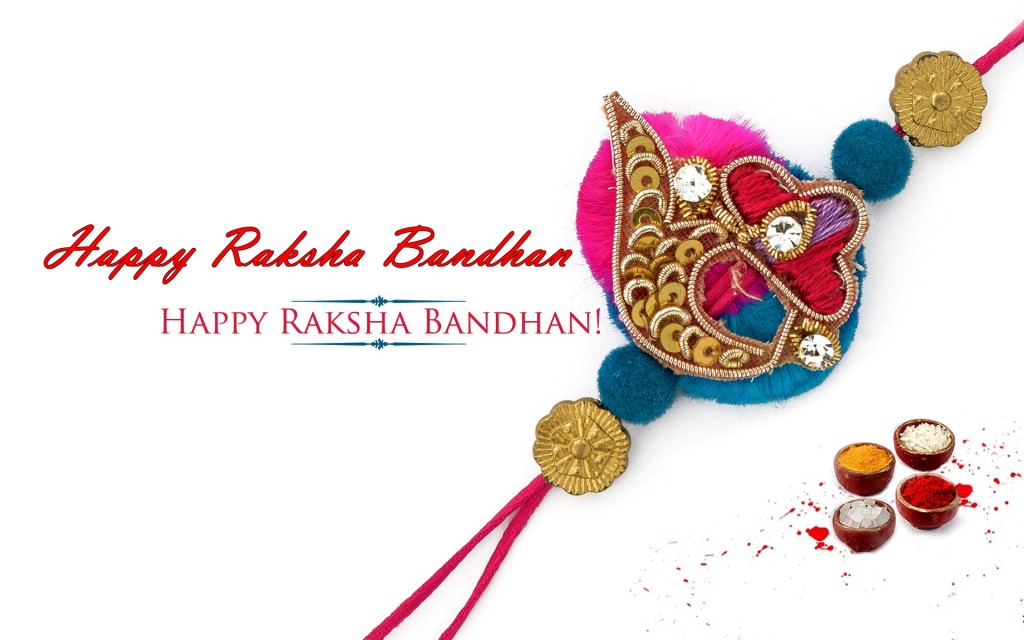 Wrist watch is yet another good choice as a Rakhi gift. Order a trendy watch and see his cutest smile ever. You can also look out for wide range of deodorants and perfumes available online and make your choice.
Giftease wishes all brothers and sisters a very happy Raksha Bandhan.