India has a long list of festivals throughout the year. Literally, every month of the calendar has those red marks that remind us to plan for the upcoming festivals. There are a number of festivals, no doubt about that. But the unique bond of Brother and Sister is celebrated twice in the year. After Raksha Bandhan, Bhaidooj comes to Kartik on the last day of the Diwali festival.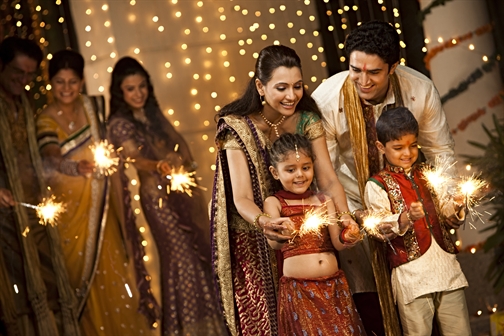 This festival is special to me. My brother visits my house to make promises to take care of me and share a sumptuous meal with me. I do visit my parents and brother sometimes, but thanks to our customs, where a brother is supposed to visit a sister.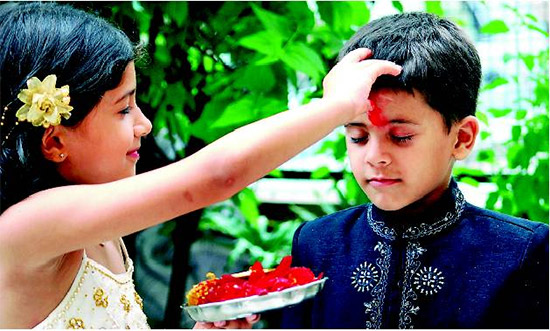 After the traditional puja and meal, the exchange of gifts has long become a part and parcel. I did send a couple of gifts to my dear brother on Raksha Bandhan, but I wasn't quite sure if he liked it. However, I chose a cool pair of eyewear for him. I spent an entire week selecting his gift earlier; the idea was to give him a surprise. Fortunately, my brother is with me this week so I planned to show him my shortlisted gifts and ask him to select one. Meanwhile, Bhaidooj Gifts for Brother and Sister. Great Idea isn't it? The gifts I shortlisted are thus;
Bhaidooj Gifts for Brother and Sister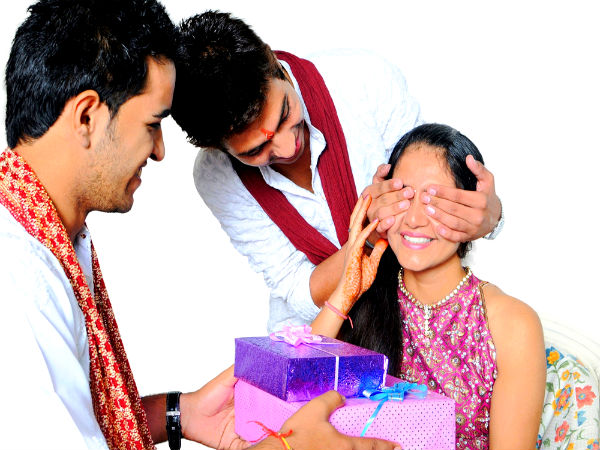 1. Clothes: This is what came to my mind first. The reason, he is so interested in dressing up himself. Sometimes, my mother so bugged that she said you should have been born a girl. Jokes apart, I find there are quite trendy shirts and t-shirts in Bhaidooj gifts for my brother. We can Gift to Brother or Sister as Trendy accessories, scarves, handbags, or stylish dress.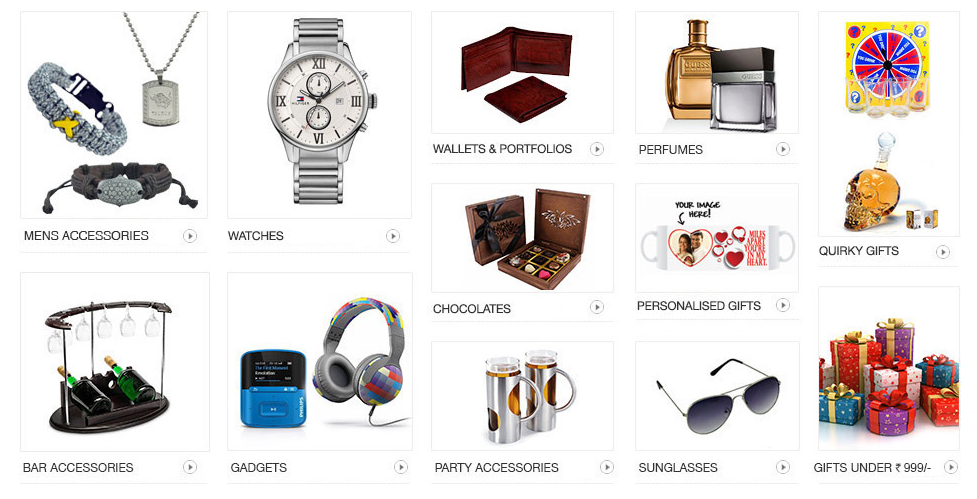 2. A lovely watch. However, Bhaidooj Gifts for Brother and Sister, The age he is in, it is normal to flaunt things like this. I shortlisted some beautiful yet boyish kind of watches. Hilfiger, Fast Track, and Sonata are a few brands that I was impressed with. I hope he likes what I have reserved for him. A classic watch can be a great addition to her accessories collection. Select a design that matches her personality – it could be minimalist, sporty, or luxurious.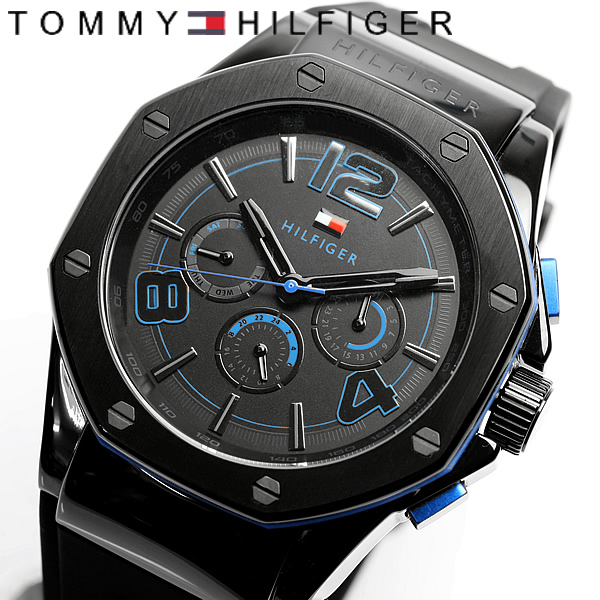 3. As I browsed I also realized that there were Bhaidooj hampers available. They include men's accessories, shaving kits, or even personal grooming sets. Yet another place I found mithai hampers. The mouth-watering sweets and packed in such a manner that we don't need any kind of occasion to get them. This I had kept as a last refuge if I found that he hadn't liked any of the other gifts.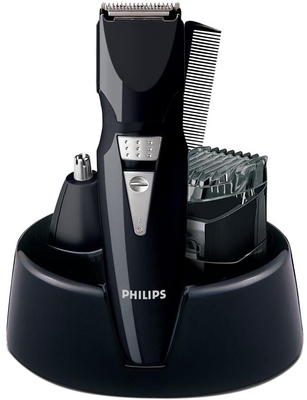 4. My darling brother is a great music lover. He, in fact, was pestering for an iPod. My mother and father are dead against it as they know that he will spend all the time with it. When I searched for it online I found that there are some inexpensive ones too. So I added these too to my list of gifts.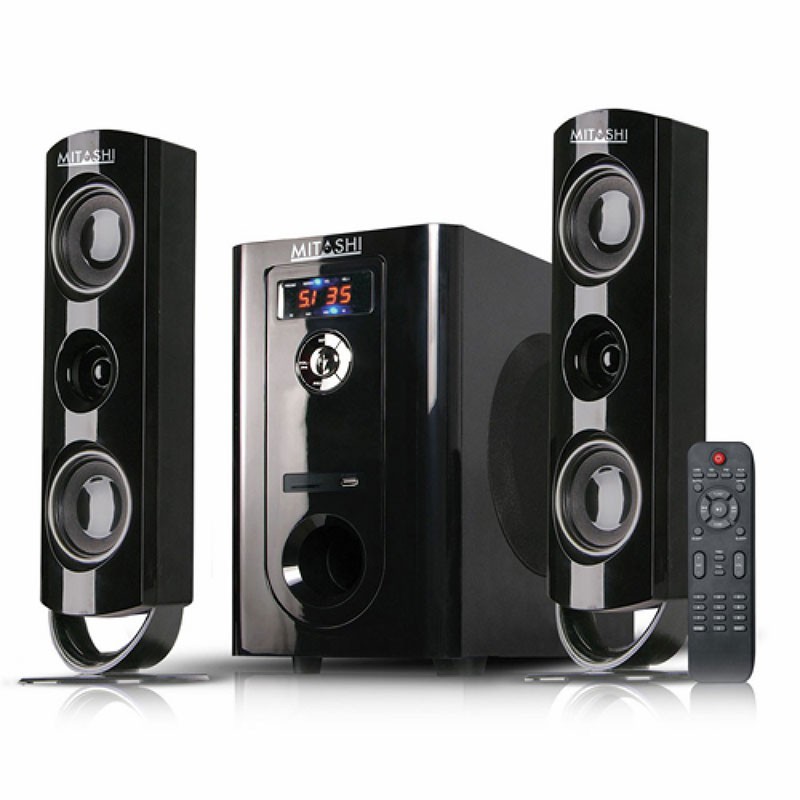 5. I know that even my brother should gift me something. He is not an earning person as of now, obviously his parents will give him money to buy one. And as we know, parents wish to spend a lot of money to gift their daughter. This is what I wish to curb and so selected a few branded handbags, jewelry, and watches that won't pinch my parent's pocket.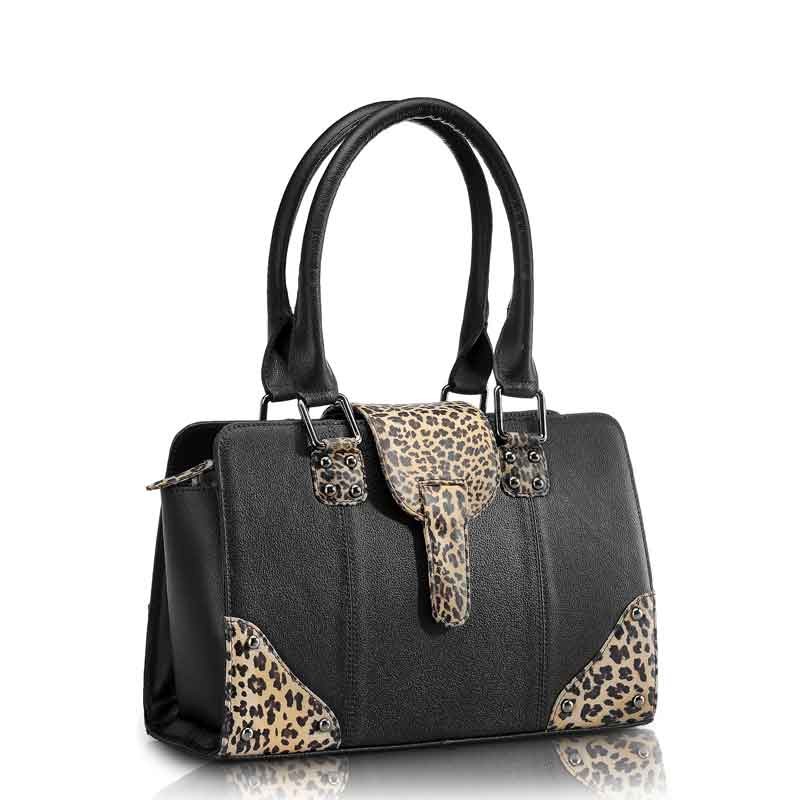 I only wish my brother a great future and he need not protect me but love me forever.
Read Another Blog: 
Top Rakhi Gifts For Brother And Sister