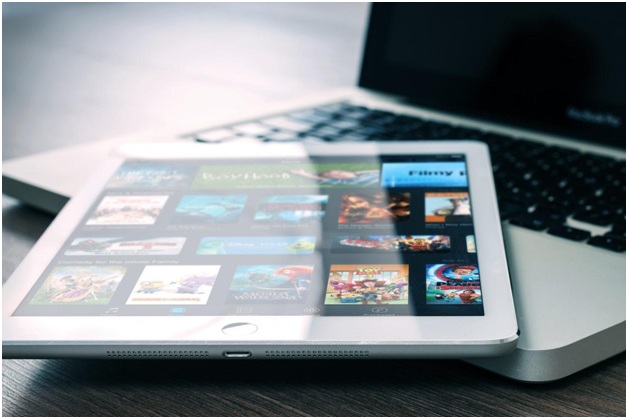 We don't have to waste too much time thinking of what to do while we're just chilling at home because of the pandemic and whole home-quarantine thing. Just flick on the television and load up your saved movies or series. What if you wanted to get a streaming service, so you don't have to save any more movies into your flash drive or hard drive.
 That's completely possible thanks to the many online streaming services on the internet, particularly two trendy ones that many people use. Here's our question: What do you think is the better streaming service, Hulu or Netflix? We're going to break it down for you, so you don't have to be in a jumbled mess when deciding which to subscribe to.
Which Streaming Hub Is More Popular
If we put the two streaming hubs against each other when it comes to popularity, then the answer is pretty obvious; Netflix, right? This is because Hulu is primarily used by more Americans – at around 30 million subscribers. In contrast, Netflix is globally accessible, with over 150 million subscribers. So, popularity; Hulu vs netflix, it has to be the latter.
 This is probably a deciding factor for many people since the audience of Netflix has been quite positive with what they have to offer, convincing more people to get a subscription of their own. If a lot of people seem to enjoy the Netflix subscription, it makes perfect sense because that's a sound basis on whether people should join that trend.
Type Of Content Offered
Netflix is probably the second contender for pumping out original content, only just behind Disney Plus. Netflix has many tricks up its sleeve because of the huge amount of investments it made to secure a lot of the original content, placing it under their own name – known to many as Netflix Originals, like The Witcher or Money Heist.
 Though Hulu doesn't have much original content under its belt, Hulu is still the king of something. Which is the "next-day-airing" that lets you watch your favorite shows from popular TV networks such as Fox, ABC, and NBC. You're probably aware of some popular series like Seinfeld, Supernatural, and Arrow – though the contracts have expired.
The Subscription Fees
Netflix's subscription comes in quite pricey, but for a good reason. There's the choice of a $9 subscription that lets you view your shows on one device at a time with a resolution of up to 576p. The step up from that costs $13, which allows dual simultaneous streaming of up to 1080p. The last step is $16, 4 screens of simultaneous play with a resolution of up to 4K.
 For Hulu, you have the choice of two subscriptions. One that costs $6 that gives you access to Hulu's full library, though it is still ad-supported. The other option you have is a subscription of $12 for the same full access to the Hulu library, without all of the ads.
Takeaway
Each streaming platform has its own strengths and weaknesses. If there are certain forms of media you wish to see, you should consider the content each streaming hub offers. Try to stay in budget for the subscription of your choosing. However, if you have the money to spare to subscribe to both Hulu and Netflix, then by all means, please go ahead!