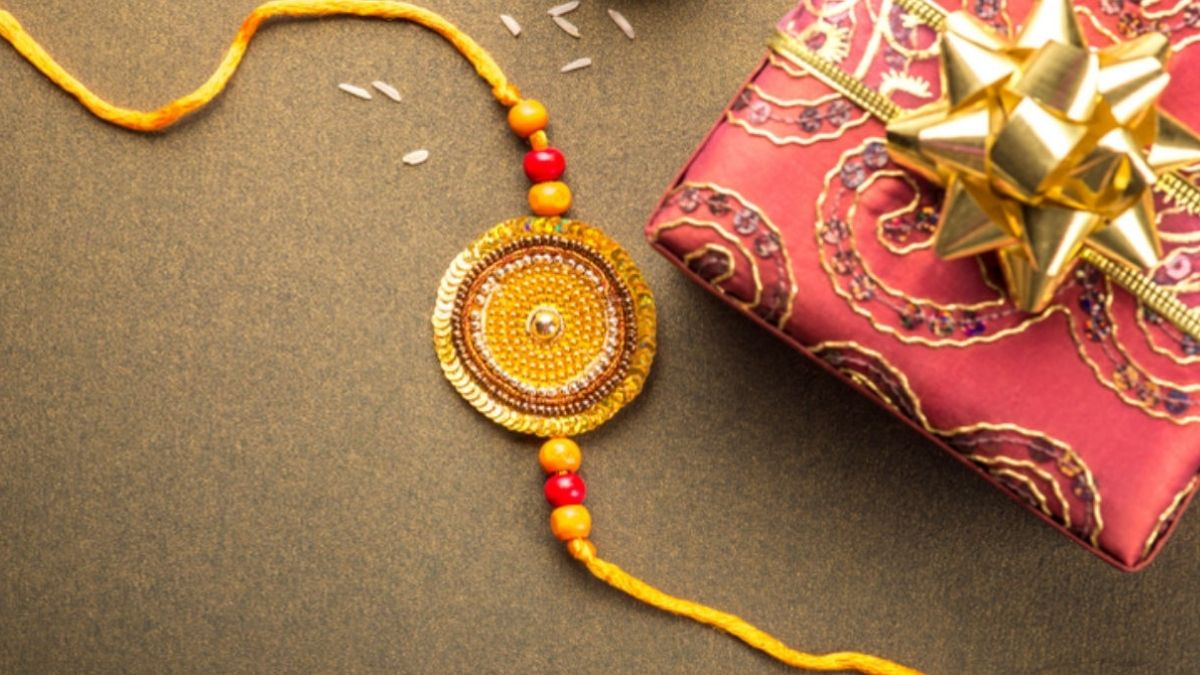 "A sister can be seen as someone who is both ourselves and very much not ourselves—a special kind of double."
—Toni Morrison
The relation between you and your sister can be painted in dramatic colors!
At one time she can be the best person in your life and at the next moment, she can be your worst enemy.
But at the end of the day, you both love each other unconditionally.
Raksha Bandhan, a festival that admires the relationship between sister and brother, is around the corner.
It's the time you put aside some time from your schedule to browse some awesome Raksha Bandhan gifts for your sister.
Take a look at our list below:
1.   A Custom Handmade Painting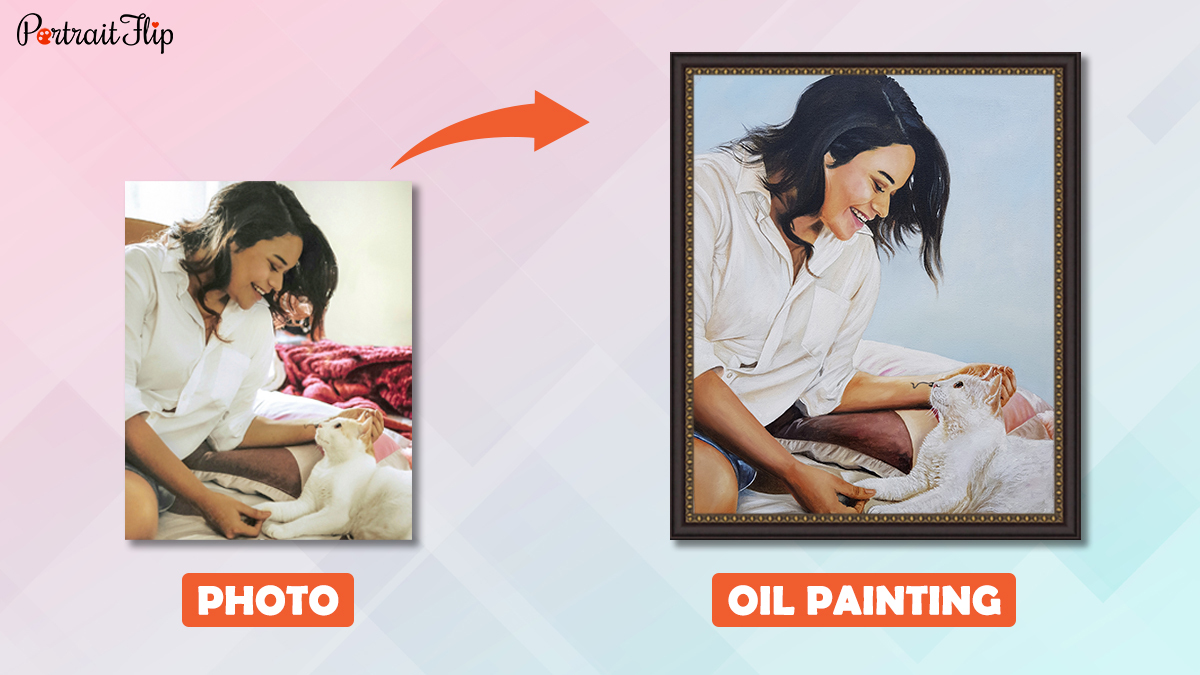 If you're looking for a gift that will honor your relationship with your sister forever, then look no further.
A custom handmade painting is a perfect gift you can give to your sister on the occasion of Raksha Bandhan.
Your sister will be amazed when you give her a handmade painting that is made from her photo.
A handmade painting will last forever, just like you'd want your relationship with her to be.
It will be the most unique gift she will ever receive on Raksha Bandhan.
2.   Chocolate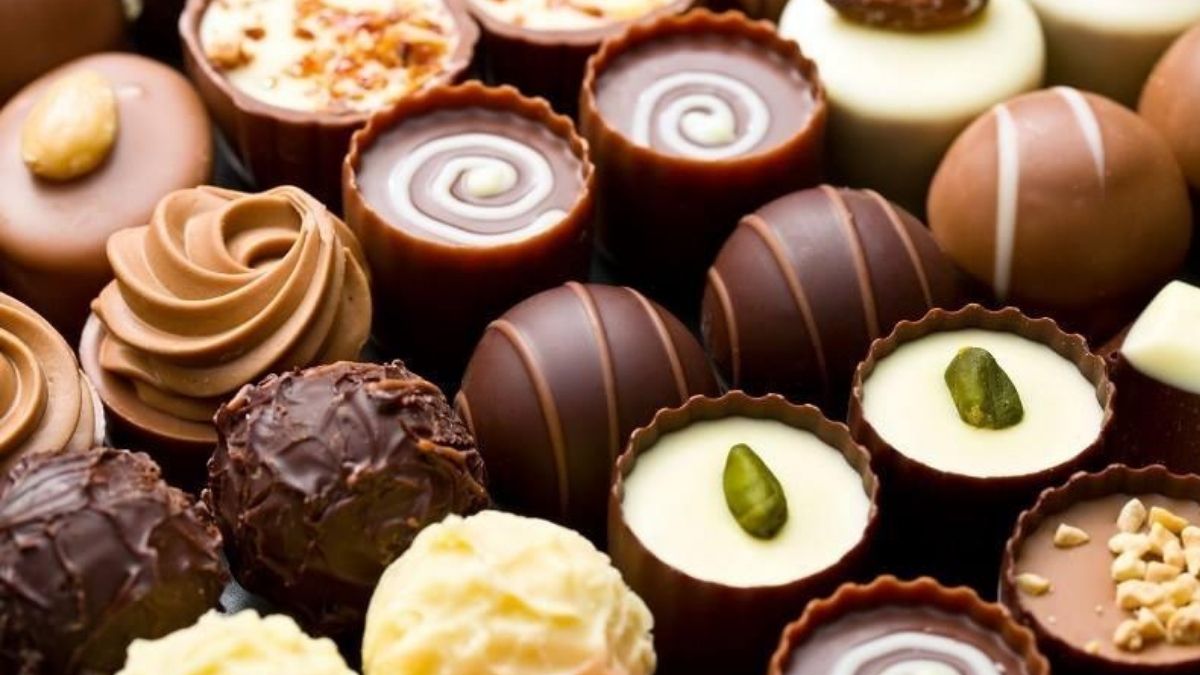 As simple as it may sound, chocolates are wonderful gifts for any occasion.
When it comes to girls, they love chocolates like anything!
Chocolates are like best friends for them. They're like therapy, a quick fix for mood swings, a best friend, and a sun on a cloudy day.
So get some of the best quality chocolates and give them to your sister this Raksha Bandhan.
3.   Beauty Products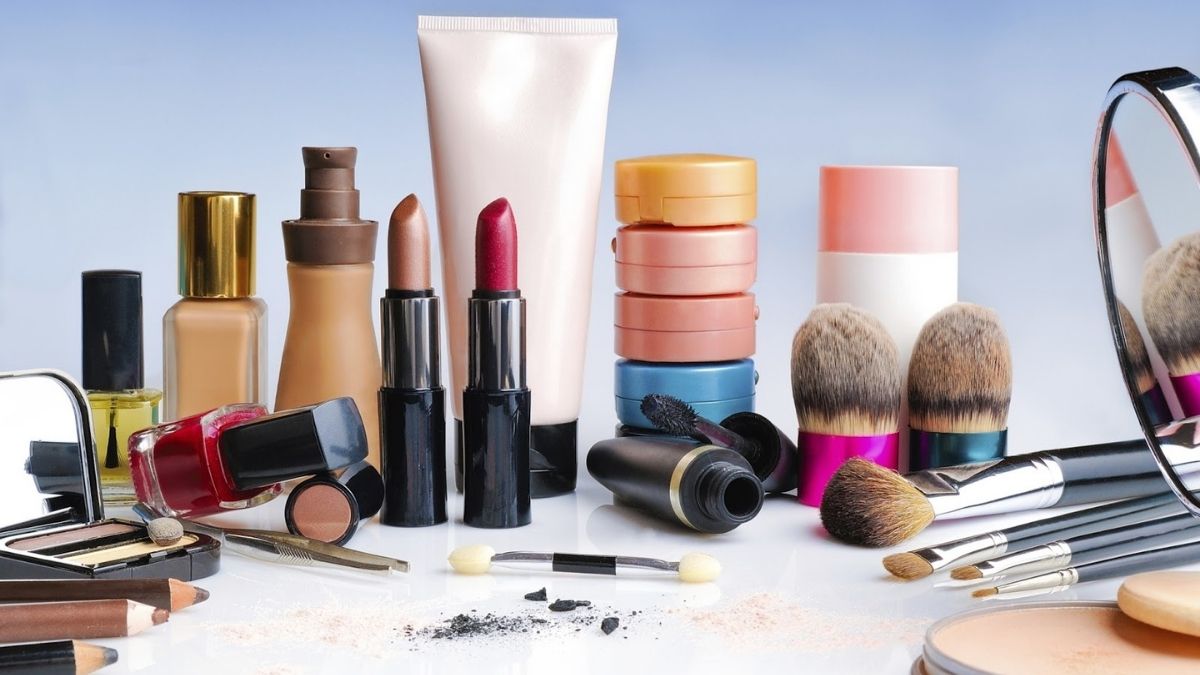 Tell me about a girl that you know who doesn't like beauty products? It's hard to tell, right?
Girls love beauty products as it helps them in preserving their youth.
When choosing a beauty product, there are millions of things that you can get. You can get shampoo, lotion, lipstick, mascara, eyeliner, care lotion, and whatnot!
So, find out what beauty product your sister wants and surprise her by getting it.
You can alternatively settle with makeup kits.
4.   A Gadget Of Her Choice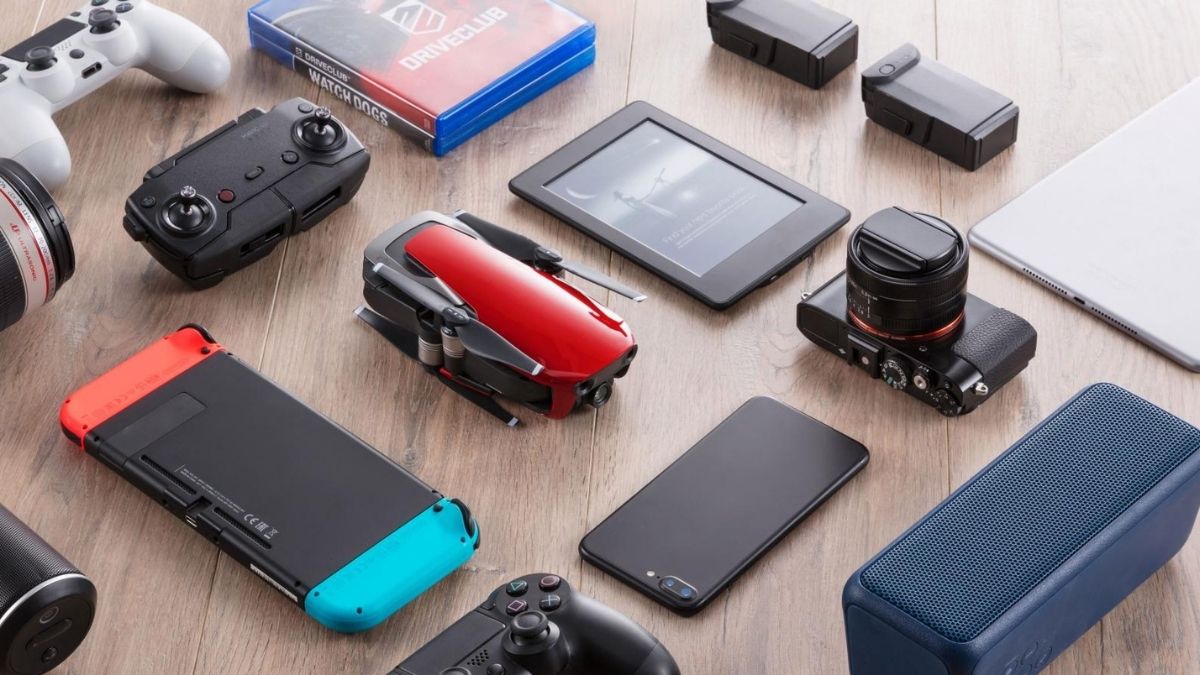 Your sister must be having a gadget on her wishlist. It can be a phone, timepiece, earphone, Bluetooth speaker, smartwatch, or anything.
So why not fulfill her wish and get a gadget of her choice?
Your sister will love this thoughtful gift on the occasion of Raksha Bandhan.
Even if she doesn't have a wishlist, you can always choose to get fancy gadgets for her.
Some of the fancy gadget suggestions are Bluetooth tags,  mini Bluetooth speaker, smart clock, wireless charger.
5.   Premium Perfume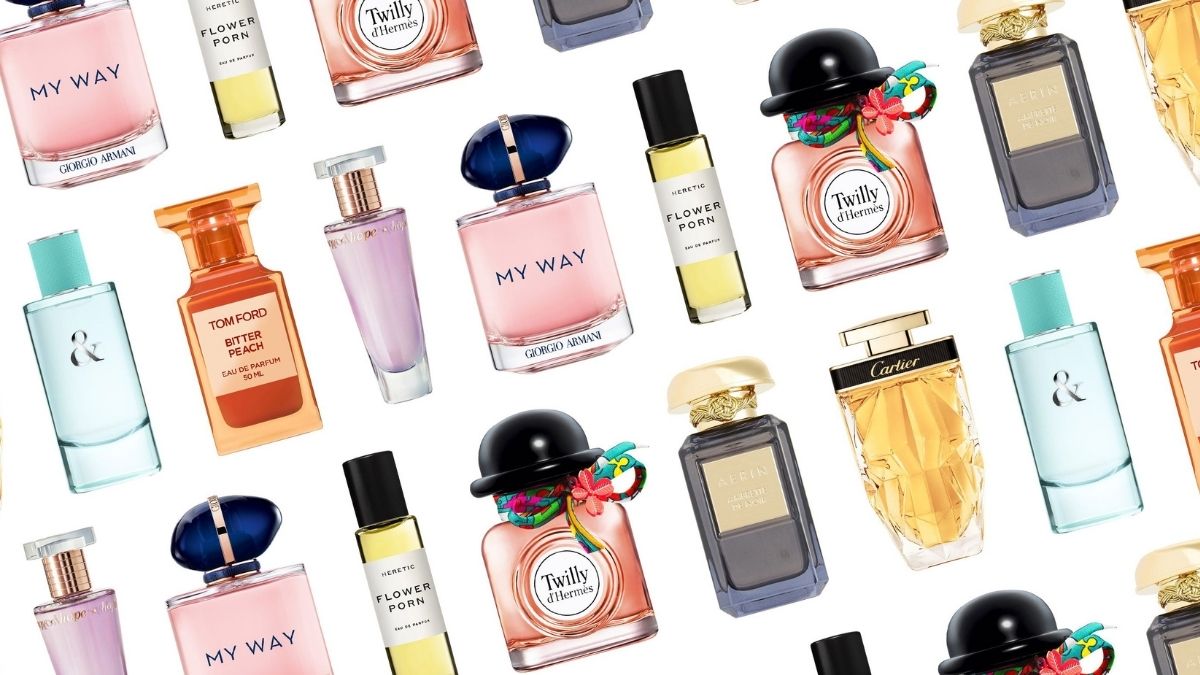 Giving perfume as a gift to someone is a way to show that you care about them.
When you give perfume to someone, you're not just giving them a gift, you're giving them a new experience.
As you know that when you put on perfume, the fragrance makes you feel a certain way.
So get a premium perfume and give it to your sister on this Raksha Bandhan.
Just make sure to choose a fragrance that she will like.
Hello people.
These were our top picks for gifts that you can give to your sister on the occasion of Raksha Bandhan. Among them, we find that a custom handmade painting is the best gift that you can give to your sister. It's unique, will last a lifetime, and will strengthen your relationship with your sister.