We have been celebrating Krishna Janamashtami since our early childhood days. Janamashtami, also known as Krishna Ashtami or Gokulashtami marks the annual birthday celebration of Lord Krishna. This festival falls on the eighth day in the Krishna Paksha (dark fortnight) of the Bhadrapada month of the Hindu calendar. Janamashtami normally falls in the late August or early September of the Georgian calendar.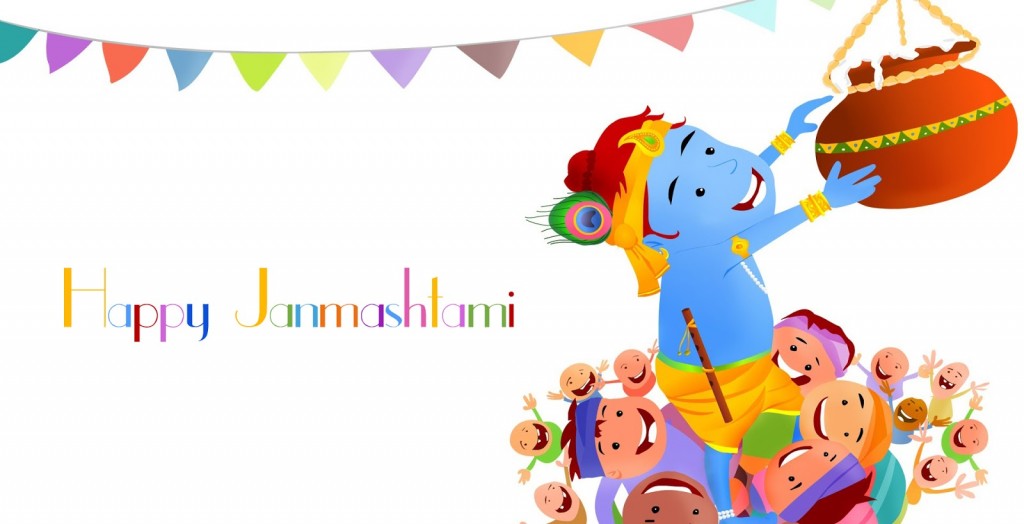 Importance of Krishna Janamashtami
The entire life- journey of Lord Krishna has been very captivating and adventurous. Janamashtami marks the decline of evil and the rise of goodwill. Krishna, during the battle of Mahabharata, narrated to Arjuna the epic 'Bhagwad Gita' which says-'whenever there is a rise in evil and decline in religion and good practices, God will reincarnate on earth to save the mankind'. Janamashtami is celebrated all over the country with great zeal and fervor. Some people also observe fast on this holy day. Various delicious dishes and sweets are prepared on this day. People decorate their houses and especially the place of worship with flowers.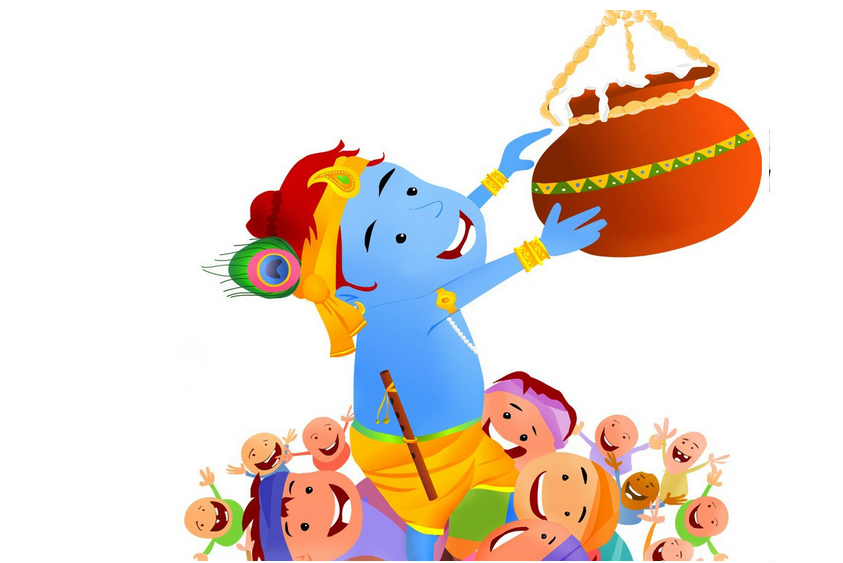 They also make 'Jhoolas' (cradles) for the little Krishna in their homes. Krishna's idol is placed in the cradle that signifies the arrival of Lord Krishna. The entire atmosphere turns pious with enchanting hymns and religious tales. The Maha Aarti takes place at 12 midnight. It is believed that Lord Krishna was born at 12 midnight. He is then offered His favorite food– Maakhan or sweetened white butter.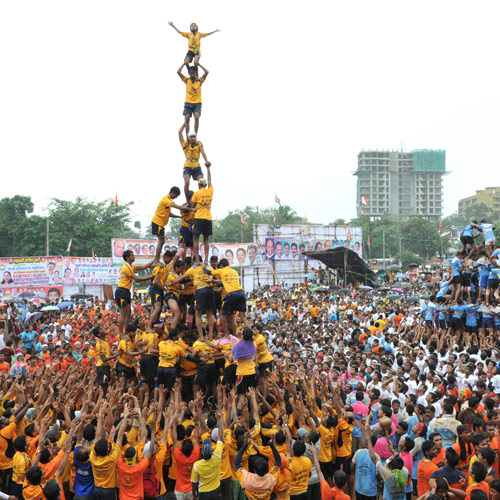 In Maharashtra, the famous Dahi Handi is celebrated on the second day of janamashtami. Today, owing to the popularity of Dahi handi, this is being celebrated in other states as well with great pomp and show.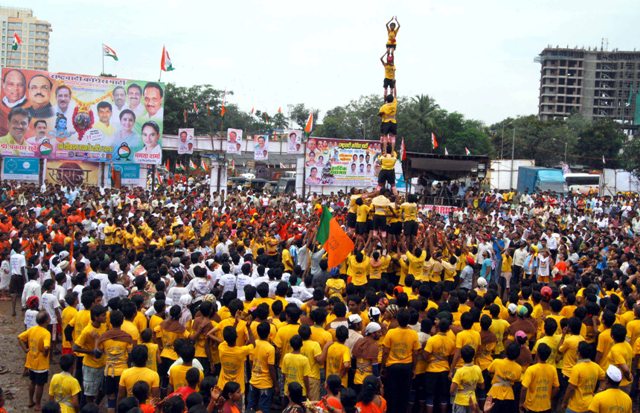 People also exchange gifts during the festival. Giftease, an online gift portal offers a vast range of devotional and spiritual gift items. The website is also running numerous discount offers exclusively for the upcoming festive season. They offer many attractive devotional gift options such as devotional pictures, idols, Pooja thaalis and accessories. Radhe- Krishna idols and Baal Gopal idols are the most in- demand Janamashtami gift items. During Janamashtami, various schools organize fancy dress competition for kids. You can easily get the Krishna dress and props online at affordable prices.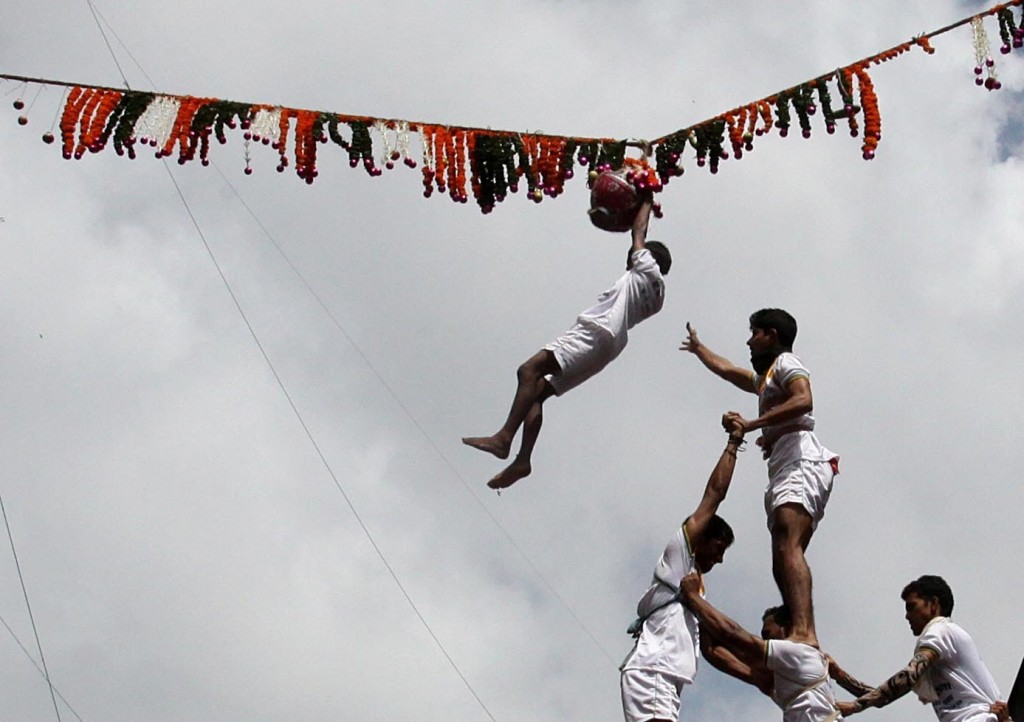 You can also gift your friends or members of the family some really great options of personalized gifts. Giftease offers a number of personalized gifts that can be gifted and treasured forever by your loved ones. You can customize a mug or a poster with a beautiful portrait of Lord Krishna and send it across. You can also get a personalized voice greeting card where you can record a wish or message in your own voice and send it to your loved ones. The message can be a Krishna Slokaa or a short Kanhaiya Bhajan in your voice. Your friends will definitely treasure this gift item forever.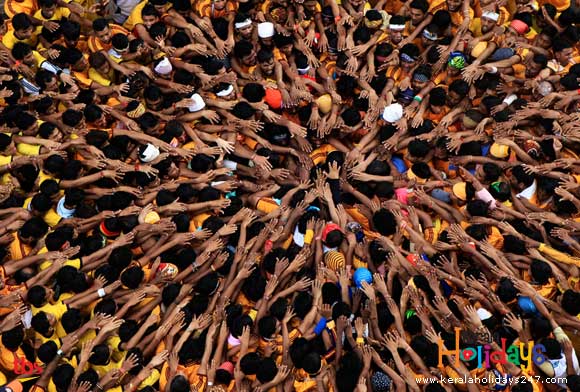 Here's wishing you all a very Happy Krishna Janamashtami in advance. May the blessings of Lord Krishna guard you from evil throughout your life.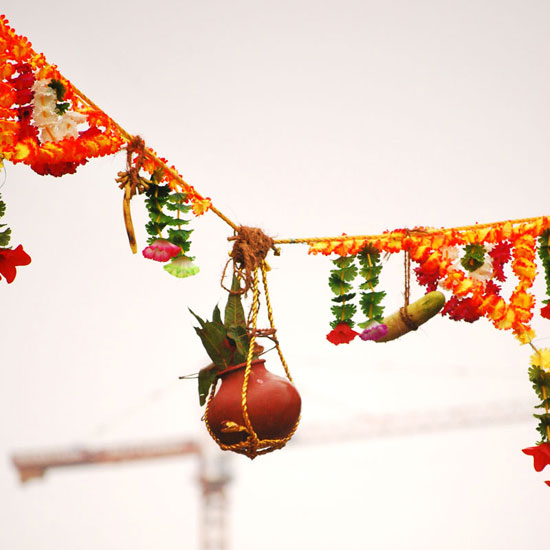 Upcomming Searches for Krishna Janamashtami 2015
lord krishna
krishna and balaram cartoon network
birth janamashtami
celebration of krishna janamashtami
krishna janamashtami cartoon network
krishna janamashtami mantra
krishna janmashtami bhajans free download mp3
krishna janmashtami 2015 date