The age old tradition of showing gratitude towards Guru is celebrated as Guru Purnima. When in school it was a great feeling as we had a great opportunity to show our love to our Teacher (Guru). The word Guru itself has an amazing meaning in it. Once our teacher told us that Guru word is derived from two words; Gu and Ru. Gu means darkness or ignorance and Ru means one who removes darkness. Thus Guru leads us through darkness towards the light of knowledge.

The day used to be celebrated with a lot of enthusiasm. I remember the hectic yet meticulous preparations we used to make. We would decorate the hall where the proceedings would go on. Then it would be followed by speeches about the great saints and teacher-students duo from the mythology and history. This would be followed by felicitating the Teachers. The most auspicious fruit, coconut would be presented to the Gurus. We would touch their feet and present a flower or a pen as a gift.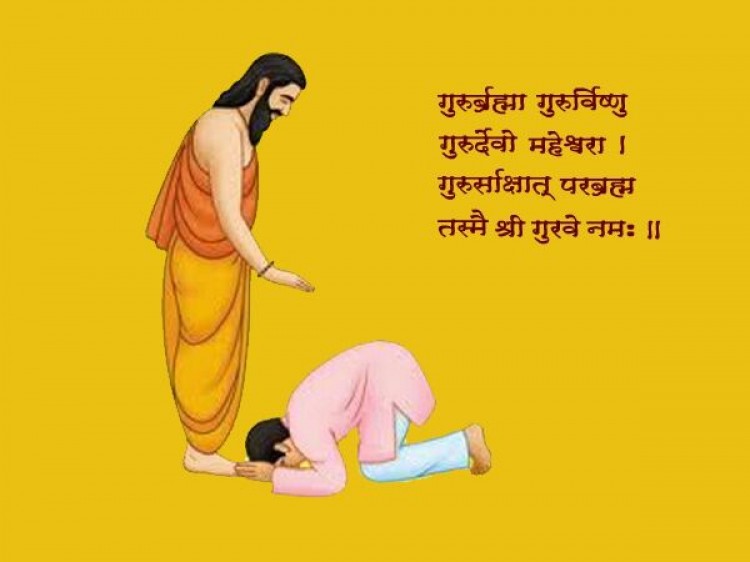 Well, those were days gone by. We may have left school and college a long long ago but the respect and affection never diminished. In fact now we know the importance of Gurus in our lives and what they have done to us. It is important we take a little time out and celebrate Guru Purnima. The best way may be to pay a visit to the Guru and worship them. Make it a point to tell my teacher what they have been in my life and the influence it had on me. I would try and gather all my friends and collectively pay obeisance to my teacher.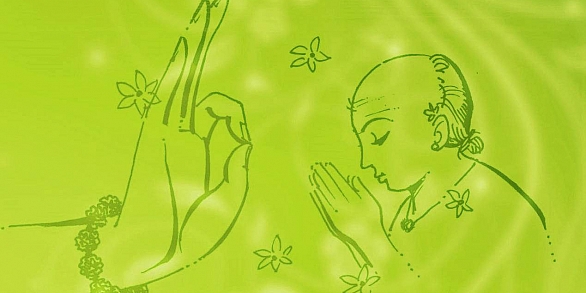 I think they never expect from us anything, except the moments spent with them. But from our side it will be a great idea to get a suitable gift for them. May be present the best of books available or great music as per their interest. More so I would request my friends to make a scrap book or a collage of our photographs with them. The spark in their eyes is more than enough to tell us that they still remember the past. We all will take time and spend the whole day and I am sure at the end of the day we will still be left with many more instances to talk about.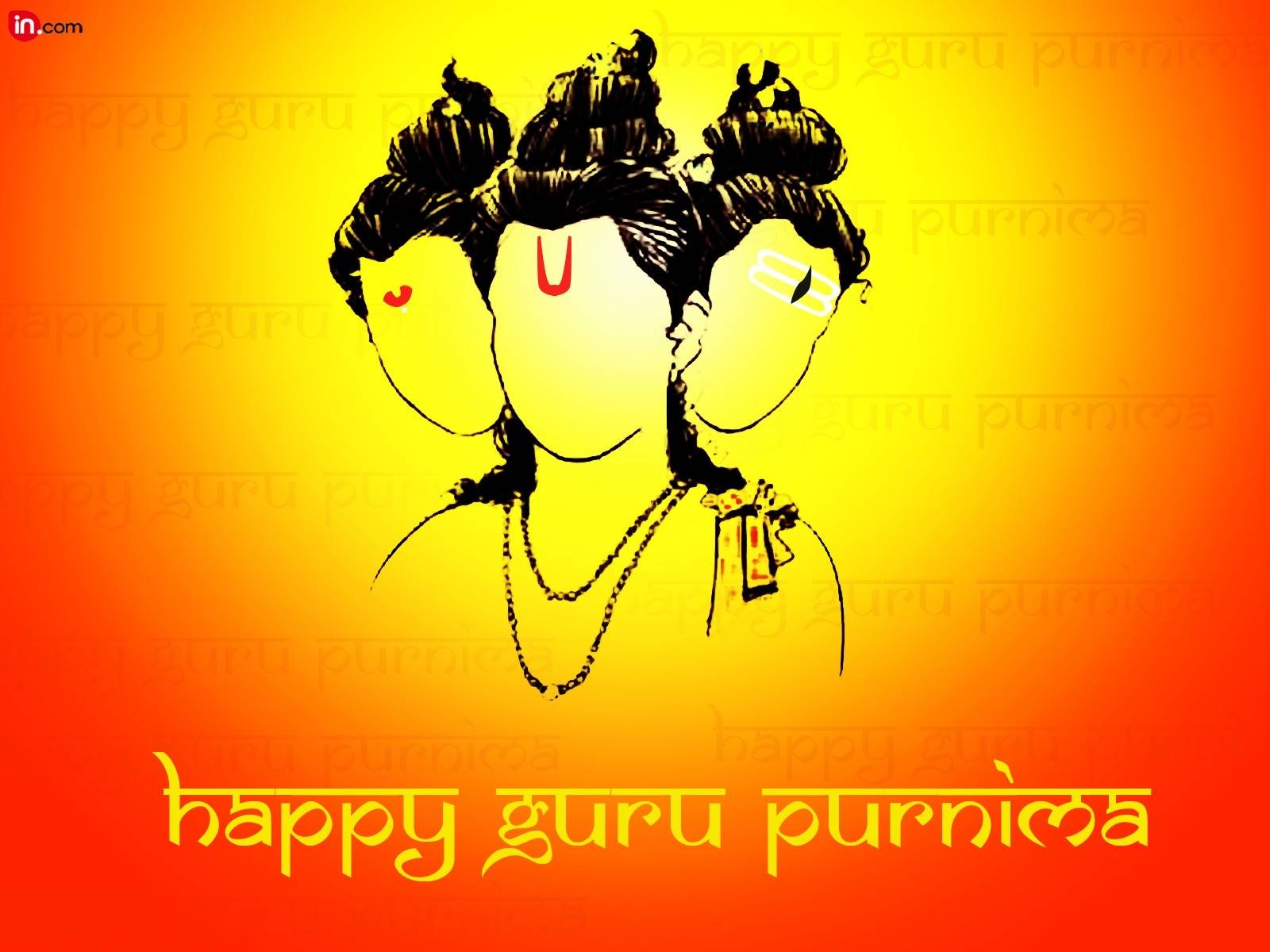 I know that the Gurus who taught us are the top most in the list to worship. But as my Guru also was taught by a Guru and their Guru by someone else, that ultimately leads us to the first Gurus in the world. Adi Shankaracharya is considered to be the first guru in Indian mythology. There is though no dearth of Gurus, like Sant Gyaneshwar, Sant Tukaram and Ramakrishna Paramahamsa, Sai Baba and so on. Even Lord Shiva is believed to be the creations first guru, followed by Vyas who was Lord Ganesh's guru.
Well for me, my Guru is above all these as I have seen God in my Guru. It was for him that what I am today.