Software Asset Management (SAM) is extremely vital for businesses that use multiple cloud-based services from renowned service providers, such as Oracle. By definition, SAM is the collective term used to describe any type of infrastructure or process that effectively helps in managing, controlling, and protecting software assets for a business organization through every stage of the lifecycle. SAM software has inherently become an essential tool for any business organization that uses multiple software and platform services.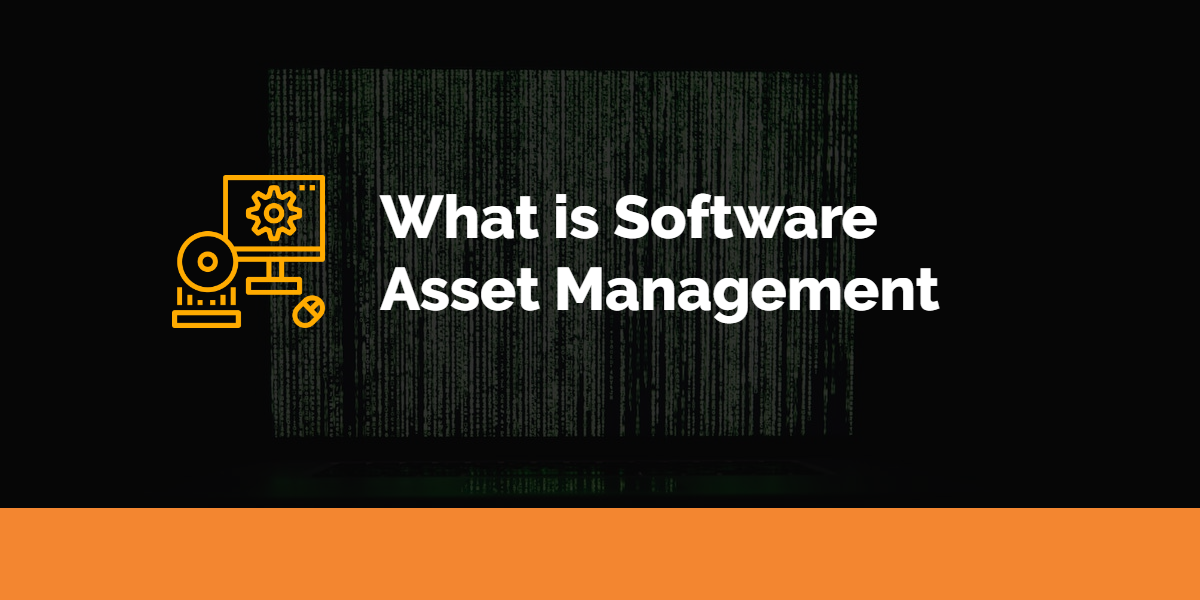 Typically, software management entails one or more of the following aspects:
Ensuring compliance with software user license agreement
Lowering/nullifying risk of penalty due to non-compliance with the end-user license agreement
Preventing the breach of security
Decreasing the risk of unplanned costs
Lowering the cost of investment in software resources
Software asset management is more of an art that requires the skills, resources, and technologies that focuses on platforms, license models, and titles under it. Often, users have unreasonable expectations as they are unaware of the challenges posed while creating a feasible SAM strategy.
Common Problems with SAM
These are the three main problems that organizations commonly face when trying to implement an SAM program:
Unrealistic expectations with regard to planning or executing an SAM program.
Not determining an approach with a clear, prioritized list of requirements.
Failing to perform due diligence with SAM vendors, which helps to understand practical OOTB vs customization needs with professional consulting.
Even one of the above mentioned points can result in relegating the SAM strategy impossible.
Facts about Software Asset Management (SAM)
There are several factors regarding software compliance, which many organizations and individuals tend to neglect or outright ignore. This results in organizations being unable to set realistic expectations, and failing to create a focused and phased approach.
Let's see some of the most common facts that tend to be a limitation to the use of SAM:
1 – No single solution
There is no single tool or software that can identify and accommodate all software services in use. Nor can any single tool discover data, which is necessary to measure license models. Some tools work better for services from particular vendors while others perform better with platforms and services from different vendors.
2 – Automation boosts content
Today, content is a critical factor for success when it comes to SAM. Without an SAM strategy, the responsibility to create and maintain an effective SAM strategy falls on the individual customer. Content includes numerous types of activities, including discovery, maintenance, license models, etc.
3 – Complicated fine print
Software license models are complicated and the fine print of terms and conditions of use of the software is often vague and ambiguous. It is often difficult to search and find information that is needed to identify compliance parameters. Even as new license models tend to be published frequently, the vendors fail to draft a clear-cut compliance document. Hence, it is important to understand user terms and conditions clearly before committing to purchase software solutions.
4 – Complexity of cloud
Cloud licensing is complex as it mainly relates to usage and optimization as opposed to licensing and compliance. Thus, increasing numbers of cloud vendors are choosing to control usage and non-compliance. This makes the customer responsible to ensure that they only purchase what they need.
Let's hope that this article was able to shed some light on the main factors involved in using SAM software. Keep in mind that you, as a customer, are responsible for ensuring complete compliance with software user license agreement terms and conditions, and failing to do so would result in being charged with hefty penalties.