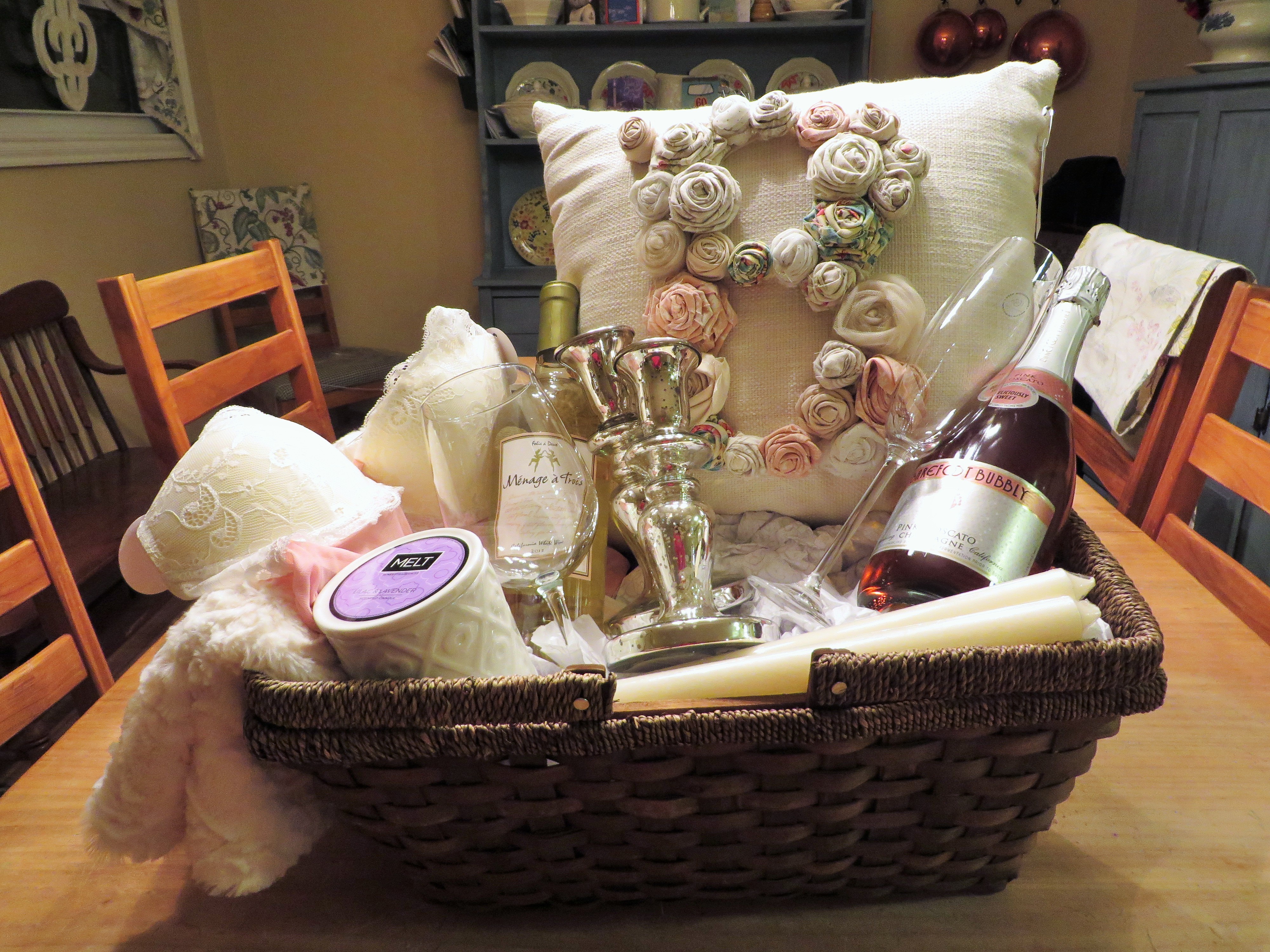 When you receive an invitation to a friend or family member's housewarming party, it can be both a blessing and a curse. We all love being invited to a celebration, but it also means that you have to find the perfect gift to present to the host when you arrive. It can be hard to know what to choose for such an occasion. Do you choose something expensive? Something decorative? Something practical? Something traditional? There are so many different options to consider that it can be almost impossible to know what to choose. With that in mind, here are some ideas to keep in mind when you're shopping for the ideal housewarming gift.
The Traditional Options
At one time, the classic housewarming gift would be a broom, bread and salt. These symbolic gifts had a deep and significant meaning. Salt was said to bring flavor and excitement to life in the new home. The bread would ensure the family never went hungry while the broom would sweep the family's troubles away. Although it may not be ideal these days to simply present your friend or loved one with a broom, handful of salt and a loaf of bread, there are twists on this tradition that could be a great choice if the recipient likes a classic approach to life. Why not give a beautiful salt and pepper mill set together with a bread maker machine and a hamper full of cleaning products for their new home?
Something For The Recipient
It can be tempting to only buy items for the home, but why not give something to the host instead? A bottle of fine wine or a food hamper full of luxury products could be a great choice. Or perhaps a bouquet of beautiful flowers together with a stylish vase? A pot plant could be another great choice for the new home as it will last longer and will decorate the home.
Practical Yet Beautiful
Linens and towels are a great choice as a housewarming gift. After all, you can never have enough towels and textiles in the home! A set of pot holders and dishtowels could be a good choice since they are the kinds of items which wear out rapidly. If you aren't sure of the color scheme of your friend or family member's new home, simply choose a neutral shade. You can't go wrong with something simple and white.
Something Unusual
If you're looking for something that's just a little bit different and yet which is practical, why not go for something totally out of the ordinary like a toilet seat or set of shower valves! You can be confident that your gift will stand out from the crowd when compared to all the other items which their other guests will be offering. Remember, though, that you're not choosing something to suit your taste. You have to pick something that the recipient is going to love, so bear that in mind before you go all-out with your unique ideas!
Gift Cards
If you really don't know what to choose for the person who has just moved house, a gift card could be a perfect gift. After all, there's nothing better than the gift of choice! Someone who has recently moved home will almost always need some kind of home improvement items, so whether they're repainting their entire property or giving the backyard a makeover, a gift card for a home improvement store is sure to fit the bill. Even if they don't need to redecorate the property, they can still use the gift card to buy something pretty for the house such as drapery, curtains or rugs.
These are just some of the ideas you might want to keep in mind when choosing a housewarming gift for a loved one or friend. There's no need to stick to the tried and tested. Feel free to be as creative as you like – but remember the main goal is to choose something that the recipient is going to enjoy rather than something that would make you happy! As long as you keep this in mind, you should find that it's easy to choose the right gift.