The Valentine's Day is on the edge and the buzz has started as to what you can gift to your loved ones. Well, this is a tough question for every one every year. And it seems that this issue does not get solved but rather gets complex each year. Every Valentine's Day people are concerned as to what they should gift to their loved ones. Well, in this season of love, we will help you get out of this situation. Today we will show you some best options for Valentine's Day gift for him and Valentine's Day gift for her.
Read also >>Valentine's Day Gift For Husband And Wife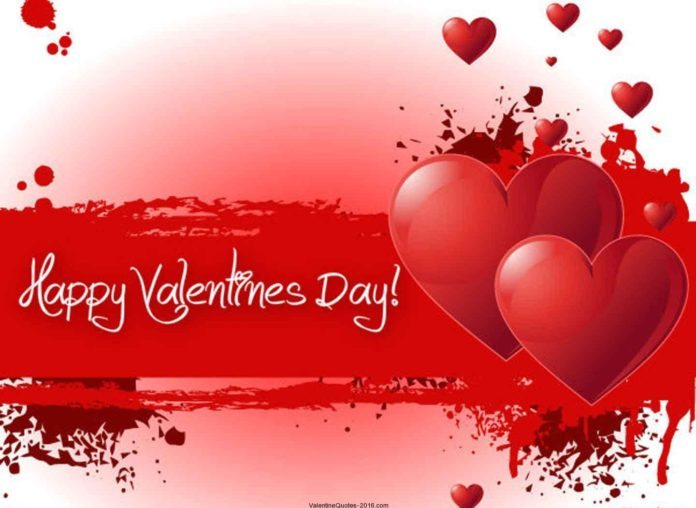 Best Valentine's Gift For Boyfriend
Beginning with the boys, there are varieties of options for Valentine's Day gift for boyfriend. Here are some that you can gift to your boyfriend.
Watches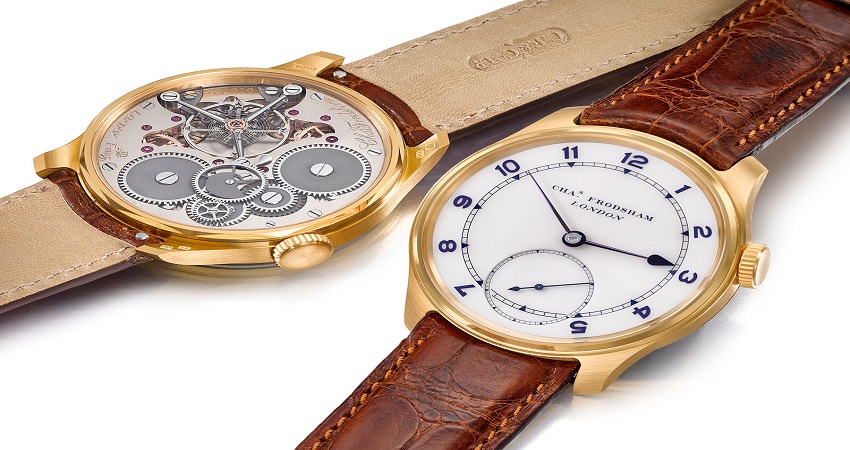 Watches are a cool accessory for boys. They love it to show off their watches. Watches add to their personality and enhance the look of every boy. There are different types in watches that you can gift him such as mechanical and smartwatch. Since this is the age of technology, nowadays boys prefer and emphasize more on the smartwatch. There are a range of smartwatches that you can consider for Valentine's Day gift for him. This range starts from the premium Apple Watch to the native and traditional Android wear options. If you are looking for a budget smartwatch, opting for Samsung and HTC devices might a great start.
Fashion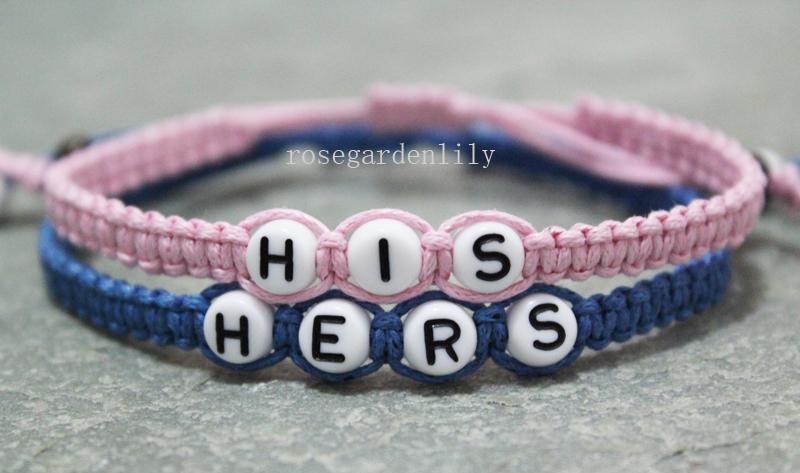 Next in our list for Valentine's Day gift for him includes fashion. This includes all sorts of clothes ranging from top wear & bottom wear to shoes and other accessories. Gifting your boyfriend with his favorite shirt or t-shirt is the most common way of expressing love on Valentine's Day. In addition to this, since boys' sense of fashion is bit low as compared to girls, you can select a piece of fashion that you think will suit him.
Apart from clothes, you can also consider belts, glares, and different accessories as Valentine's Day gift for boyfriend. This might include a wrist band, or a bandana, or a pair of sneakers that will look cool on your dude. In addition to this, you can also look for leather wallet. After all, your boyfriend will need it when you go shopping with him.
Gadgets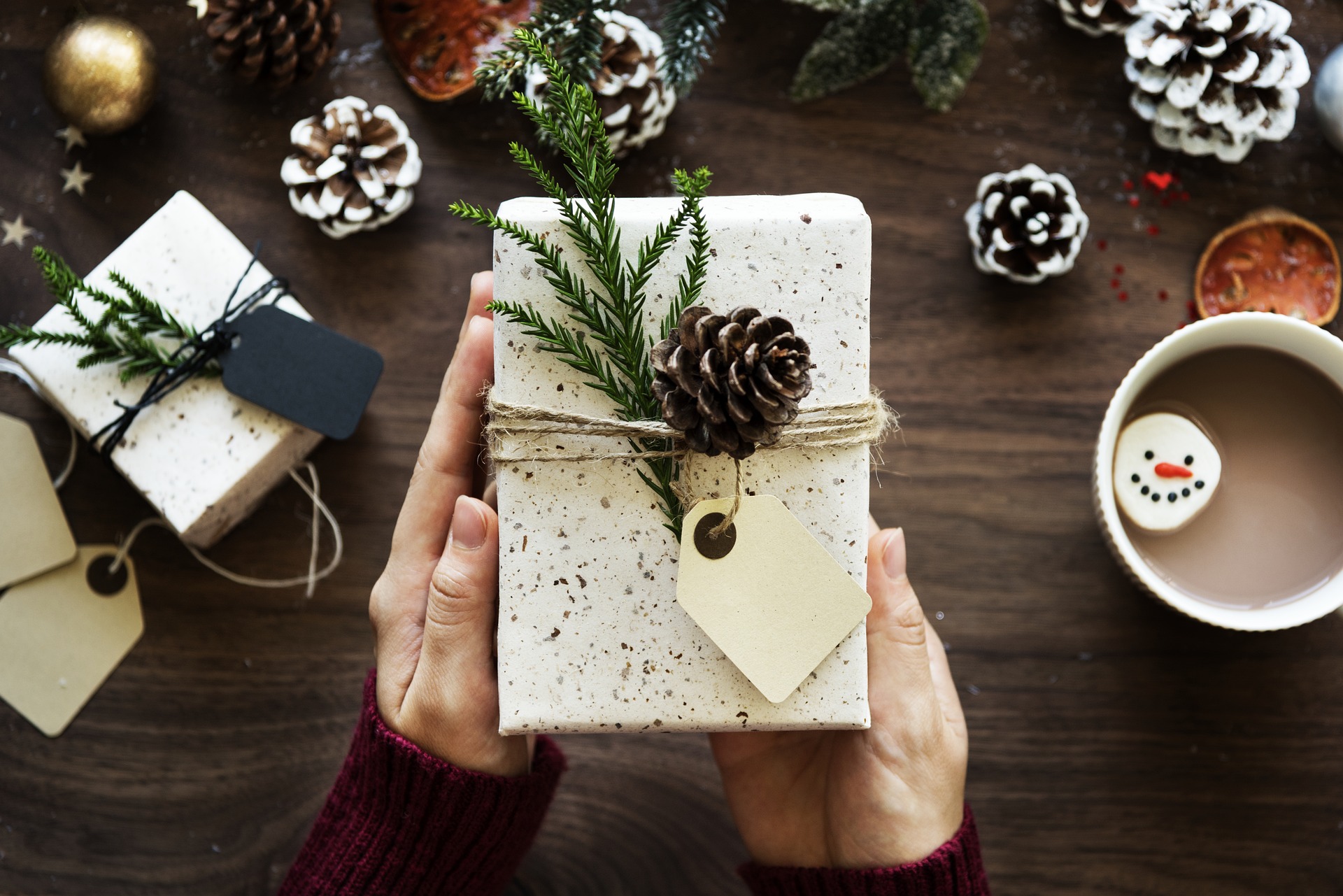 As mentioned above, this is the era of tech. And hence, all men are geek about this. A cool gadget can woo him the moment he sees it. It is similar to placing a candy in a child's hand. Options to consider as a Valentine's Day gift for him might include a smart device such as Amazon Echo or Google Home. You also get mini versions of these smart devices in an affordable price. Moreover, if your guy is a tech freak or a gamer, gifting him a cool set of keyboard and mouse will increase his love for you.
Handmade Gifts
Last, but on the least, in our list of Valentine's Day gift for him includes handmade gifts. If you are running low on budget, then this is definitely your option. It is not necessary to show your love by gifting him ready made things. Creating a card or a craft with dedication and love is most important and stands above all options. You can express your feelings for him and make this season of love shower with your precious feelings as if it is the beginning of your relations afresh.
Best Valentine's Gift For Girlfriend
Now that you have seen Valentine's Day gift for him, it is time to make the pretty ladies happy with Valentine's Day gift for girlfriend. Don't be worried as the list will not go long (so you think!).
Jewelry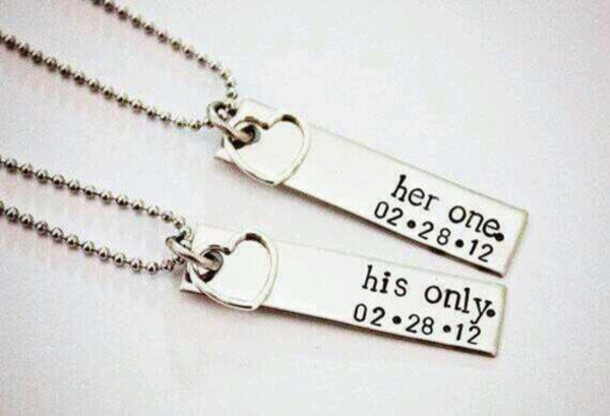 Starting the list for Valentine's Day gift for her is jewelry. C'mon guys! Have you seen any girl not wanting any kind of jewelry? That is a hard scene to imagine. And of course we are not talking about the costly gold and diamond stuff. There a tons of designer jewelry that might suit your girl and can be considered as best Valentine's Day gift for her. You can gift here a pretty pendant of her initials or a necklace or a bracelet. And we guarantee you that she will not say NO for any of this.
If you wish to make it more special, here is the right choice for you: a ring! You must think it as an obvious cliché, but trust us! The magic that a ring can do a Valentine's Day is unmatchable. And hence, we think that this is one of the best Valentine's Day gift for her.
Take Her To Shopping
Obviously, you need to take her to shopping if you are not planning to brainstorm for Valentine's Day gift for her. This might be a win-win situation for both of you. You might avoid the pressure of selecting a good Valentine's Day gift for girlfriend. On the other hand, she will be pleased that you took her to shopping and she is getting the gift of her choice. Isn't this great!
Perfumes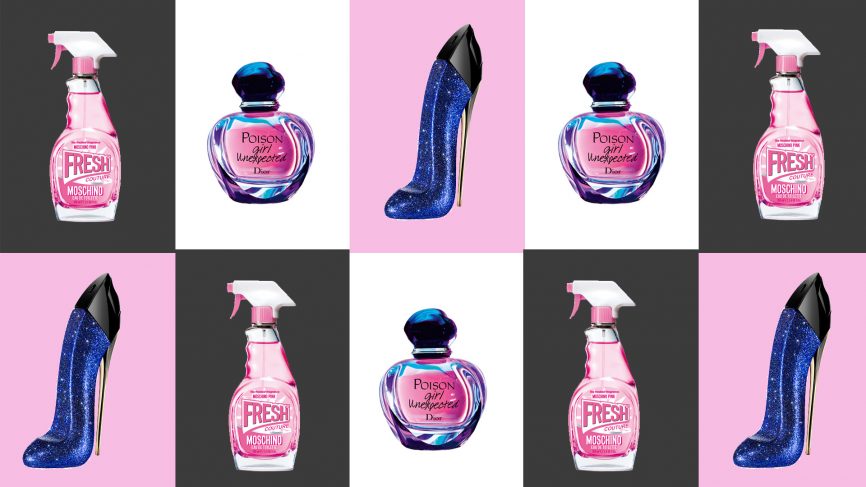 Girls have a soft corner for perfumes. And this is obvious by seeing the amount of craze they have regarding perfumes. Hence, if you are looking for a good Valentine's Day gift for her, perfumes might come handy. But do not go rough while selecting the perfumes. Keep in mind that you are choosing a perfume for your girl and not for yourself. Hence, avoid selecting strong and heavy perfumes that can cause headache. This might make things go south. Rather, select a decent perfume with light, yet attractive, fragrance. Choose a perfume that can cheer and light up her mood.
Cosmetics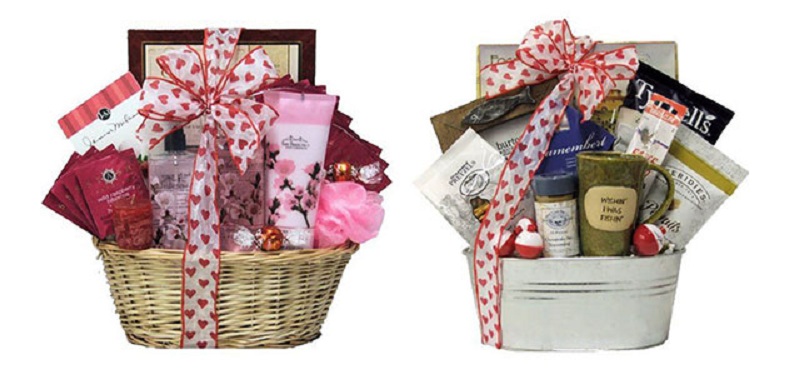 Adding one more to the list of best Valentine's Day gift for her, cosmetics play an important role. But be careful, since this is a gift that can be tricky and turn things upside down. Before selecting a good cosmetic product you need to make sure some things. Make certain that the product you are buying is already owned by her or not. You do not want to add a repeated product in her list. In addition to this, make sure you are aware of the shades and colors as well as likes and dislikes of your girlfriend. Do not end up buying a shade that she hates. Also, choose from the brand that suits her skin. You do not want to end up messing with her skin by gifting here the product that does not suit her.
Dinner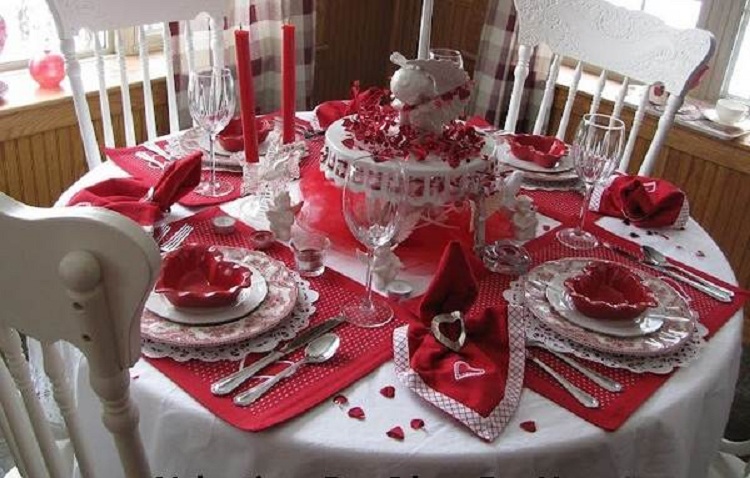 Lastly, this is the one thing that carries the utmost significance in list for Valentine's Day gift for her. Take her out to a romantic candle light dinner or rather (and the best one) make one yourself at home. Girls love boys who are able to cook. If you are capable of cooking then go for it, else it is better to go with the former option rather than cooking yourself and messing with the beautiful dinner plan.
Now that you have ideas as to what you must gift your boyfriend and girlfriend on this Valentine's Day, why are you still here? Get up and start working on it and make sure to make this Valentine's Day the most memorable of all time.