Birthdays are always specials, and yes, even for men! I personally have across a lot of men who are more excited than this special day than their female counterparts. That's the magic of celebrations… Come what may, we usually don't want to leave any stone unturned on special occasions.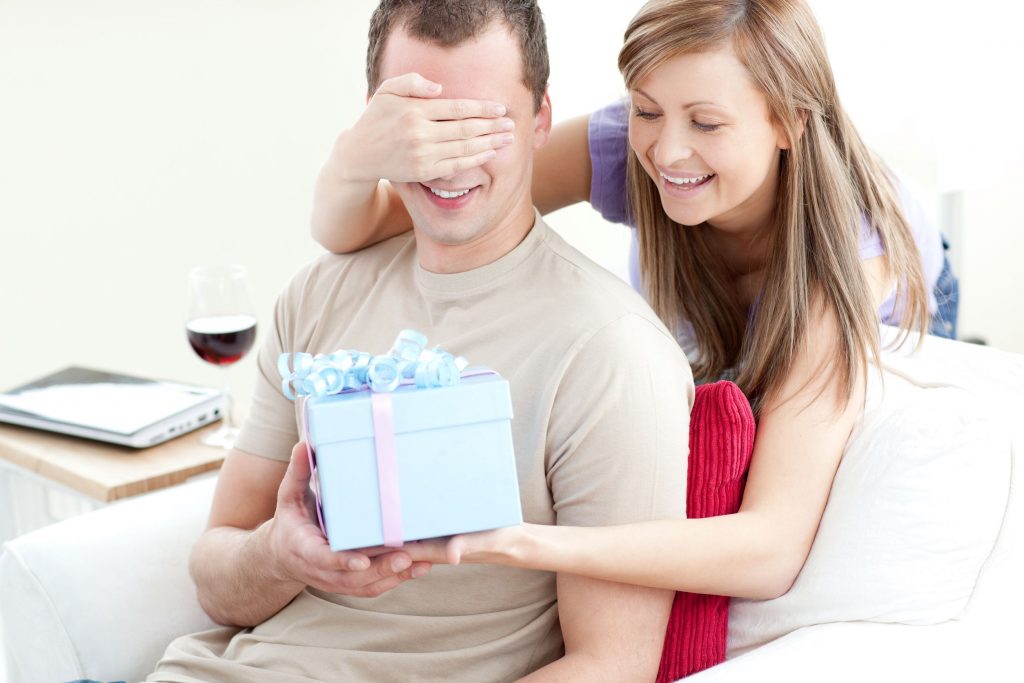 Now, when we talk of special occasions, the first and foremost thing that strikes us, are the gifts! Yes, those lovely, neatly wrapped objects that instantly brings smile to the recipient's face. Personally my affection towards buying and receiving gifts is unmatched for! I love to go on a gift-shopping trip, whenever possible.
However, with this busy schedule where I don't find time to even talk to my loved ones, it becomes very difficult to step out of the house and buy gifts! Our lifestyles are our biggest weaknesses. But hey, since when did you start cribbing about such lifestyles? There's always light at the end of the tunnel and boy you need to start walking in the tunnel in order to reach to the end of it!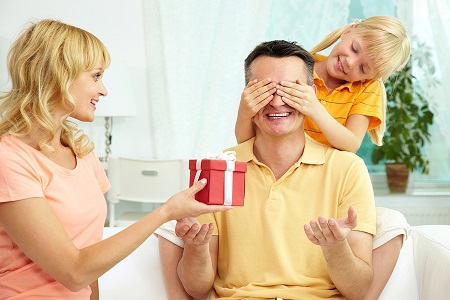 So, instead of cribbing over the lack of time and blah blah blah, I decided to take the shorter but the more trusted route… the online shopping! In the recent years, there have been so many online shopping portals that have been launched with amazing gift collection. One such portal that I personally visit often is Giftease.com.
If the birthday boy is an avid traveller, then you can portable speakers to be perfect gift for him. He can enjoy his music wherever he travels! Backpacks will be the natural options for such people. You can look at various bags like the chic messenger bags or even the duffel bags. There is also an amazing option of experience sharing on the portal. You can get him a King of the Road experience on one of the most rustic bikes – the Royal Enfield!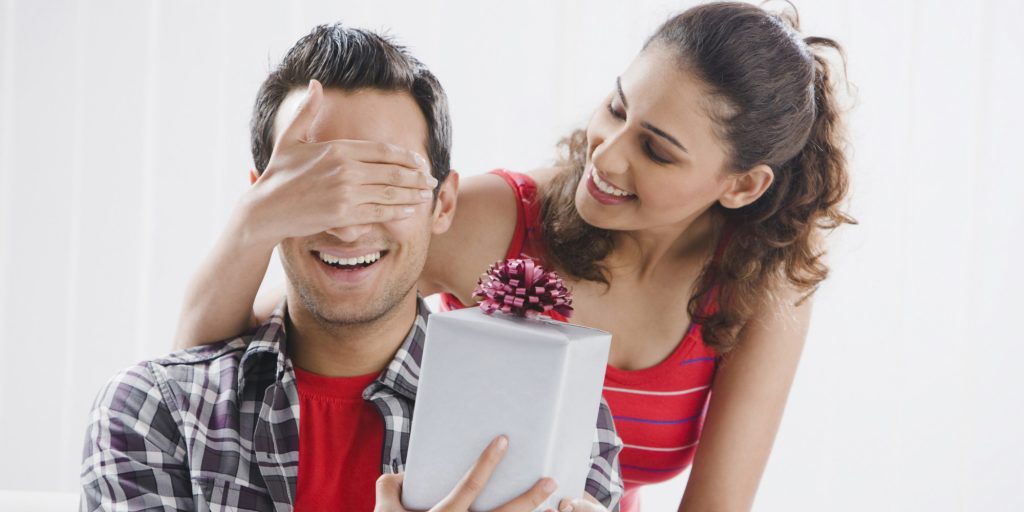 If your man loves to hit the bar on special occasions, then you can buy him some awesome glasses – LED whiskey glass, Devil Shot glasses, Beer mugs, you name it and they have it! Also, there are some really unique liquor dispensers in their collection. He will love to receive a gas pump style liquor dispenser, won't he?
If he is the one who heads the kitchen on weekends, he is definitely a great cook! Why not get hi tools that will enhance his culinary skills and smoothen your taste buds as well? How about a traditional barbeque stand or a vertical rotisserie electric grill, so that he can cook those yummy grilled kebabs? Mouth-watering gifts right?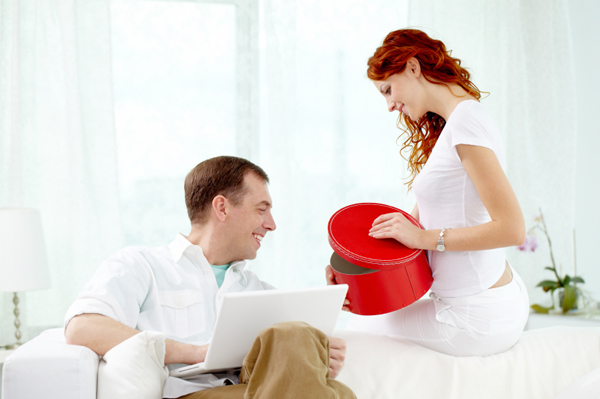 Who says metrosexual men are a different species of men who belong to the rich and famous families? Today's men love to go shopping and even indulge in a lot of fashion! So, how about gifting them some chic wrist watch to up their style quotient? Talking about fashion, sunglasses are a must! Just be a bit careful while choosing the same.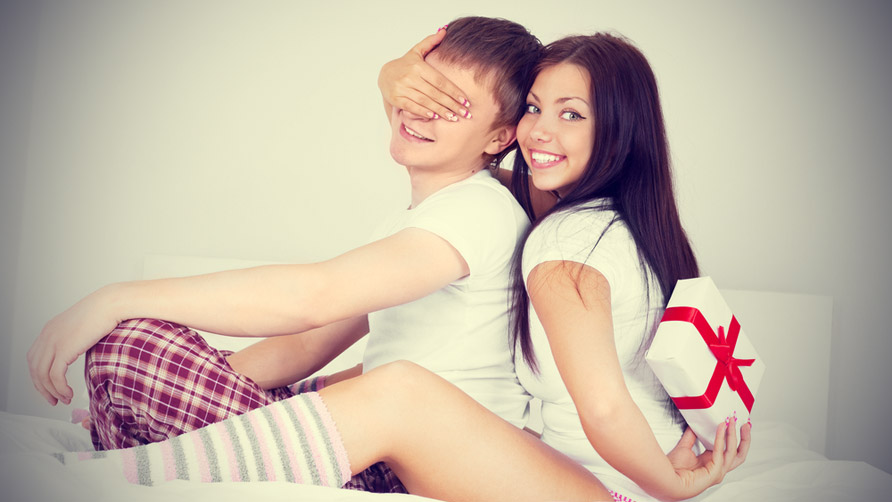 Just consider these gifting ideas while choosing a gift for your man! Wish him a very Happy Birthday from our end as well 