Here we have provided some remarkable and knowledgeable information about the Republic Day of India, so boost your courage to see this year republic day celebration by knowing these brief facts about Republic Day
Top 8 Facts About Republic Day That Every Indian Must Know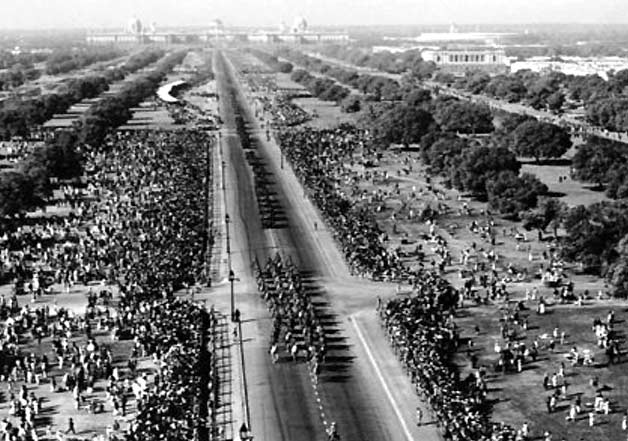 As we all know that Jana Gana Mana (National Anthem) was first translated into Hindi language by the Abid Ali in 1911 and was later officially adopted as National Anthem of India in 1950 on 24th of January.
The lyrics and tune of Indian national anthem was given by our first Indian Nobel prize winner Rabindranath Tagore in 1911.
National Anthem of India was first sung in the assembly of Indian National Congress, in Calcutta on 27th of December, 1911.
There is rule that our President of country would speak to on the Republic Day whereas the Prime Minister of the country would speak to on the Independence Day.
A festoon is placed at Amar Jawan Jyoti at every national event by the Prime Minister to pay honor to the courageous soldiers of India who had sacrificed their lives in warfare for the Indian Independence.
Republic day of India is a great because the deserving candidates are honored with bravery awards such as Param Veer Chakra, Maha Veer Chakra, Kirti Chakra and Ashoka Chakra.
President Sukarno of Indonesia was the first chief guest at the first Republic Day Celebration of India.
Malik Gulam Mohammed was (the first governor general of Pakistan) and the first chief guest of the Rajpath parade in 1955.