Gifting is usual thing during various occasions like birthdays, anniversaries, weddings, etc. However, gifting someone on national festival can be a very remote idea. If you are planning to give away gifts to others on national holiday like Republic Day, this article is perfect for you. We are listing down five various Indian patriotic gift ideas. Have a look! Share Republic Day Gift Ideas with your friends, family, School and Colleges.
Happy Republic Day 2021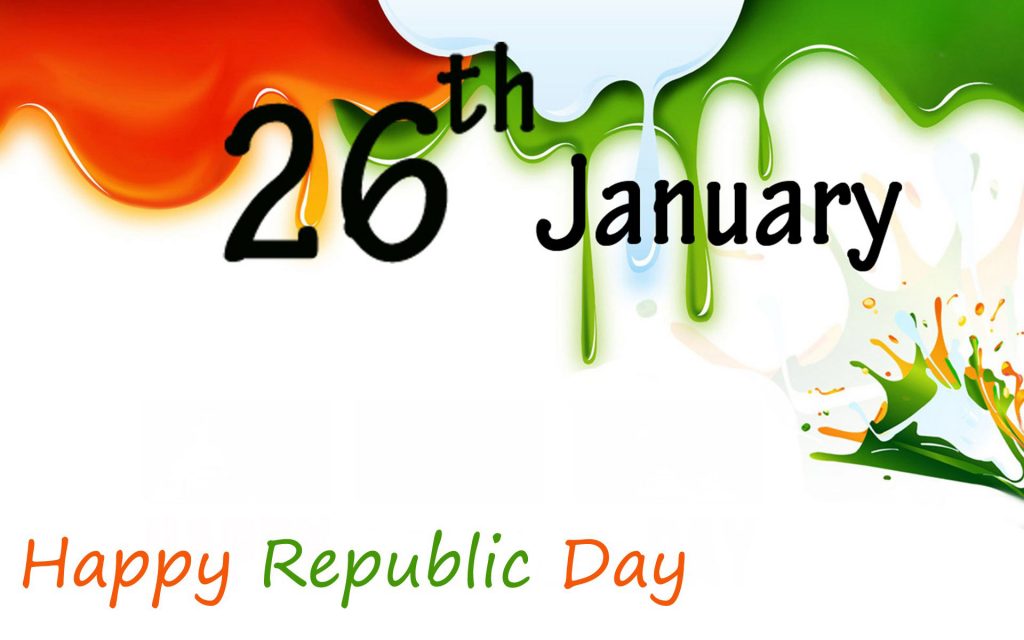 Patriotic Gifting Ideas for Republic Day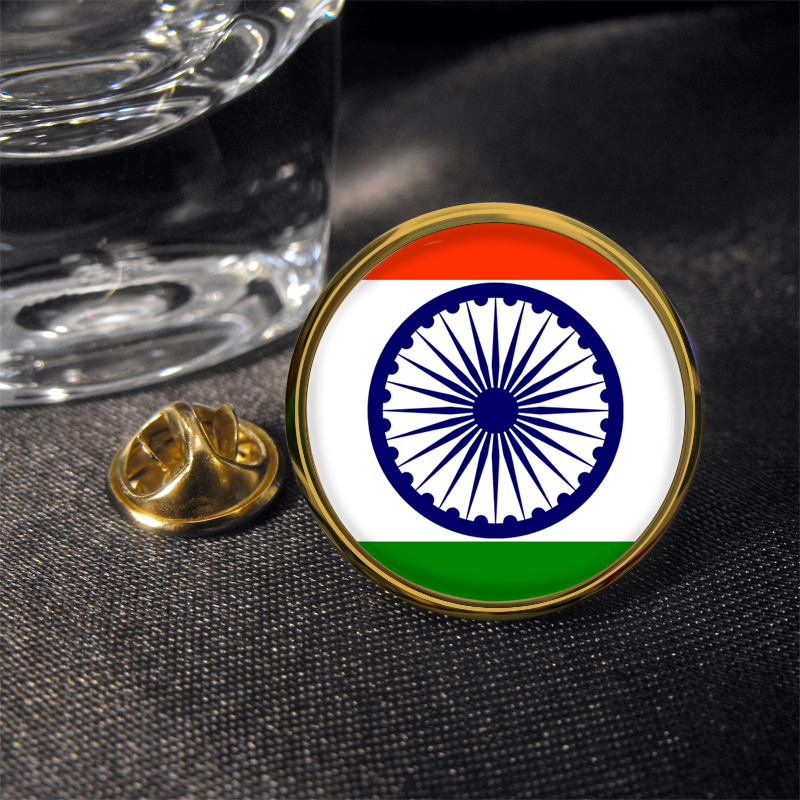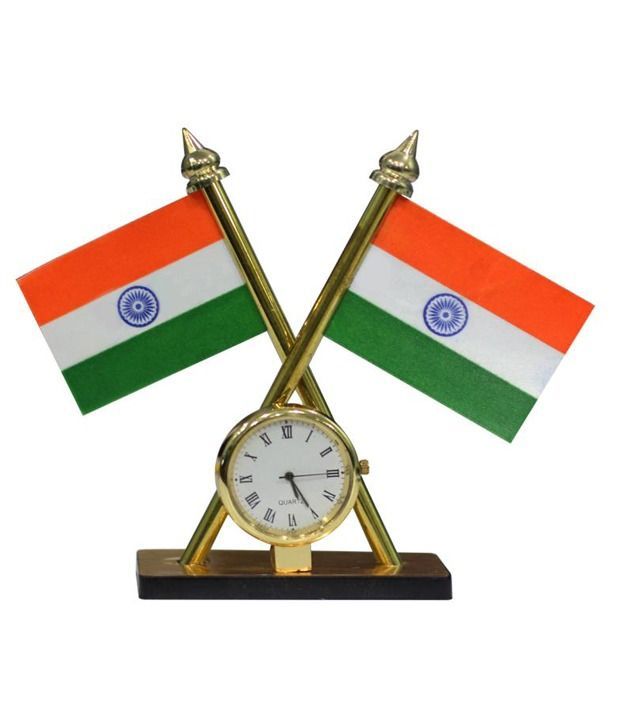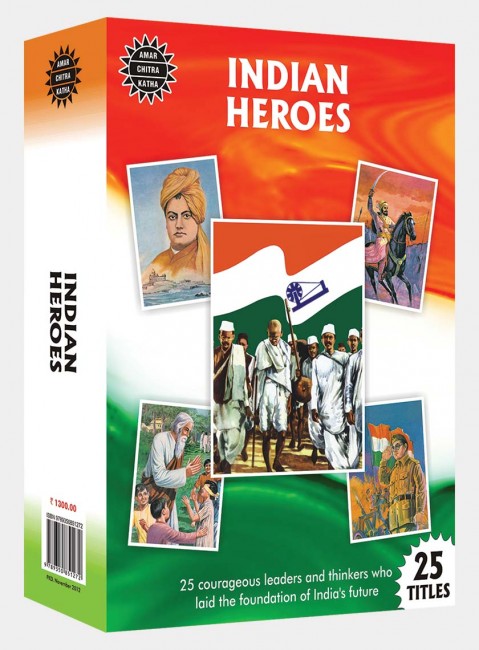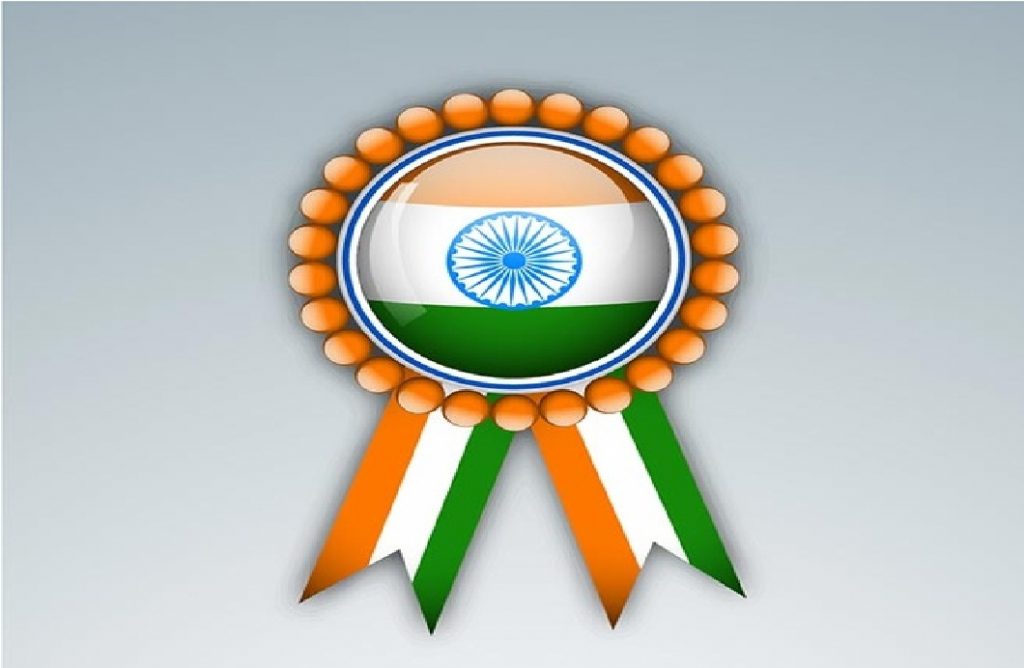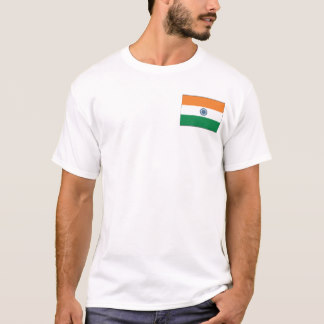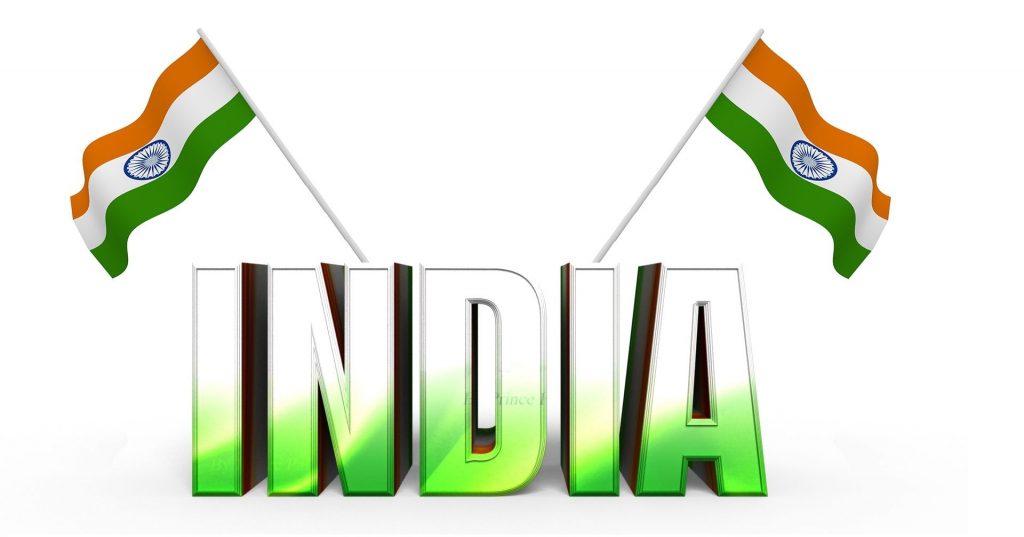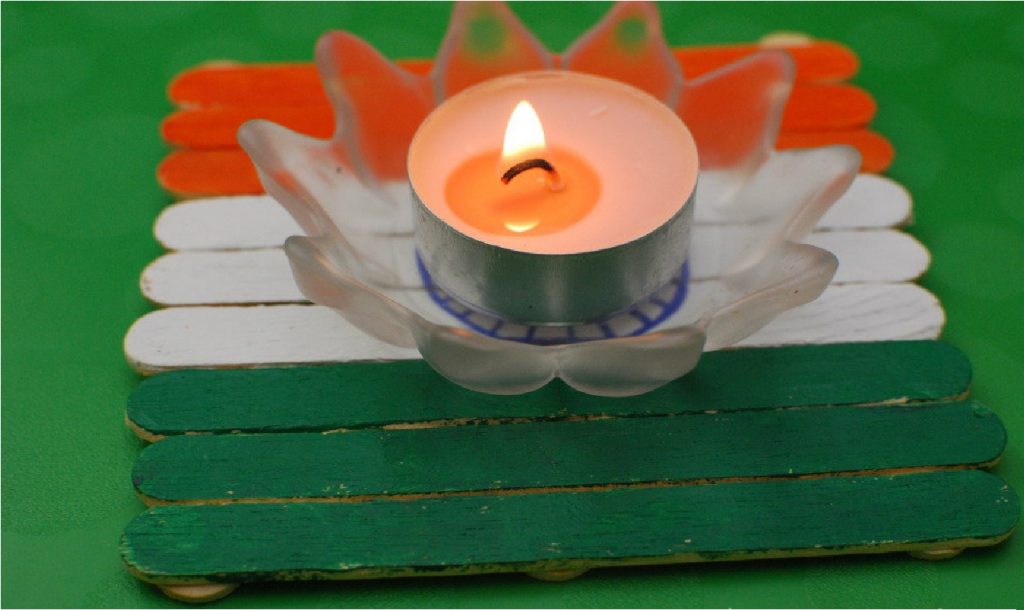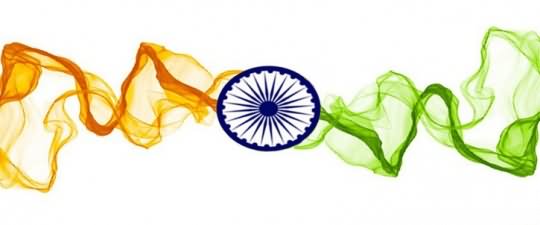 Following are the top 5 patriotic gift ideas :
Republic Day Gift Ideas
Music collection of Patriotic songs
You may give a music CD of patriotic songs as a gift to the recipient on any national festival. As you listen to patriotic songs, you would get feeling of pride and love for the nation. Definitely, this gift idea would be a perfect one.
This is the most conventional and affordable gift that one can give to anyone of any age on a national festival. Wear a tri-color badge to express your love for the country. This is not a bad idea in any way.
Gifting a gift box can be a great idea but gifting an Indian flag box can be an amazing idea especially during a national festival. Any individual who is proud to be an Indian would love and adore this gift.
If any of your friend or relative loves reading books, gift him or her book that is penned on Indian heroes on any national festival like Republic Day. You may gift an autobiography on any national hero (Male or female). Try gifting books on latest and unsung heros. This would be a perfect gift on such occasion.
Indian tri- color clothes
Everyone should have a suitable outfit for special occasion. Same is the case for Indian national festival and it is more suitable than any tri- color outfit. These are dominant colors of the Indian national flag. Thus, look at the recipient and see if he or she has any such outfit. Go ahead with this idea.

Seldom we consider Republic Day 2021 as an occasion for gifting. It is the birth anniversary of the Republic of India, a gift from the constitution makers to both the present as well as future generations of India. Hope you are satisfied with the list of gifts for Republic Day. If you have any more suggestions, let us know. Until then, you may go gifting and awake the true Indian in yourself and others. Jai Hind!