My friend who is a real amnesiac called up in March just a day before Women's day. She was almost in tears saying that she is unable to buy a gift for her mother as Mother's day is just a couple of days from now. I pinched myself to reassure that she is talking in March and not in May. I asked her whether she is in her senses. But her panic attack continued for a long time before she calmed down. I asked her to relax as Women's day is celebrated in March and Mother's day in May.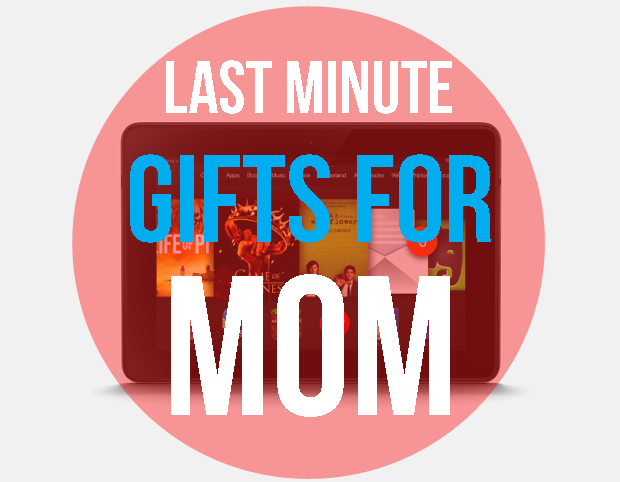 All this confusion happened in March and I told her she has to buy a gift in April so that it reaches on the stipulated day. She said she would call me up to help her in finding the right gift for her mother. I have been waiting for her call since the day I ordered for a mother's day gift online.
I know that she will surely call up for help and I need to help her. So I am keeping things ready. I have thought of 5 gifts that can be found in online gifts for mom and that can be easily gifted even in the last moment.
Jewelry. My first and foremost gift will be jewelry. A lovely pearl pendant set. You know women love jewelry and pearls are the safest to pick. They surely are adorable and mother won't mind even if she has another pair of this kind. At least my mom will bless me for this kind of a gift.
My next pick is a Laptop accessory. If the mother uses a laptop, a laptop table will make the best gift. My brother, who lives abroad, ordered such a kind of table to my mother on the mother's day gifts to India. Some tables I have seen in Giftease, have adjustable legs. We can increase the length according to our convenience.
There are a number of home appliances that save time and energy. One such appliance is an electric cooker. In the ordinary cookers, you need to switch on and off the flame. But as these cookers work on electricity and have an option of self-timed power off systems, it becomes the best gift. The mothers have slogged themselves all their prime years in cooking and serving the children. But with this kind of appliance, we give them a little relief.
Though I am choosing a gift for my friend's mother, I am keeping my mother in view. Any mother will have the same characteristics and thus are not different. It reminds me of the childhood memory where mom used to gather all the cashews that come in her Pulav and transfer into mine. She would say that it is your age to eat all this. Even till date she does the same. If I had to gift her I would gift her a box of dry fruits. This can be ordered in any online gifts portal.
Last but not the least will be a box of chocolate and a bunch of flowers. The chocolates along with her favorite flowers will say it all.
Just don't forget to say you love her along with any of the gifts.