I got an urgent call from my brother's friend one day. I became panicky and drove home as quickly as possible. All the way my mind took me to so many assumptions which obviously were too scary. Keeping my fingers crossed, I entered the house. You won't believe this was a complete 100 watts shock. Nothing drastic happened! I grumbled and fumed but settled down to ask what the urgency was all about?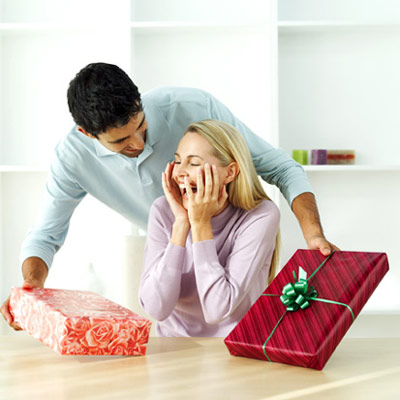 Then came a very innocent yet worried answer that my brother has not bought his girlfriend a gift for her birthday which is just a few days away. I just felt like whipping him hard but took pity on his love. Composing myself I told him that it is not a big deal now a day to get a gift at a short notice. His otherwise drooped face lit up a bit. He said he even did not know what to present. This made me even more annoyed. I told him to get his laptop immediately.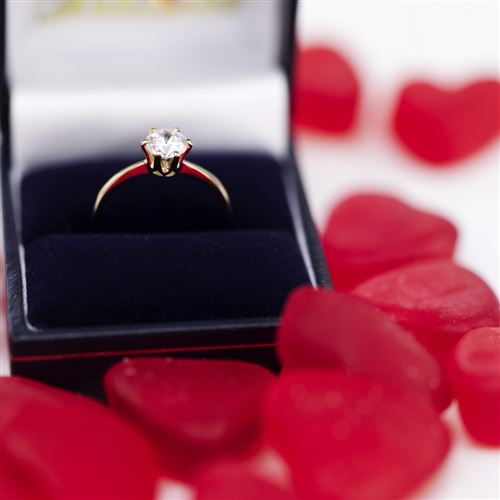 I asked him to open Giftease.com and asked him to browse through the gifts. He was amazed at the gifts that are featured on this website. There were varieties of watches, handbags and many more. The best part of it was that one could browse by the category. He was utterly overwhelmed.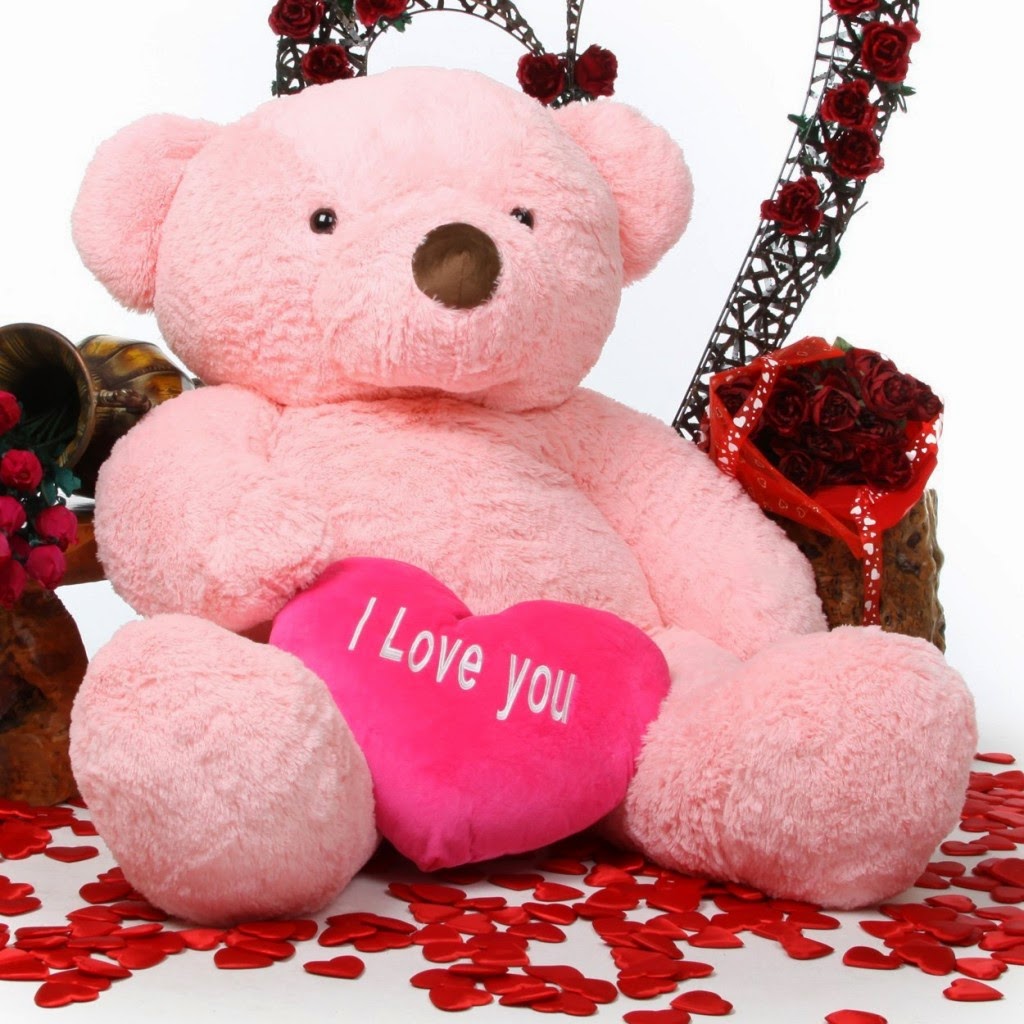 We went on for some more research. Gifts should be unique at the same time available at an affordable price. We saw some bags. Hand bags with so many sizes and shapes and even colors were available. The hand bags ranged from as low as 200-300 bucks and of course we did not see the max range. The more gift portals we browsed that many kinds of gifts came to our notice. Jewelry, the all time favorite of all women were in abundance. The trendy ones with such lovely pendants, stone-studded and fashionable were on display.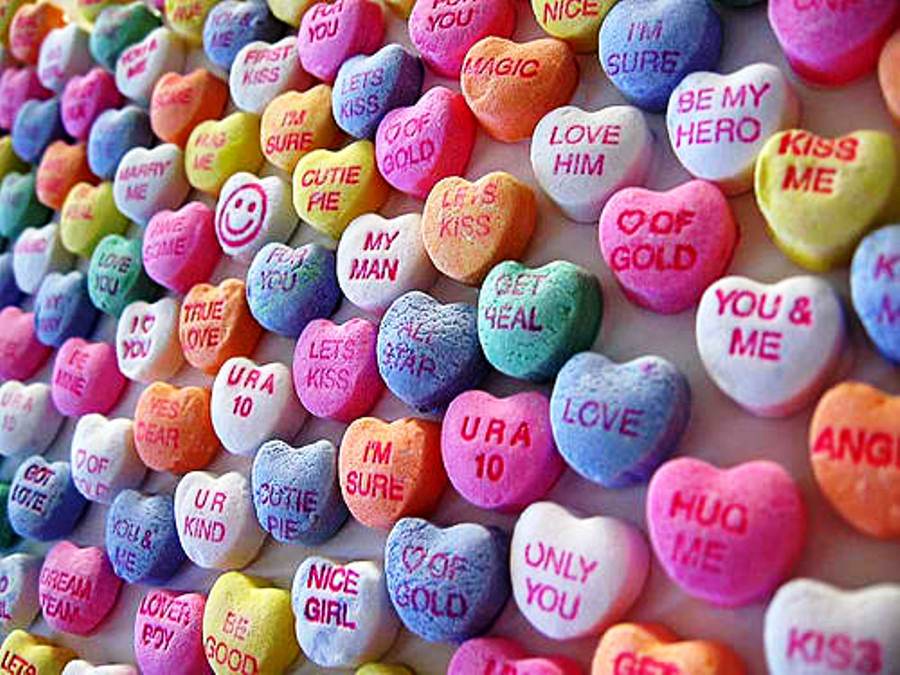 The next item that caught our attention was sun glasses. What a collection! The shapes and sizes were just so tempting that I wished I too would have gone back to pre-marriage time only to receive such gifts. One gift specially caught our eye. This had a pretty cute cuddly teddy along with a scroll card. The message though can be personalized. There were perfumes from well-known brands like Nike and Femme and others and what attracted more was the shape of these cologne bottles. The new-age gadget accessories are also a plenty. Mobile cases, laptop skins and i-phone covers also are an option. Actually my brother does not have a high budget but there are also electronic gadgets that catch your eye.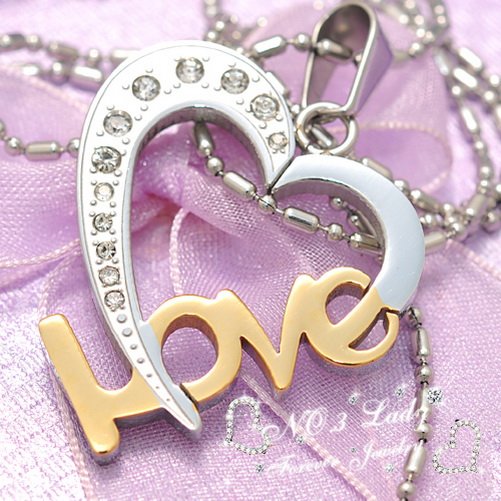 One best thing of today's time is that you can give your personal touch to our gifts. You can emboss your message, greetings, photograph or literally anything you wish to have your reflection in. This definitely reaches the hearts of the receiver as it is you that is seen in it. Great Idea! Even cushions, customized posters, coffee mugs and bed sheets, jewelry and decorative items also can bear a customized message.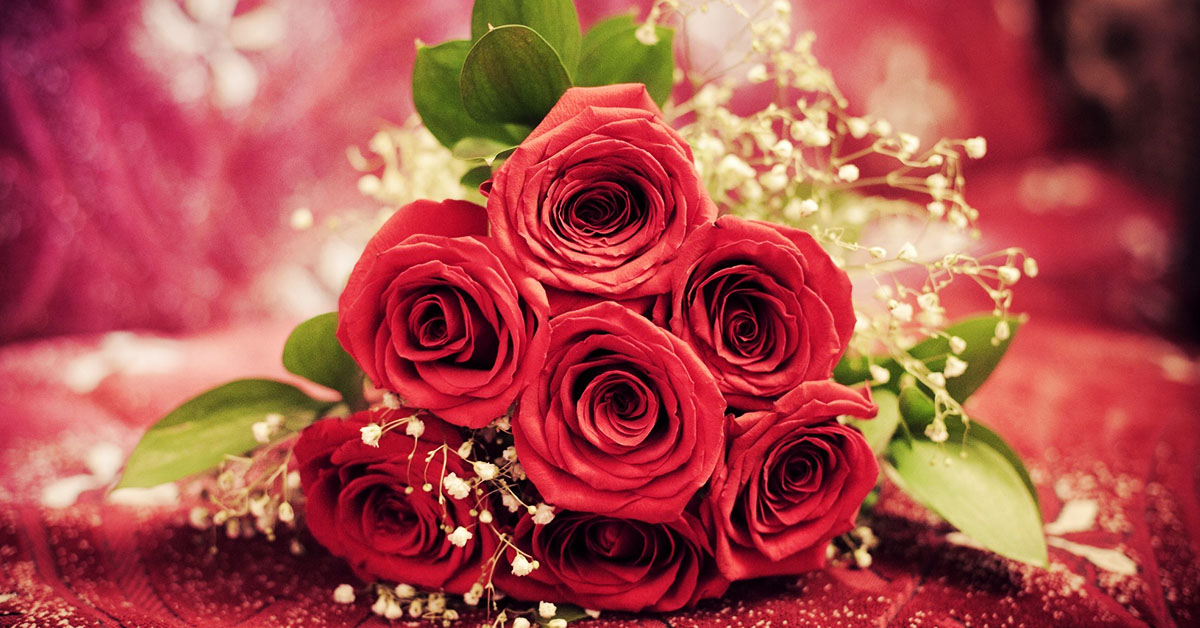 Well, after spending an hour on browsing, my brother finally picked some gifts that he felt apt for his girlfriend. But I suggested no birthday would ever be complete without a birthday card and chocolates. He too agreed and our mission birthday gift for Girlfriend ended on a happy note.