Buying a gift for any occasion has become quite easy as on today. I have never felt so relaxed to buy gifts. Whether it is Diwali, Christmas, wedding, or simply for fun, the online gifts portal is there to our rescue. It saves so much of our time; imagine I am right now sitting under an AC, with a glass of juice but shopping vigorously.
Happy Mother's Day  Wallpapers, Wishes, SMS, Images, Greeting Cards Free Download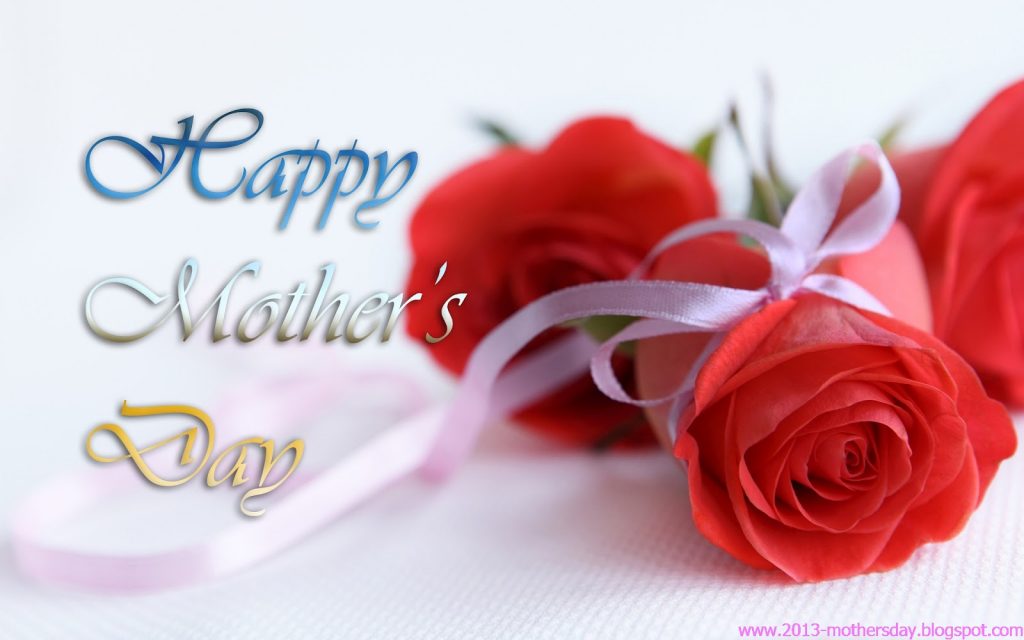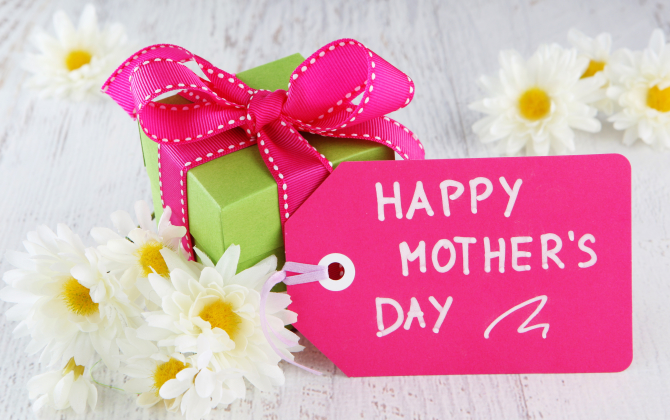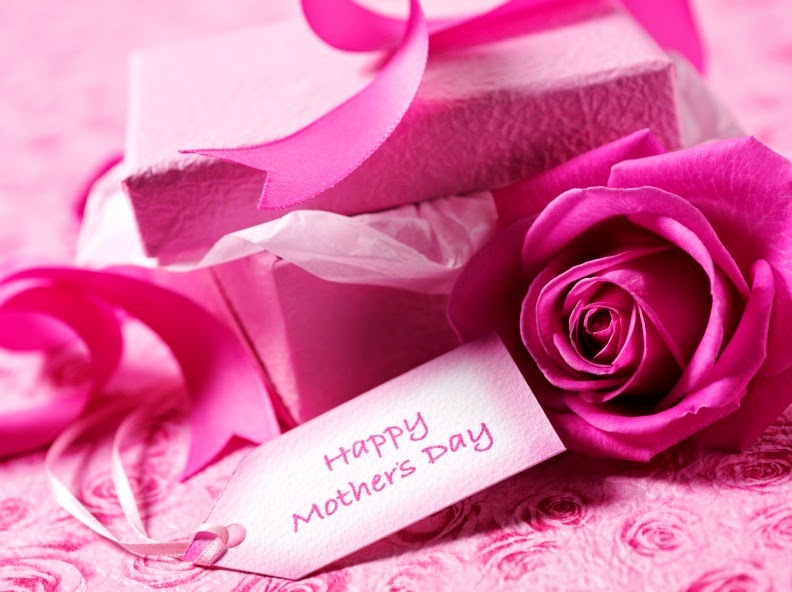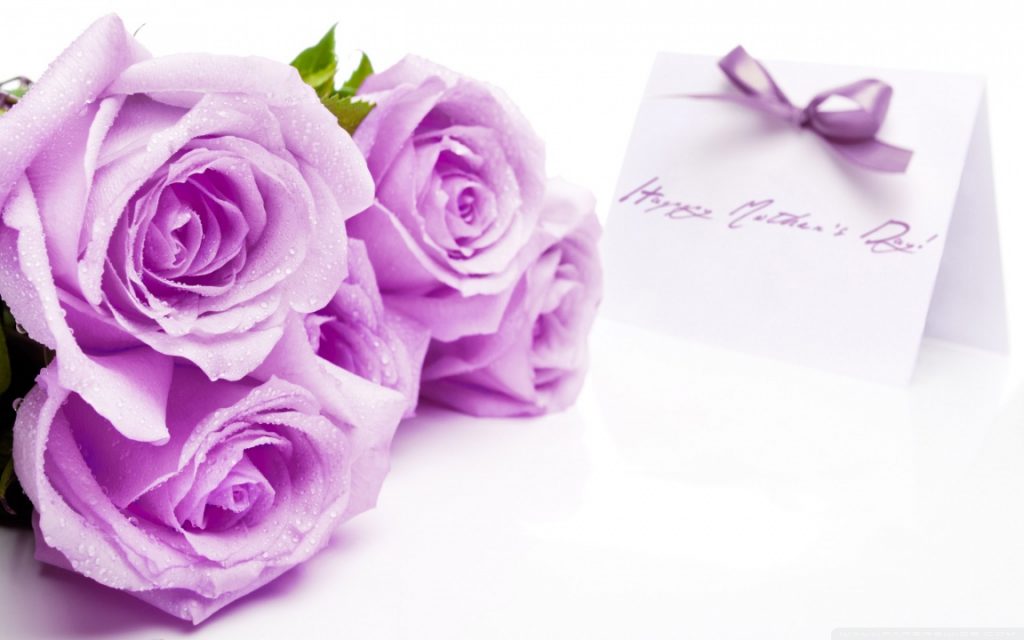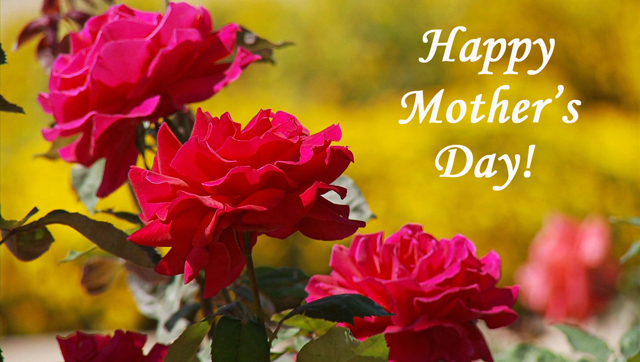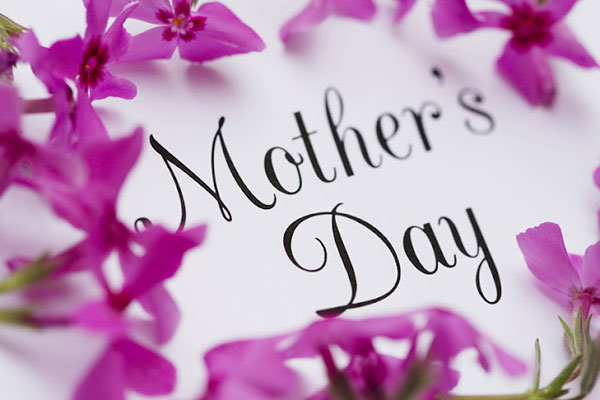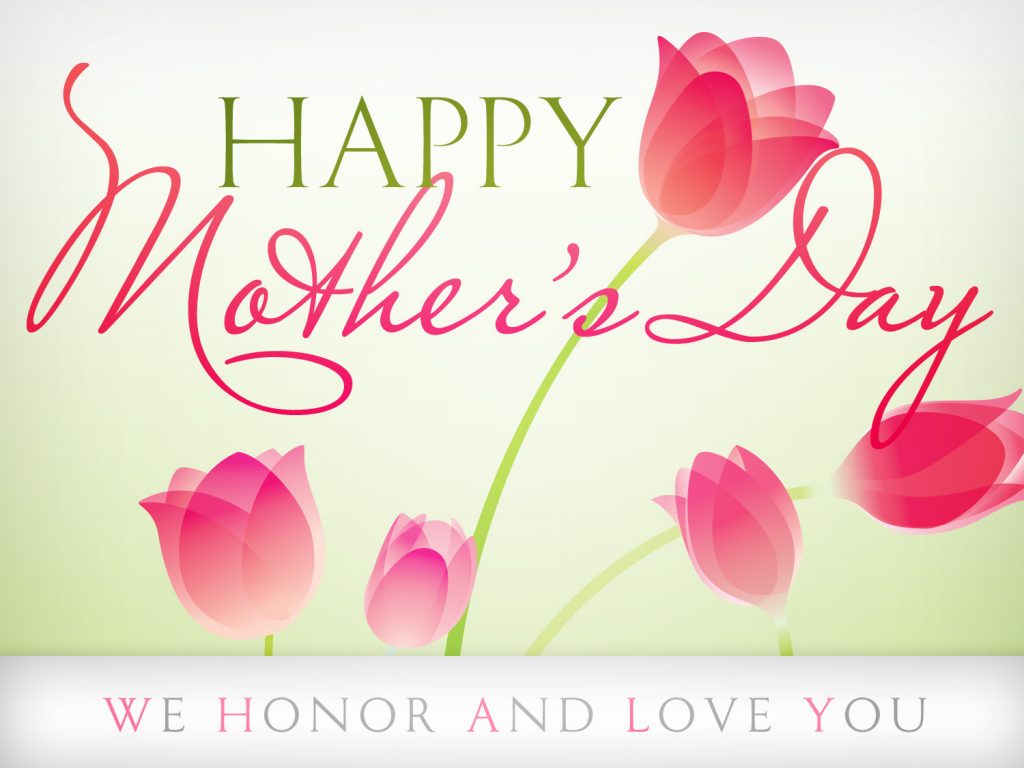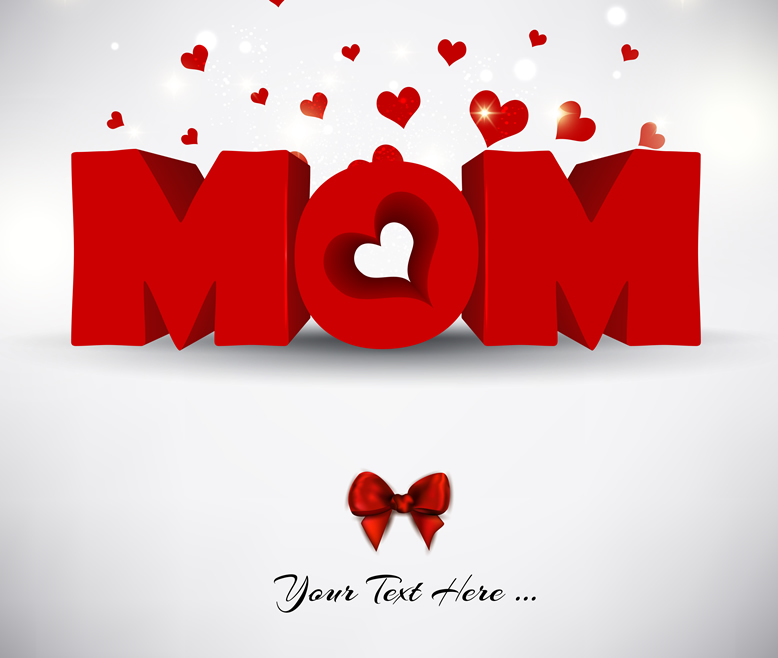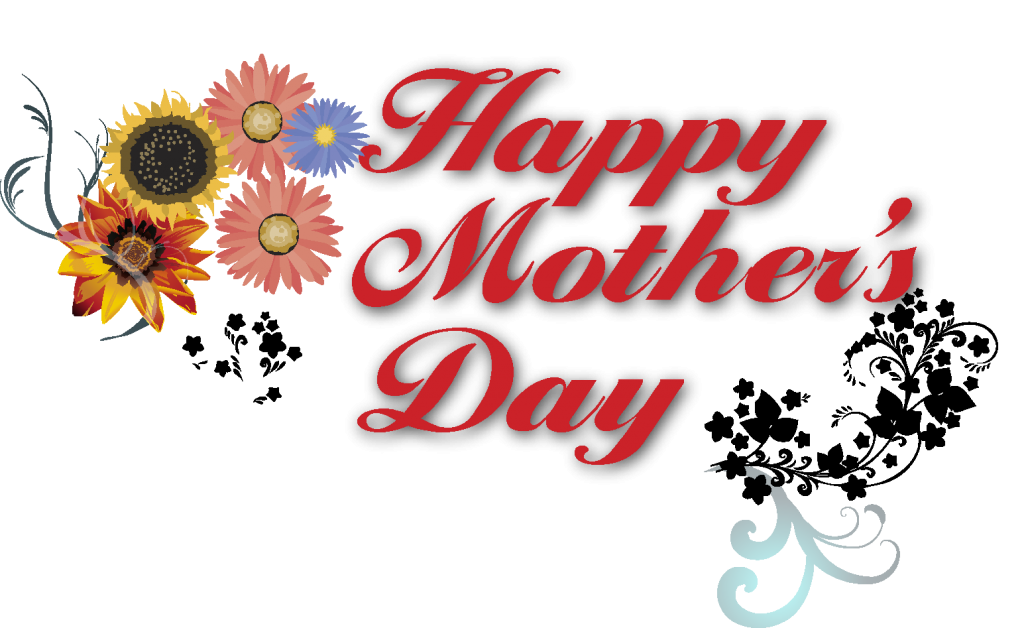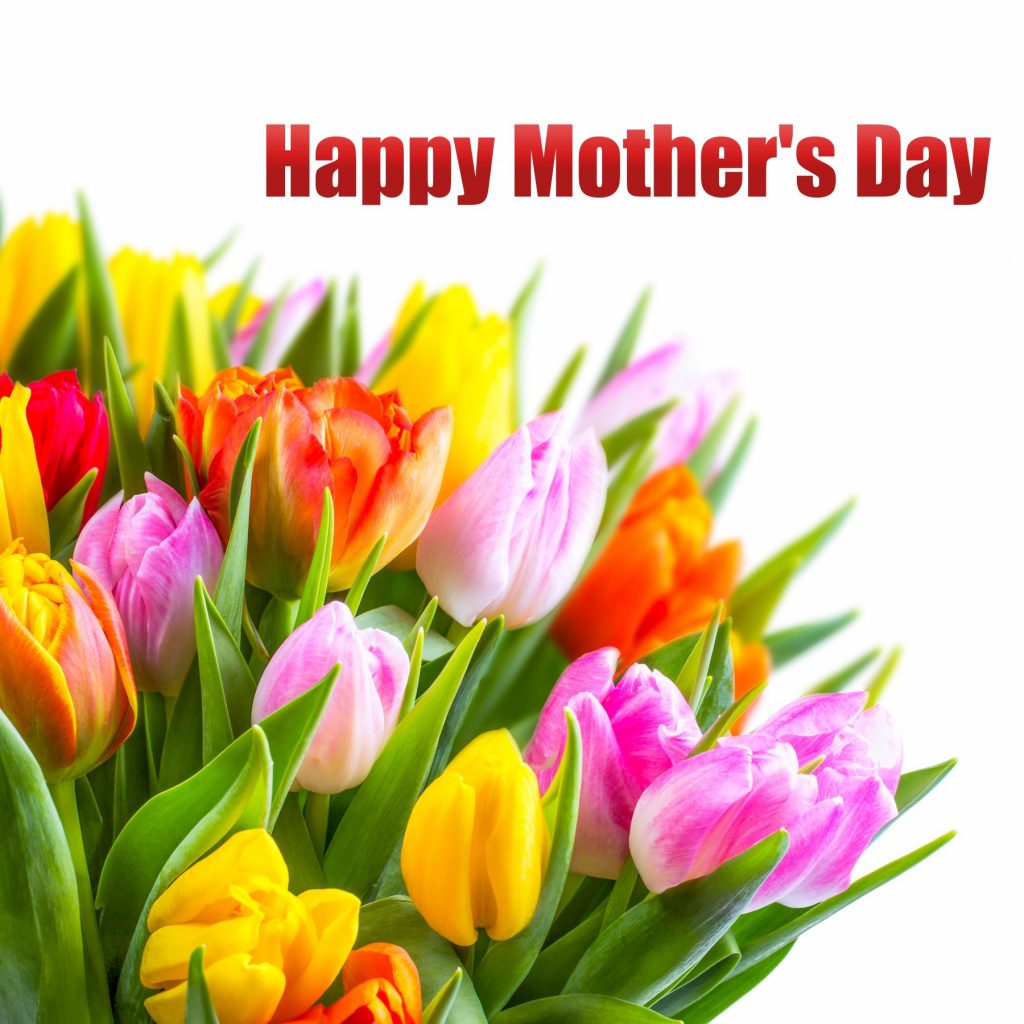 Top 10 Mother's Day Gifts
All said and done, just sitting in front of the PC with an AC won't help. I saw so many gifts and got thoroughly confused. Oh god, help me to find an apt mother's day gift online. After a desperate search for an hour with two glasses of pineapple juice down my throat, I listed about 10 possible online gifts for mom. I will just short list from this and put my finger on any one of them.
1. My mother in herself is a library. She is such an extensive reader that she can tell you story after story for hours together. She loves to read biographies of famous personalities. I just happen to see a book on Salman Khan and a book on Lord Krishna-the defender of Dharma. There are real life stories by Yuvraj Singh and Rafael Nadal too.
2. Since childhood, I had been seeing mom collecting perfume bottles. The best thing is she just doesn't like them but loves the shapes and sizes of these cologne bottles. Hugo, Mont Blanc or Boss; this time I will not only present her one of them but also make her use them.
3. Mustard seeds paste as hair pack is one of her homemade beauty products. As her hair and mine are of a rough type, she would apply this pack once a week. I have straightened my hair now and asked her also to do the same as it will change the look. A hair styler which will change her look altogether is not a bad pick.
4. As always, my favorite gift, Watch is the other shortlisted gift. Seriously, why do people feel that watch cannot be gifted as people already have them? So what? I love them and I don't mind gifting.
5. All mothers are good cooks. My mother is no exception. But here too she is unique. She makes all sweets and savories but restricts her indulgence in eating. But it is her day and she is supposed to have mithai. So Anjeer dry fruit mithai will force her to have it.
6. Of late, mom started to complain that handbags she has are too heavy and rough to touch. If I can get a soft leather or cloth bag in handbags for women section of Giftease, I will readily buy it.
7. My next choice is a finger ring. I will buy a lovely pearl- studded ring. She loves pearls.
8. Alternatively, if I get a nice pearl set, I will not think of anything else.
9. Personalized mother's day gifts are today's trend. A personalized poster with our photo on it will be wonderful.
10. I don't think nothing can express our feeling more accurately than a bunch of flowers. If I feel none of the gifts are worth, then flowers will be my choice.