With Karwa Chauth already knocking hard on the calendar, I am sure you must have created and executed your personal shopping list. By now, you must have already bought a new designer saree, matching jewelry, and new footwear and Puja items. You must also have booked a full date with your beautician. But, have you wondered, how special your husband will feel, if you present him a nice Karwa Chauth gift? Liked the idea? Why not, after all he has been giving you so many lovely gifts on Karwa Chauth, all these years. Now it's your turn to reciprocate.

Don't worry you don't need to go out and search a perfect Karwa Chauth gift for husband. Internet revolution has its own advantages! There are a number of online gift portals that offer a wide range of attractive online gifts for men. Giftease, a trusted and well- known online gift portal offers great gifts for him. They have announced more than 20,000 gift ideas with the option of standard fixed date delivery option. The website has also announced exciting discount offers, exclusively for the festive season.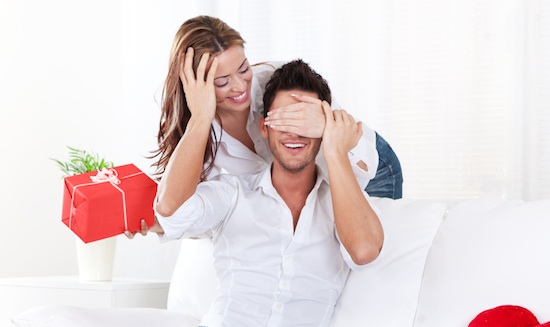 He is always fond of for trendy wrist watches and a pair of sunglasses. This Karwa Chauth, surprise your darling hubby by ordering his favorite items and that too online from the comfort of your home or office. You can now browse through thousands of options in just few minutes without any physical effort.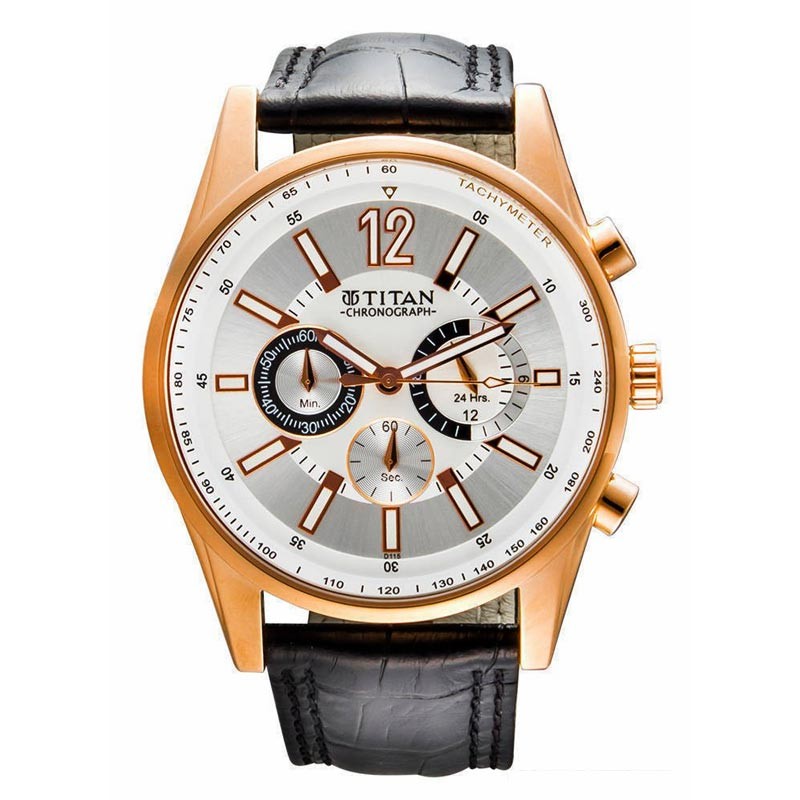 You can gift him a latest gadget, based upon his needs and requirements. Who knows his love for these better than you? You can also find a variety of bags and wallets online. All you need to do is to order an item based on his likings and your budget.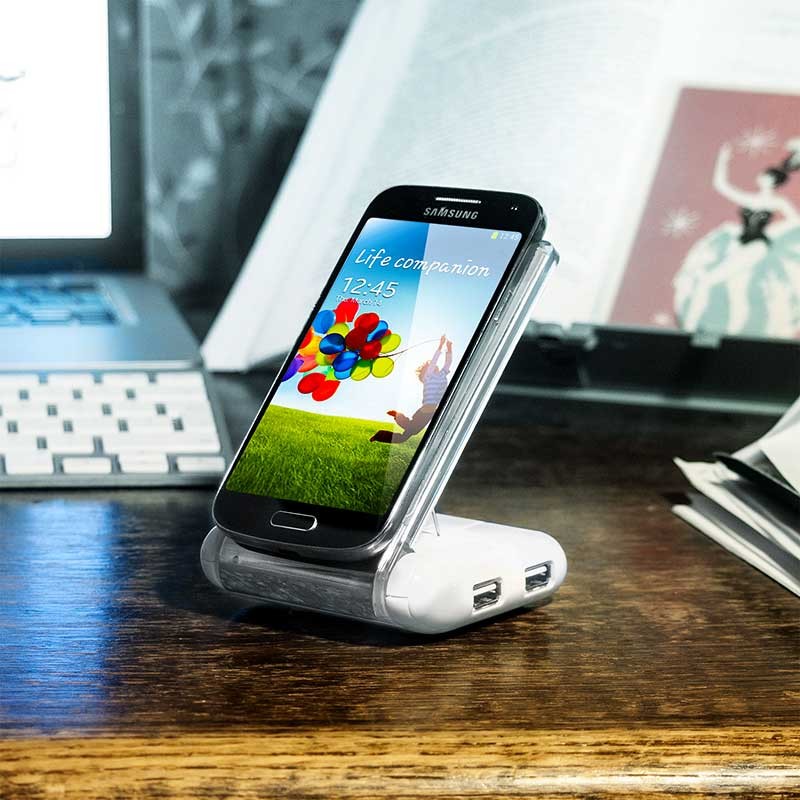 Chocolates and flowers are the evergreen romantic gift items. Surprise him with a fragrant bouquet and chocolates of his choice on the occasion of Karwa Chauth. You can also gift your party freak man some really cool party and bar accessories. Funny quirky gift ideas can also make your man happy.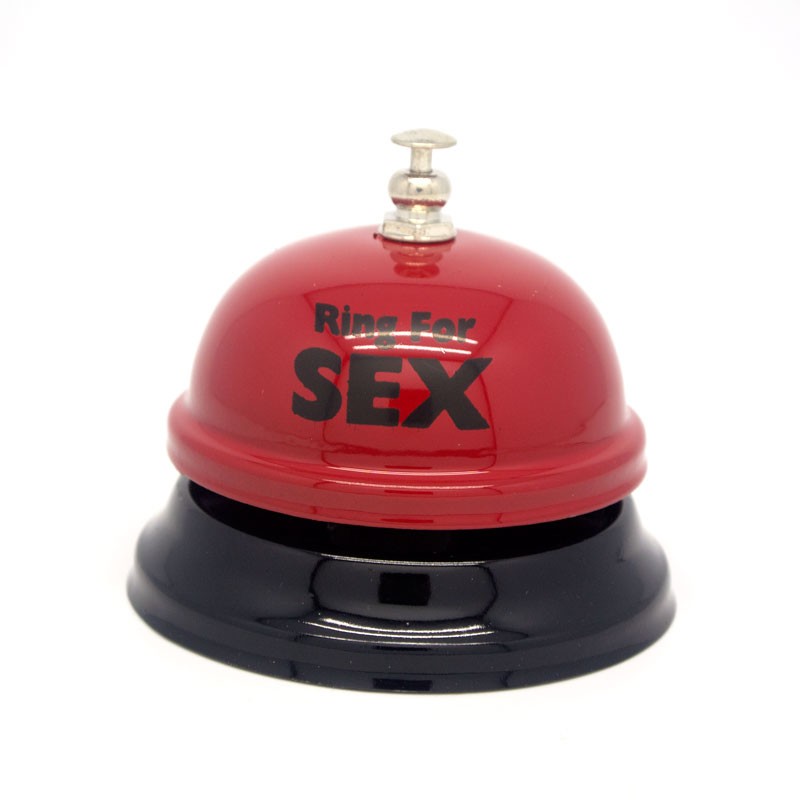 Give a thought to his favorite perfumes and deodorants as well.When it is the festival of Karwa Chauth, no other gift can be as romantic as the personalized gifts. You can customize a mug or a poster with a sweet and romantic picture of both of you. You can also emboss lovely and romantic messages on them and gift your special one on this special day. Personalized voice greeting card is a revolutionary gift item that allows you to record the wish or message in your own voice and send it across. You can record a beautiful romantic message for him on Karwa Chauth. He is going to treasure this card for lifetime, without a doubt.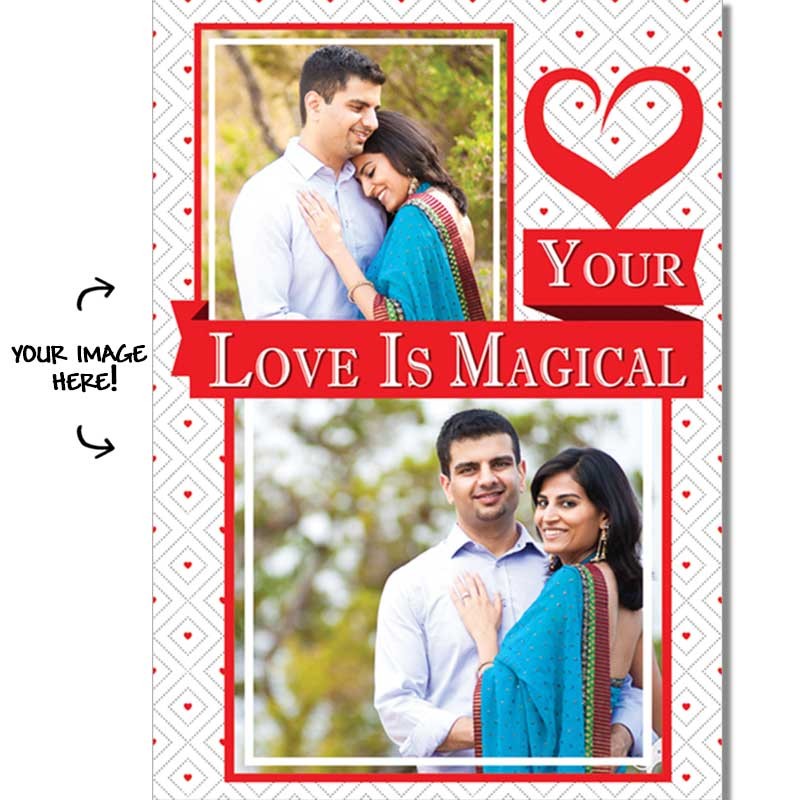 Wish you both a very Happy Karwa Chauth festival!