Having a birthday party for your kids can be one of the happiest times but also one of the most stressful times of the year. Having a plan in place can help, but how do you get through the day? Many kids will be around all day, so it is essential to have everything needed to get through the day. Below, you can find a list of tips to follow to survive throwing the best birthday party for your kids.
Dressing for the Occasion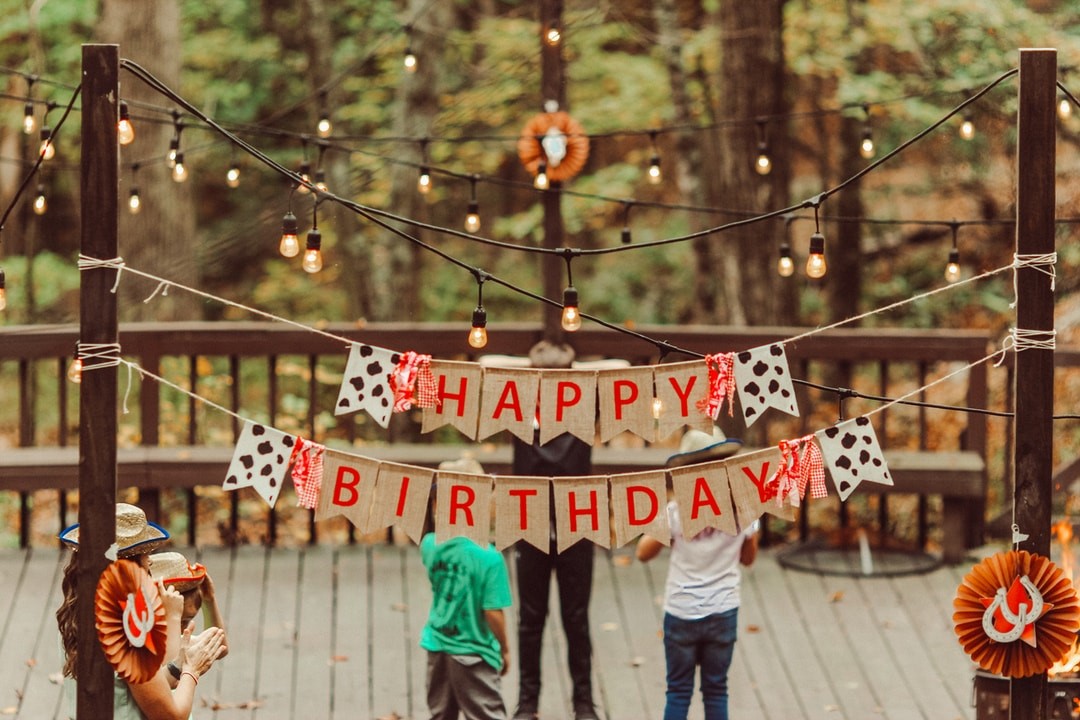 One of the first things to consider is dressing for the part. You will be on your feet all day long running around tending to different party needs, so it is essential to wear more comfortable clothes and shoes the day of the party. Having the best insoles for sneakers is vital, so you don't leave the day worn out and tired. In addition, having good insoles gives your feet much-needed support so you can get through the day of the birthday.
Activities for Kids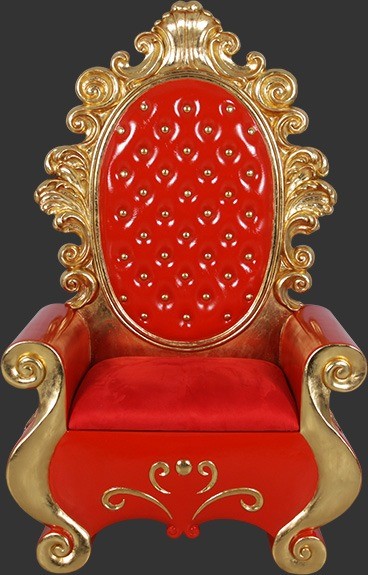 Activities at a birthday party for kids are crucial to how well the party will go. If the kids at the party get bored, it can turn into a catastrophe quickly. Look for a throne chair rental near you so the kids can play king or queen for the day and get funny pictures taken on the throne. Other things to consider are bounce houses. These houses can be set up at your home for a few hours on any budget. Kids will love the bounce house and have much fun while burning that cupcake sugar away. Entertainers are another option for birthday parties. You could go with the traditional clowns or even have a character from the kid's favorite movie come dressed and put on a show for the kids at the party.
The Right Supplies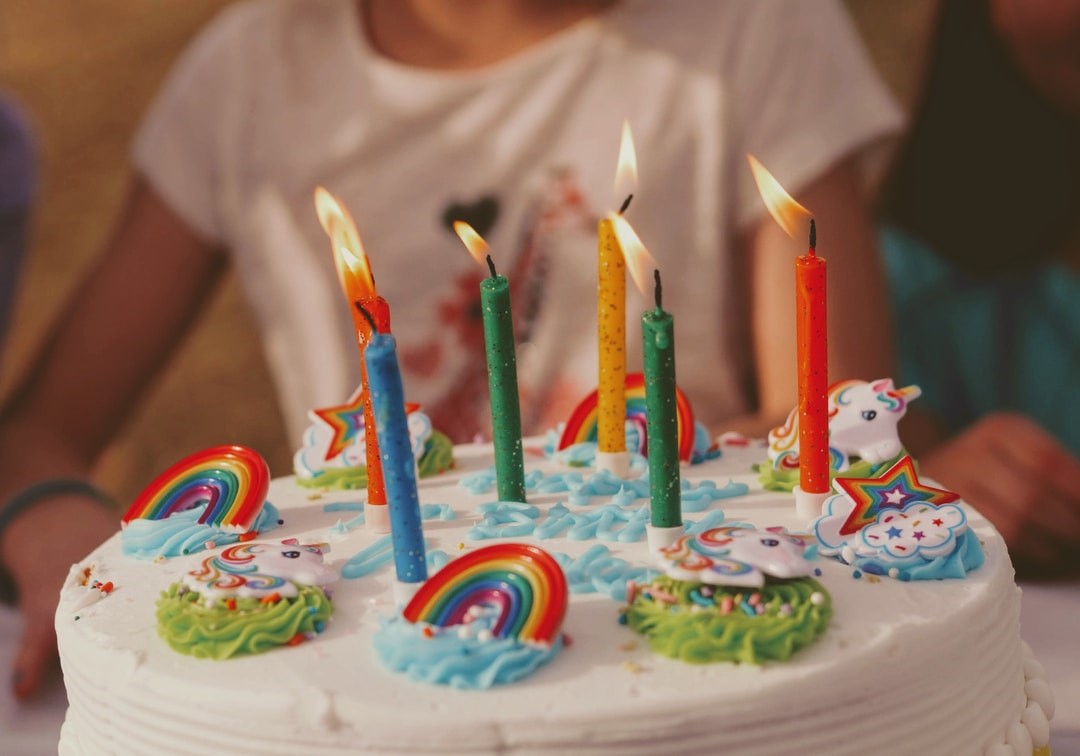 Having the right party supplies is an essential part of any party, and it includes a lot. From the cake to the music, you have a lot to prepare. Ensure that you give the bakery enough notice to fulfill the order when you order the cake, especially if it is a custom cake. Having a larger cake with custom images and lettering will take longer than a traditional cake from out of the case. Music is another thing you should have, whether you have a mixtape that you want to play over the stereo or you hire a professional disk jockey (DJ). Music adds to the party's vibe and keeps the party-goers happy and entertained.
Cutting It Short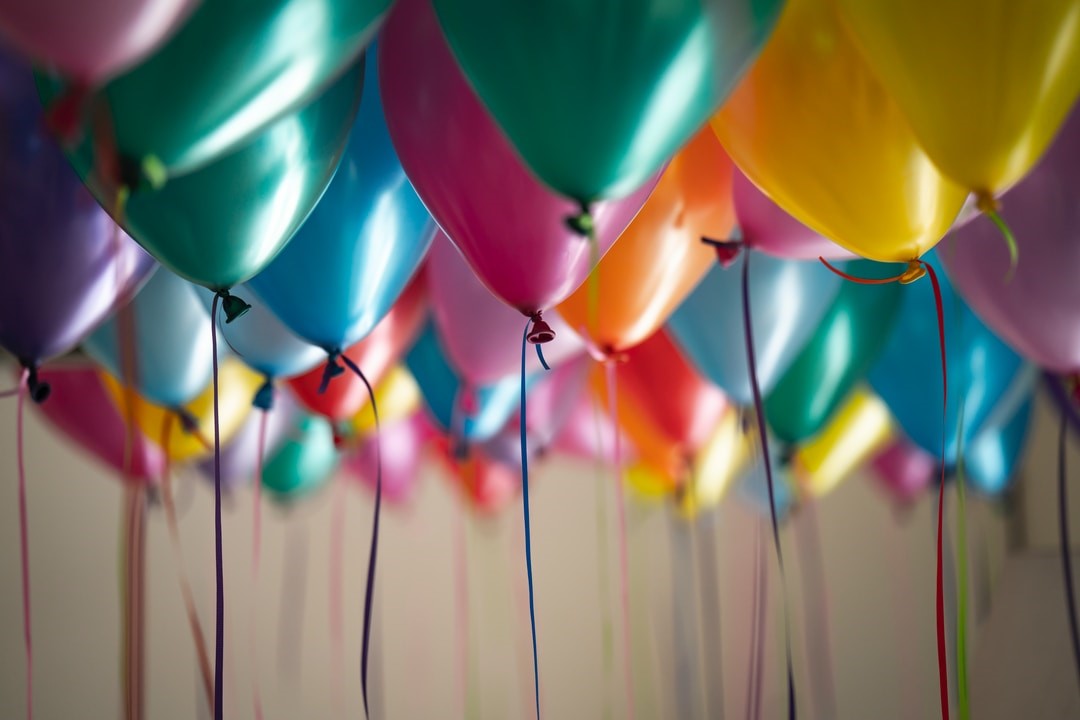 When planning a party, you want to make it to where it doesn't go on for too long because, at that point, people will find themselves standing around bored and tired. A good rule of thumb is that the party should last about two hours, so you have one hour for entertainment and the other for food and presents. You want to make sure you don't do the gifts first and that you don't spend too long playing so that your guests don't get too tired. This two-hour window gives the kids plenty of time to play while the adults converse and can have them settled down and ready to eat in no time.
Making a Plan
One of the most important things to keep in mind to survive any birthday party is a plan in place. Making an itinerary and sticking to it can ensure that your party goes off without a hitch and everyone has a good time. In addition, this plan will keep you going and keep your guests happy. Kids are excited at birthday parties which can make them loud and wild, so having this plan will keep everything in order.