With holidays approaching, it isn't surprising to start thinking about what type of gifts to give to your family and friends. You may have already made a list of what you think they wish to receive, but if you have a freelancer friend, you may be a bit stuck. What could you get someone who works from home? It is safe to say a shirt or cardigan can be ruled out. It isn't such a great challenge to find something useful, but they will also enjoy it.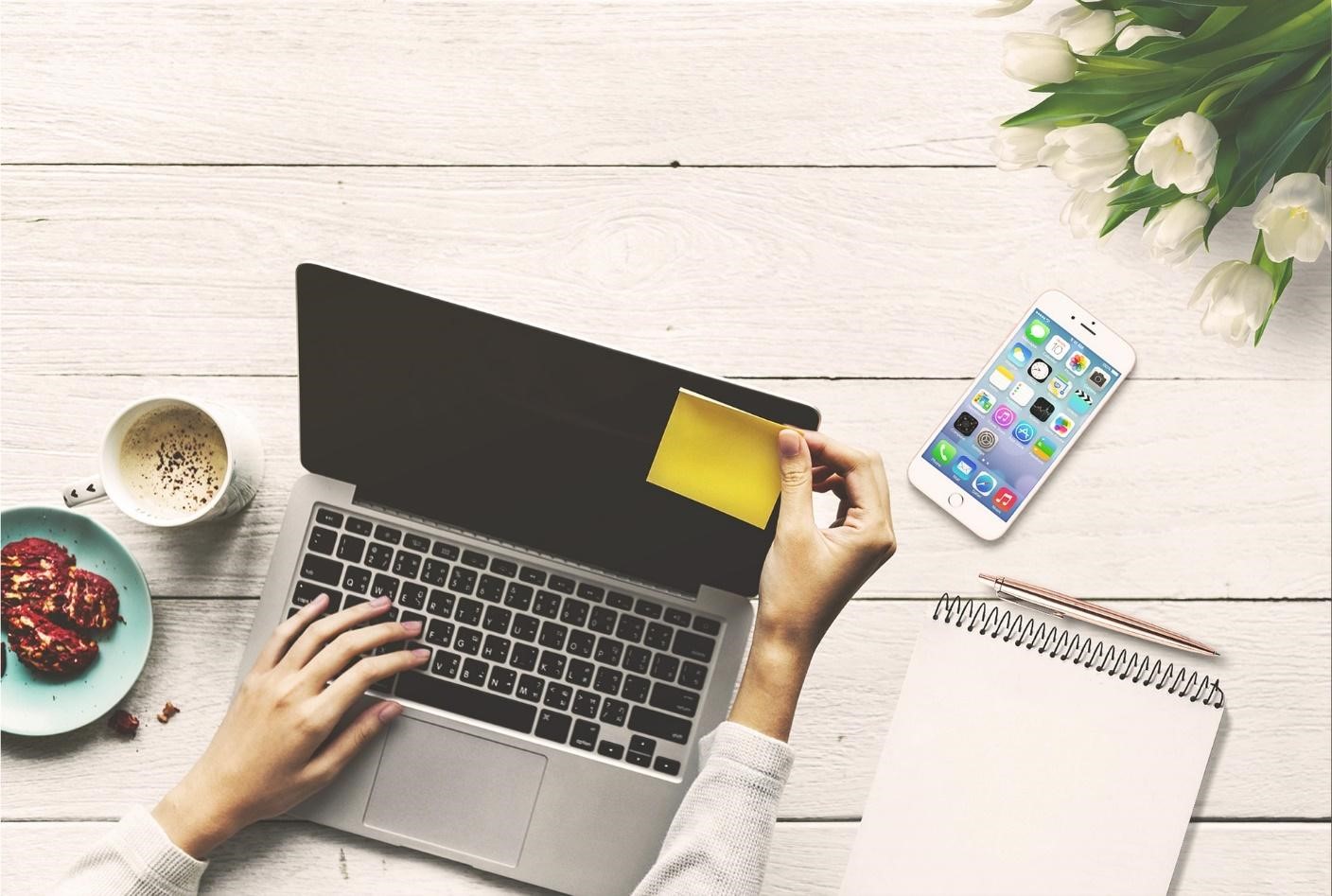 However, if you are not used to buying gifts, it is understandable you feel uninspired. Fret not, as we have got you covered. Whether you have known this person for a long time or not, there are certain things that are perfect for freelancers. Not only are these ideas functional, making the receiver happy, but they also give the gift a more personal touch, which is always the desired outcome. So, without further ado, here are six of the best gift ideas which can make the perfect gift for your creative freelancer friend:
1. Items to keep them warm while working
The cold seasons are just around the corner, so it isn't uncommon to choose items that can keep them warm while working, whether it is from their home or a café. No matter if this is for an upcoming birthday or you are planning Christmas shopping in advance, items like thick comfortable socks or even fingerless gloves are great ideas.
Such a gift is ideal if your friend doesn't prefer cold weather. Even if they are working remotely from home, it is a considerate present to give, and it will make them feel like you have considered their preferences. Plus, if you add a bag of specialty coffee, tea, or hot chocolate to this gift, it will make the best comfy kit at home. Include a mug with a specific message, which you can personalize, and you have an excellent gift ready.
2. Useful stationery items
Depending on your friend's preferences and style of work, some stationery items may not be helpful for them, like folders or storage boxes if their work is mostly paperless. However, they might find it beneficial to write down ideas, as it helps many individuals brainstorm and plan. In this case, gifting them a fancy notebook or planner and a pen could be ideal. Plus, you always have the option of personalizing them, making the gift more personal.
Apart from items like notebooks, planners, or pen holders to keep the workspace tidy, you could also consider giving them a laptop bag. Although it isn't technically a stationery item, a practical yet stylish laptop bag also provides space for a notebook. So, if your freelancer friend sometimes works from a public place or needs to meet with a client, this is highly useful.
3. Gadgets or affordable tech
If your freelancer friend likes listening to music while working, a pair of high-quality headphones make the ideal gift. Suppose they don't already own one, of course. Chances are they have been postponing buying a new pair, so this is your opportunity. Another gadget that can be extremely useful for freelancers is a Fitbit or other kind of wearable wireless technology. This way, they can check notifications like emails or messages without having to check the phone or opening the email on the desktop when they are working on something else.
Another affordable tech you should consider gifting them is a power bank. If you know your freelancer friend sometimes goes to their favorite café to work, this comes in handy. With a high-power portable charger, they don't have to worry about their laptops or phone discharging or overcrowding their laptop bag with a long-wired charger.
4. Comfortable clothing items
It might not come into mind as a first gift idea option, but freelancers who work from home can highly appreciate comfortable clothing items. It is necessary not to spend the entire day in your pajamas, especially if you are trying to get into your work mode.
However, it is crucial you wear something comfortable, which is not sleepwear. For this reason, you could consider buying comfy loungewear that they can wear around the house while working but is stylish enough to get them in the proper mood for working and be productive. Loungewear clothing items have soft, lightweight, high-quality materials that make them incredibly comfortable. Therefore, this gift could be just what they needed.
If you wish to go the extra mile, you could include in the gift a set of comfortable bamboo pajamas for great sleep. This way, your freelancer friend will have the loungewear for when they are working, and the pajama set for when the working hours have finished and it is time to recharge their batteries.
5. Necessary items for the workspace
Regardless of where you work, whether from the comfort of your home or an office, it is of the utmost importance that you have a workspace that facilitates your experience. This means that good posture and sight need to be prioritized. More often than not, individuals don't invest in the necessary equipment for freelancers from the beginning, especially if they are just starting.
In this case, if it fits with your friend's needs, you should consider getting them a laptop or PC screen stand, for instance. This seemingly unimportant object actually supports good posture, helping the person using it to avoid back pains or problems with the neck and shoulders. Another item that promotes good posture is a high-quality desk chair specially created for people who spend a lot of time working at a desk. However, it is essential to mention that such chairs can be quite expensive. So, if it isn't within your budget, you could either team up with other friends or opt for the laptop stand.
6. Experience gifts
Apart from these items mentioned above – which are helpful and can make the ideal gift for your creative freelancer friend – it is vital to take into consideration the fact that they already possess these things. In this case, you can always choose an experience as a gift. Such gifts will always be appreciated as they either give unforgettable memories or much-needed time off.
For instance, you could choose a voucher for a spa session that includes a relaxing massage or spa treatments. For a person who spends most of their time sitting at a desk, it will come as a deserved time off to relax and recharge. Another experience gift could be tickets to a concert by their favorite artist or band. And who doesn't enjoy receiving such a gift? They will undoubtedly cherish it forever.