The advancement of different industries has made it possible for businesses to reach the worldwide market. Today's information and communication technology allow customers and sellers to communicate in real-time, even if they are on opposite sides of the globe. The advancement of transportation technology has allowed companies to deliver goods to remote areas without getting lost along the way. However, as businesses expand their market to global scales, product quality monitoring has also become stricter.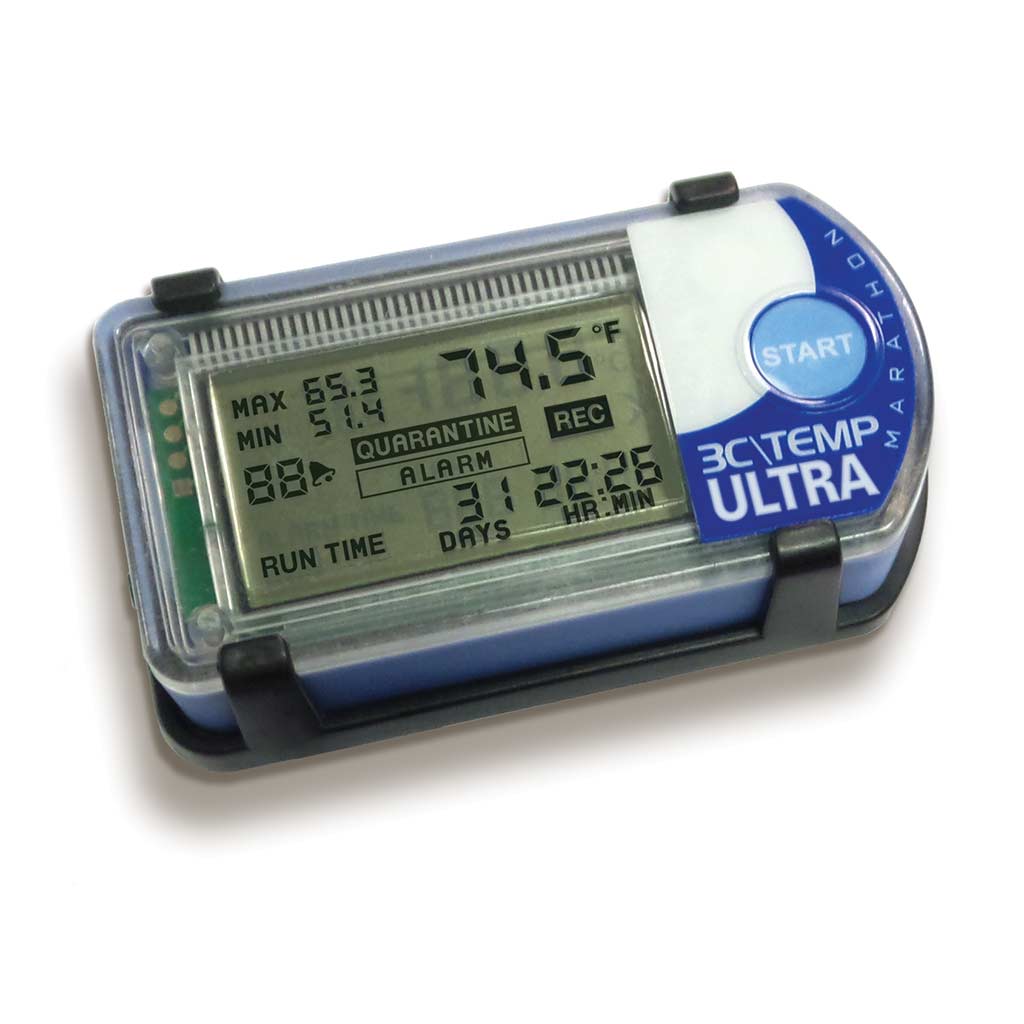 Products that rely on controlled environments are strictly monitored, especially if they are to be delivered worldwide. Fortunately, companies can use temperature data loggers to track their product's delivery to ensure that their product maintains its optimal quality.
What is a Temperature Data Logger?
Data loggers are portable electronic gadgets that record and monitor the environmental parameters of a specific area over time. The data recorded are then retrieved, analysed, and validated. Data loggers can be equipped with different ecological sensors depending on the parameters to be registered. For perishable products, a temperature data logger is used to keep track of all the temperature conditions during the transport and handling of the products.
Why is there a Need for Data Logging?
If your business delivers temperature-dependent products such as fresh food supply, having a temperature data logger will allow you to track all the temperature conditions that your product has gone through as it left your factory to its delivery destination. Having a temperature data logger will allow you to identify accountability if anything happens to the quality of your product as a result of significant temperature changes.
For example, the data recorded on a temperature data logger may show the delivery company being at fault because of poor cold-storage facilities of their transport vehicles. Having a temperature data logger can assure the customer that the product delivered is still at its best quality.
How to Choose a Temperature Data Logger?
There are a lot of data loggers to choose from. When planning to purchase temperature data loggers for your business, you have to look for time-saving features that will help you analyse your data more efficiently. Here are some data logging features that you should consider.
If you need temperature data loggers alongside your products during transport and delivery, you need to choose loggers capable of storing large amounts of measurements.
Another factor to consider is the ability of the data loggers to be mounted in different ways.
It is best to choose a data logger enclosed in durable shells to withstand extended use even in harsh environments.
LCDs on data loggers can immediately inform you of real-time measurements of the parameters you are monitoring. LCDs also allow you to track battery status.
Temperature data loggers are low power users. However, you still need to consider the type of battery that these loggers are using. Most data loggers have battery lives of at least one year. It is also best to select data loggers with replaceable batteries since this will eliminate the need to return the loggers to their manufacturers for battery replacement.
If your business sells products that are temperature dependent, then having temperature data loggers will help your business maintain good relationships with your consumers.