Motherhood has lots of strings attached. We miss out the sacrifices and struggle behind a mother's efforts.
Around the world, there are infinite facts that can be attributed to wonderful moms. So as we head towards Mother's Day on Sunday, let us take a tour of some statistics especially pulled for the occasion.
Favorite and most influential personality award goes to sweet moms with 40% in favor, according to the survey done by freshmen in Australia. Mothers stay top on the table with 25% for fathers, 17% for love partners, 12% for friends, and 6% for siblings.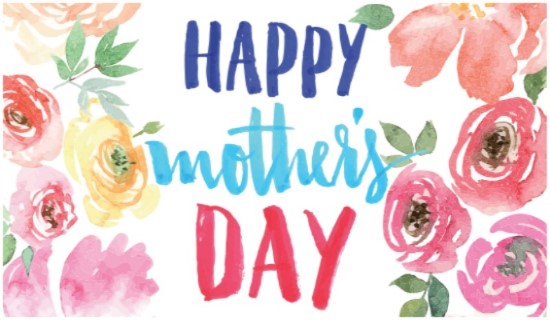 In developed regions like the Caribbean and Latin America, it is also noted that the poverty rates of lone mothers households is high in contrast to lone fathers staying with their children
When it comes to gifting on Mother's Day, Perfume has been consistently a top-ranked product type in terms of popularity.
One significance multiple dates and countries to cherish
Mother's Day in Arab countries is celebrated on March 21. Among all the Arab nations, Egypt was first to concede Mother's Day. Mother's day was first celebrated in 1956 in Egypt, after which other nations joined the following years.  Indonesia celebrates the day on December 22. It is also celebrated in an honor of first Indonesian Women Congress held between December 22 to 25, 1928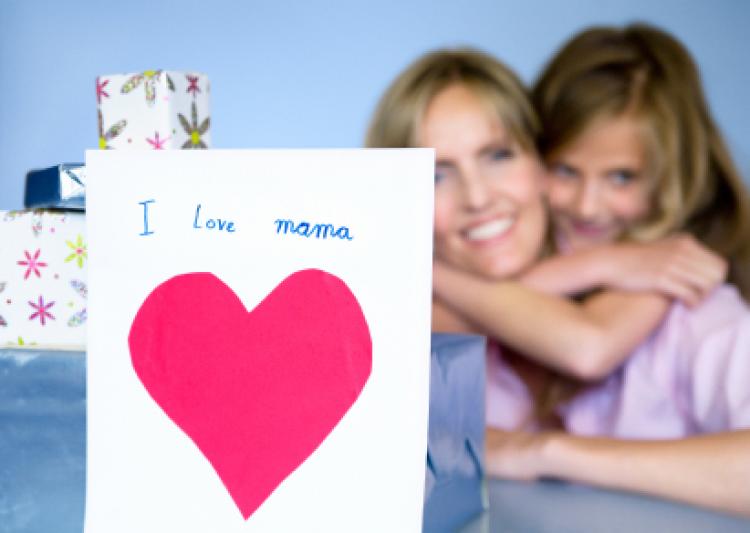 Her love for loved ones
It is seen that the majority of the literate mothers around the globe divert of a maximum of their resources for children's education and health compared to men. Mothers also strictly insist on education of kids, especially their daughters.
Most prolific fact is, if moms staying at home get paid for their home-making work in the business world, the remuneration would be around $138,646.