Marijuana became federally legal in Canada on October 17, 2018. Adults in the country are now legally allowed to buy, use, possess, and grow cannabis. Thus, everybody was expecting that the marijuana industry in Canada would skyrocket from then on.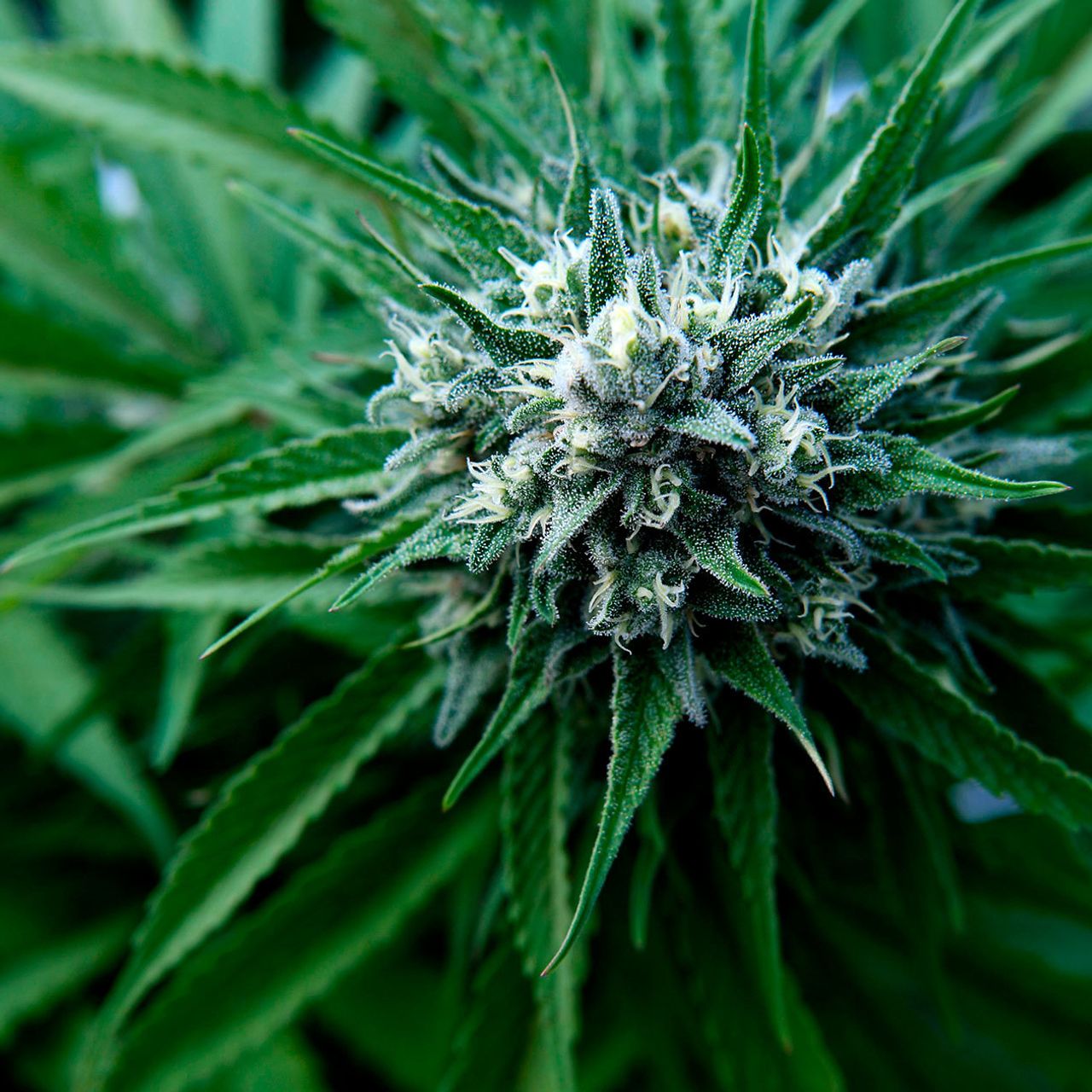 Who is Aurora Cannabis?
Aurora Cannabis Inc. (ACB) is a licensed company that produces cannabis in Canada.  Aurora recorded total revenue of C$31.1 million in 2017. The company had a bright forecast and made expansions in 2018 with the following subsidiaries:
1. Pedanios GmbH
It is the largest distributor of cannabis to various pharmacies in Germany.
2. CanvasRx
It is known to be the most extensive patient outreach service for medical marijuana in Canada.
3. BC Northern Lights
A manufacturer of indoor weed growing supplies and accessories in Canada.
4. H2 Biopharma
It is late-stage Access to Cannabis for Medical Purposes Regulations (ACMPR) applicant located in Lachute, Quebec.
5. Aurora-Larssen Projects
One of the world's leading provider of technical consulting services for the greenhouse industry based in Ontario, Canada.
However, Aurora's sales of recreational cannabis started to slow down in 2019 due to black-market competition and excessive inventory.  They recorded a loss of US$981 million and had to suspend the production of cannabis in Denmark and Alberta.
 Historical Data of ACB Stock Price
Aurora Cannabis stock began to be publicly traded on the Toronto Stock Exchange (TSX) in 2017 and the New York Stock Exchange (NYSE) in 2018. From the TSX stock price of C$9.60 by the end of 2019, it went to as high as C$14.18 in January 2018. It recorded a historical high stock price of C$15.07 on October 15, 2018, just a couple of days before the legalization of marijuana in Canada.
Unfortunately, the ACB stock price started to fall in the second quarter of 2019 and never recovered since then. It recorded a historical low stock price of C$1.77 on the TSX and US$1.33 on the NYSE.
Also, in the fourth quarter of 2019, class action lawsuits were announced by US law firms against Aurora. They cited the abrupt decline in ACB stock price and misleading revenue forecasts. And just this February of 2020, one of the co-founders of Aurora Cannabis, Terry Booth, stepped down as its CEO. Michael Singer, Aurora's current executive chairman, replaced Booth in the interim.
To Invest or Not to Invest?
Aurora Cannabis continues to suffer from the decline in revenues and stock prices. At the end of the first quarter of 2020 approaches, investors are asking themselves what to do next. Is it an opportune time to buy ACB stocks?
Most people would be discouraged from buying a stock that has gone down to 80% over the past year alone. Aurora's medical cannabis sales went down. It may be a little too late for ACB stocks to bounce back from the slump. With financial figures showing decline and laying-off 500 employees to cut costs, the company looks like it's just trying to get by.
But for the optimists, after a long decline, there is nowhere to go but up. The year 2020 may give the ACB stocks a little push with the expansion of retail marijuana stores in the country. Based on past figures posted by Aurora, the company generated most of its sales from medical and recreational marijuana. Thus, more stores in vital areas may boost the recreational market.
However, if you are thinking about a long-term investment, you might want to wait for these two things to happen before buying:
Permanent CEO
As Executive Chairman Michael Singer accepted to be the interim CEO, the principal executive position of Aurora is still waiting to be permanently filled. Fresh and strong leadership is needed for this company to rise from a significant slump.
Better Cash Flow
Even if Aurora is undertaking primary cost-cutting measures, it still needs recapitalization strategies to become viable again. Until figures in its financial statements show positive numbers, can only you be confident that your investment will have a bright future in the company.
Conclusion
They say that the worst is yet to come for Aurora Cannabis. Without a permanent CEO and its declining stock prices, we can only hope for better days for this weed producer. But, a glimpse of hope is present as more cannabis stores will open in Canada this 2020. The cannabis industry expects that these retail stores can boost marijuana sales and eventually push up the price of ACB stocks. To get discounts from other retail stores, don't forget to visit couponlawn.com for great deals.
Whatever the scenario may be, make sure that you have enough knowledge about the stock you are interested in before buying. Historical data is a big help, but there are other factors that you need to consider. It may also be wise to consult with a professional stockbroker, especially if you are a newbie in the stock market.