Making the trip to the post office to buy postage for packages costs me time, which costs me money and has become a source of frustration for me. Fortunately, I found a way to print shipping labels from my PayPal® account. This enables me to prepare my packages and send them off with the mail carrier without leaving my home.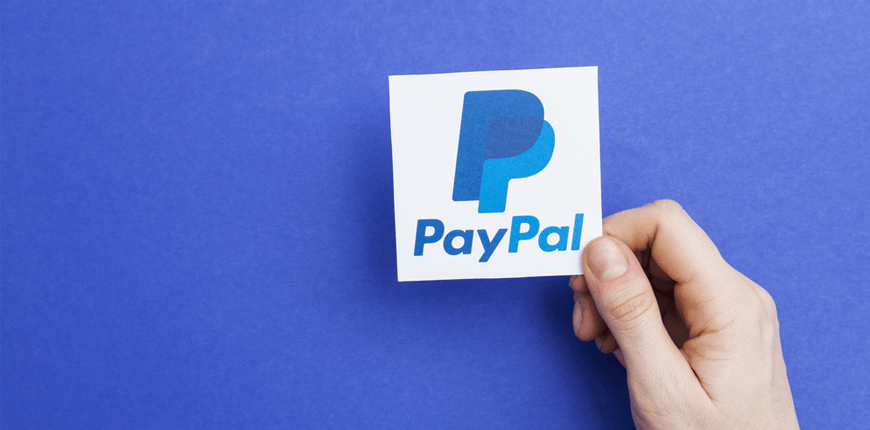 How to Create Shipping Labels Using PayPal®
PayPal® allows me to create shipping labels and pay for postage without leaving their site. The process is relatively easy if you know where to look. I simply followed these steps to simplify my shipping process.
Log in to your PayPal® account.
Click "Activity" at the top of the page and find the item that you want to ship.
Click on the desired transaction and click "Ship."
Choose the shipping carrier that you want to use, USPS or UPS.
Enter the shipping information into the appropriate fields.
Click "Confirm and Pay."
Print the label.
The first time I completed this process I learned that pop-up blocking software must be disabled in order to print the labels.
The above process enables me to send shipments as a seller. Sometimes I want to print shipping labels for personal packages. I can also do that on the PayPal® website using the multi-order shipping tool.
log in to your PayPal® account and click on "manage multi-order"
View the transactions that are ready to ship and choose the one that you want to ship.
Enter the shipping information.
Go to the bottom of the page and click on "review and pay."
Read through the summary and click "pay" to complete my transaction
This process will allow you to send personal packages without making the trip to the post office.
Lessons I have Learned
Each time I sell a product to a customer I make a promise. I give my word that I will send their purchase in a timely manner and do everything in my power to make sure that it gets to them in good condition. When I make a mistake I feel the effects on my bottom line and I act quickly to try to remedy the situation.
Shipping companies sort through thousands of packages every day. With that kind of volume, it is understandable that things get misplaced. I try to do everything I can to make sure that my packages get where they are going.
I now use quality labels that are clear, easy to read, and durable. Labels that are marked clearly are easier for the processing facilities to sort and deliver. Clear directions reduce the risk of error in the chain of delivery.
My experience has also shown me the importance of other labels as well. Labels that identify the package as fragile provide a clear warning. I have found that clearly labeled boxes are less likely to suffer damage during the delivery process.
Purchasing labels from a specialized shipping supply company, like enKo Products, has helped me to reduce my damages and lost packages
Shipping Simplified
Like many professionals, shipping is very important to my business.
You can take the time to select quality labels because you need the shipments to arrive on time. I recommend using a clear and noticeable warning labels because you need the packages to arrive in good condition. or use PayPal® to pay for my shipping so that each order is processed as quickly as possible.
The ability to print and pay for my shipping labels and postage from the PayPal® site has made my life much easier. Following the steps that I outlined above has saved me time, money, and frustration.